Finding family friendly Whole30 recipes your whole family will eat can be a struggle. Even finding healthy, real food recipes that are family friendly when you're not on a Whole30 can be tough all on it's own! Having some easy weeknight dinners or recipes that are both Whole30 compliant, paleo and something your kids or spouse will eat and enjoy is so important to a successful Whole30.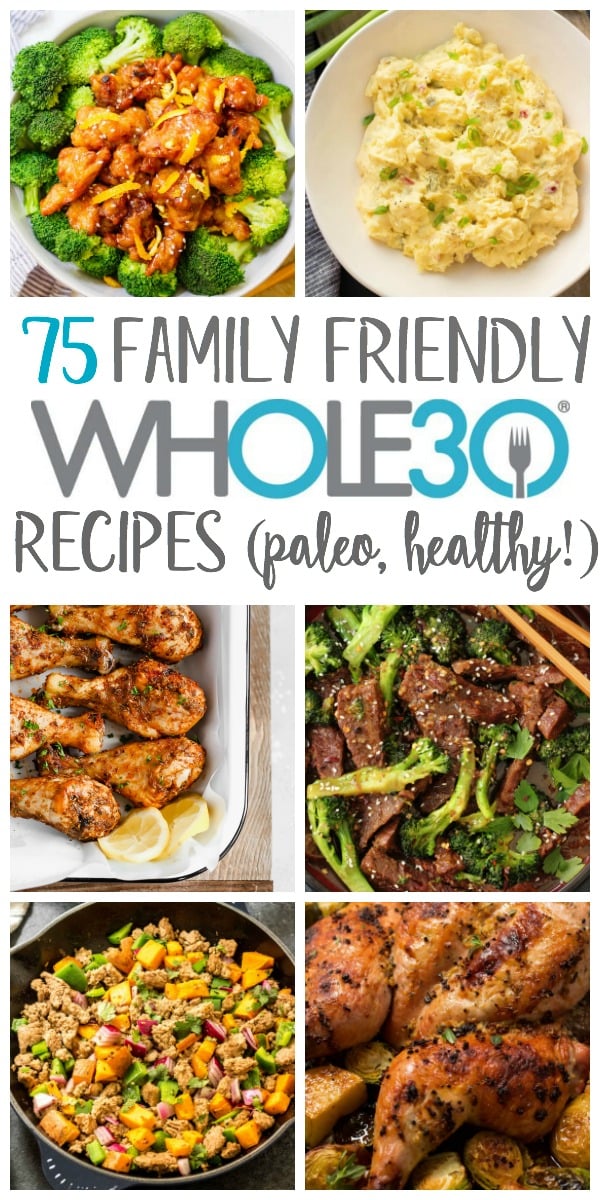 One of the biggest complaints I hear about Whole30, or just parents who are trying to make a healthy lifestyle switch is that they have to make multiple meals because their kids won't eat what they make. So they end up cooking for themselves and for their family and that's a lot of work, and could easily lead to giving up on your health goals. Family friendly meals are so, so key!
These family friendly Whole30 recipes are ones I've had my friends with kids look over for their approval, or ones that I know have been made and loved by the entire family – Whole30 or not! And really, couldn't we all benefit from having a wholesome dinner every once in a while anyways?! These recipes will help you out there.
The recipes included are sectioned by category from breakfast, side dishes, wings, beef… you get the point! Long story short here is that there is definitely something for every family, meal time, and lots of these are quick 30 minute meals, or sheet pan meals, or make great meal prep!
Check out these other awesome Whole30 recipe resources!
40 Whole30 Instant Pot Recipes
40 Whole30 Egg Free Breakfasts
Breakfast Family Friendly Whole30 Recipes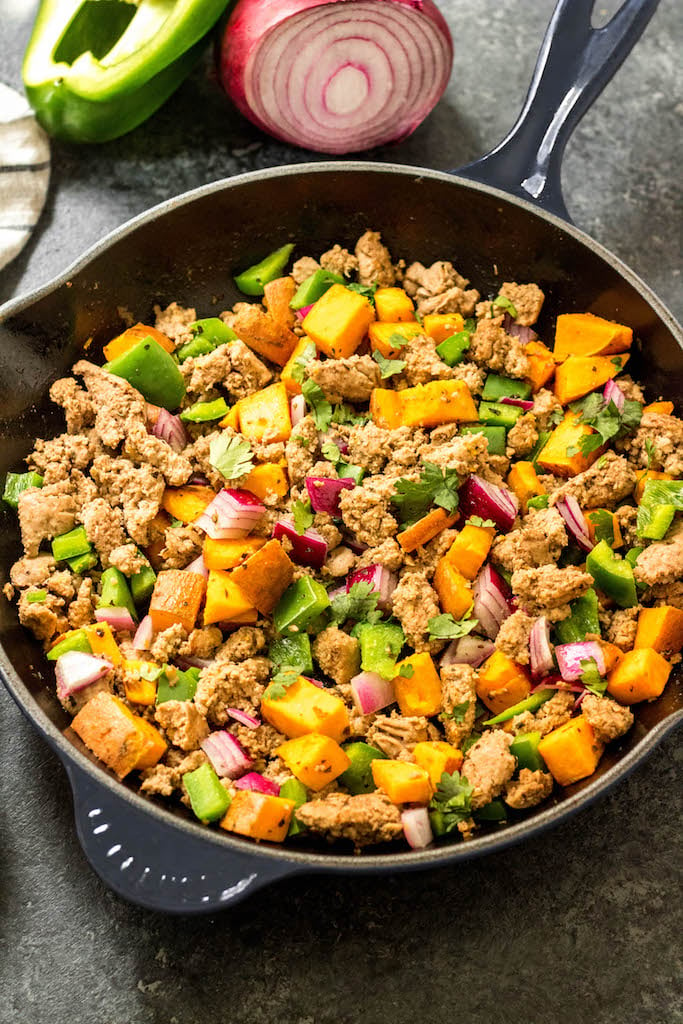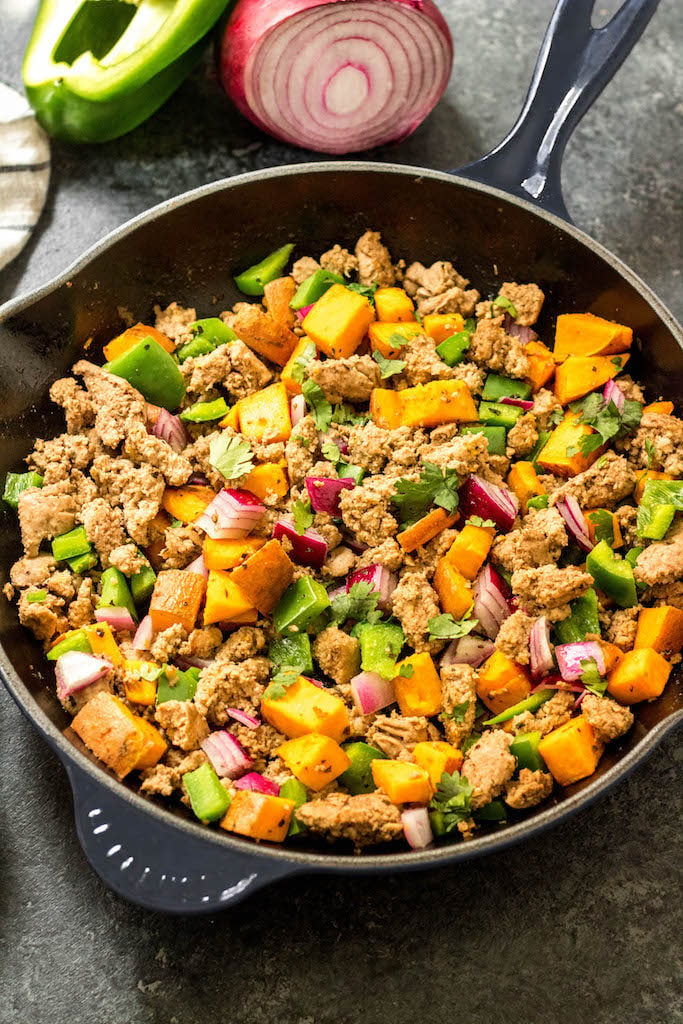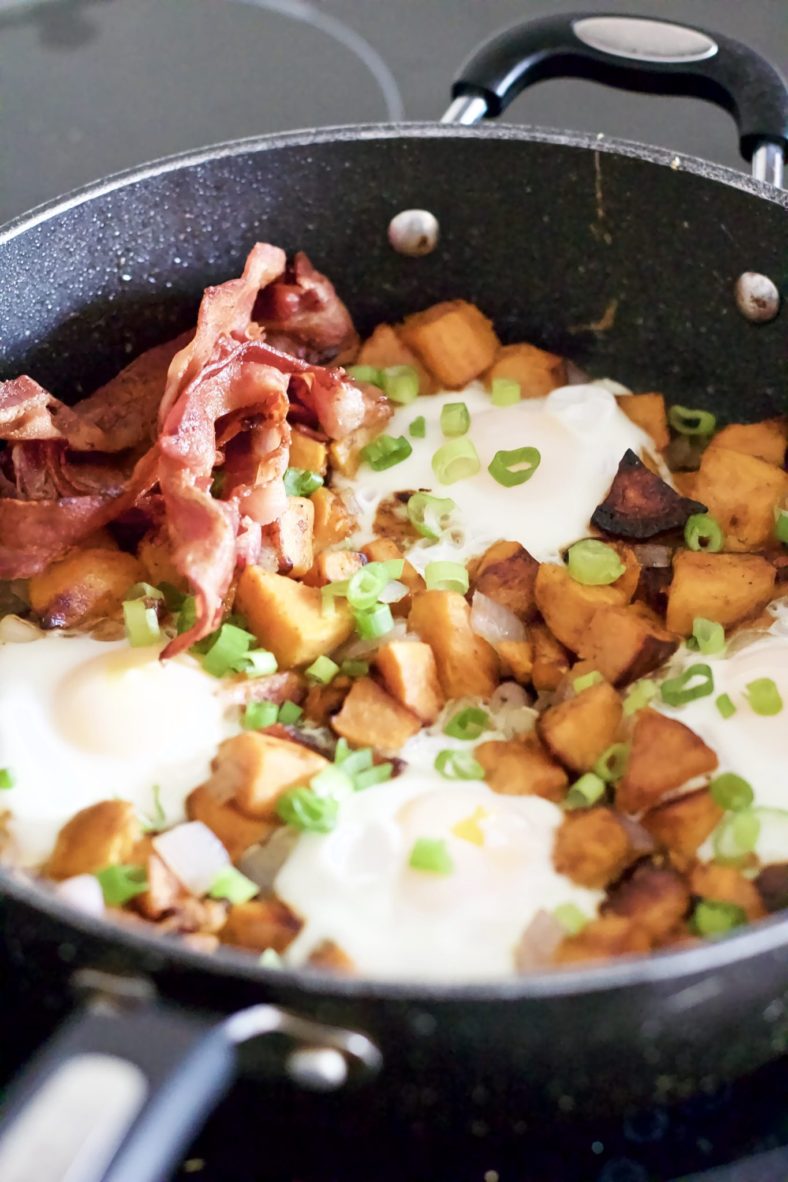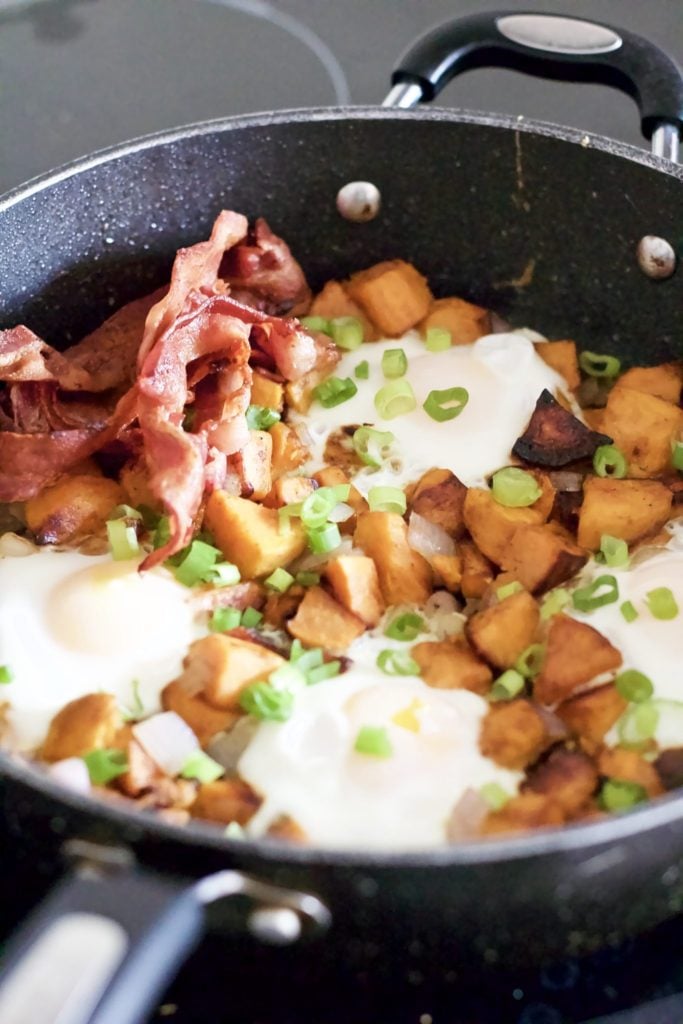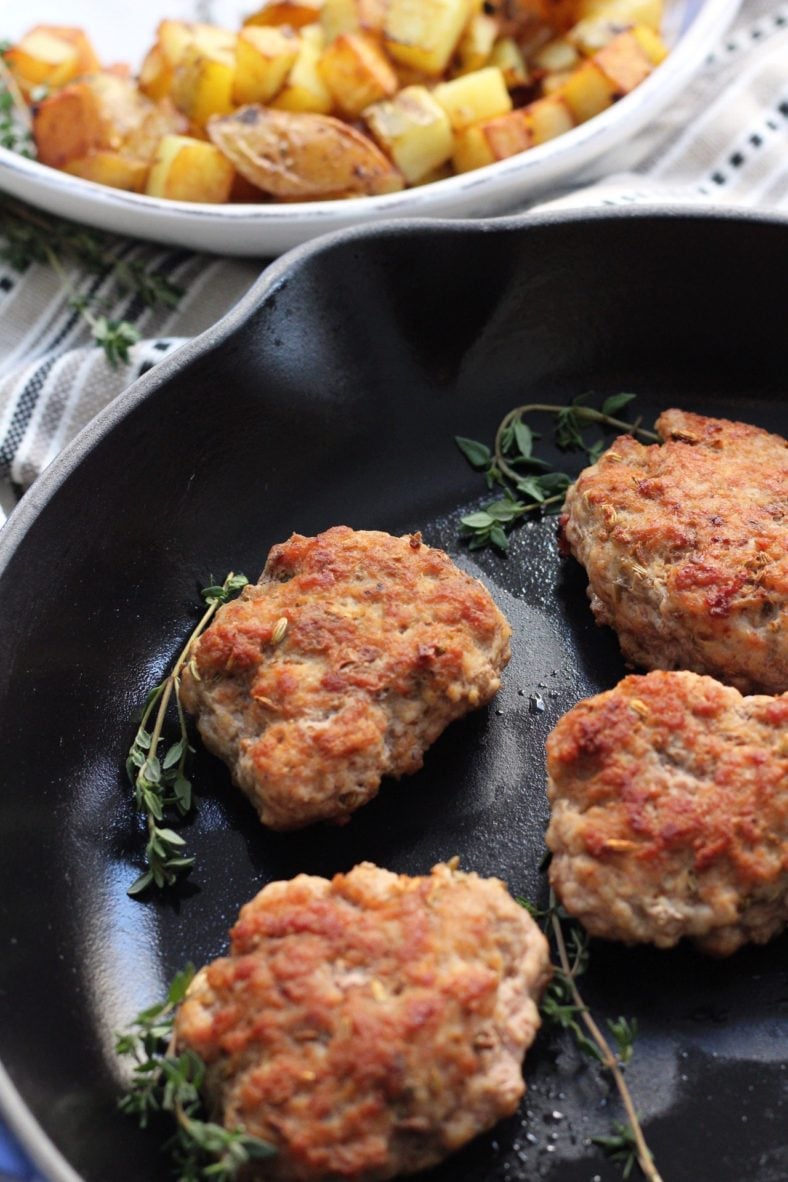 Soups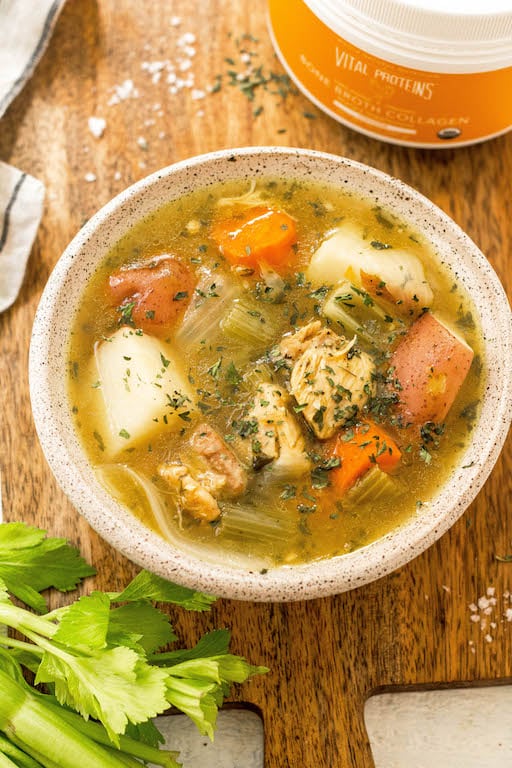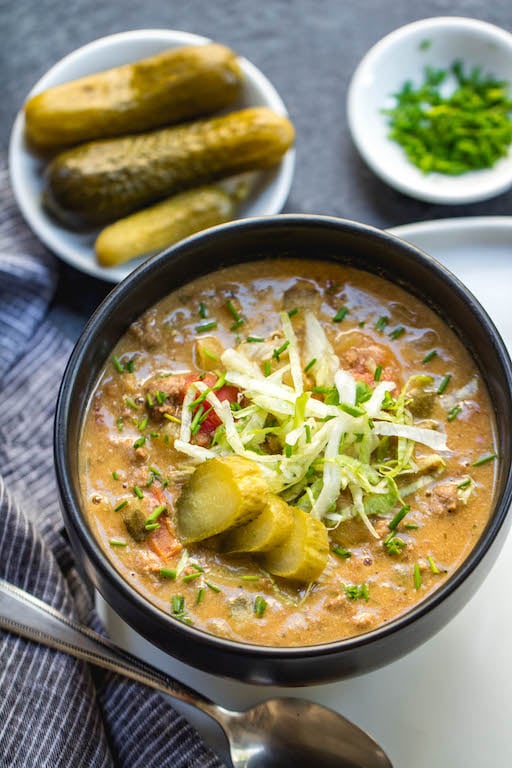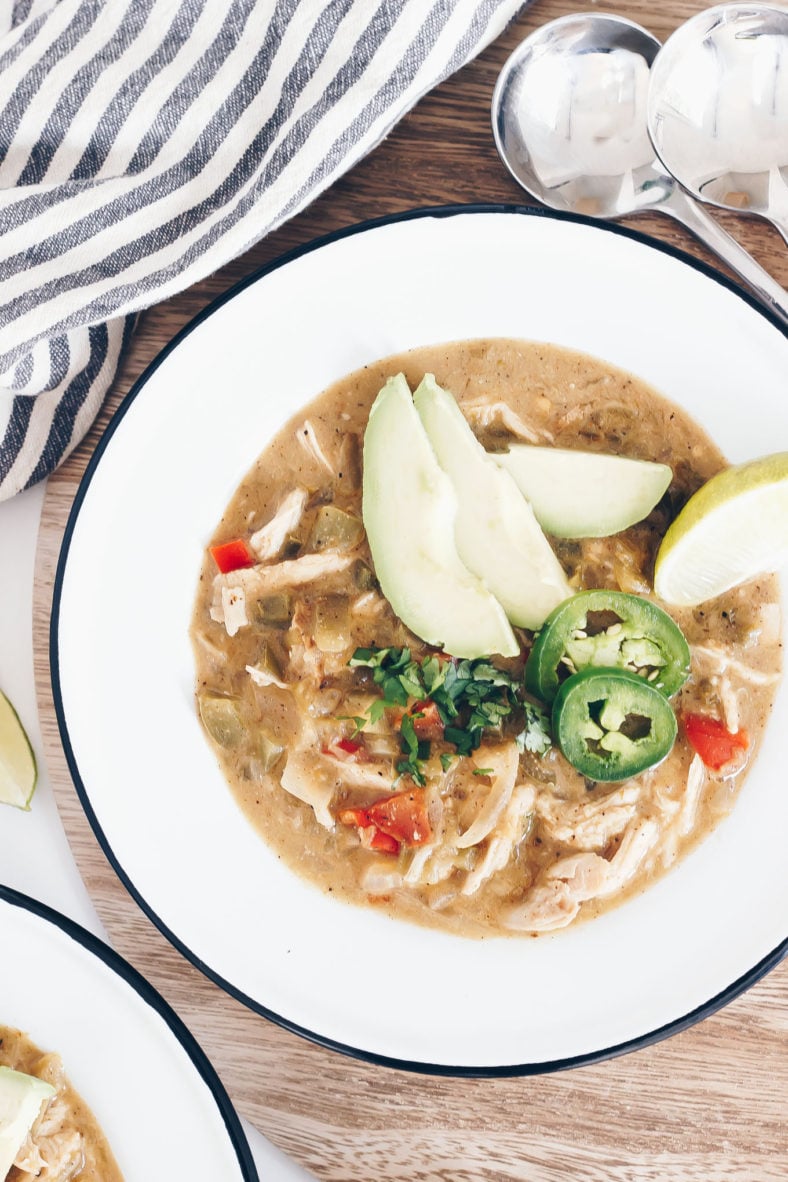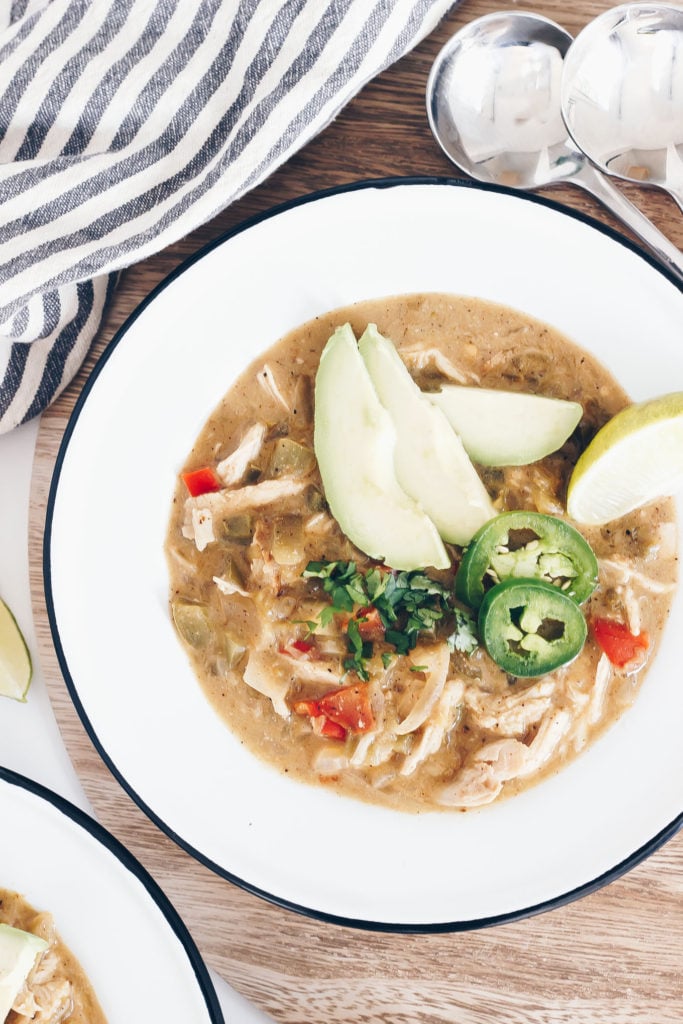 Beef & Pork Family Friendly Whole30 Recipes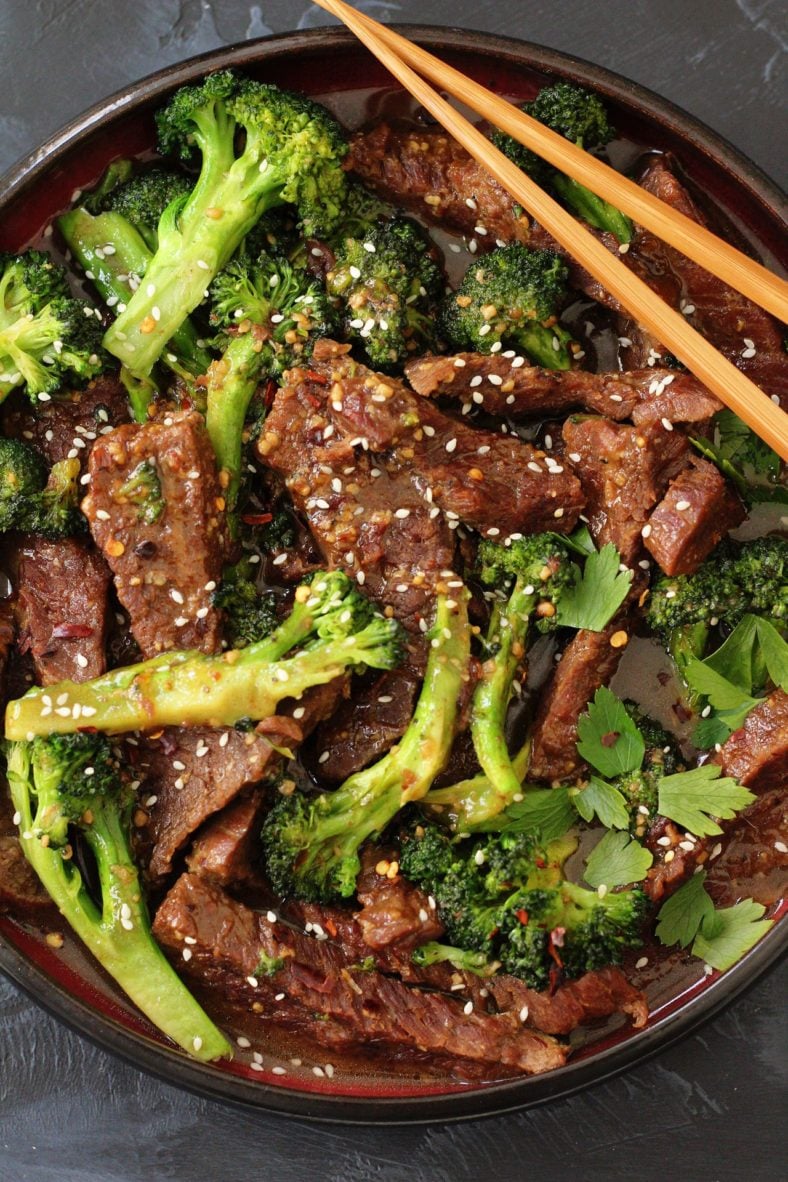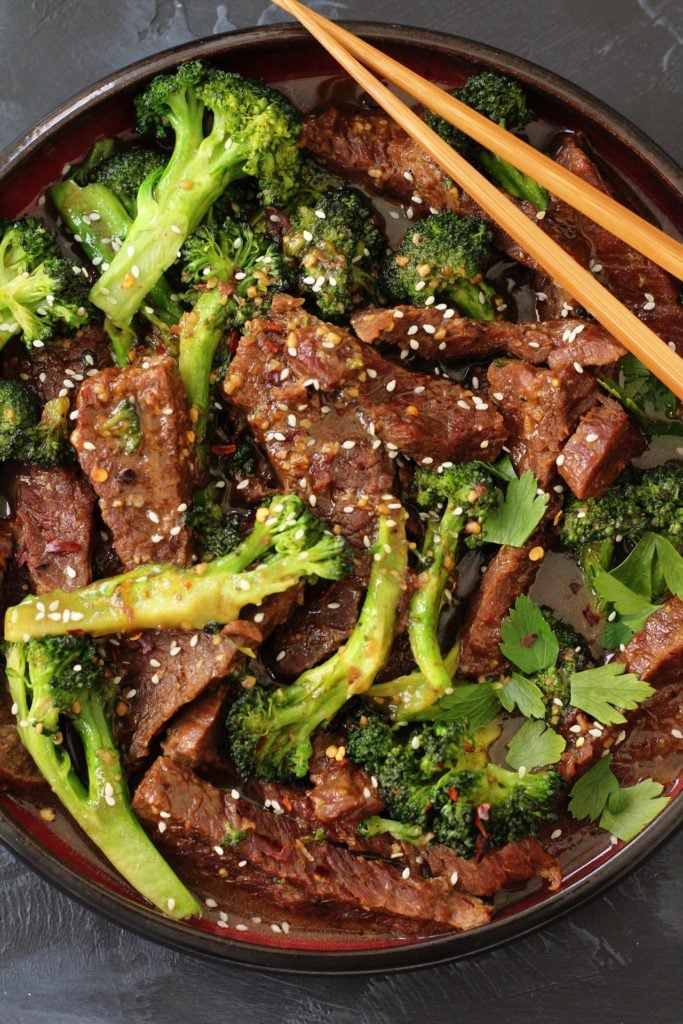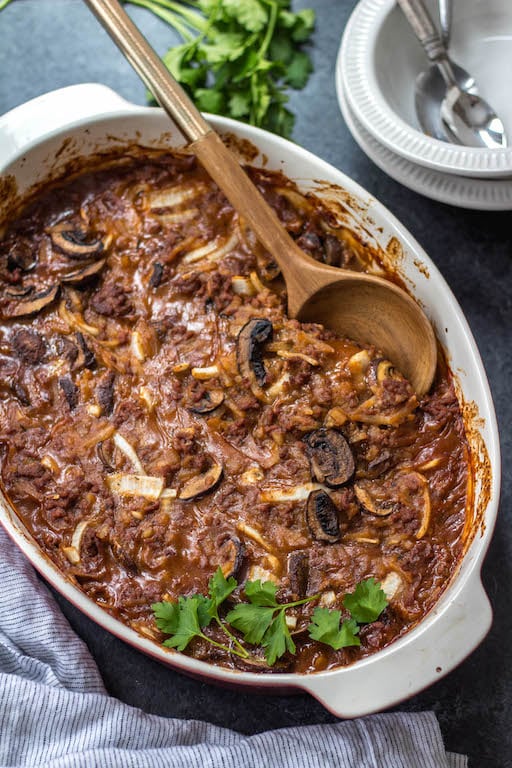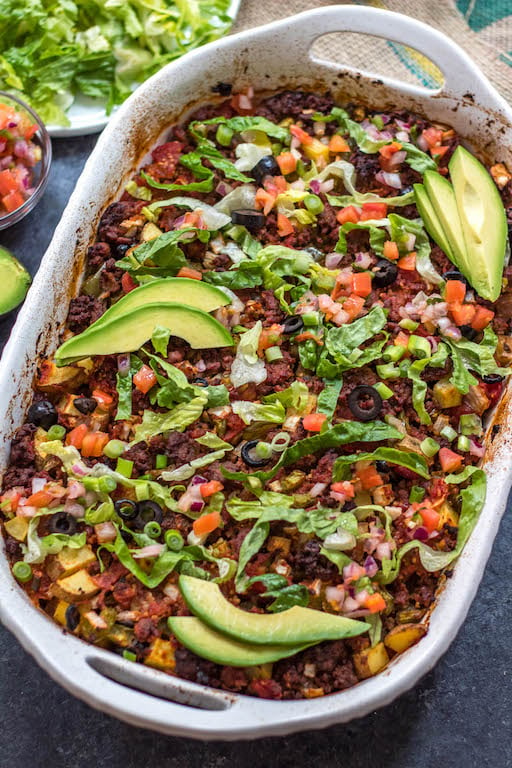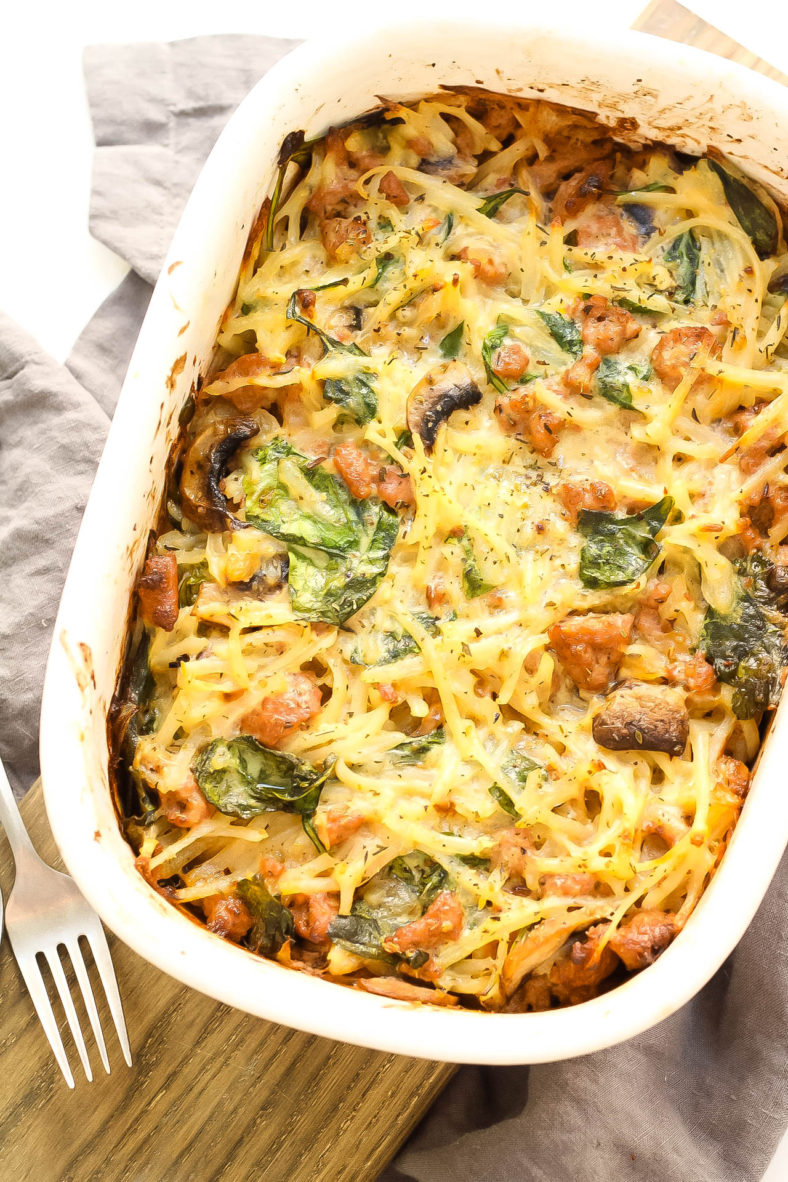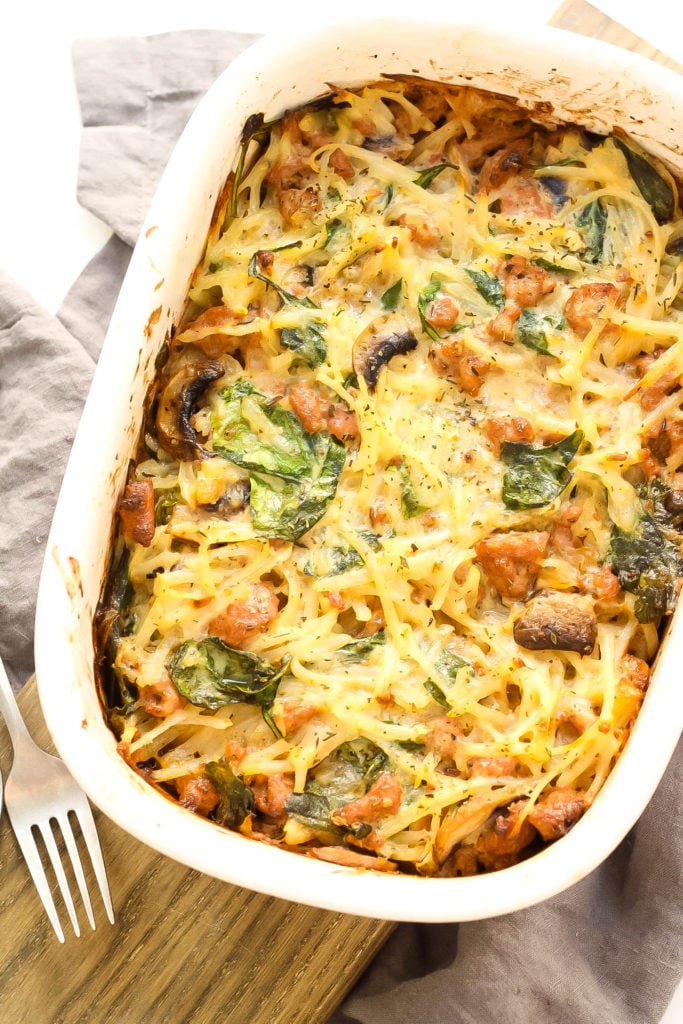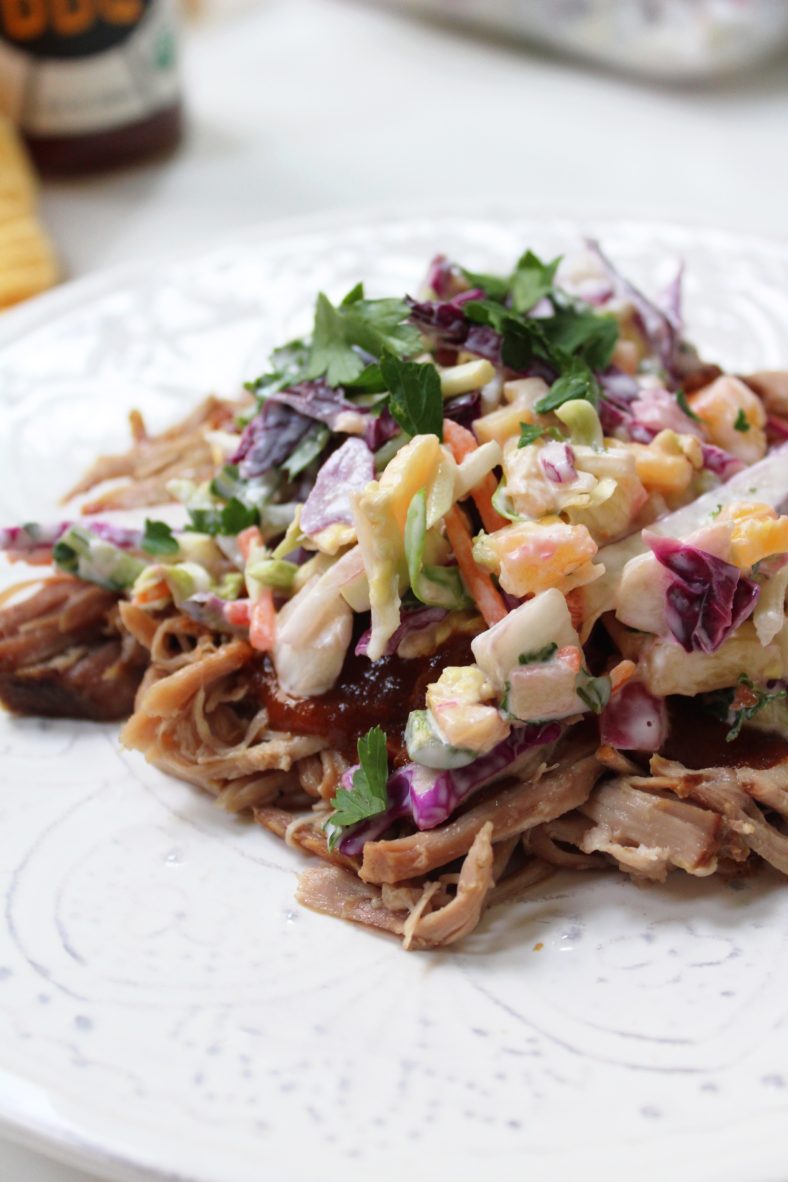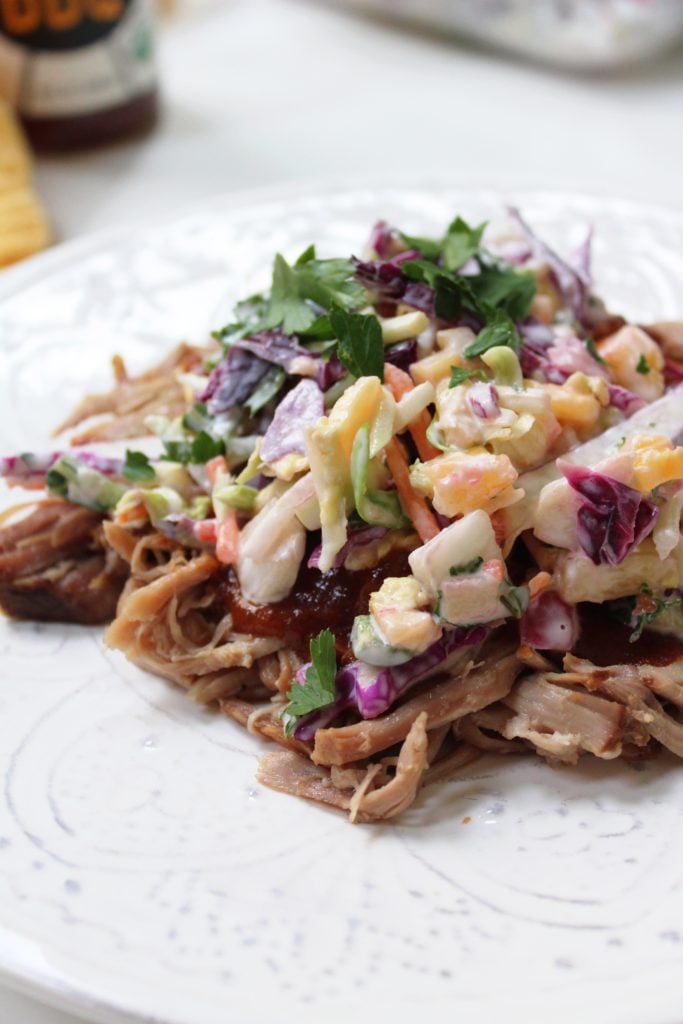 Seafood Whole30 Family Friendly Recipes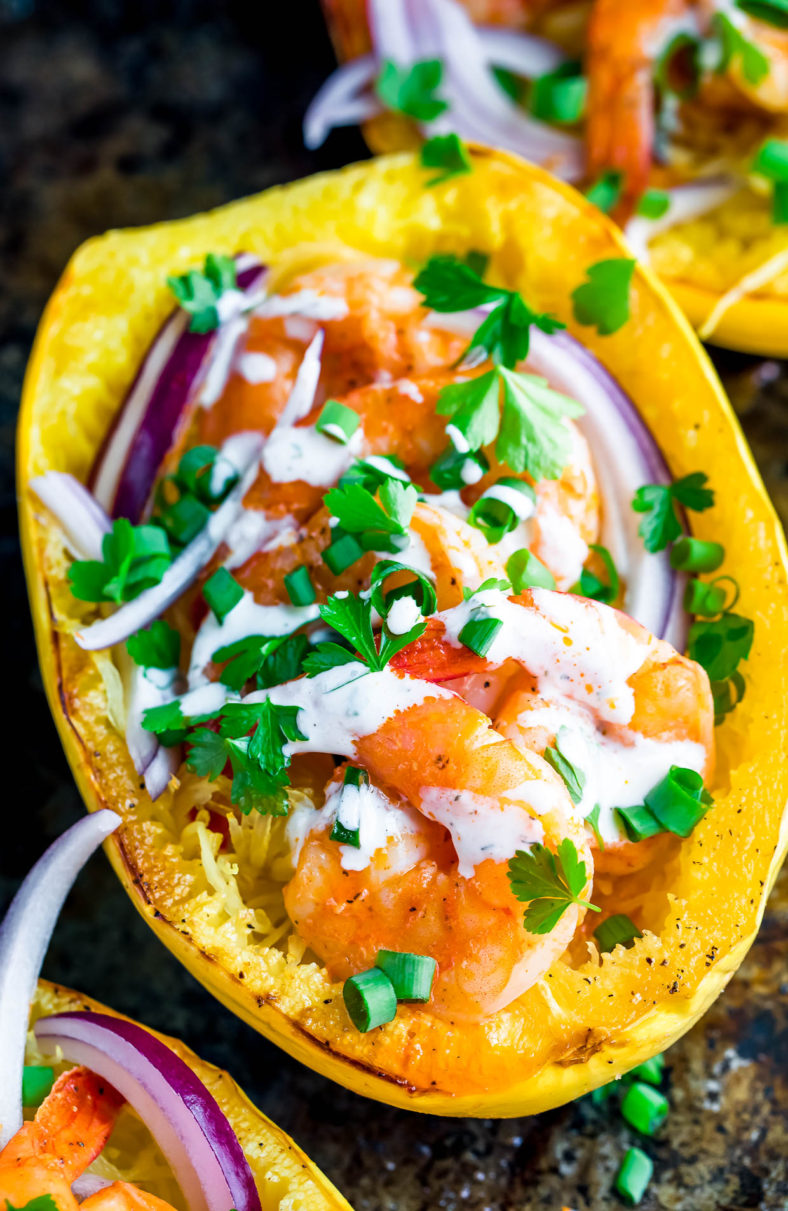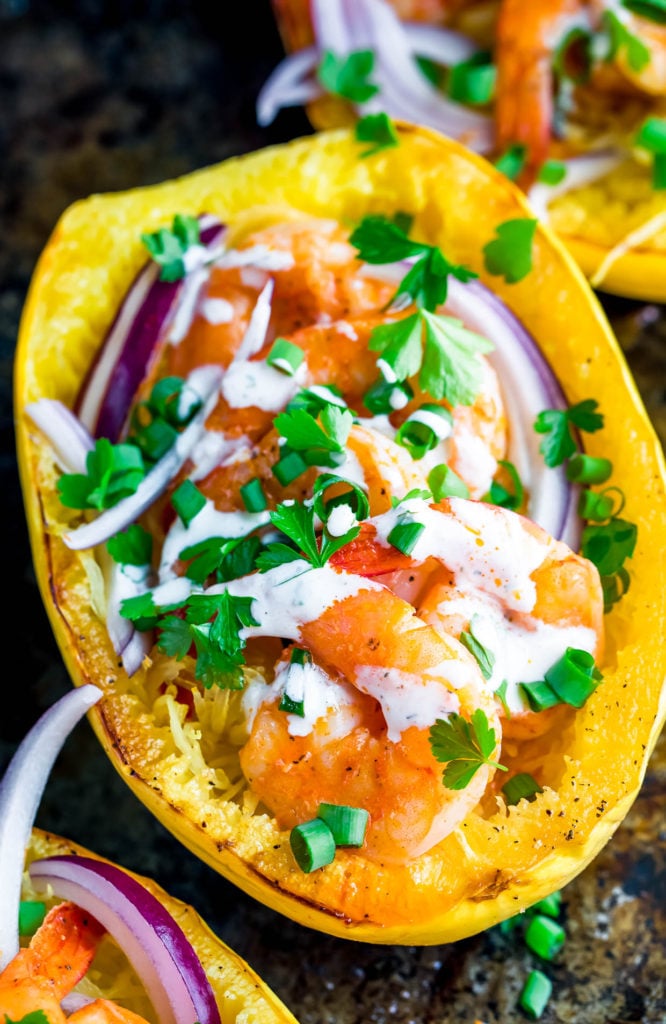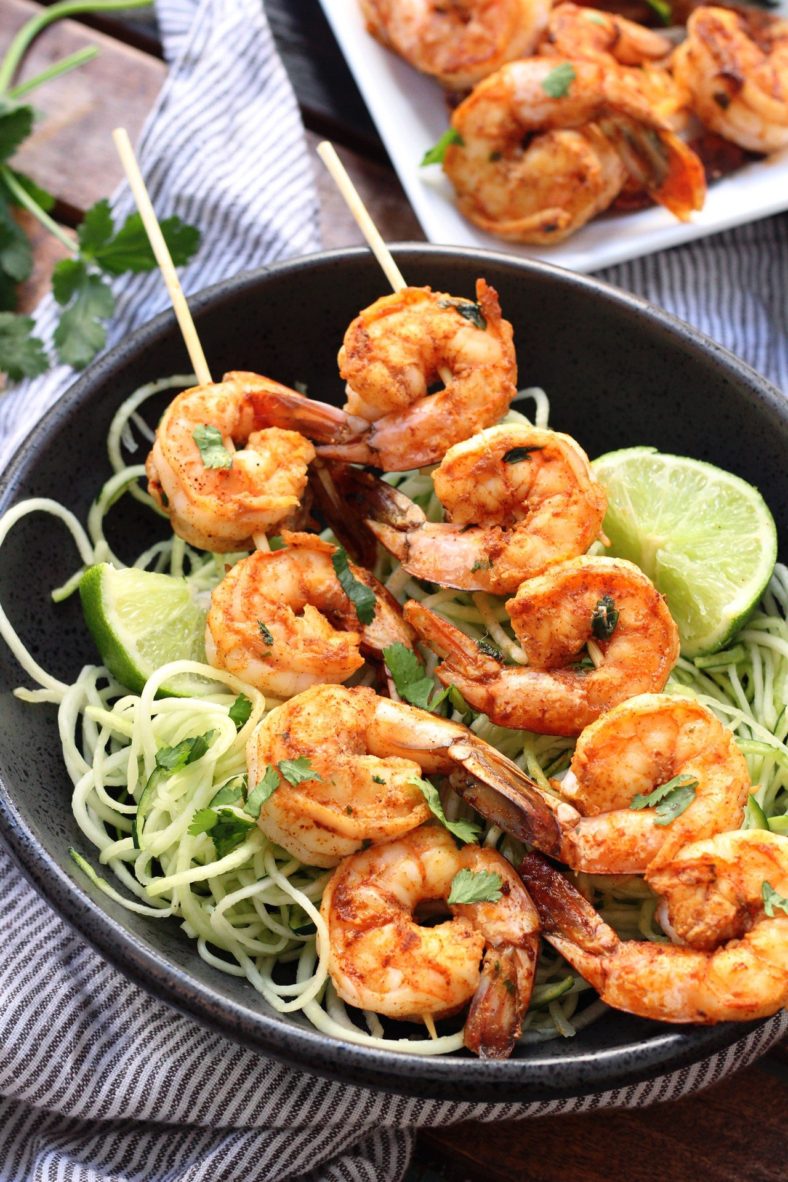 Chicken Family Friendly Chicken Recipes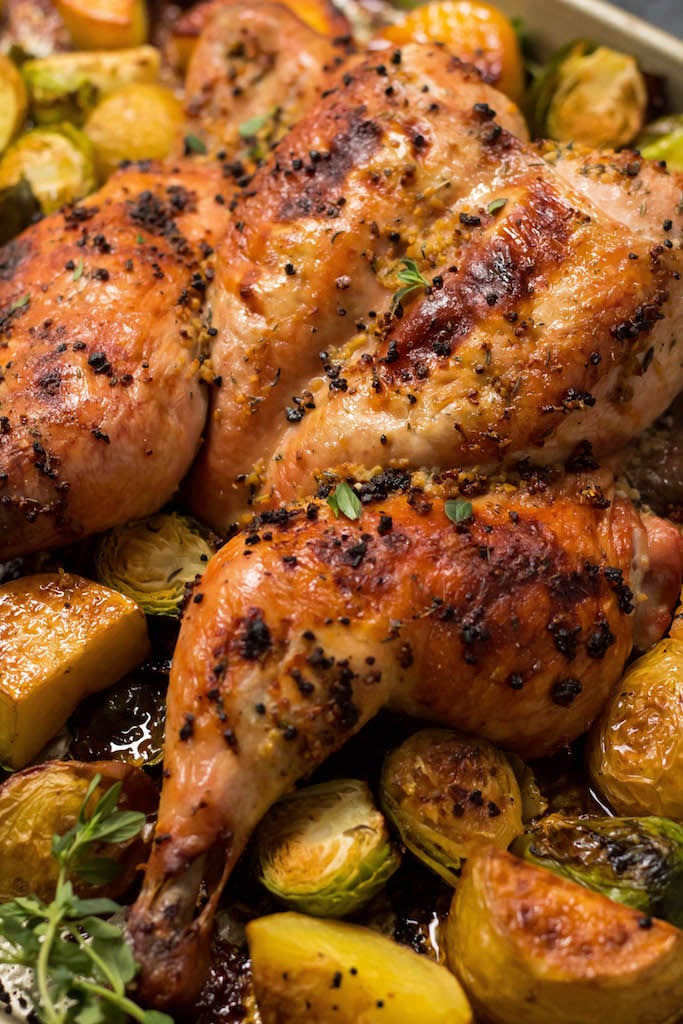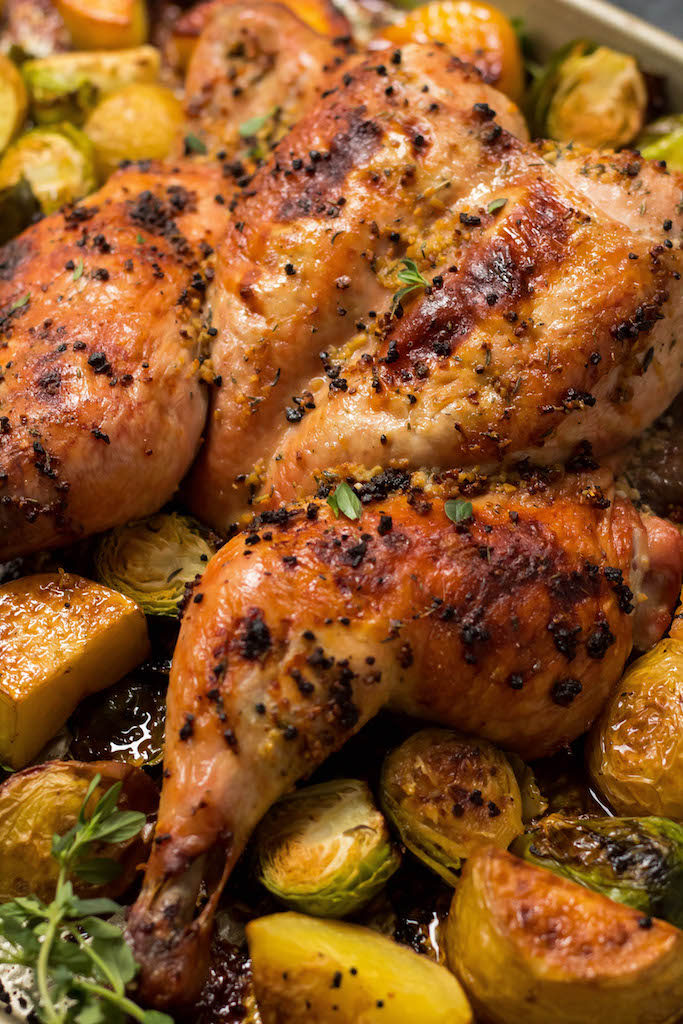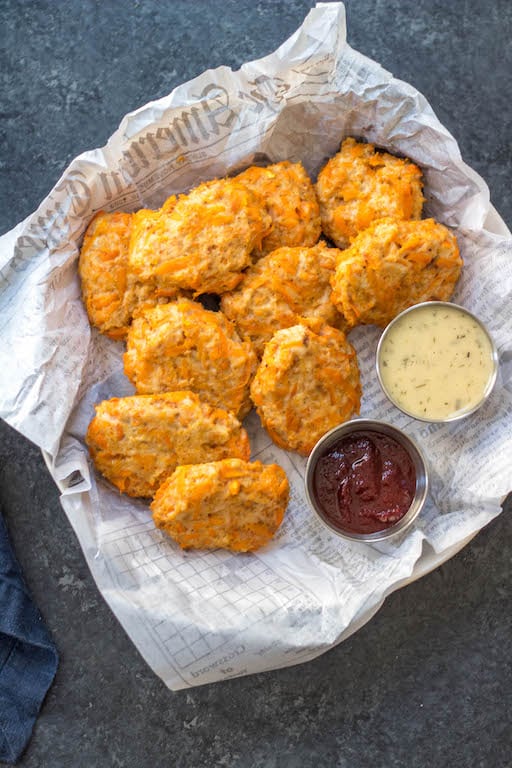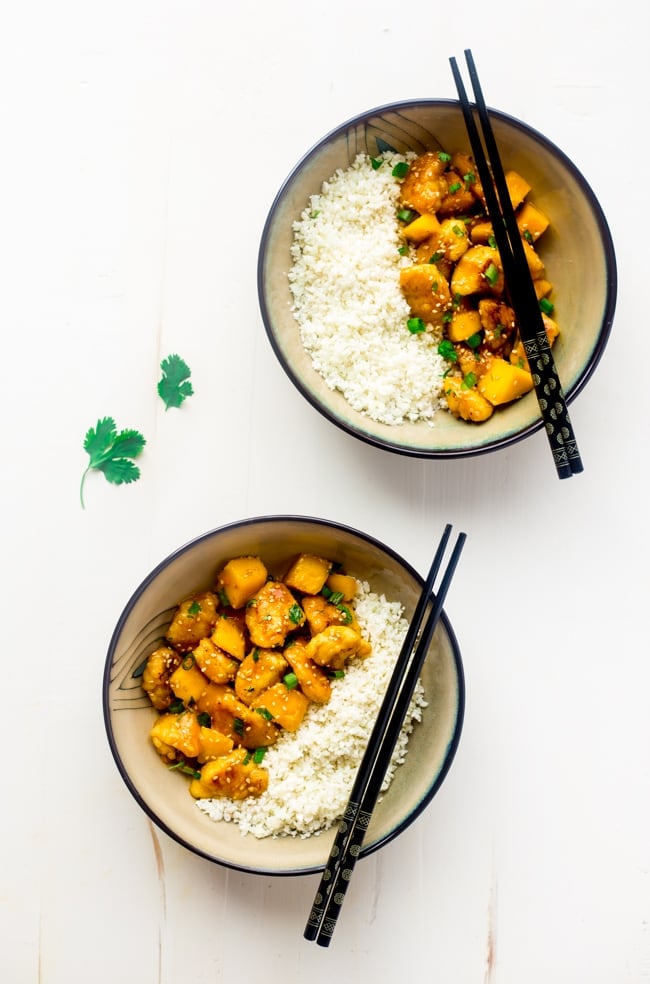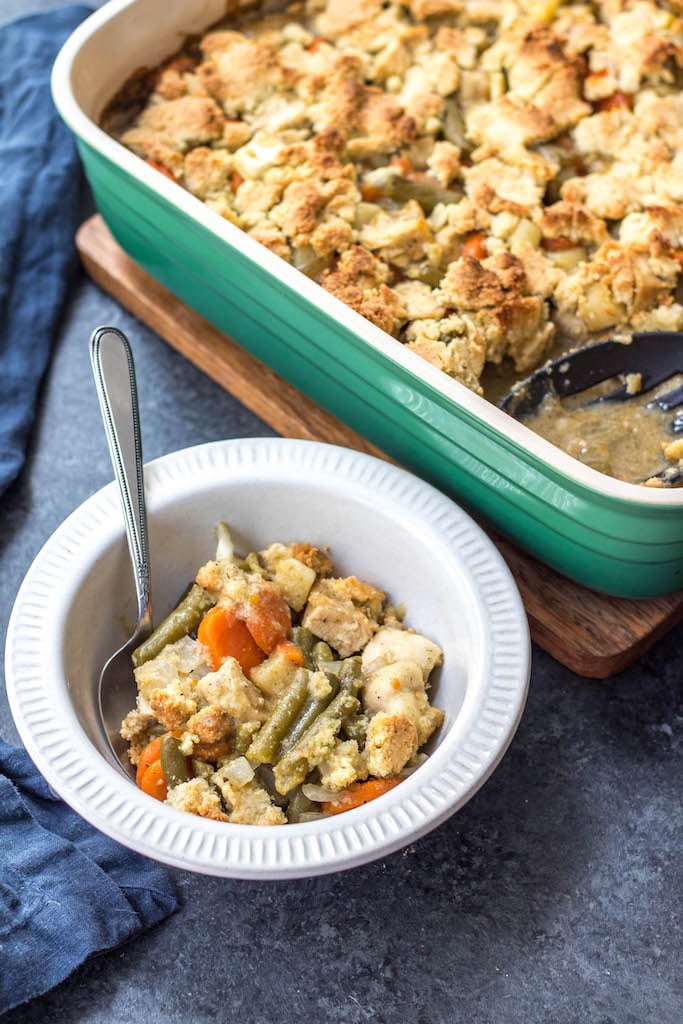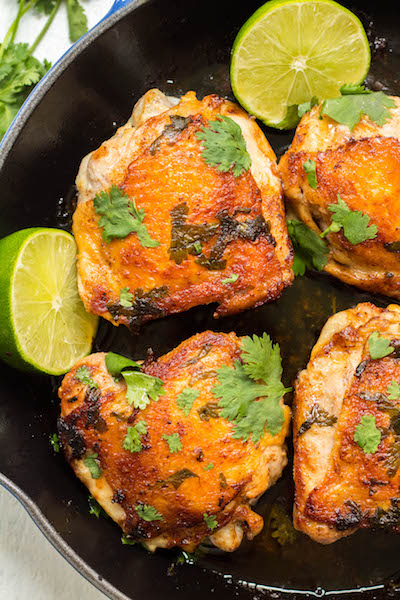 Chicken Wing Family Friendly Whole30 Recipes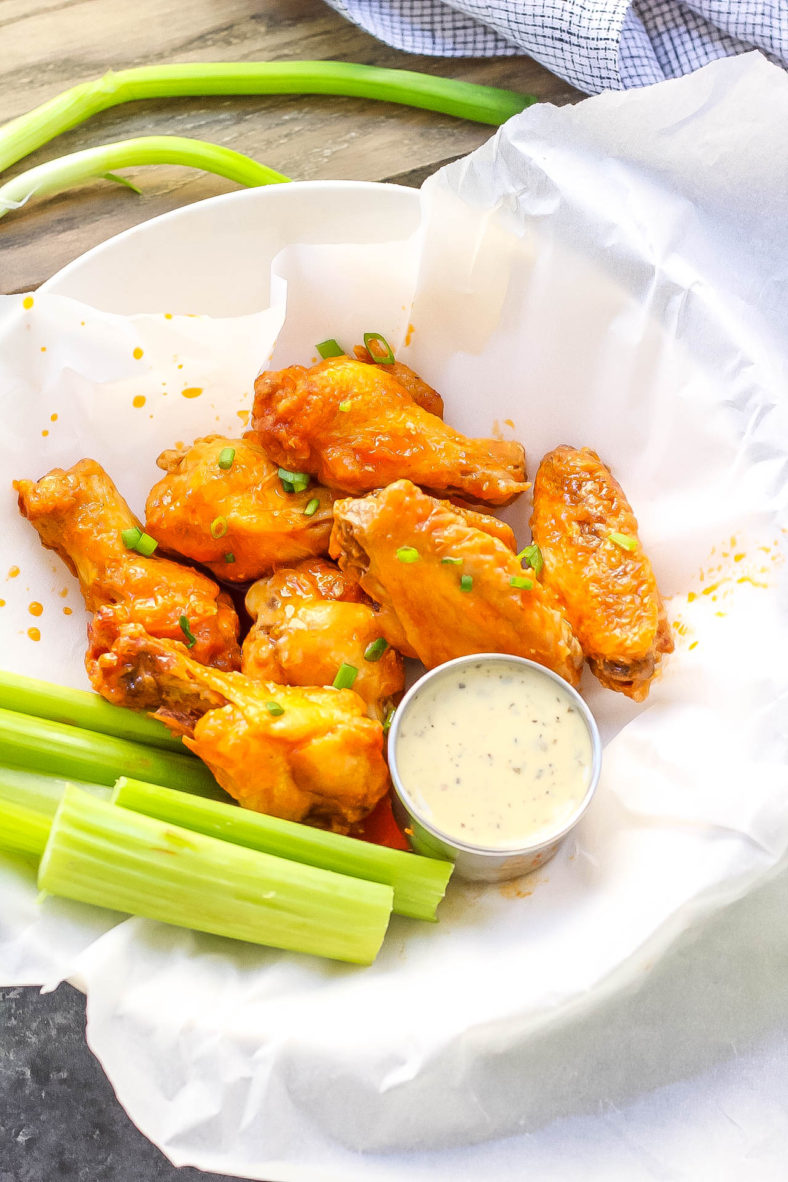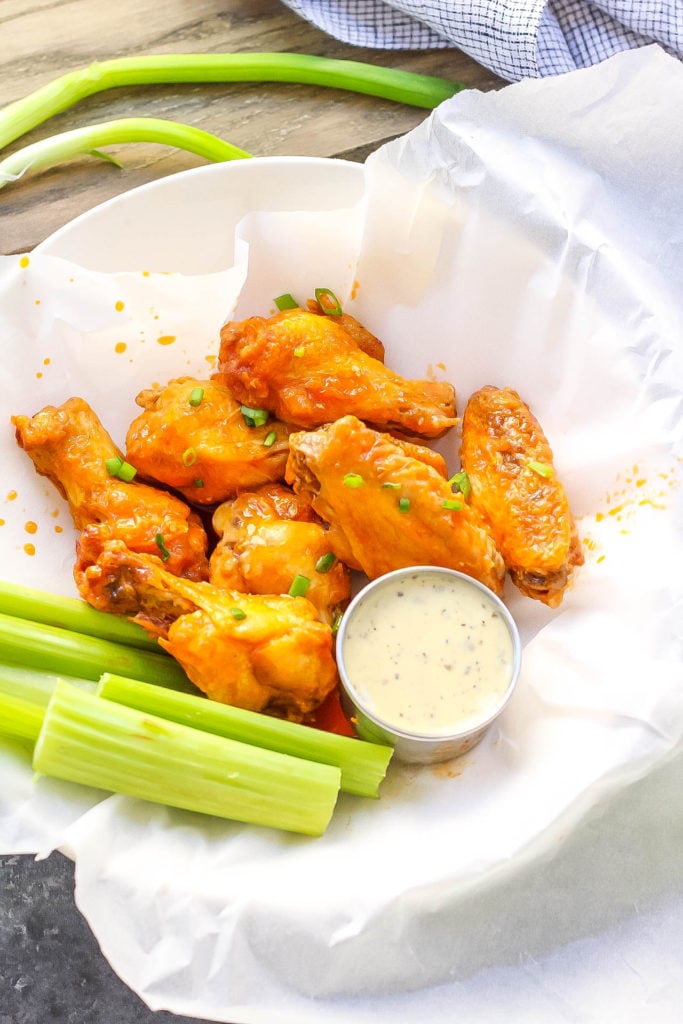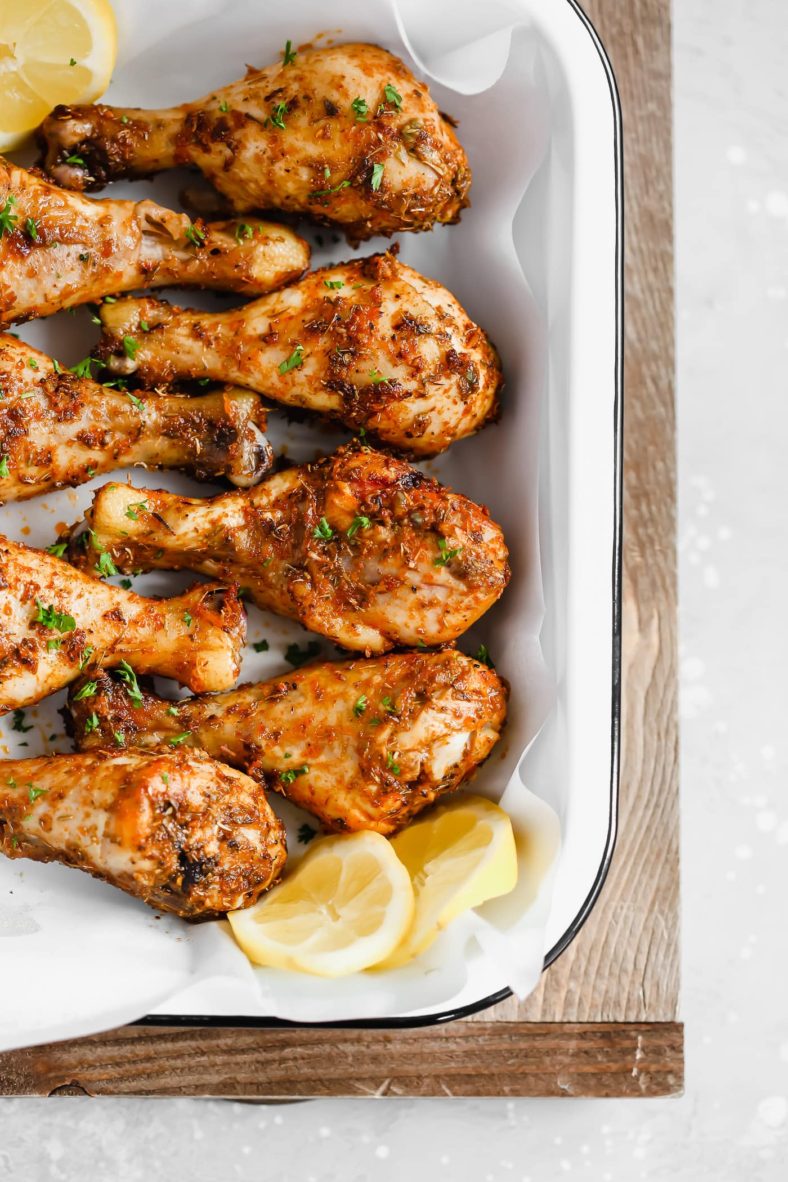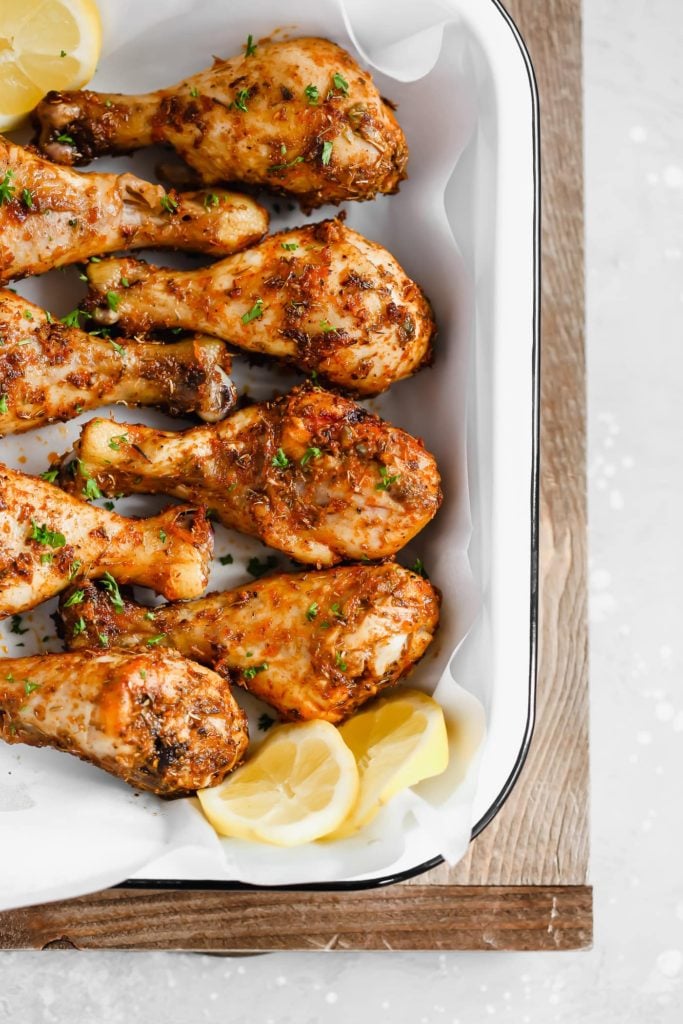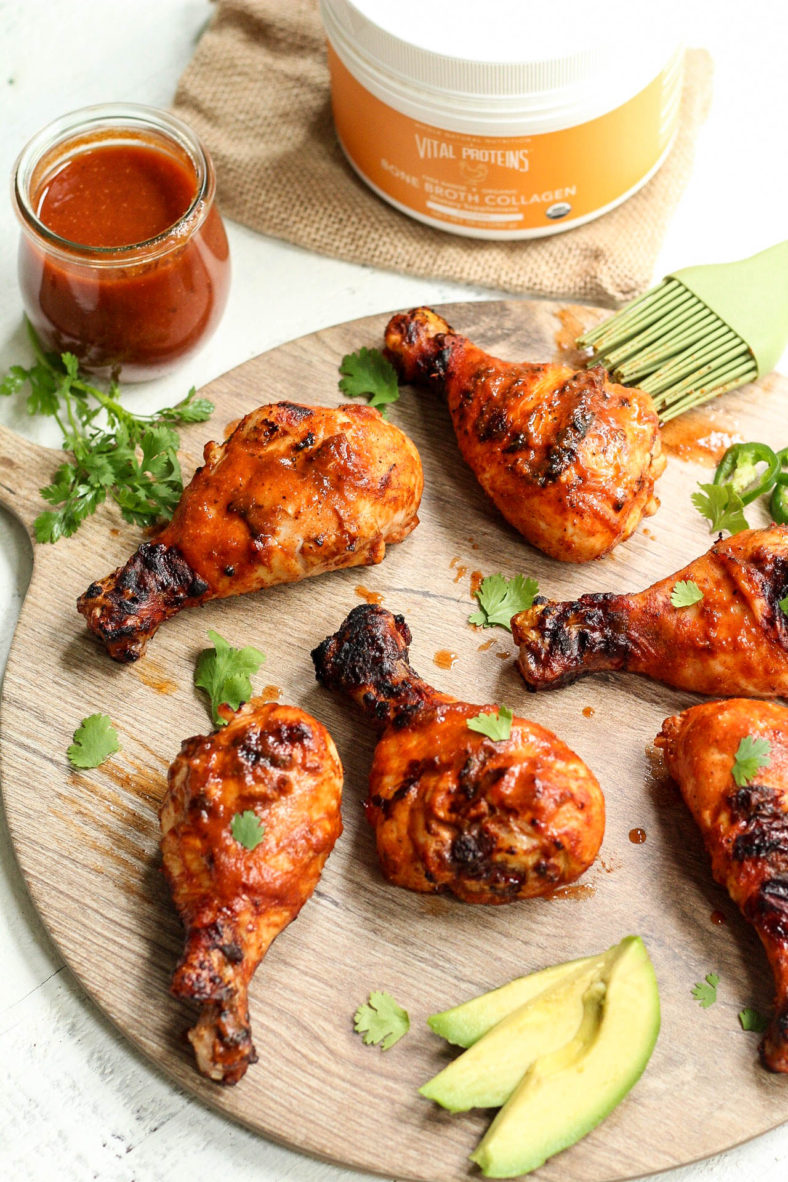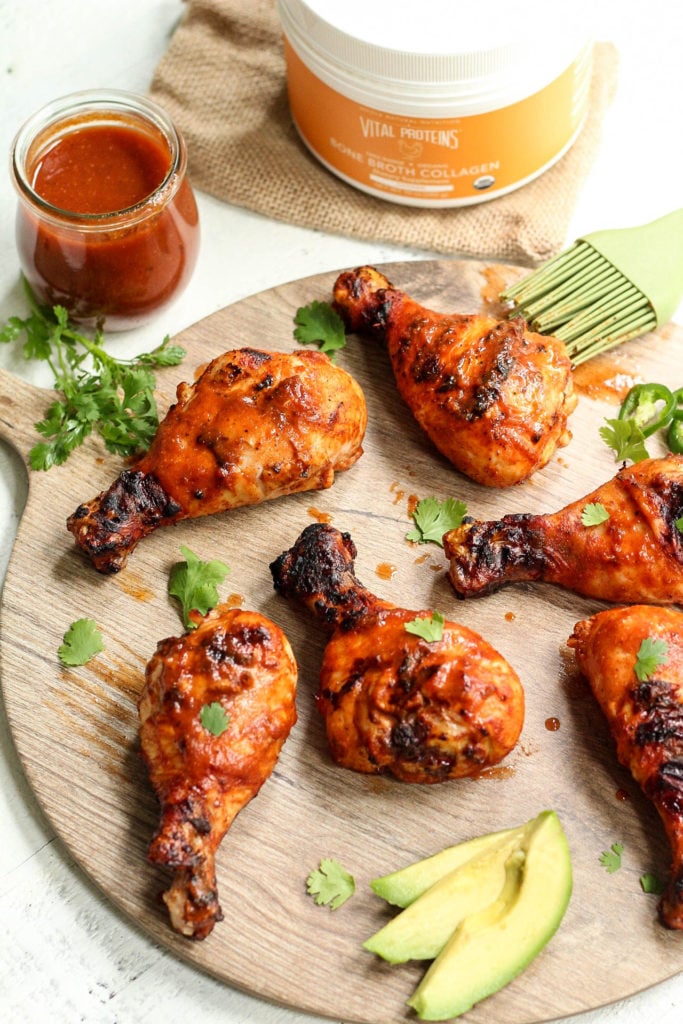 Family Friendly Whole30 Side Dishes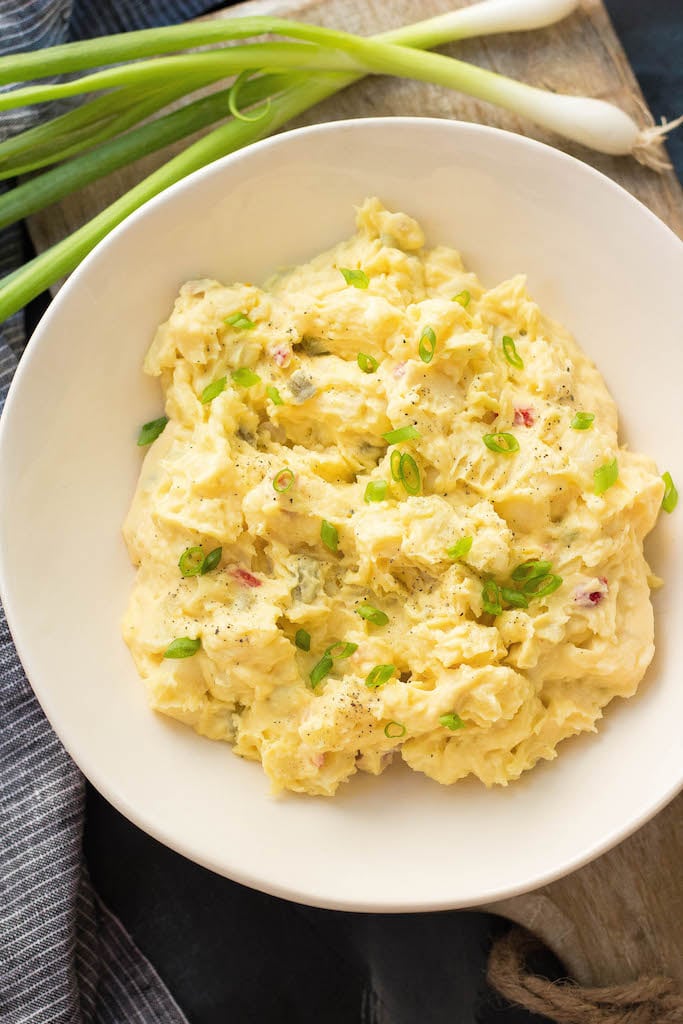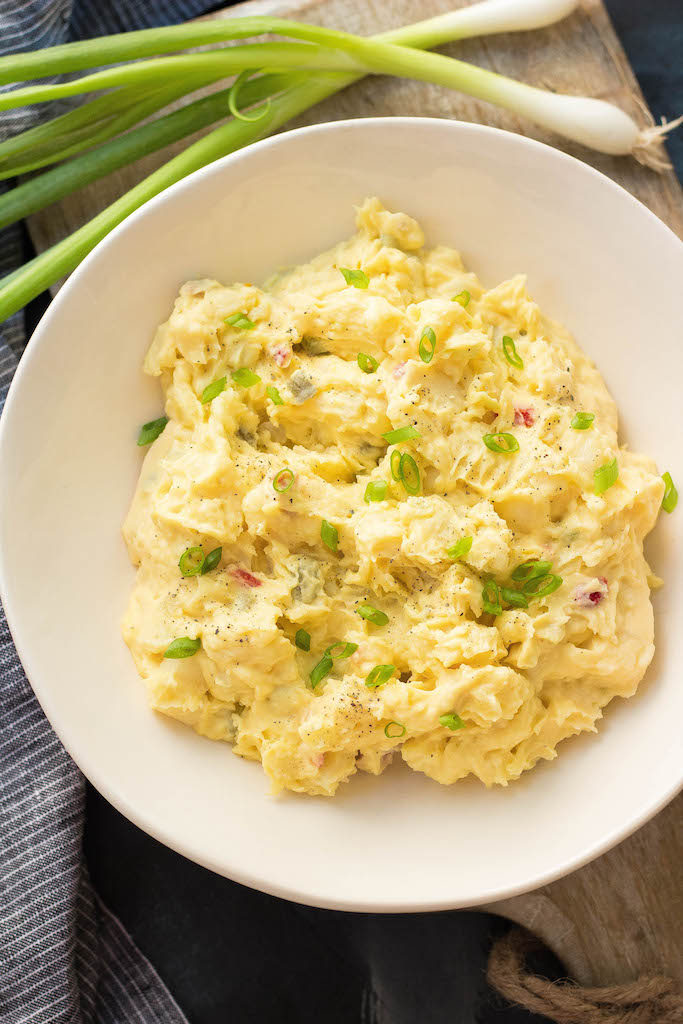 And there ya have it! SO many new family friendly Whole30 recipe ideas to keep your family eating well for every meal! These recipes I hope serve you and your family well, as they have mine!