These paleo and Whole30 recipes are the best, highest rated and most commonly made healthy recipes here. They're also gluten-free and dairy-free recipes so they work for many different types of eaters and families! These ideas are also great for meal prep recipes, along with family friendly dinner recipes. They're sorted by cooking method to make it easy to find just what you're looking for!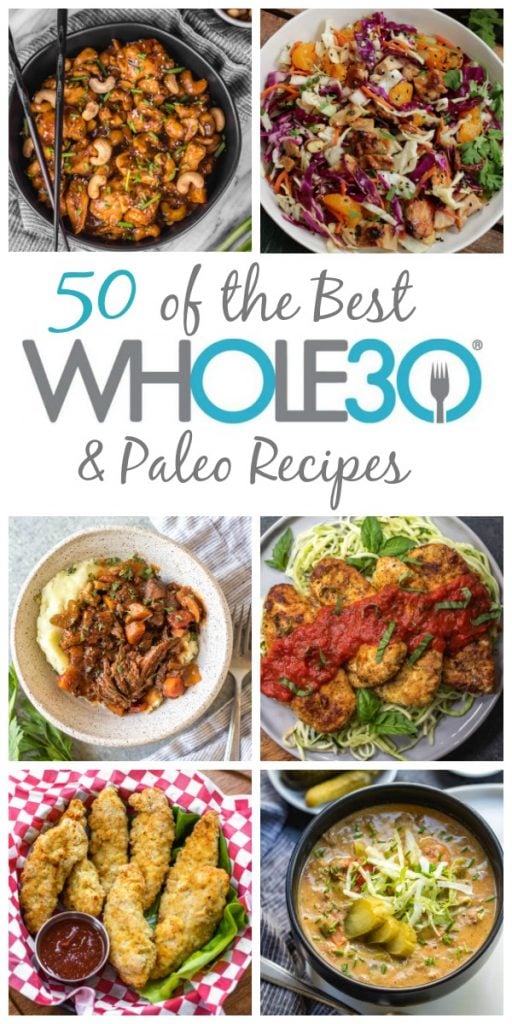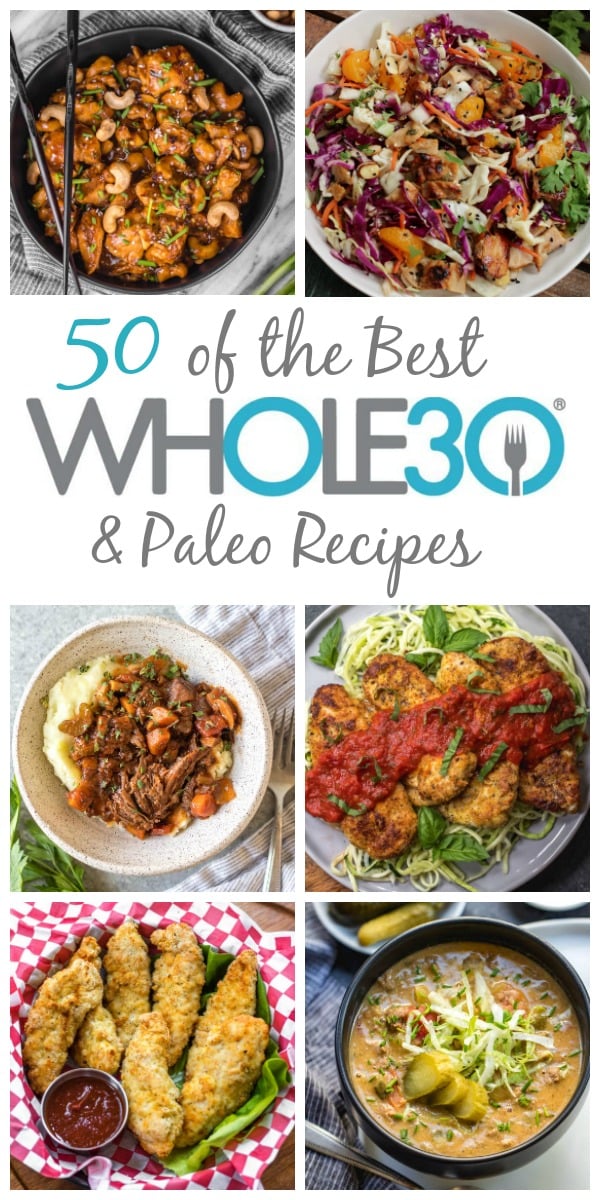 Best Instant Pot Recipes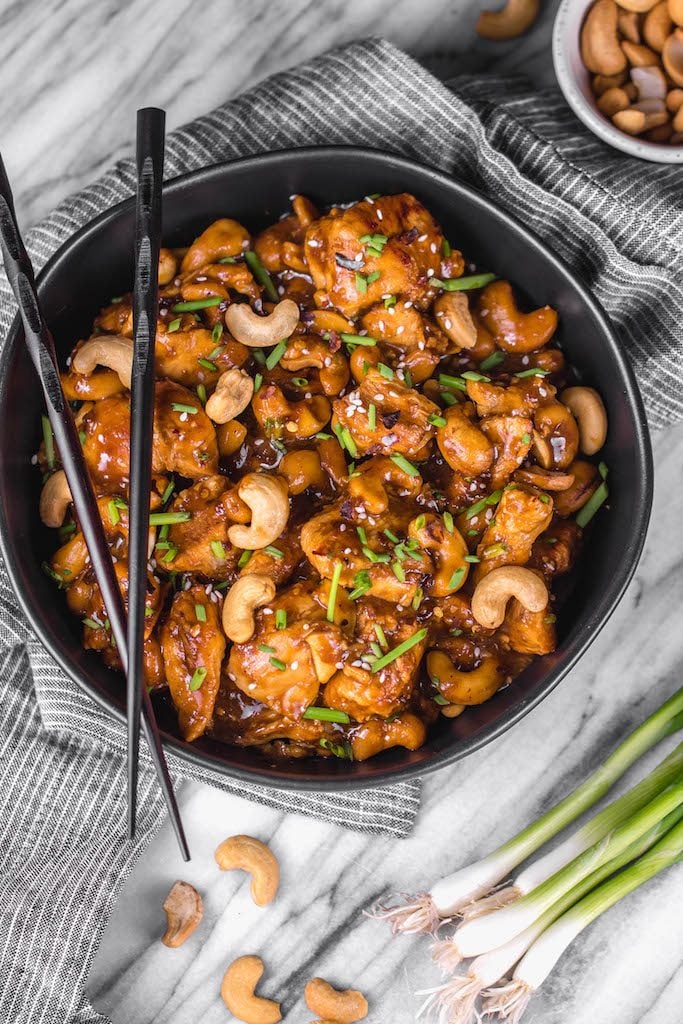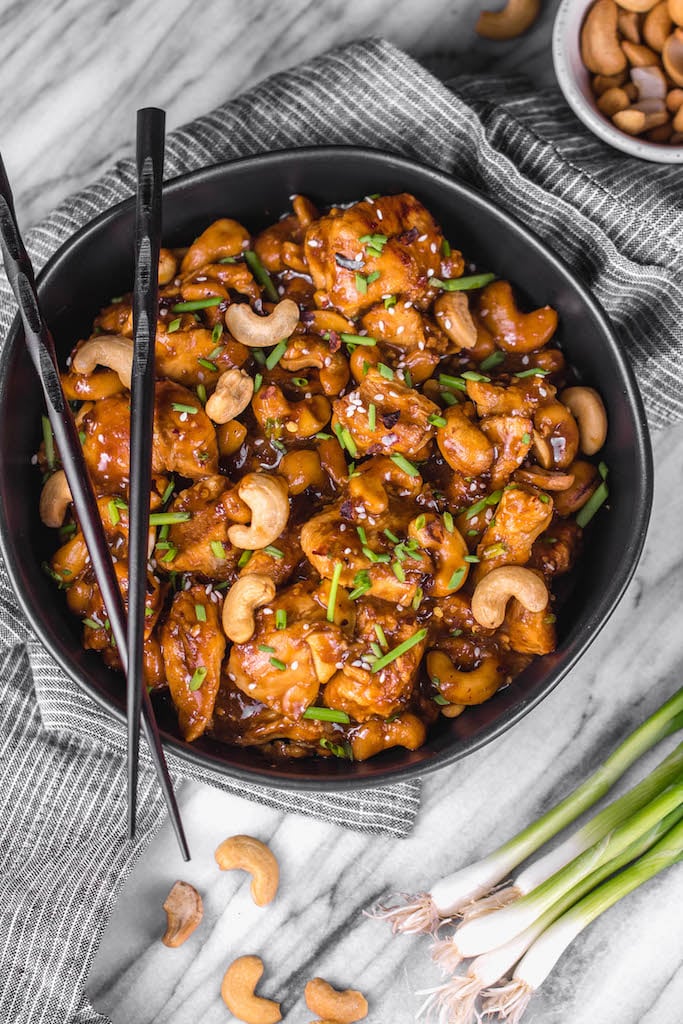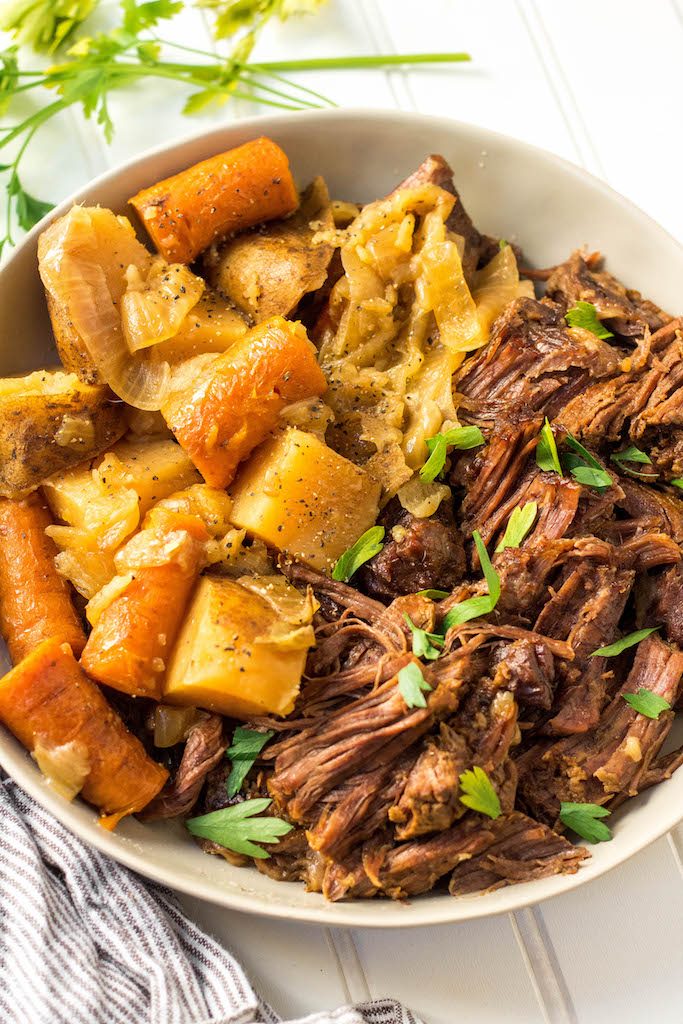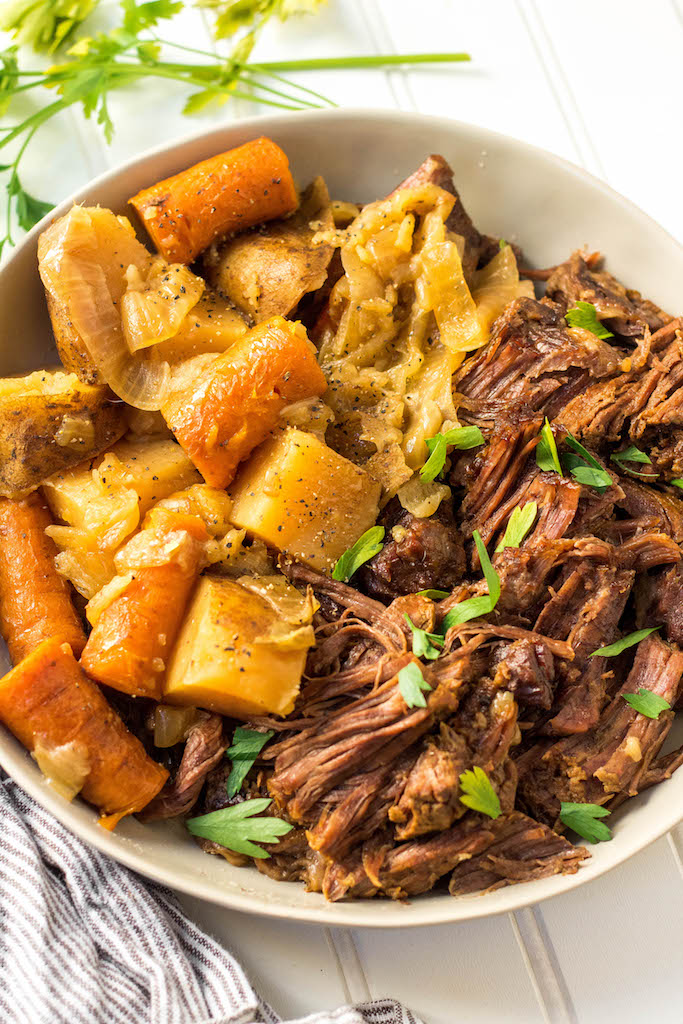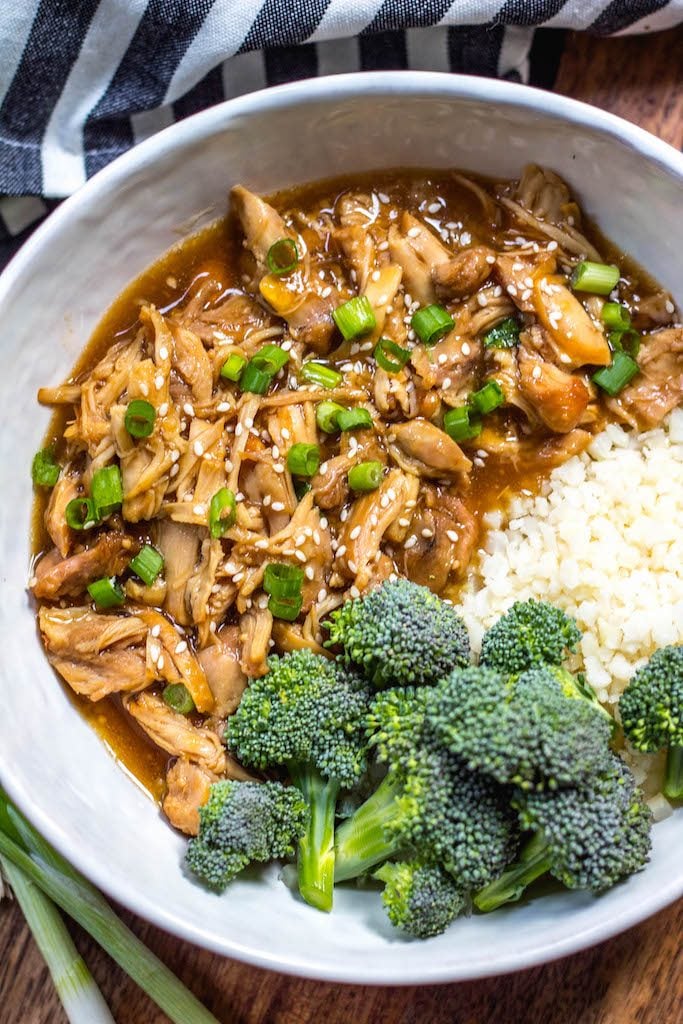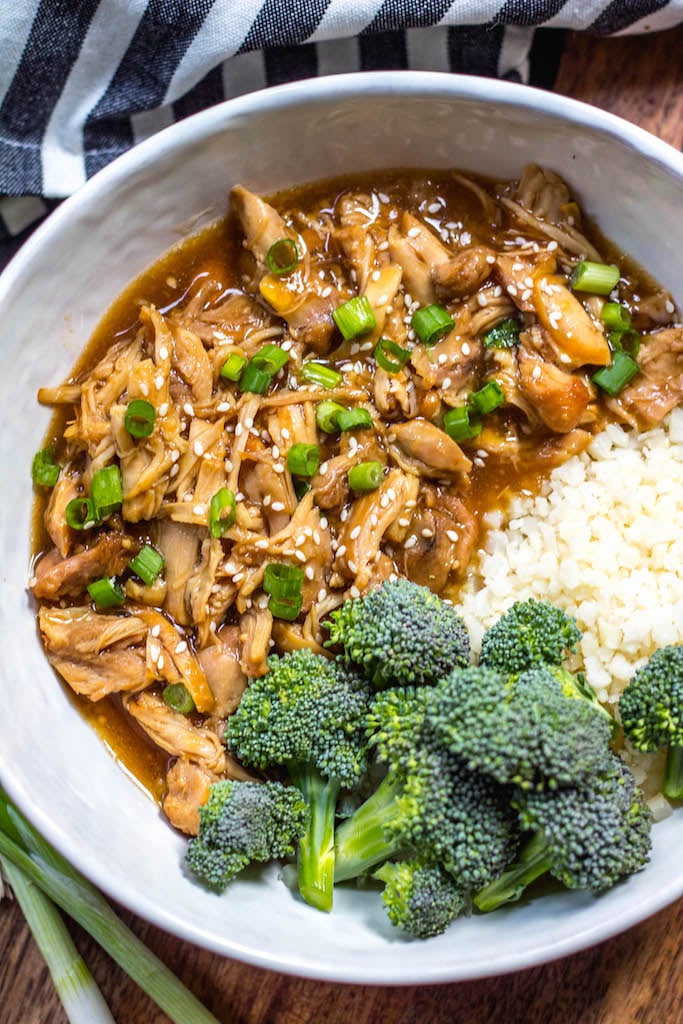 Best Whole30 Air Fryer Recipes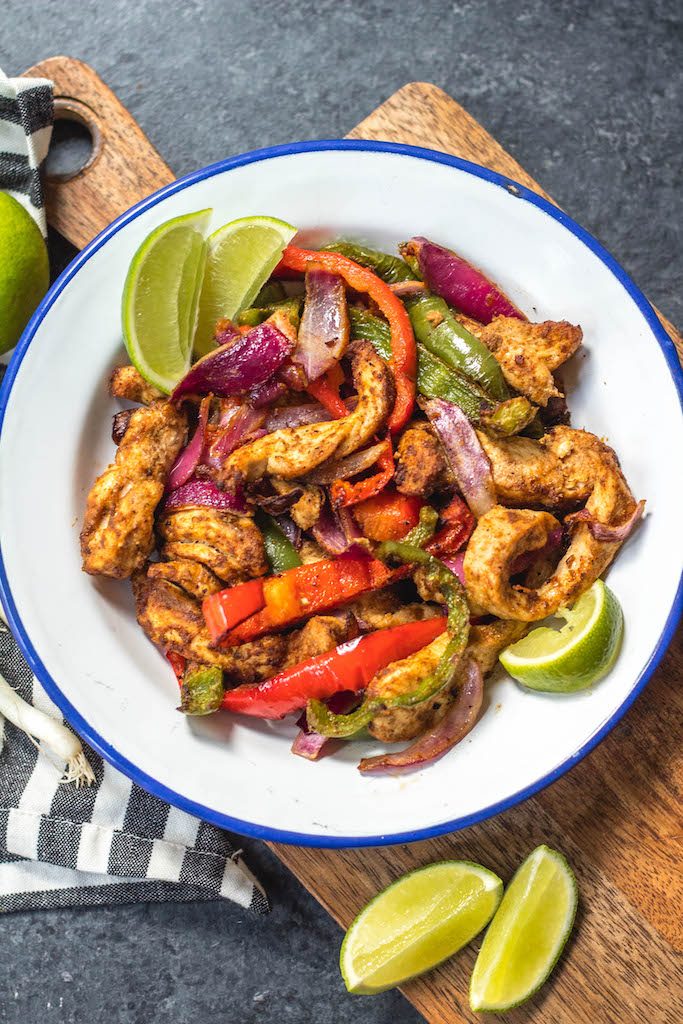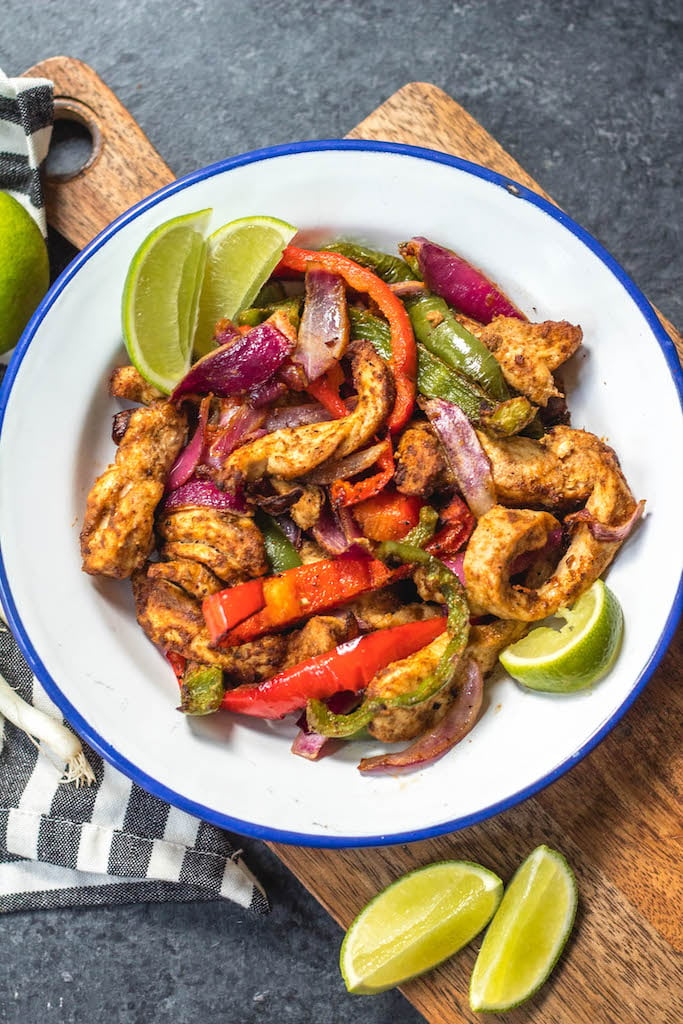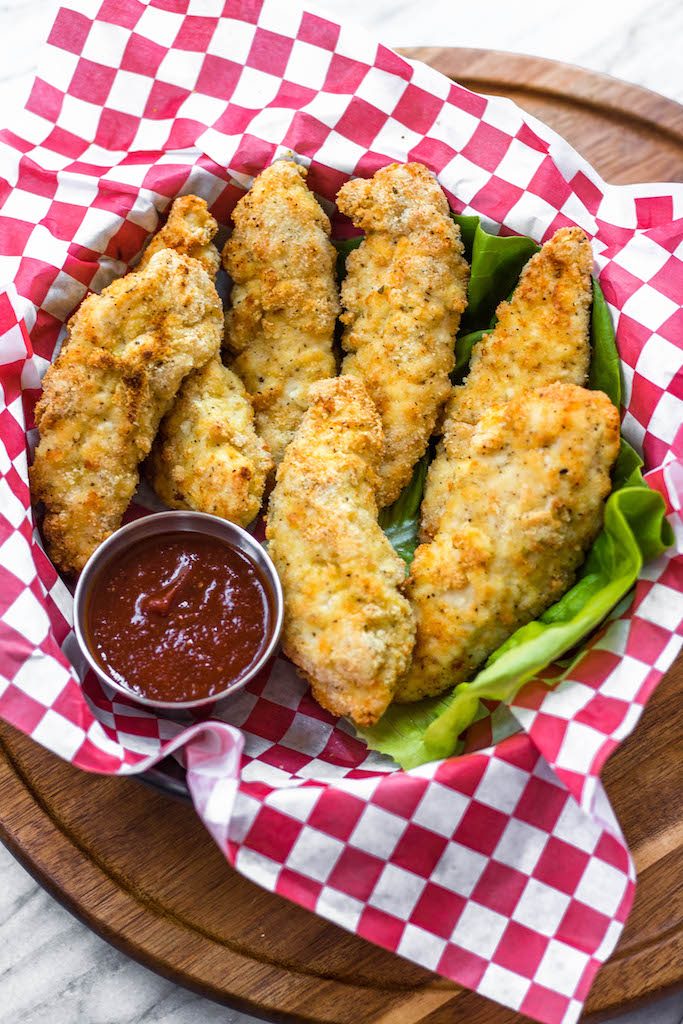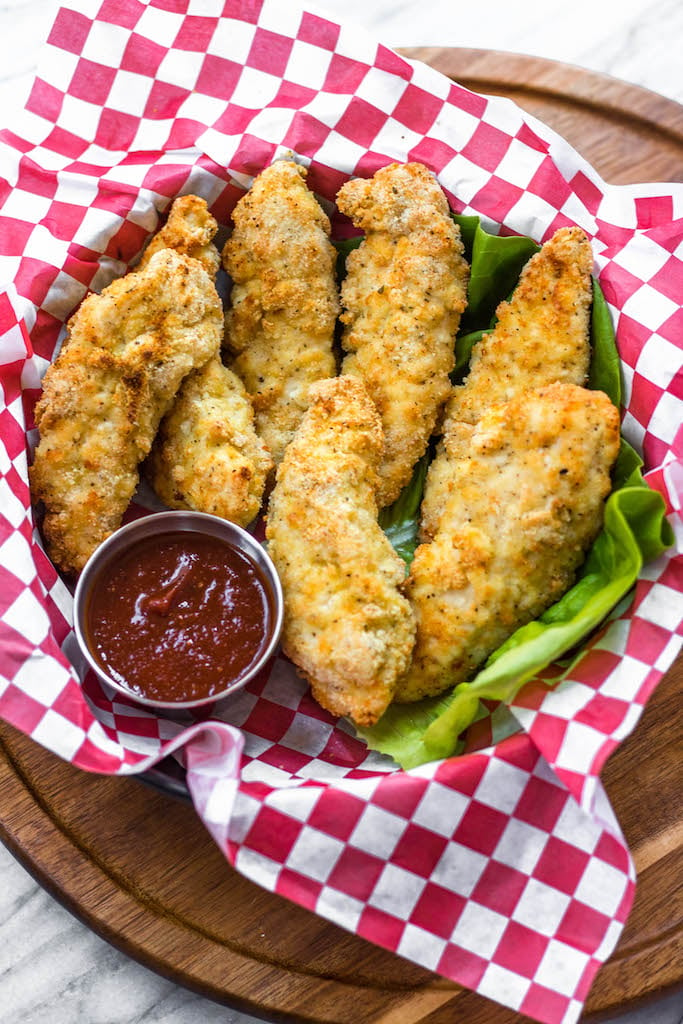 Best Slow Cooker Recipes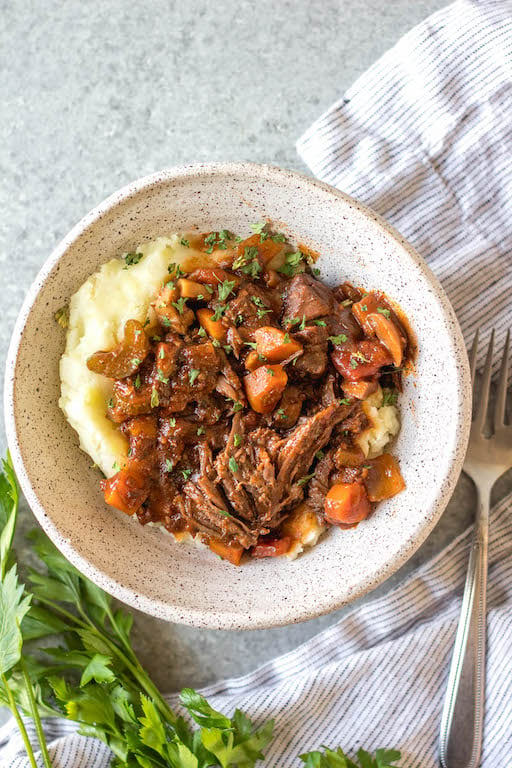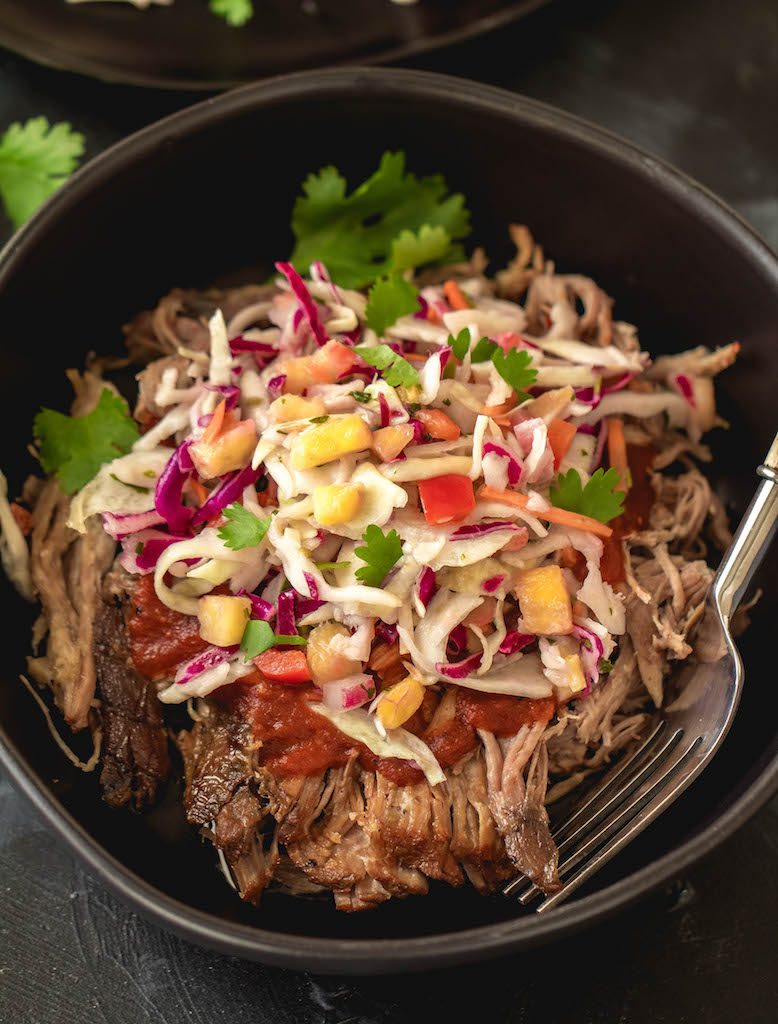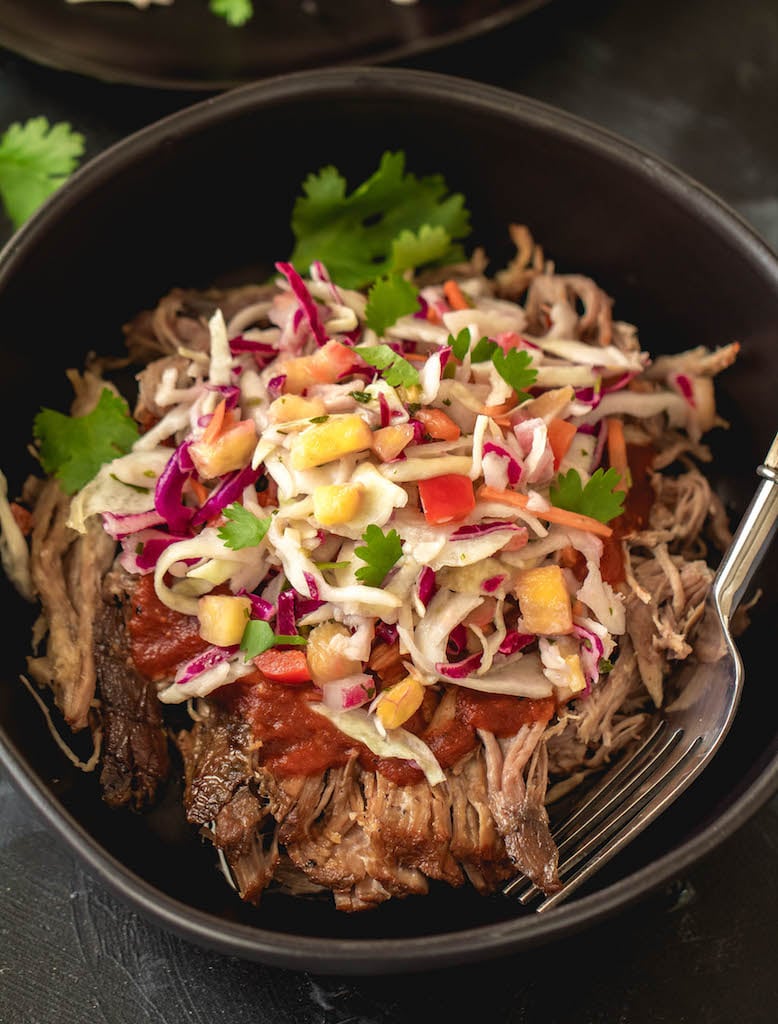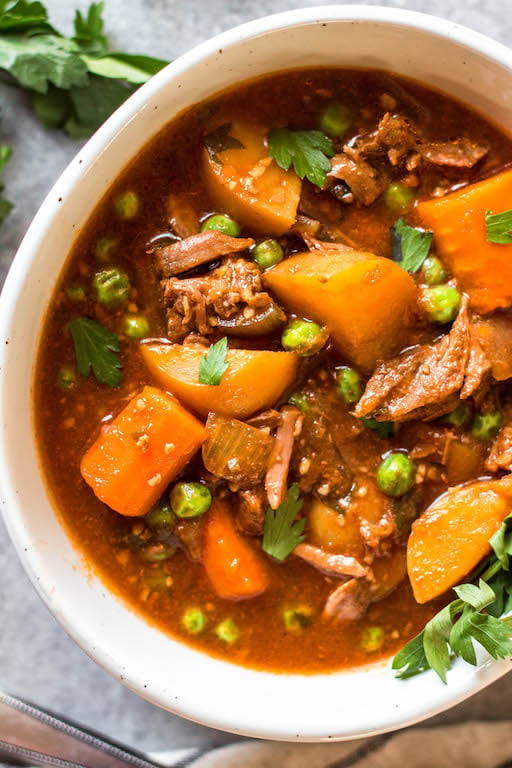 Best Whole30 Salads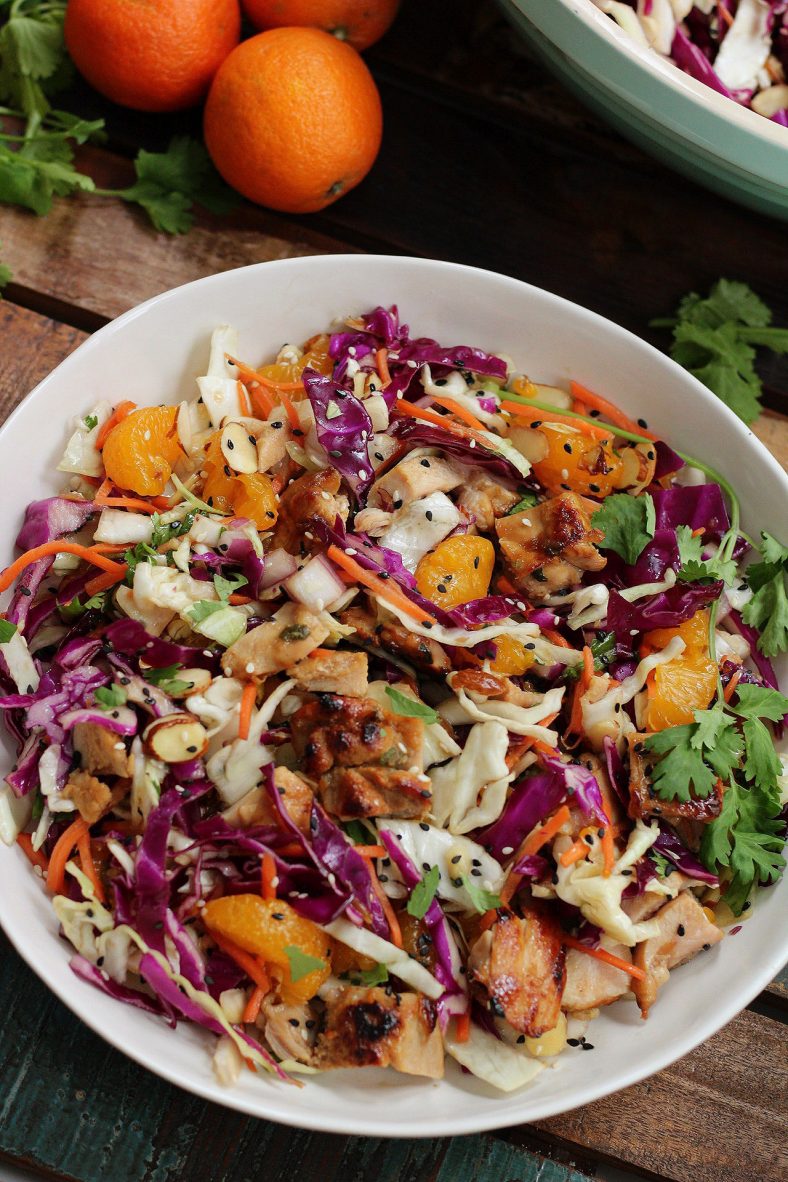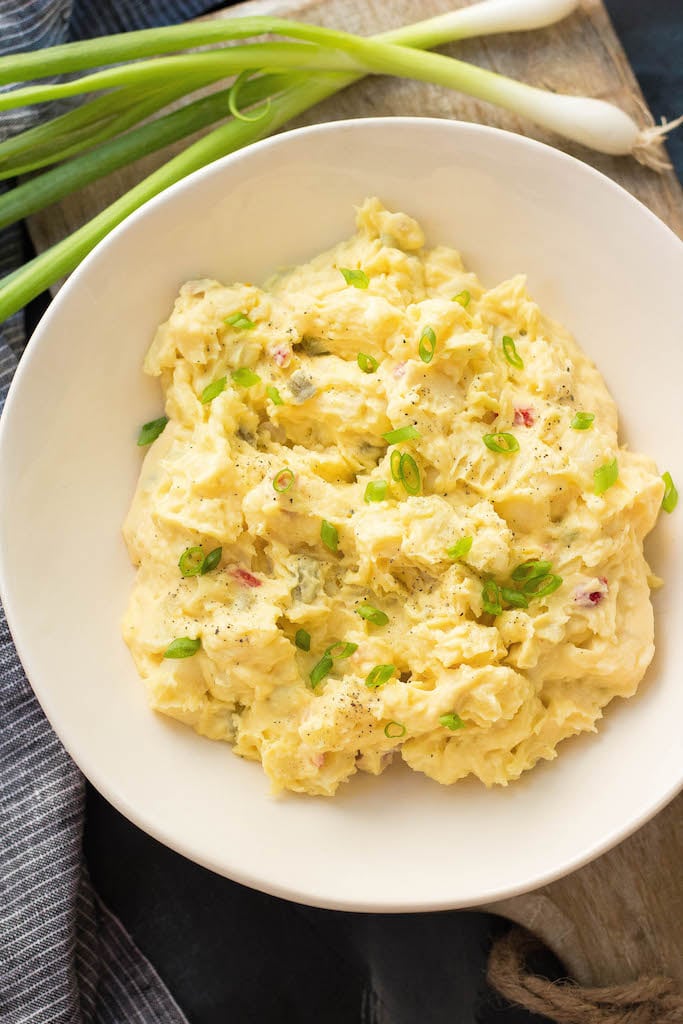 Best Whole30 Oven & Stovetop Recipes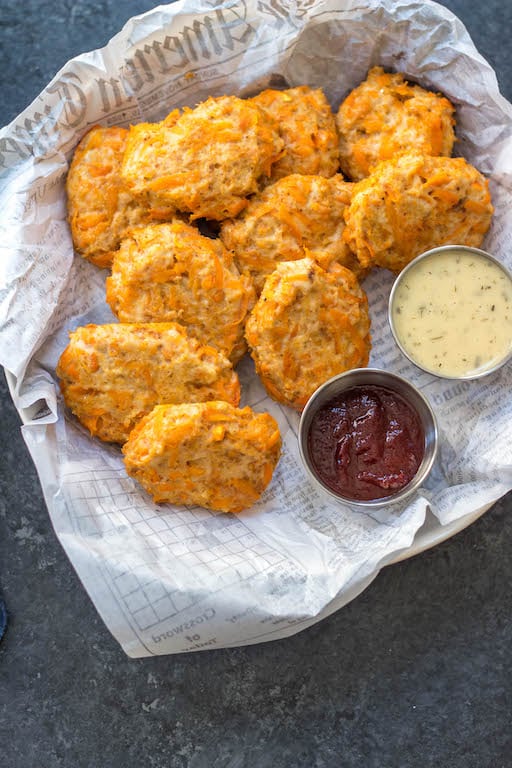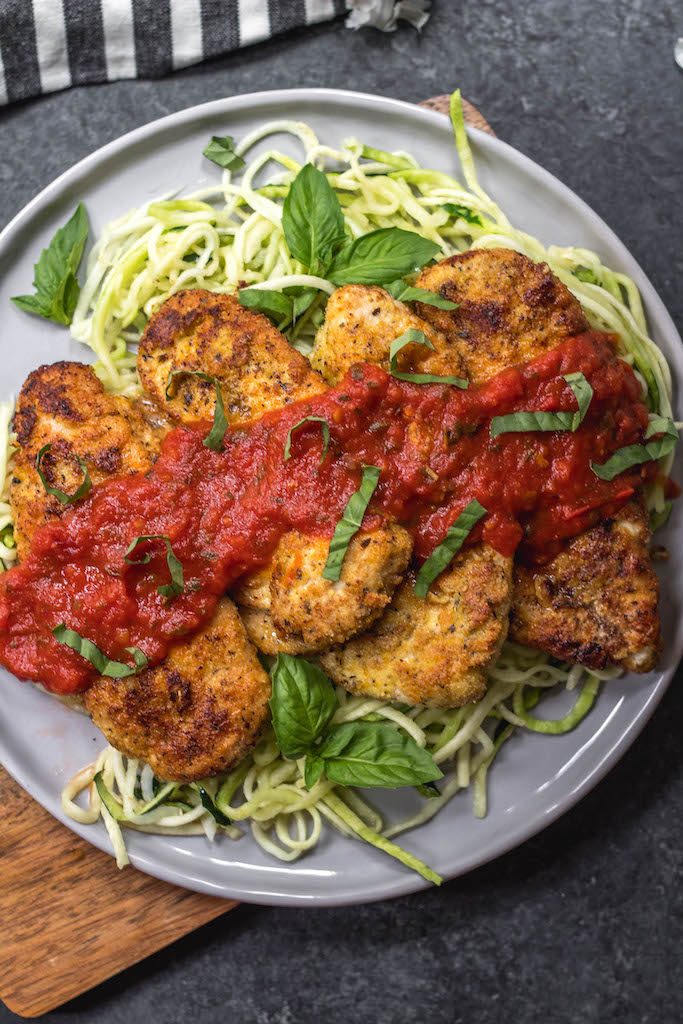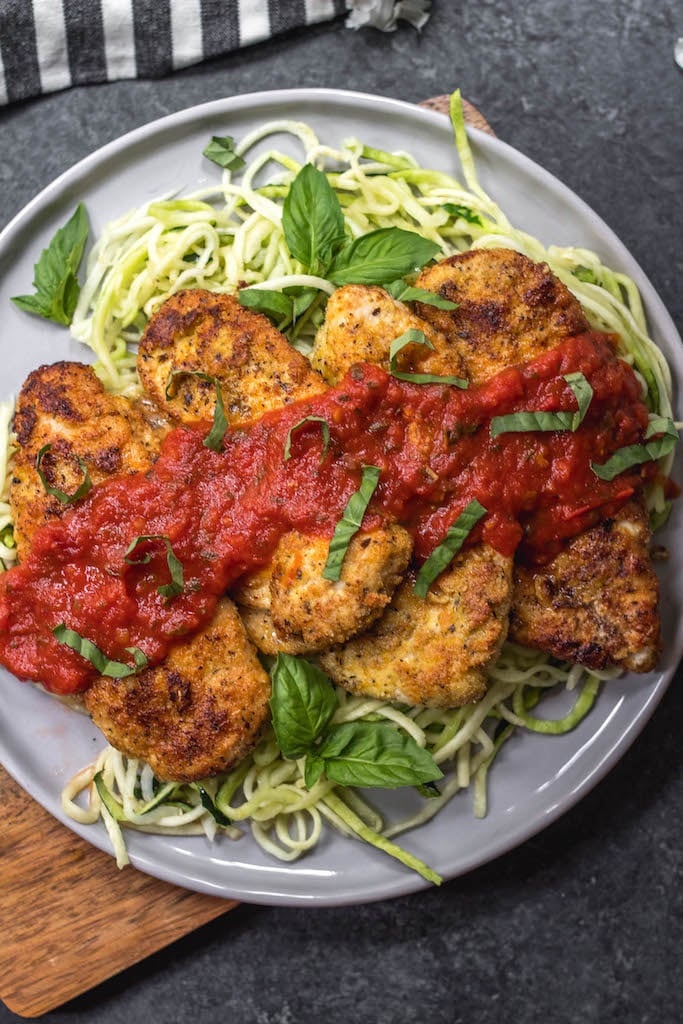 Best Whole30 Casseroles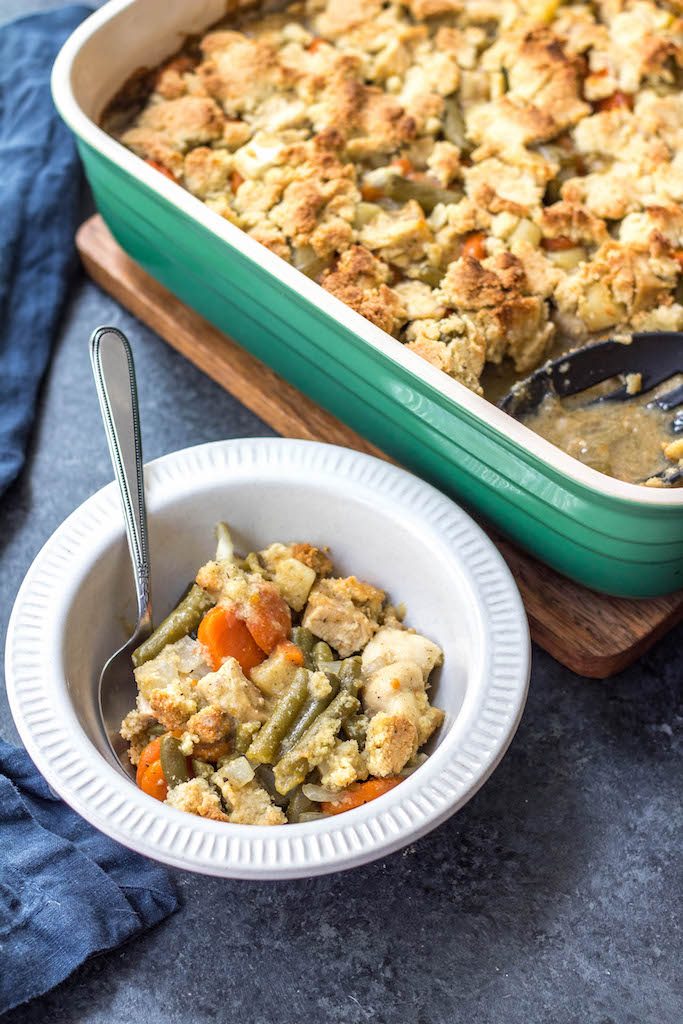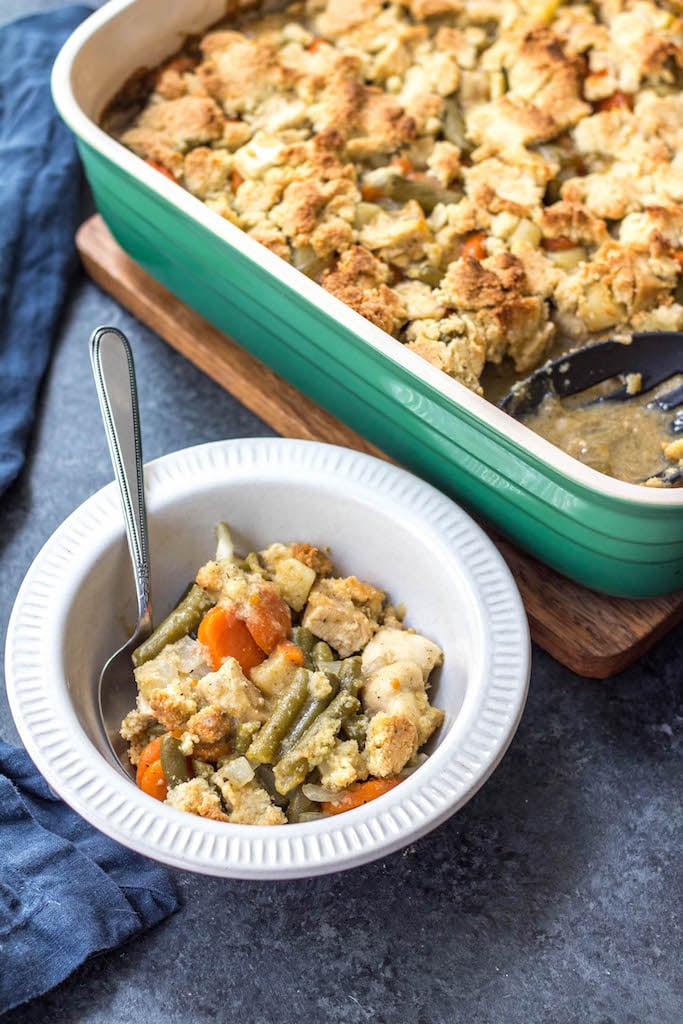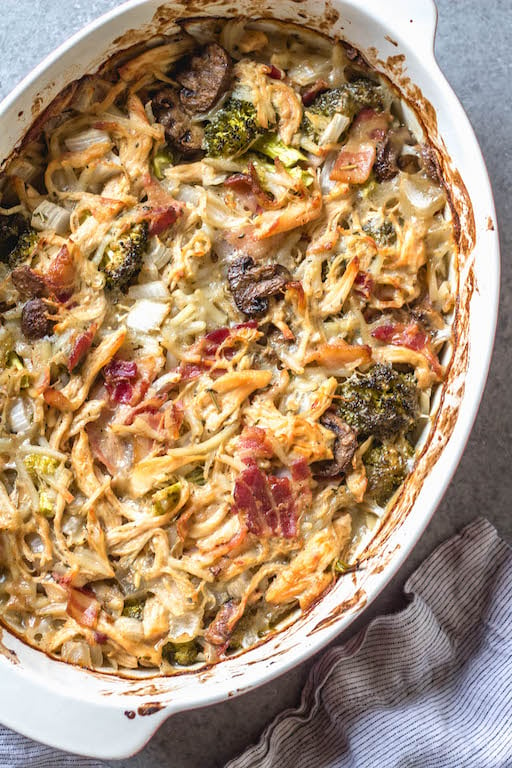 Best Whole30 Soup Recipes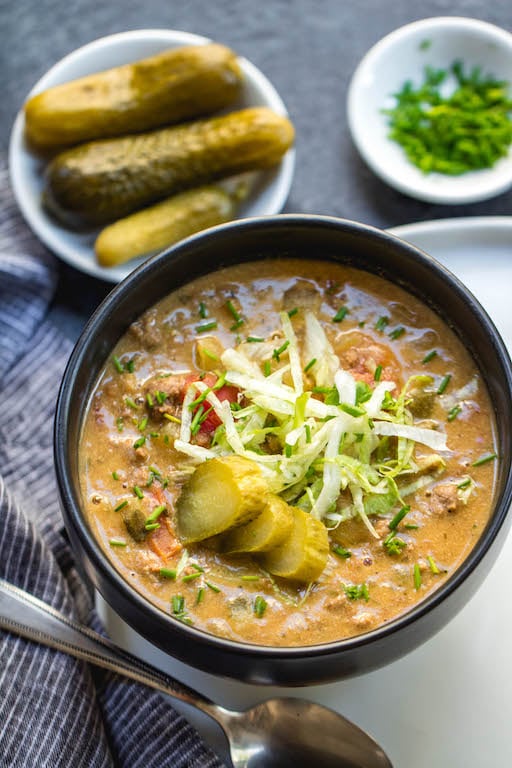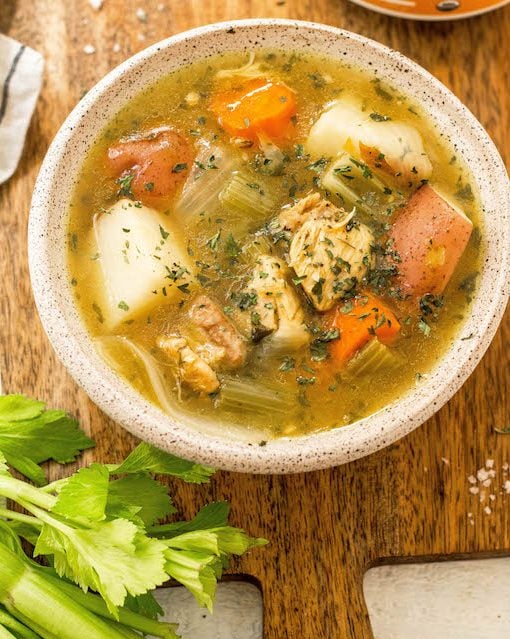 That wraps up the list of the 50 best Whole30 recipes! These recipes are tired and true, fan favorites, or highly rated. I hope that with these, you'll find your new staple or go-to healthy, Whole30 recipe that your family loves!