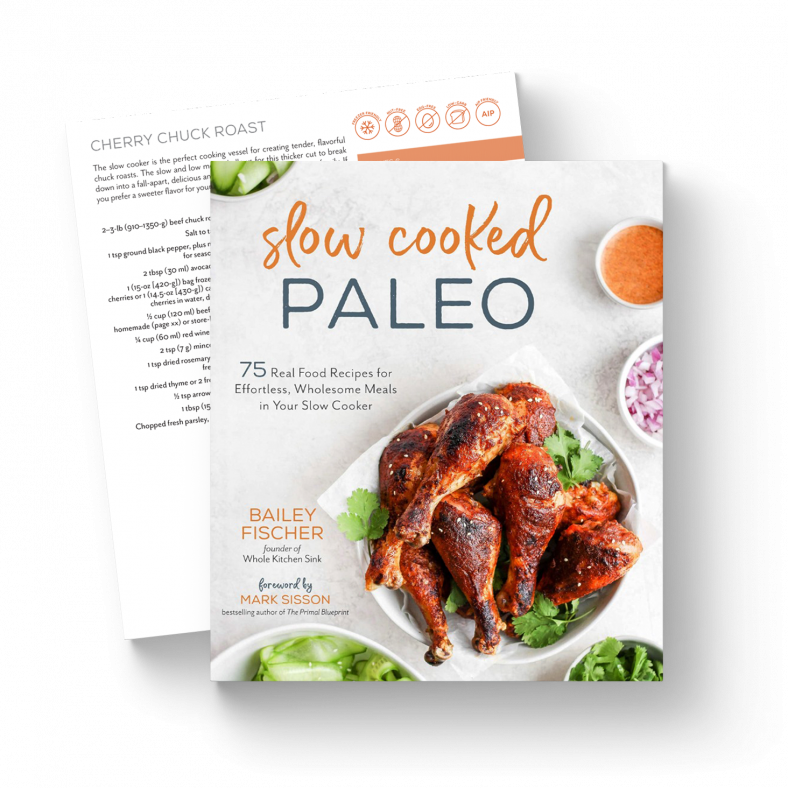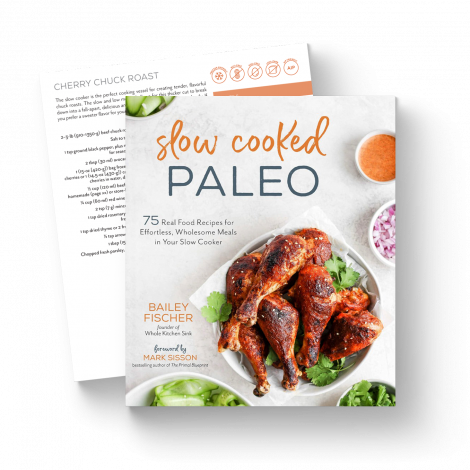 Satisfying Paleo Meals without the Effort
Feed your family wholesome meals that are a cinch to prepare with these downright delicious Paleo masterpieces. Layered with flavor and packed with a nutritious punch, these slow cooker meals make following the Paleo diet simple and convenient. Updated versions of already familiar meals smooth the transition to Paleo cooking and eating, and options for making meals vegetarian, low carb and AIP-friendly mean that everybody can enjoy tantalizing Paleo favorites, regardless of dietary restrictions.
Available for Order Now by Clicking the Logos Below!