You're going to love these 40 Whole30 Instant Pot recipes! Healthy instant pot recipes for easy meals is my favorite kitchen time saver lately. Here's some new ideas for everything from chicken, beef, seafood, side dishes, and soups so you can get in and out of the kitchen while making your instant pot do the work. Especially during a Whole30, instant pot recipes are a lifesaver to get meals made without so much effort!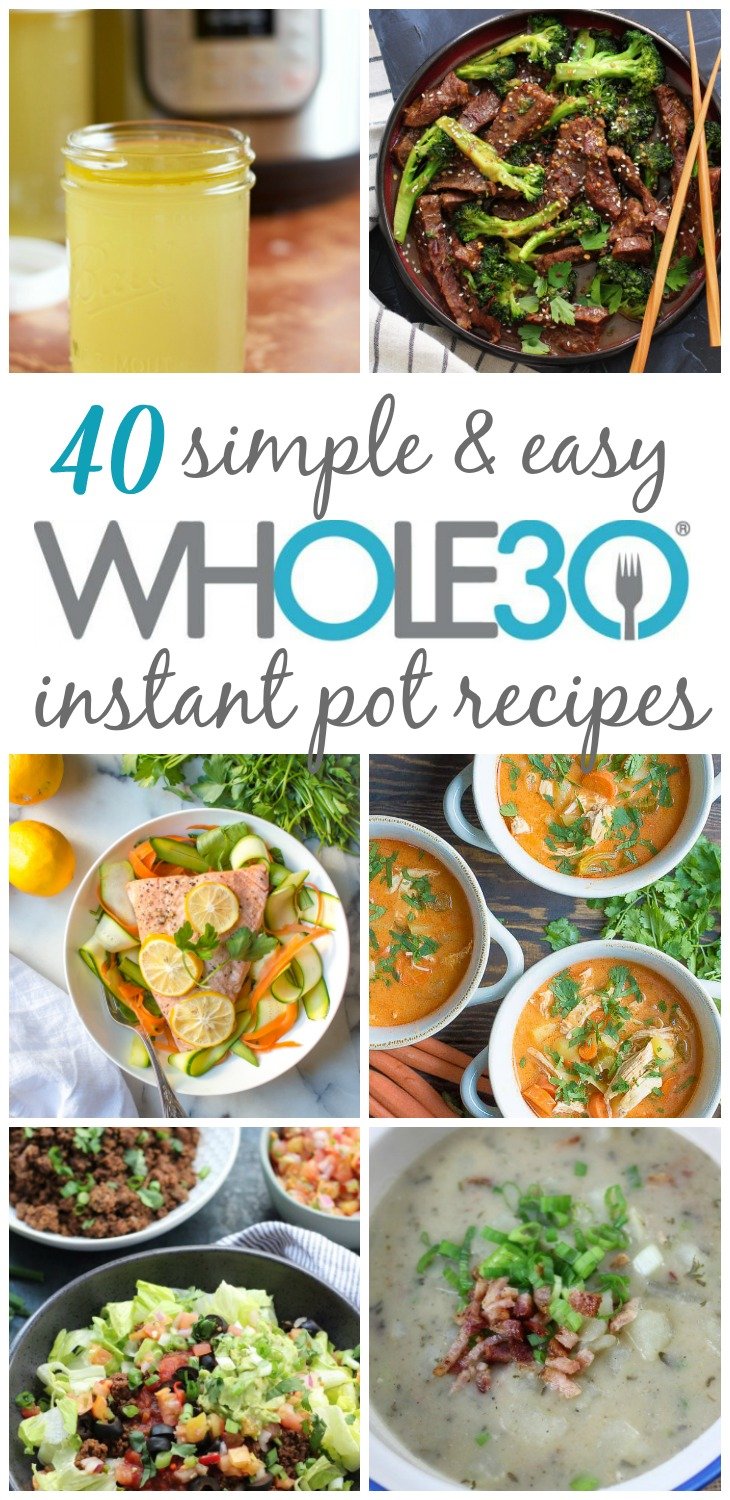 One of my favorite kitchen appliances is my instant pot. It wasn't always that way though. I was late to the game on getting one, and honestly, I was scared of the thing. If you've yet to make the leap into the stress free, mess free, hours-spent-meal-prepping-free world yet, I'm here to tell you, do it today.
It has seriously changed the game when it comes to making meals. For busy weeknights, you can go from frozen chicken to Whole30 instant pot chicken taco soup in 25 minutes. Frozen salmon? Want pulled pork? Sure, no problem – your instant pot has gotcho' back. For batch meal prepping, it also is a necessity. Quickly make bulk proteins, like the Whole30 instant pot taco meat recipe you're soon to see. It also doubles as a slow cooker, so I can double batch slow cooker meals! There's a sauté function so you can saute onions, garlic, sear meat, whatever, prior to cooking. You know what that means?
Less dishes.
You know who that's good for? Well, first, um, everyone. But besides everyone, less dishes is pretty darn amazing to someone who's doing a Whole30.
Go fourth and instant pot your way through your Whole30. You won't be sorry!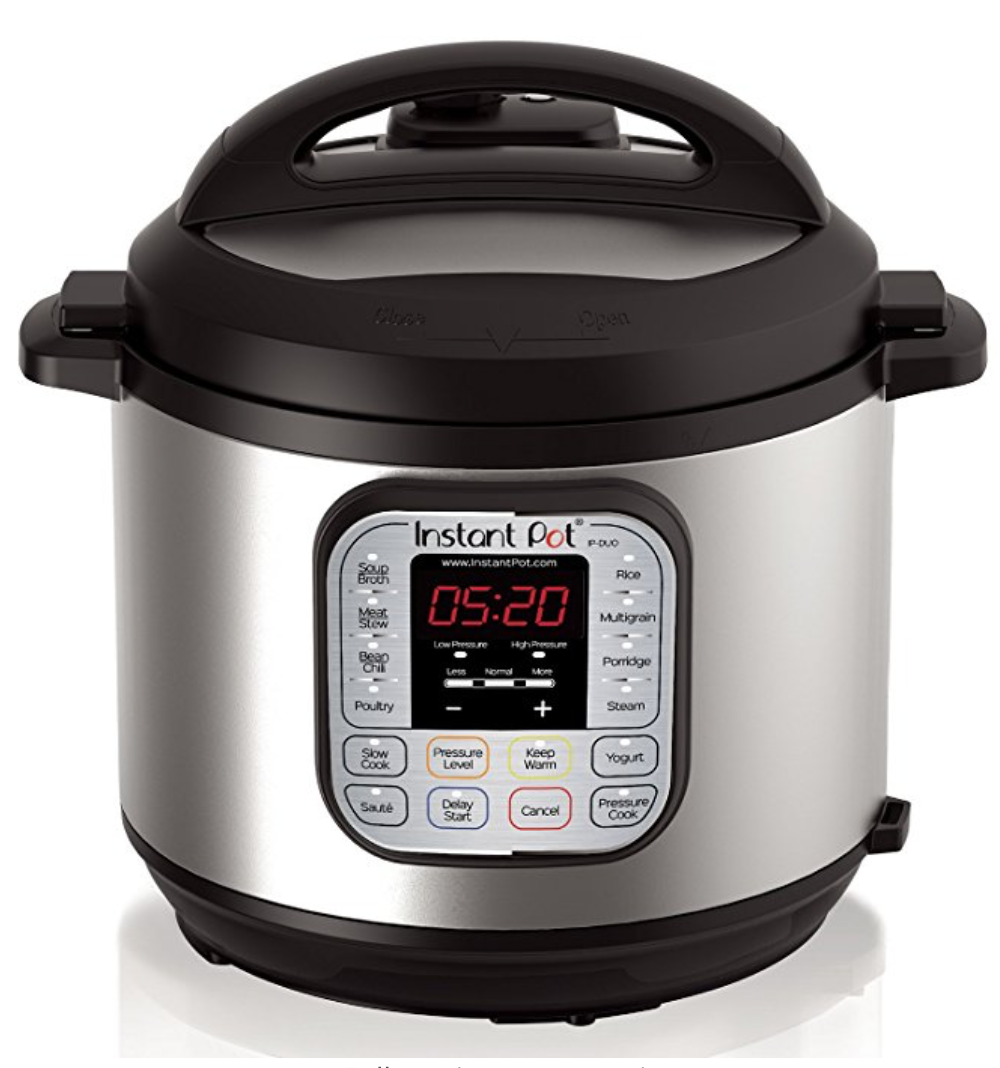 This is the instant pot I have. I love it and I'd marry it if I could. Now, let's get to the good stuff. All of the healthy, easy Whole30 goodness you're going to make in yours!
Beef Whole30 Instant Pot Recipes: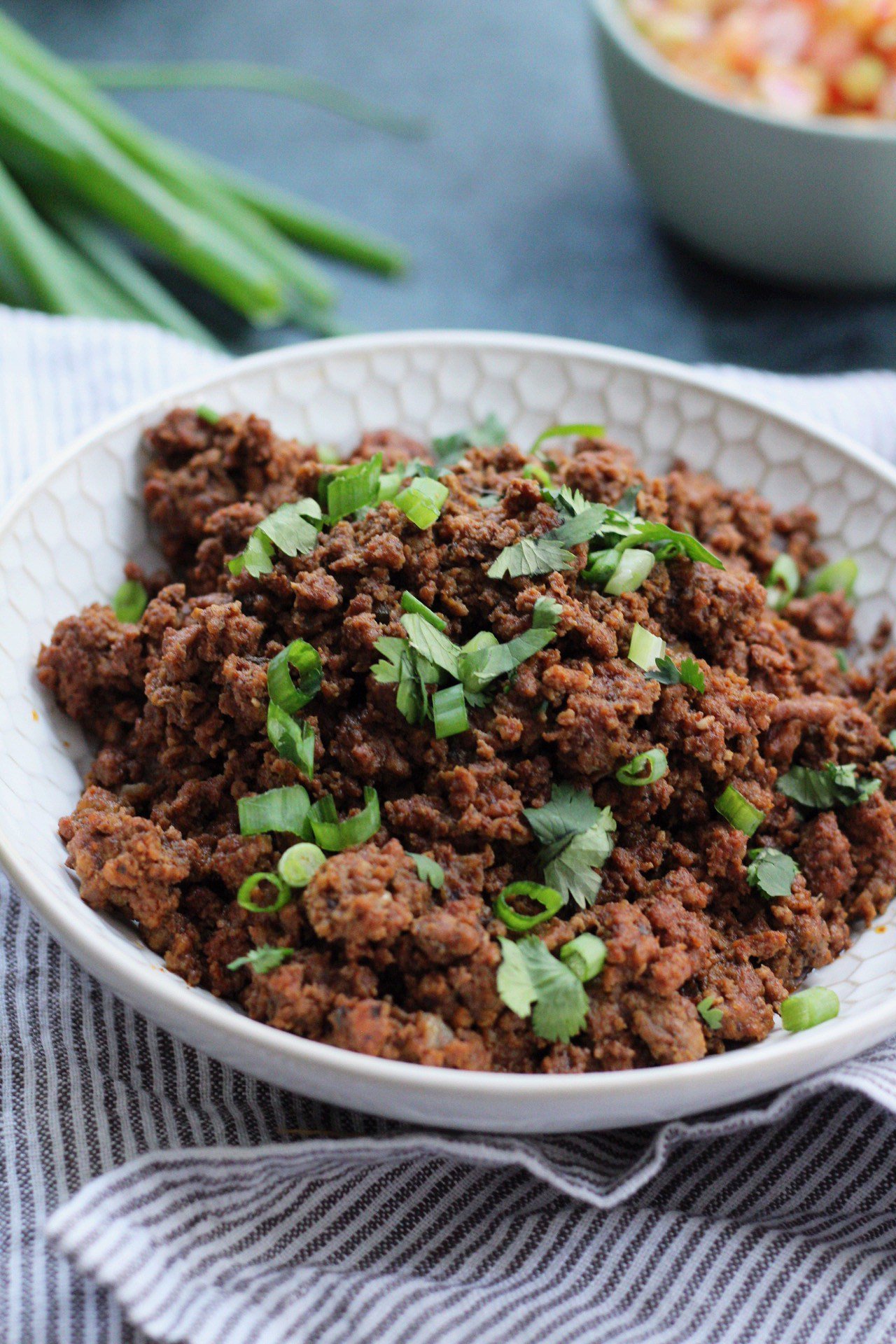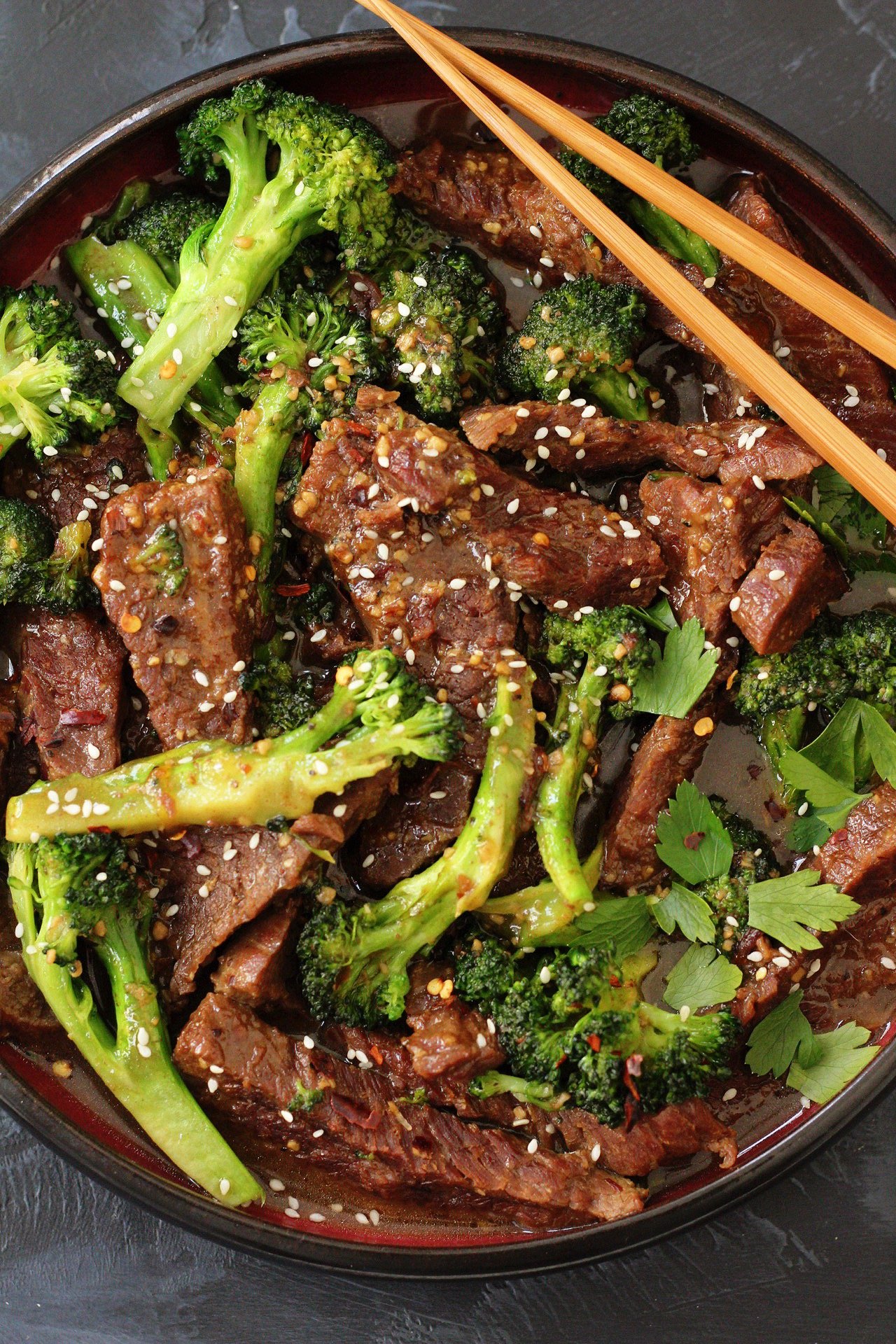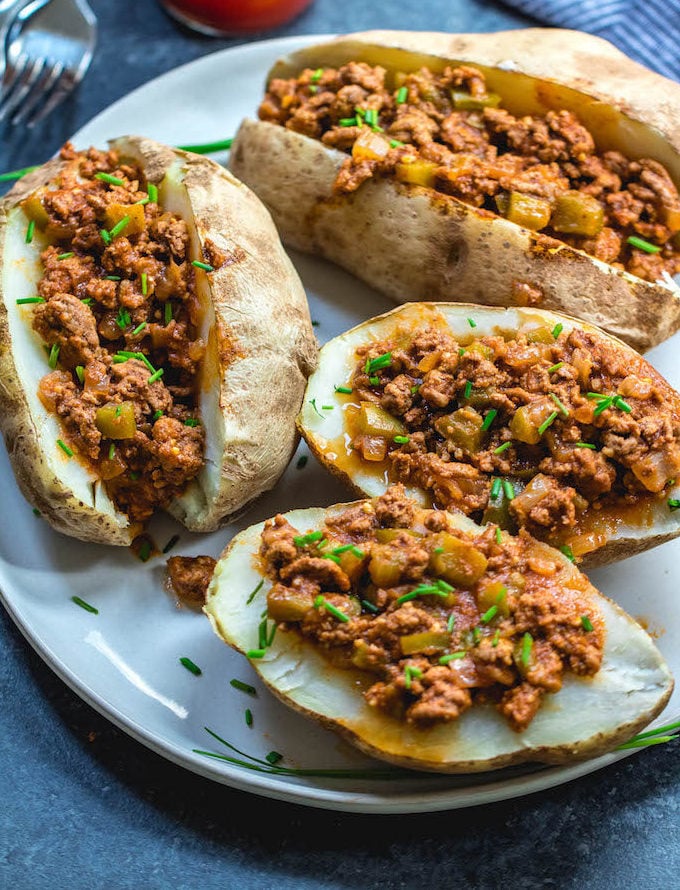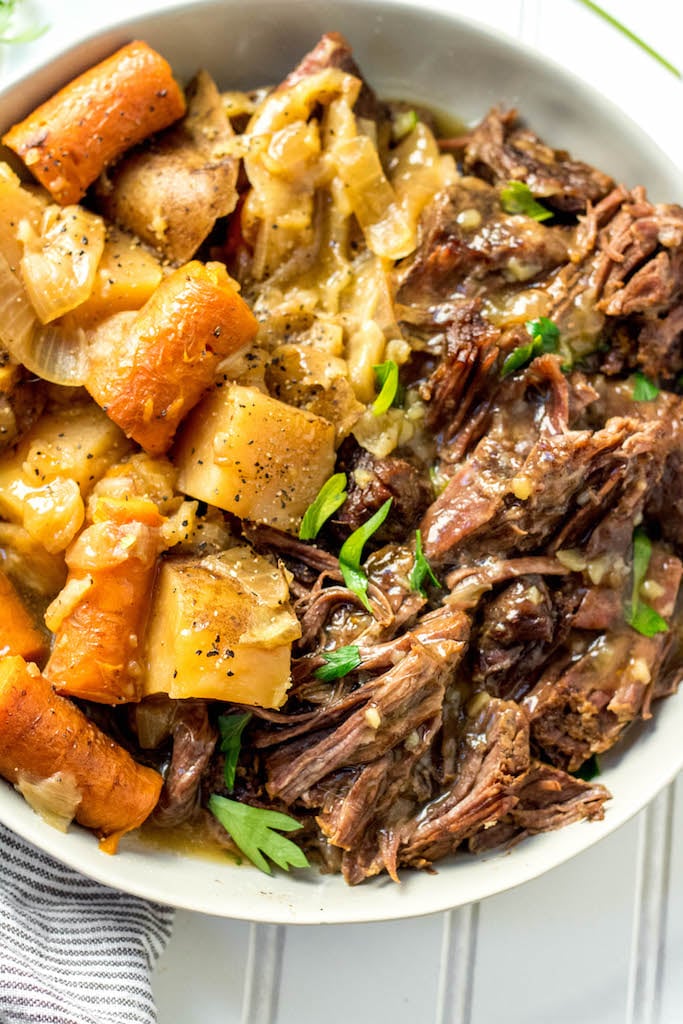 Whole30 Instant Pot Chicken Recipes: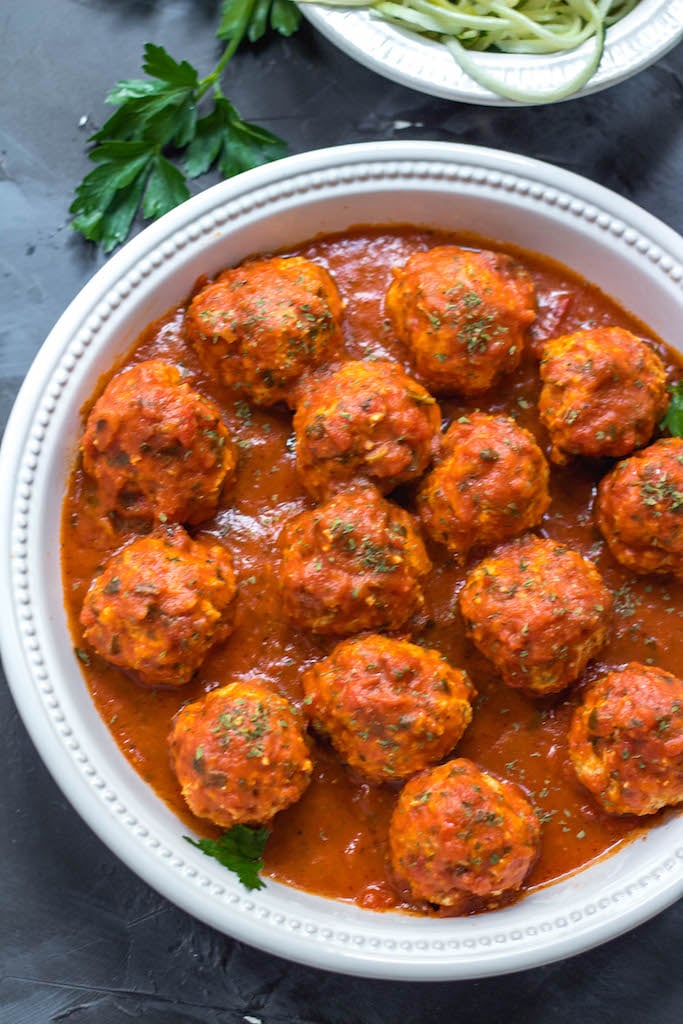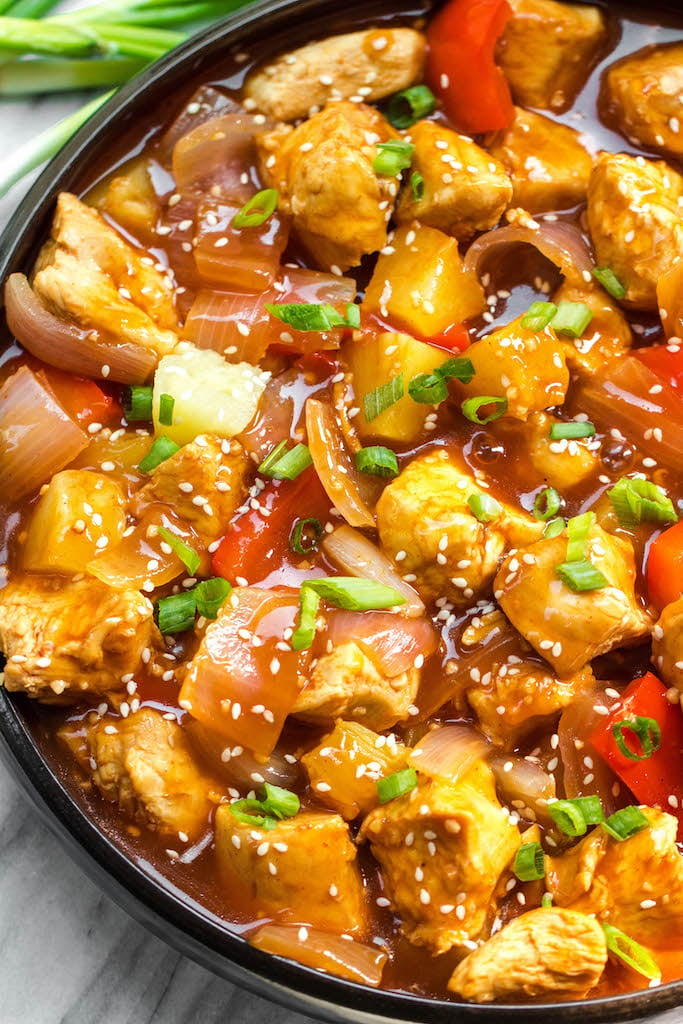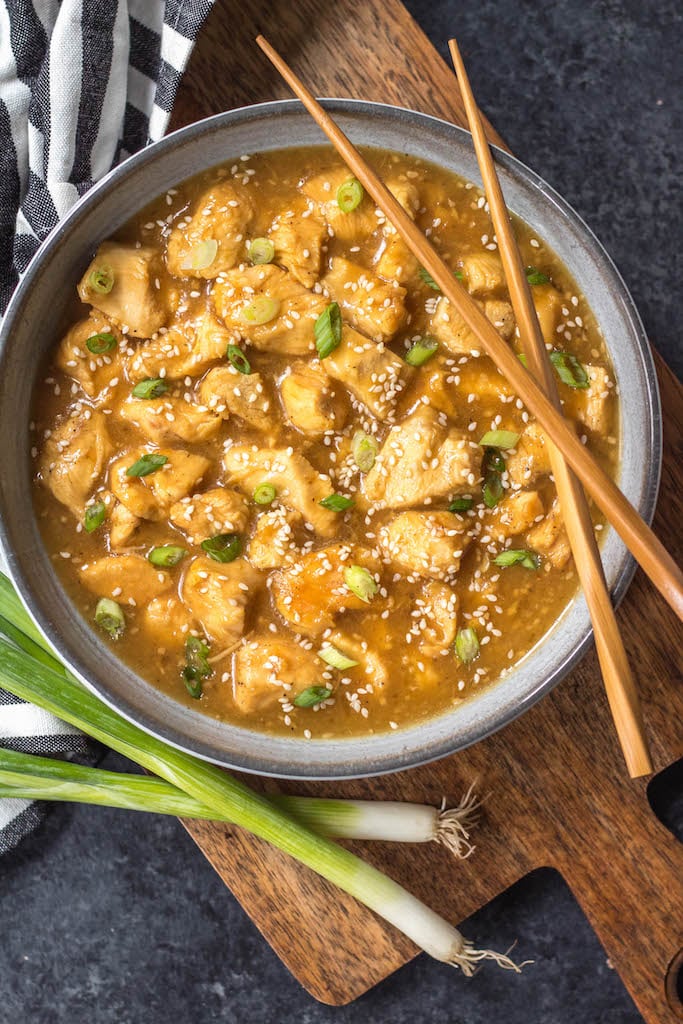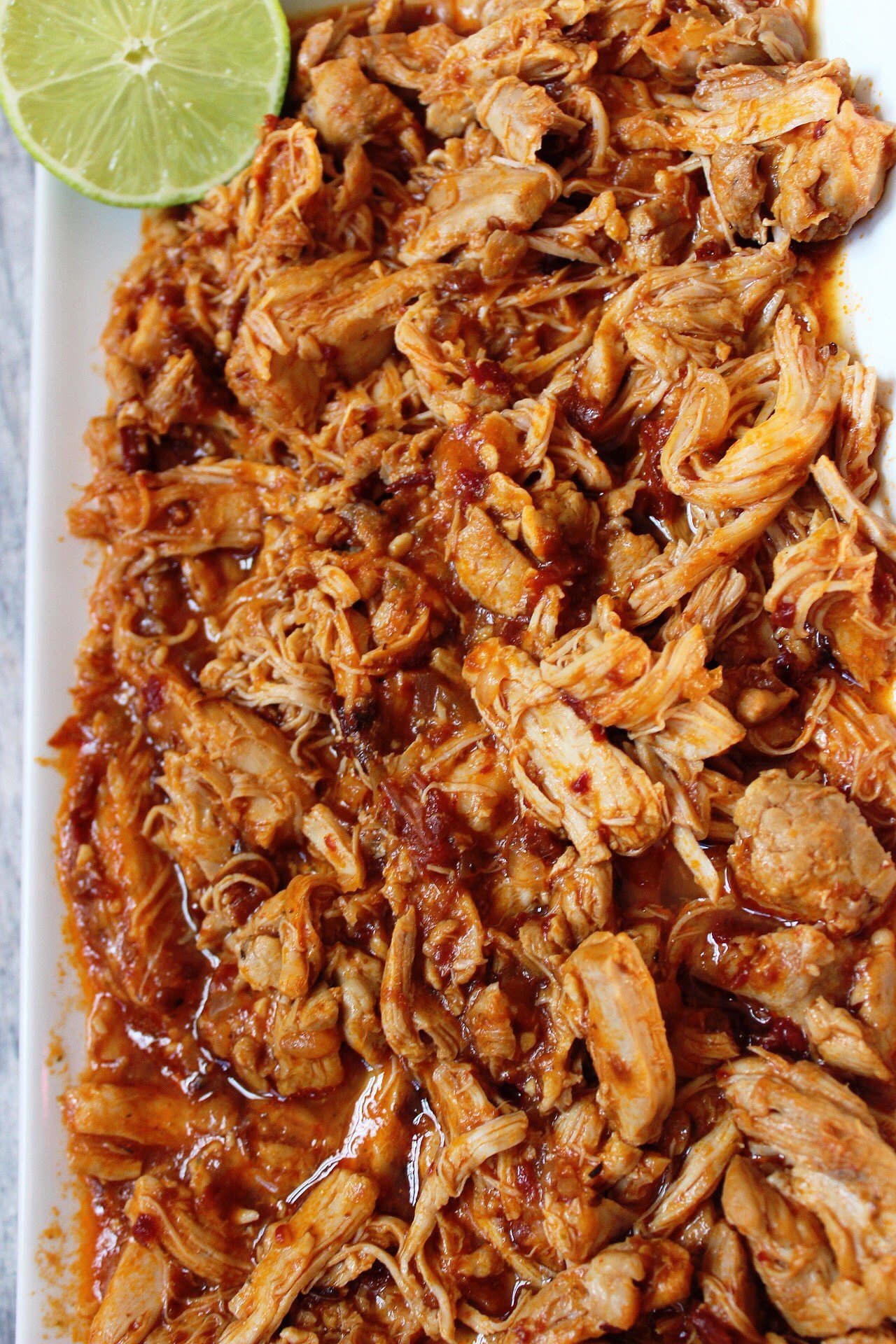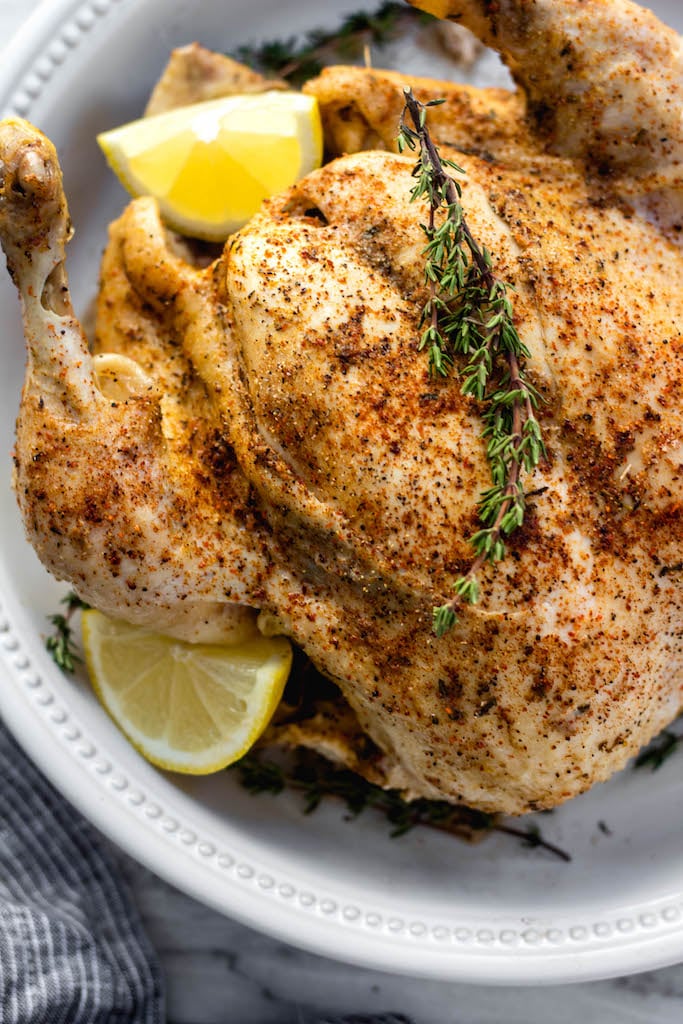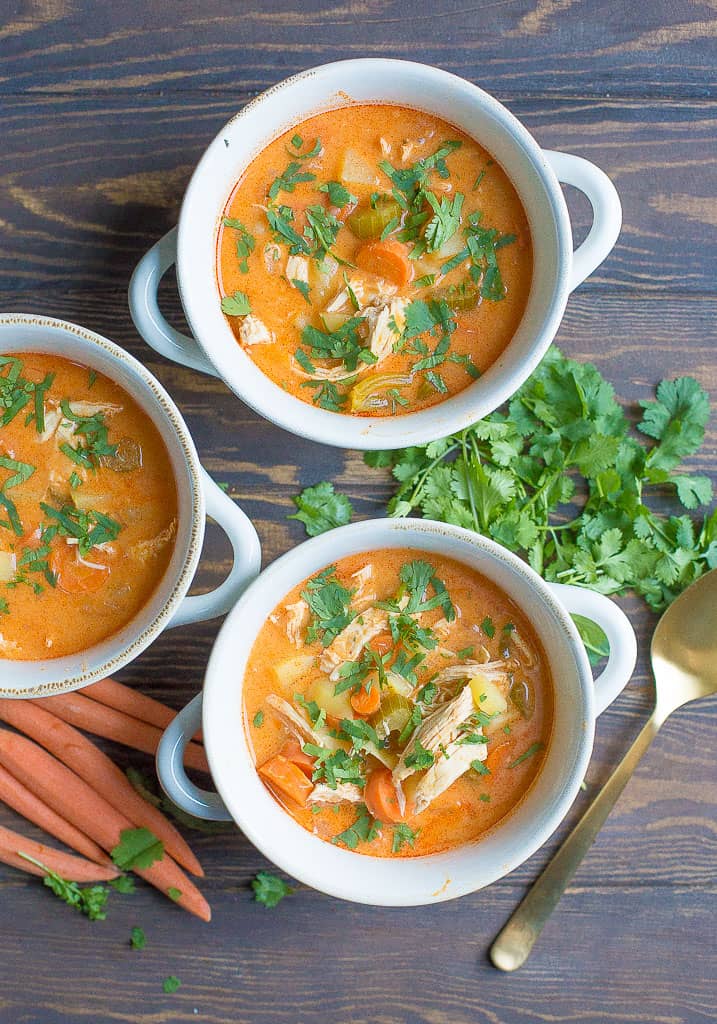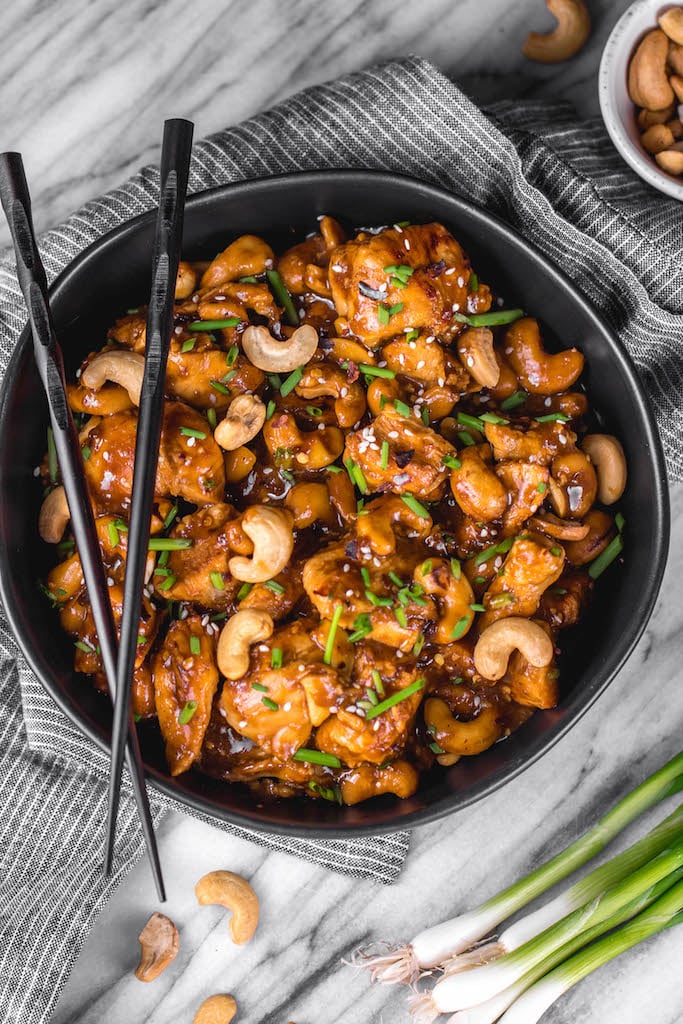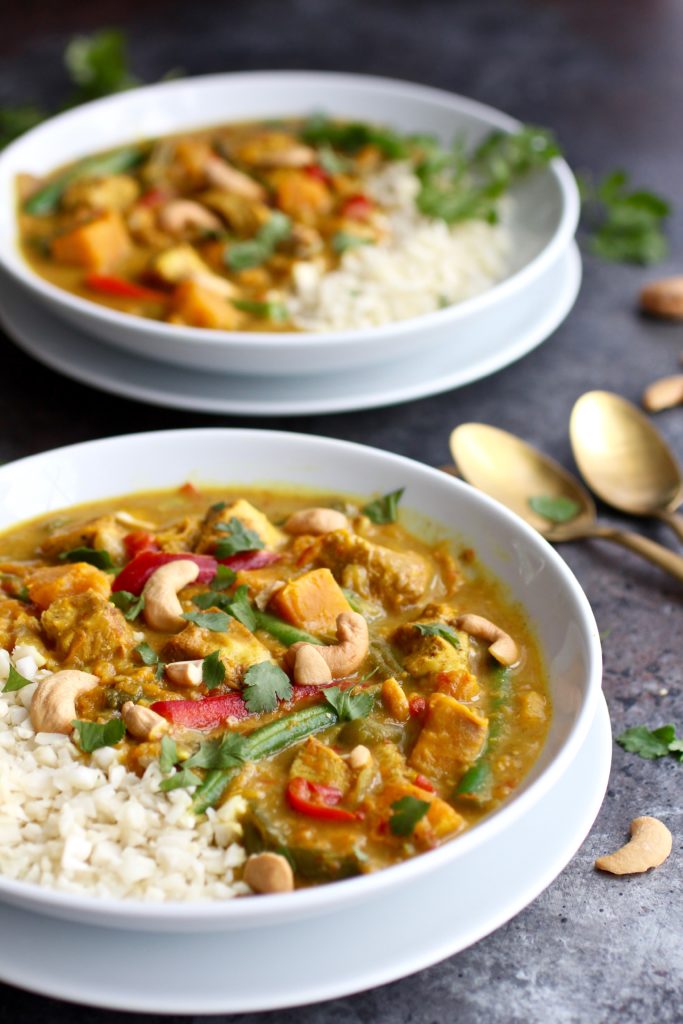 Whole30 Instant Pot Pork Recipes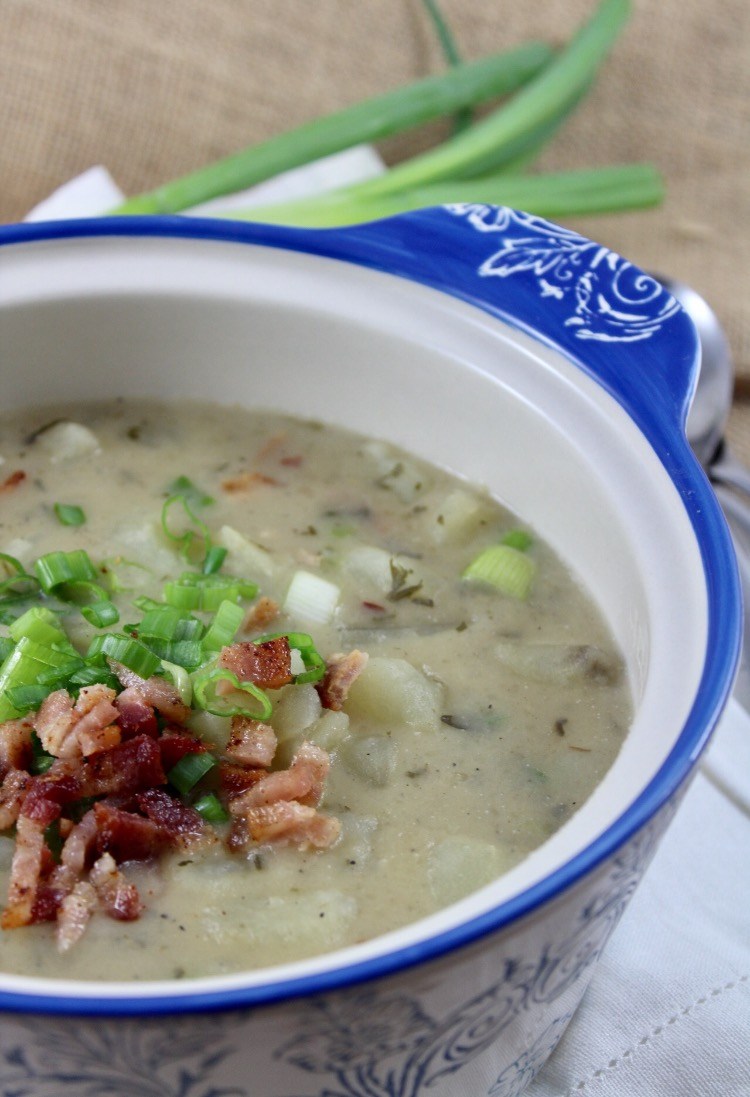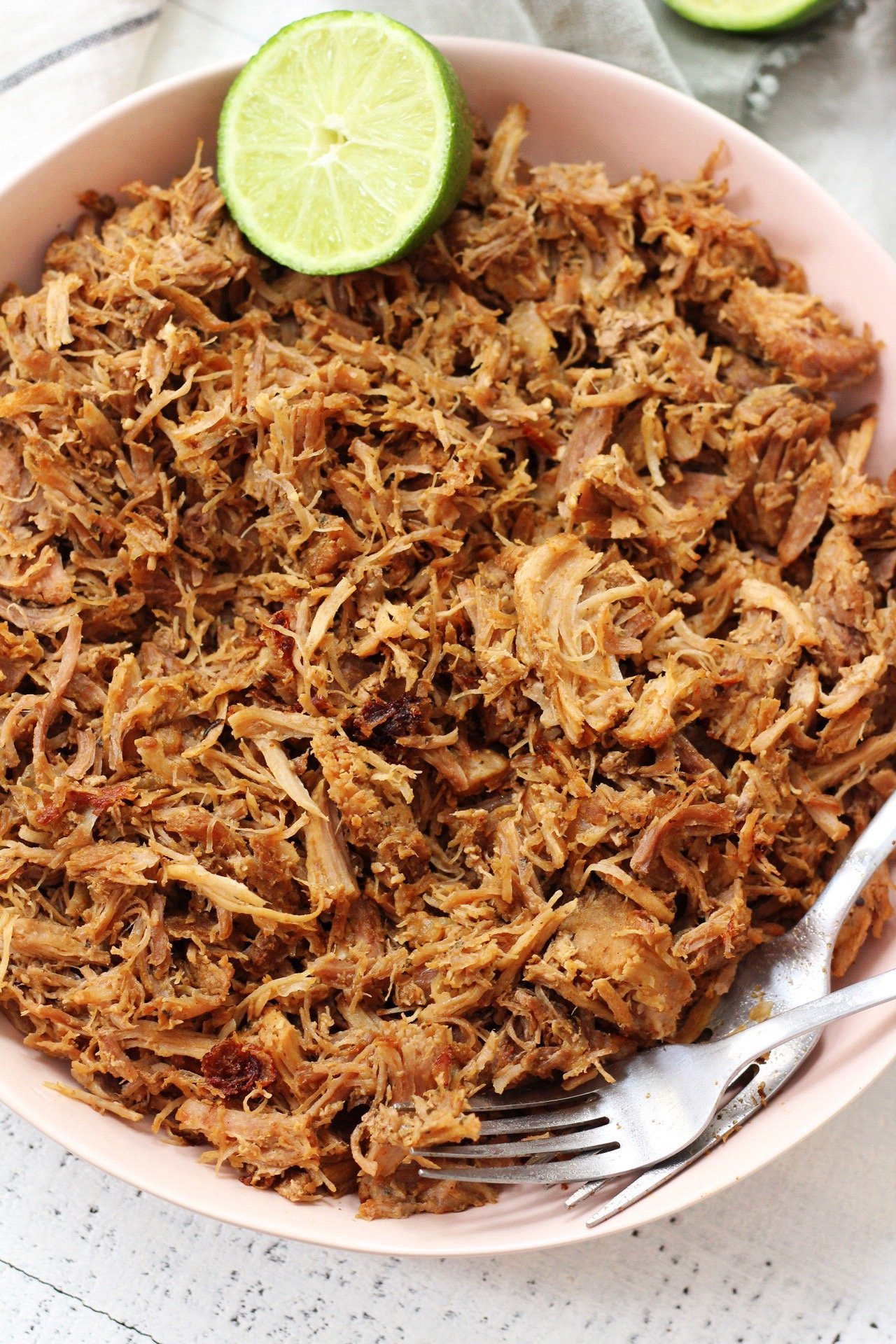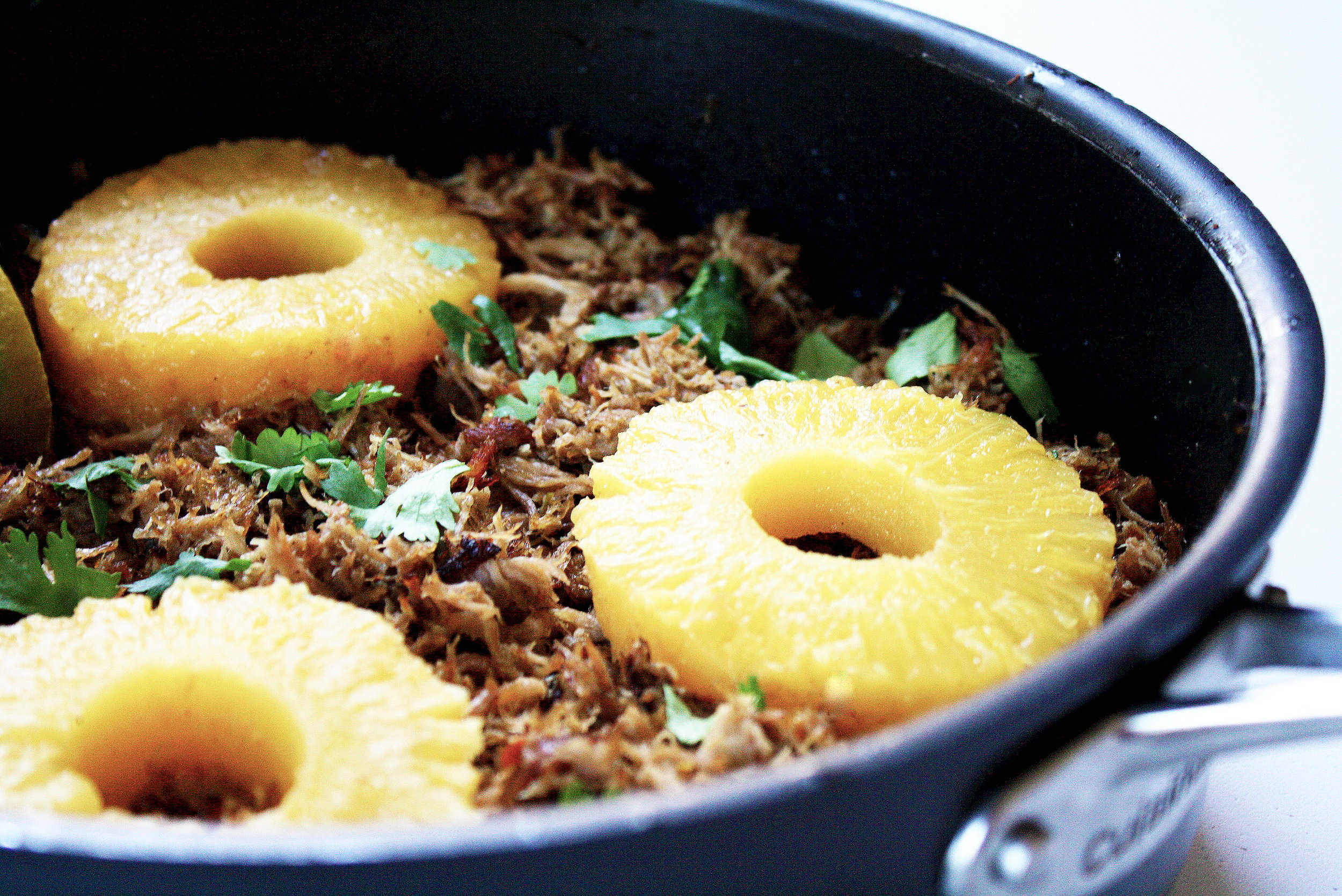 Whole30 Instant Pot Seafood Recipes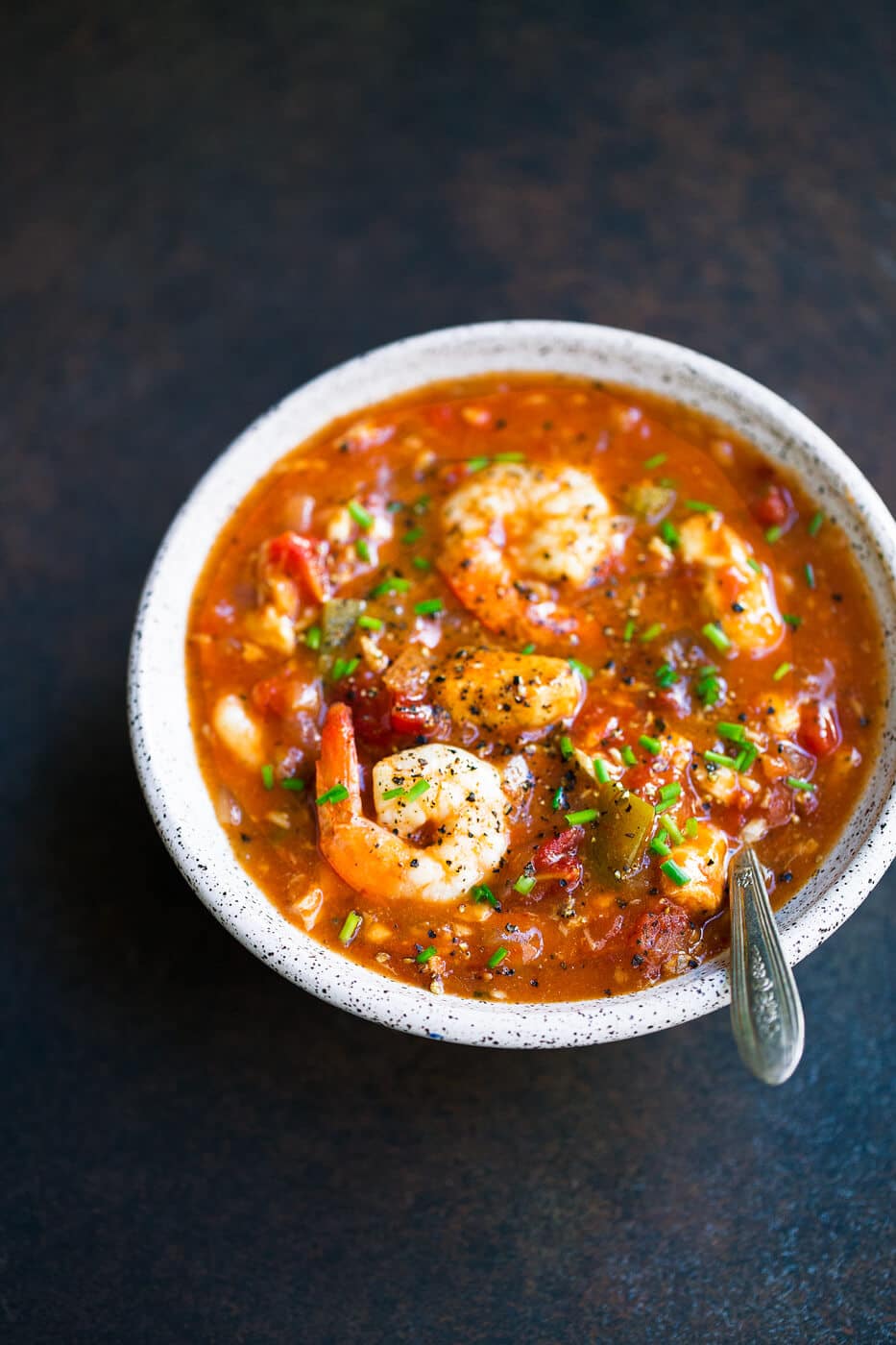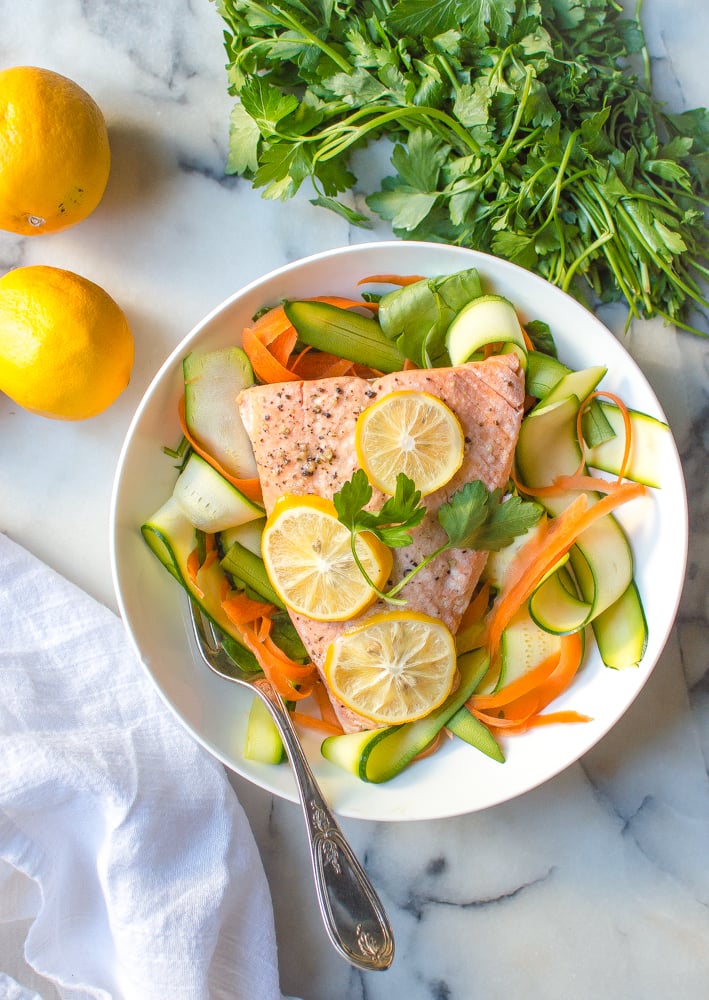 Side Dish Whole30 Instant Pot Recipes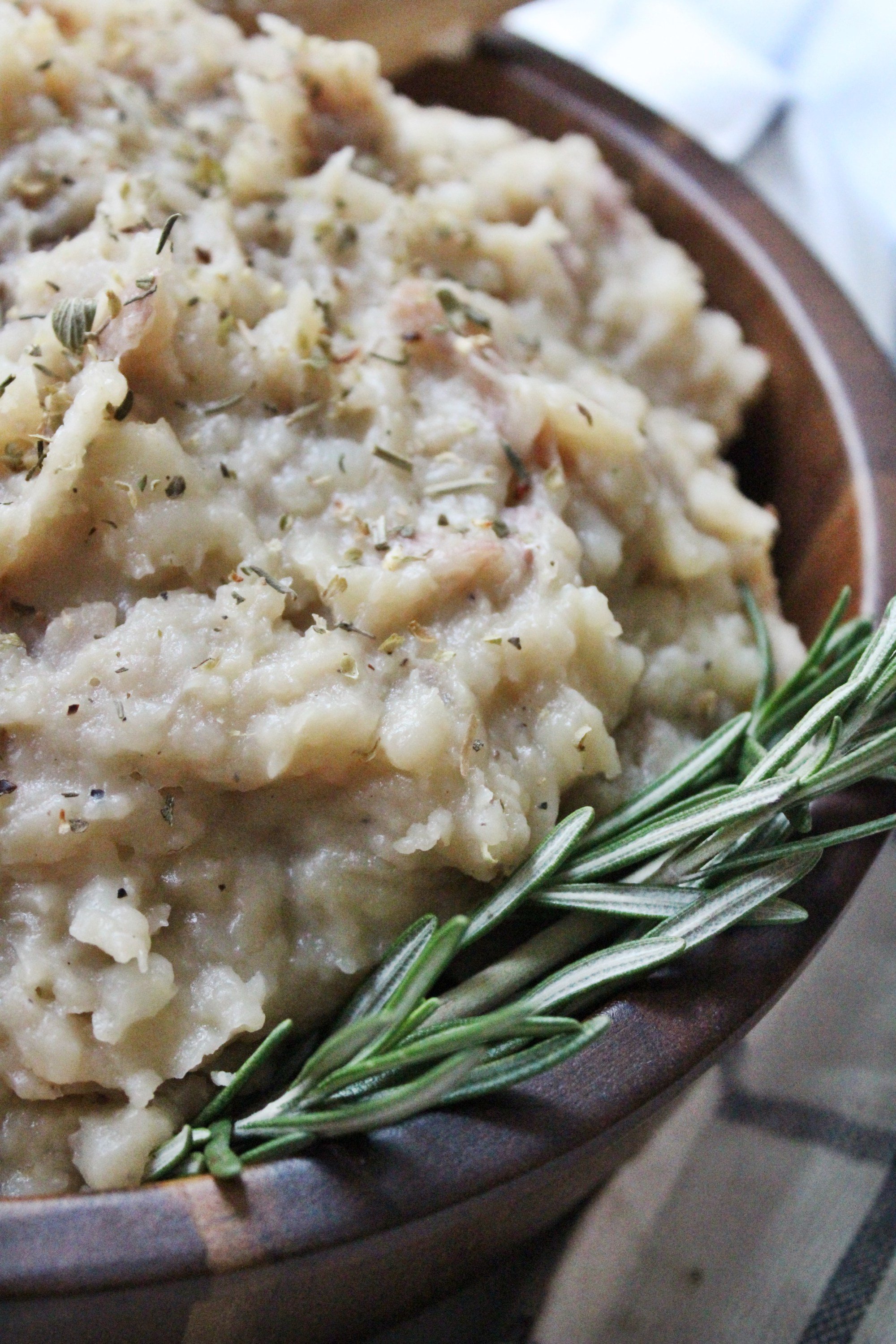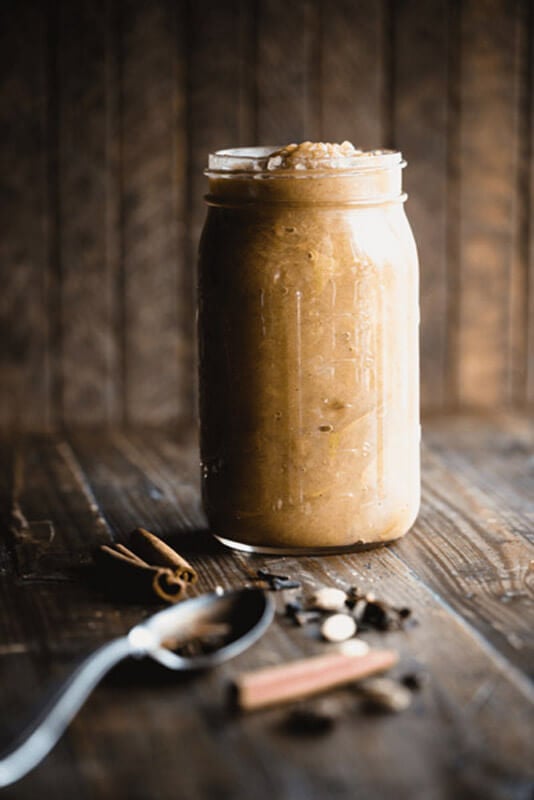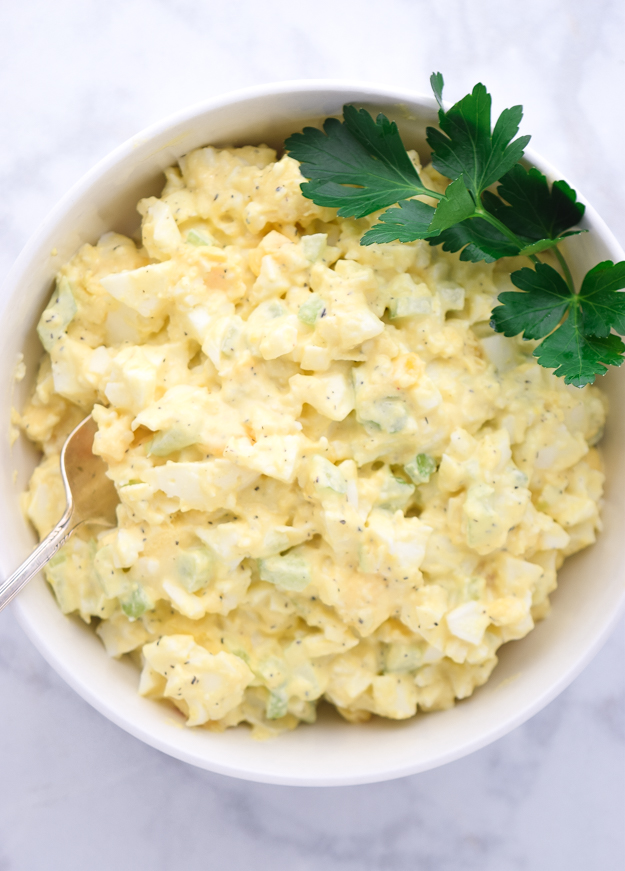 There you have it! 40 Whole30 instant pot recipes to make your Whole30 easier and get you food on the table faster! You really can't go wrong with a recipe that basically cooks itself, right?!
If you haven't yet, make sure to check out the best recipes in the 30 Whole30 Sheet Pan Recipes post and pin for later!