These easy Whole30 meal prep recipes include categories for chicken, beef and pork, seafood, sides, and easy to prepare sauces and dressings to make your next meal prep day as simple and quick as possible! All of these Whole30 and paleo recipes are ones that make great meal prep recipes and will keep in the fridge, and don't have long prep times, making them perfect for a Sunday meal prep or even quick weeknight dinners.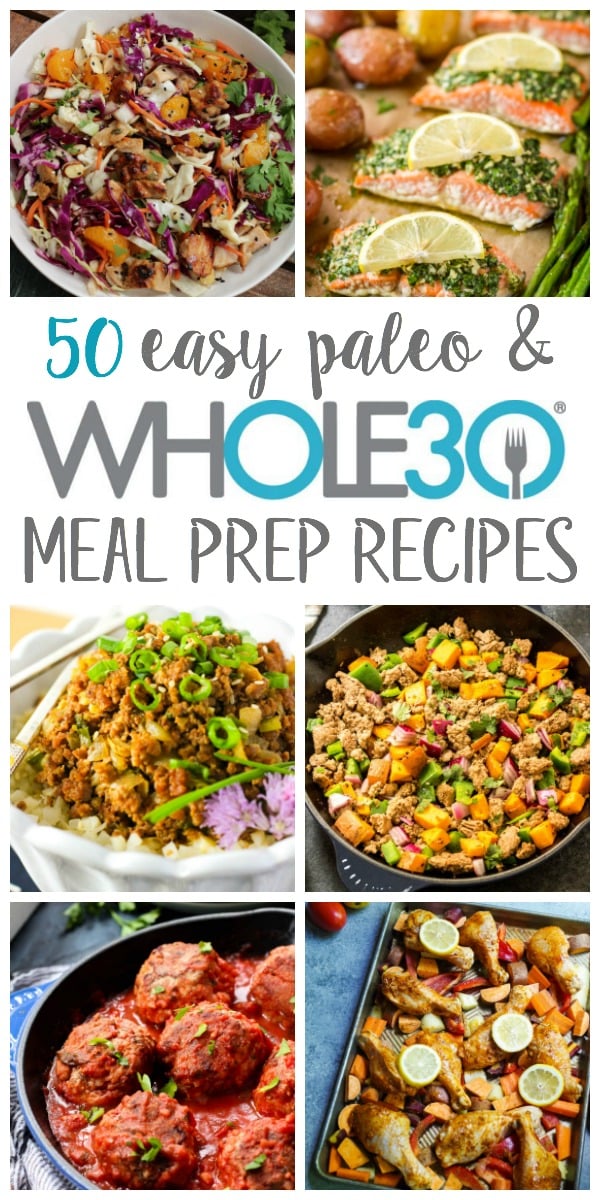 Many of these, like the breakfast sausages, carnitas and taco meat are freezer friendly, too! So double the batch and set yourself up for success next time a busy week hits or you don't have time to get to the store! We all know that meal prepping is essential for eating Paleo or doing a Whole30, especially your first one. But, it can also be overwhelming if we overcomplicate the Whole30 recipes we prepare ahead of time so we've made sure these ones are all either only few ingredients, one pan, or short cook times! These Whole3o meal prep recipes also make generous portions too, which is why they're so perfect for making for the week ahead!
Other Whole30 Recipes & Resources:
23 Steps to a Successful Whole30
40 Whole30 Instant Pot Recipes
75 Family Friendly Whole30 Recipes
Whole30 shopping lists for Target, Walmart, Trader Joe's, and more
BREAKFAST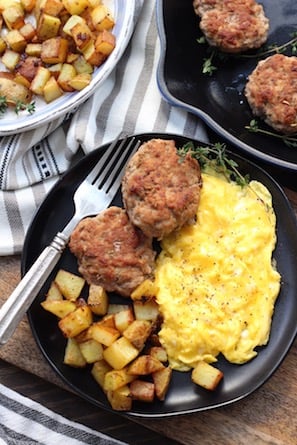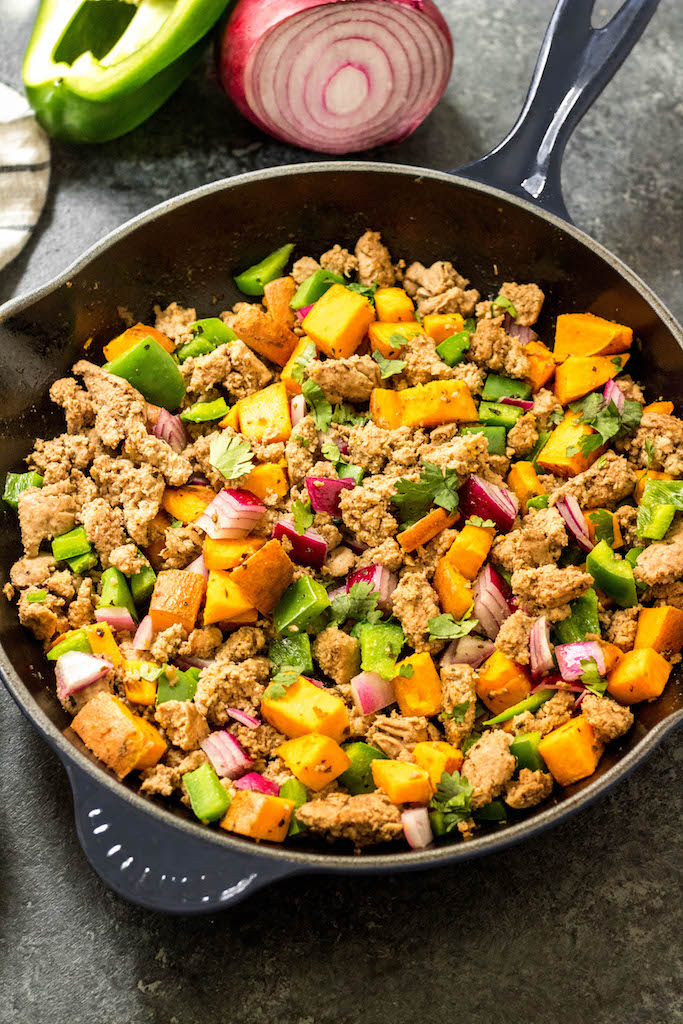 BEEF/PORK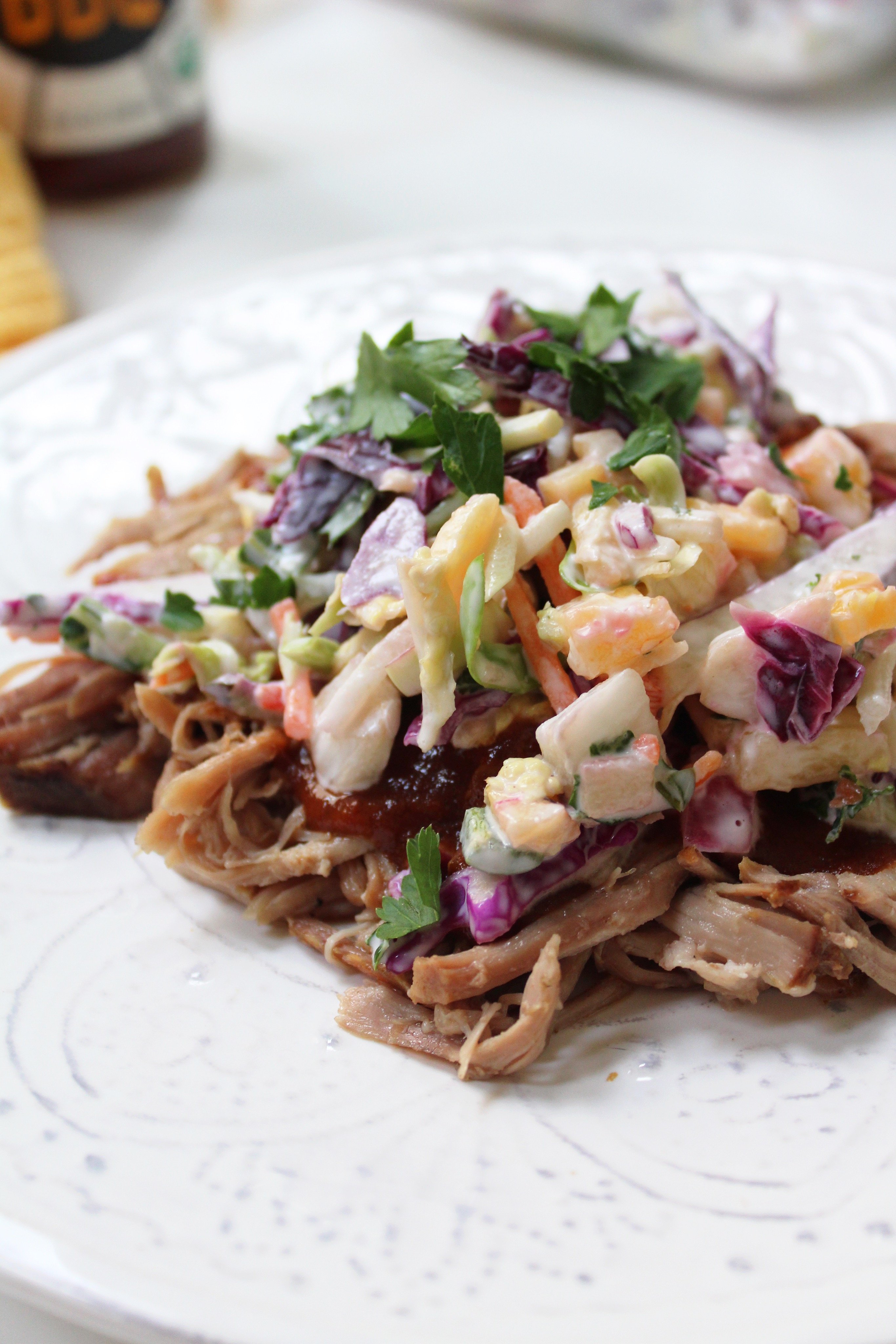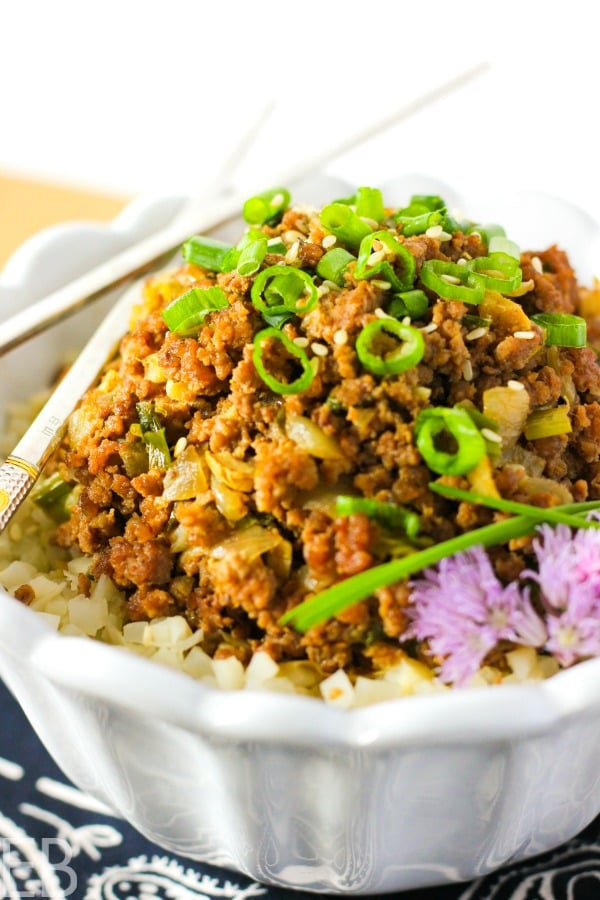 CHICKEN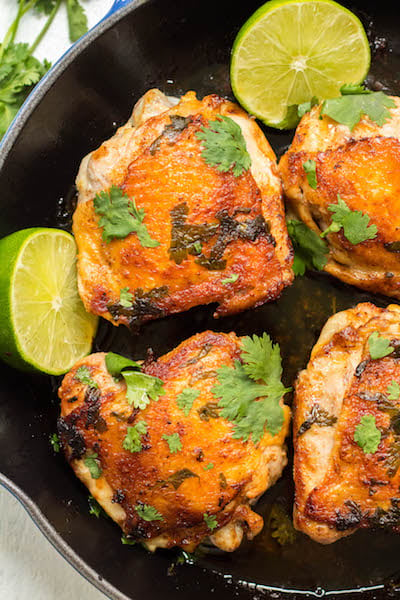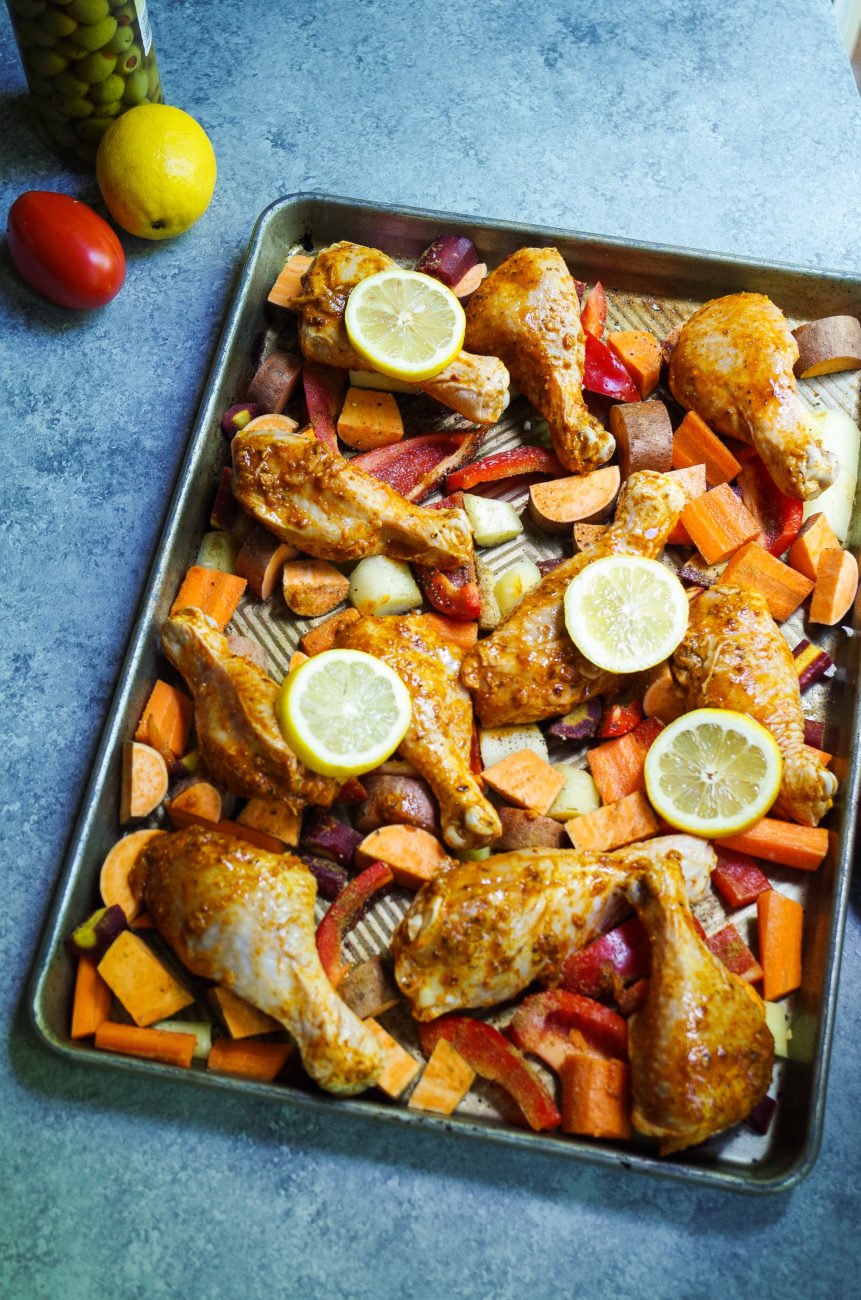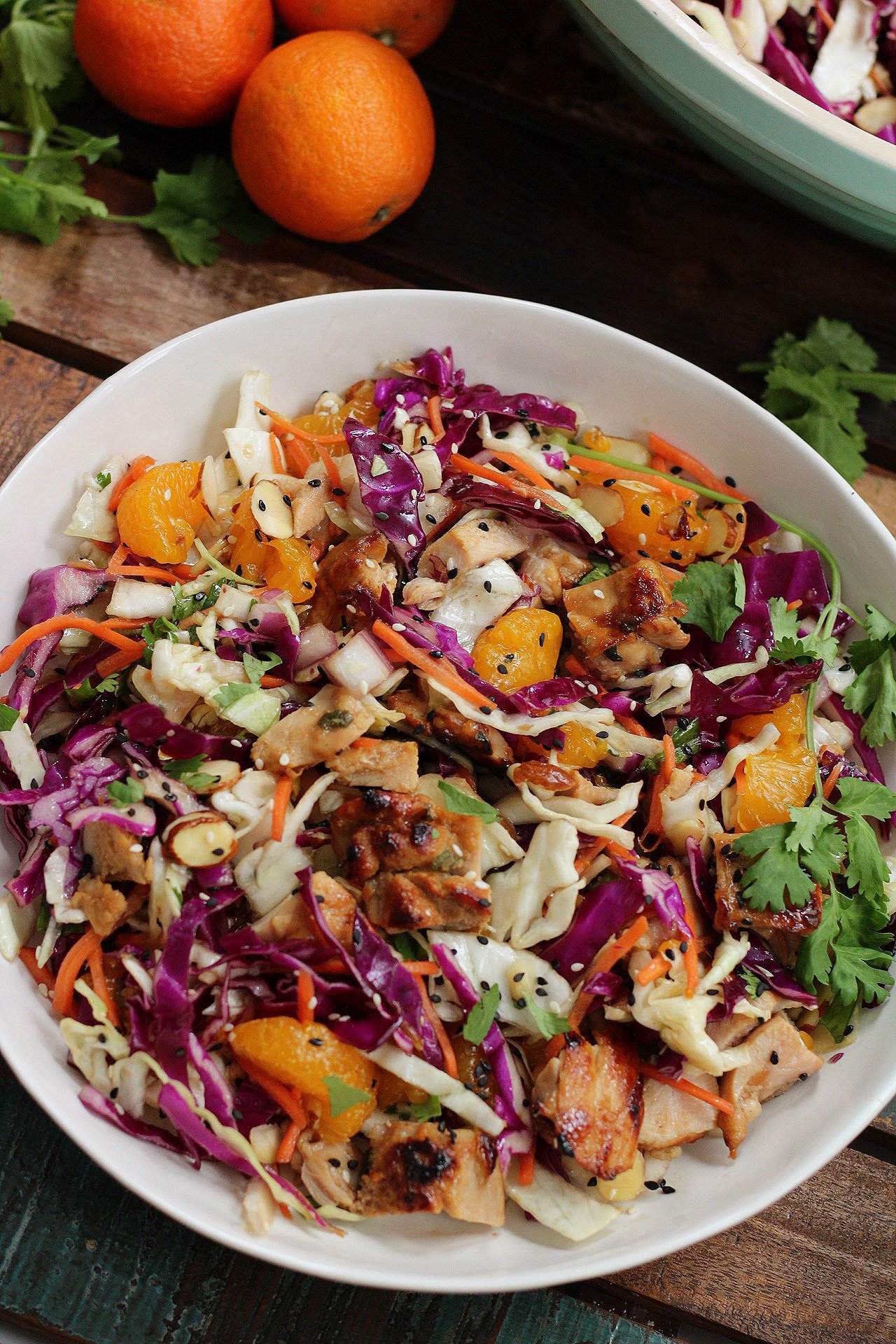 SEAFOOD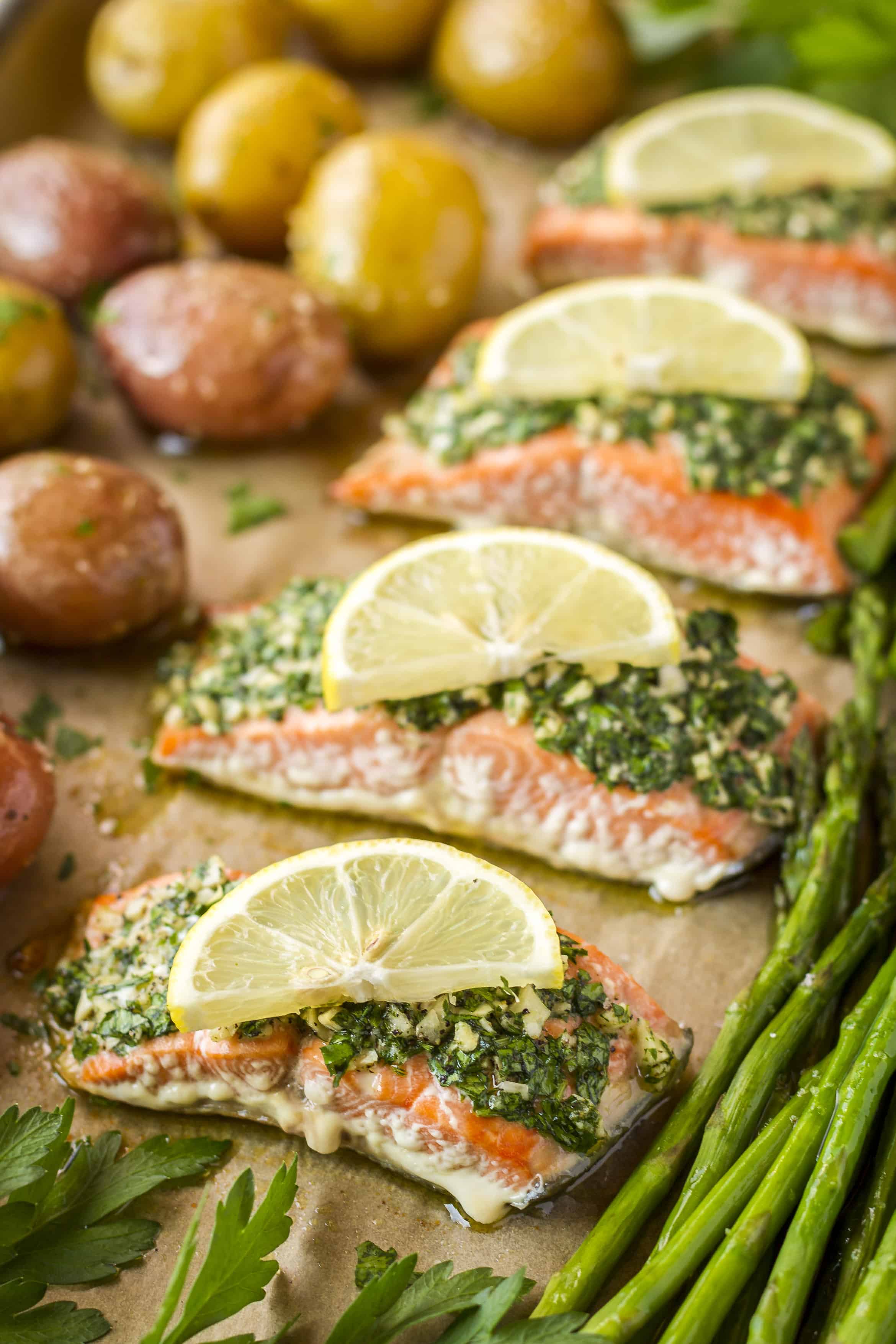 SOUPS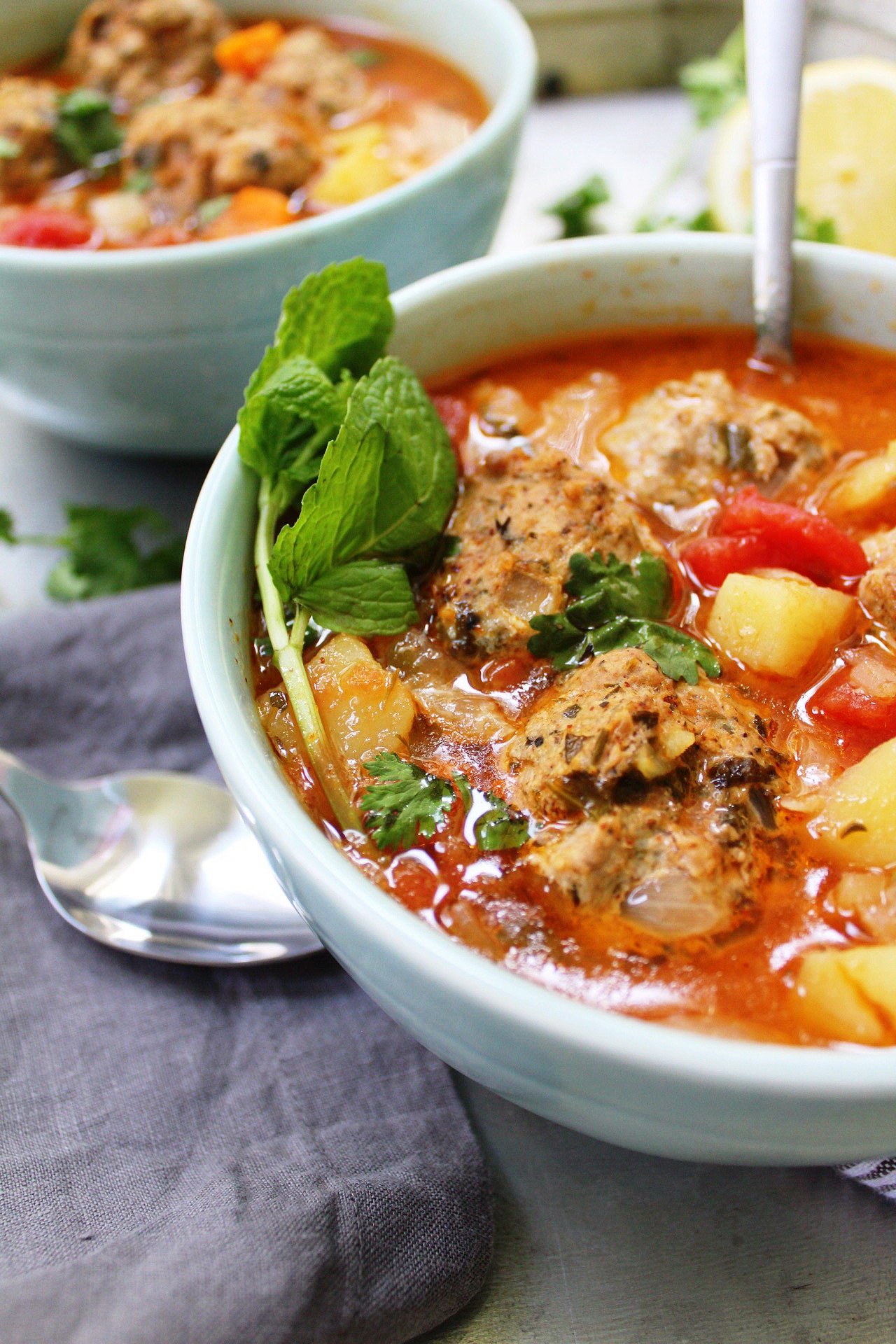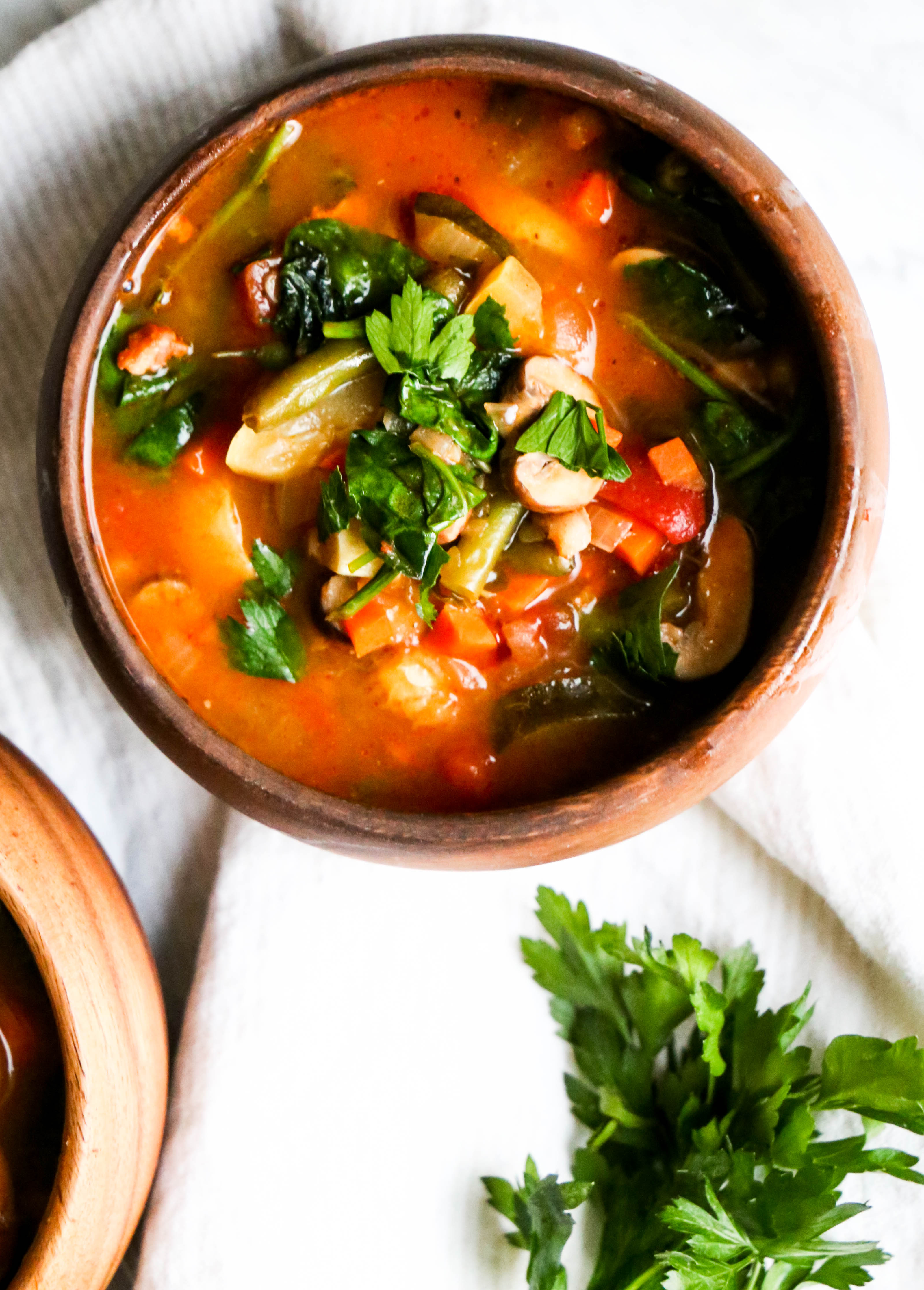 SIDES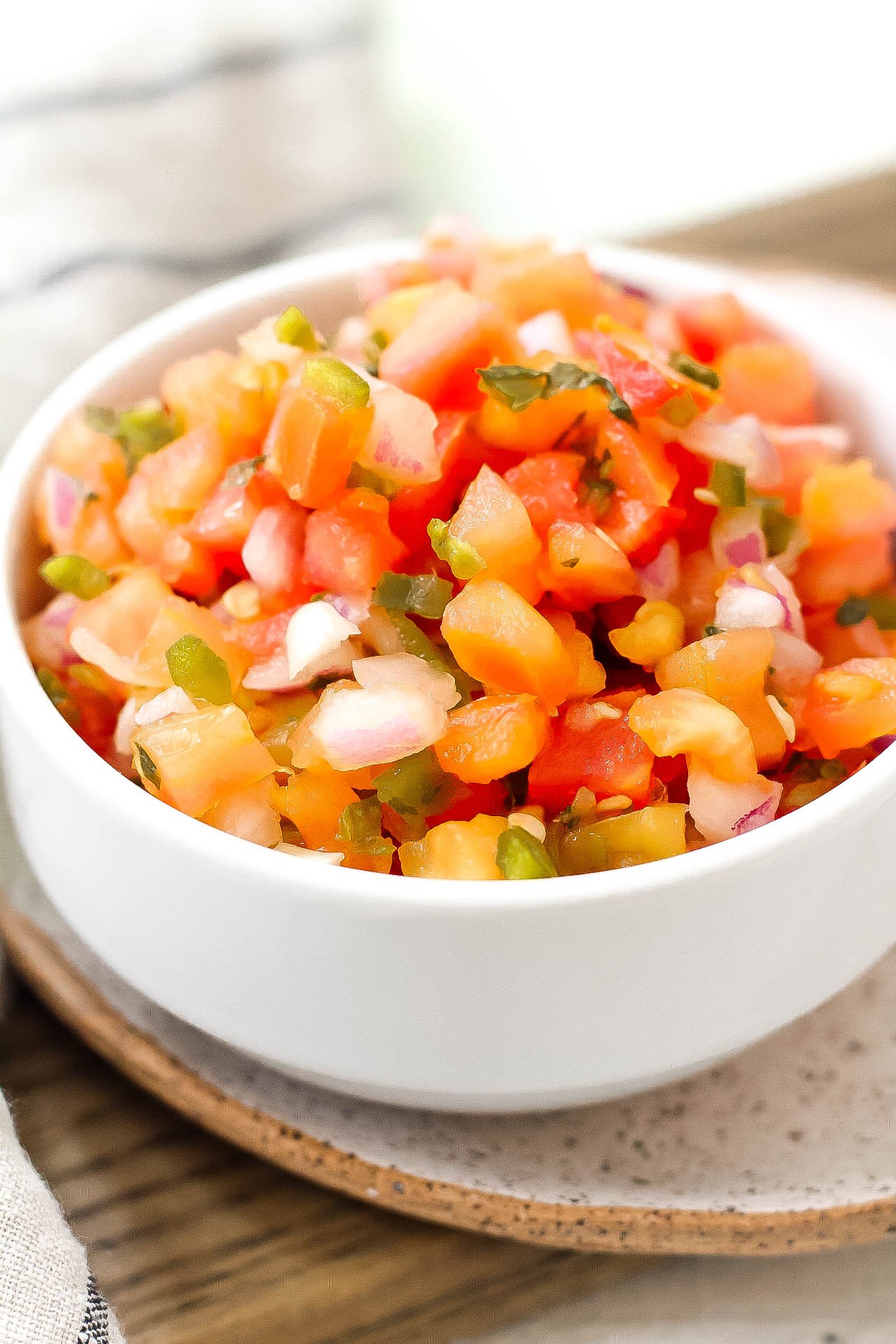 MARINADES/ CONDIMENTS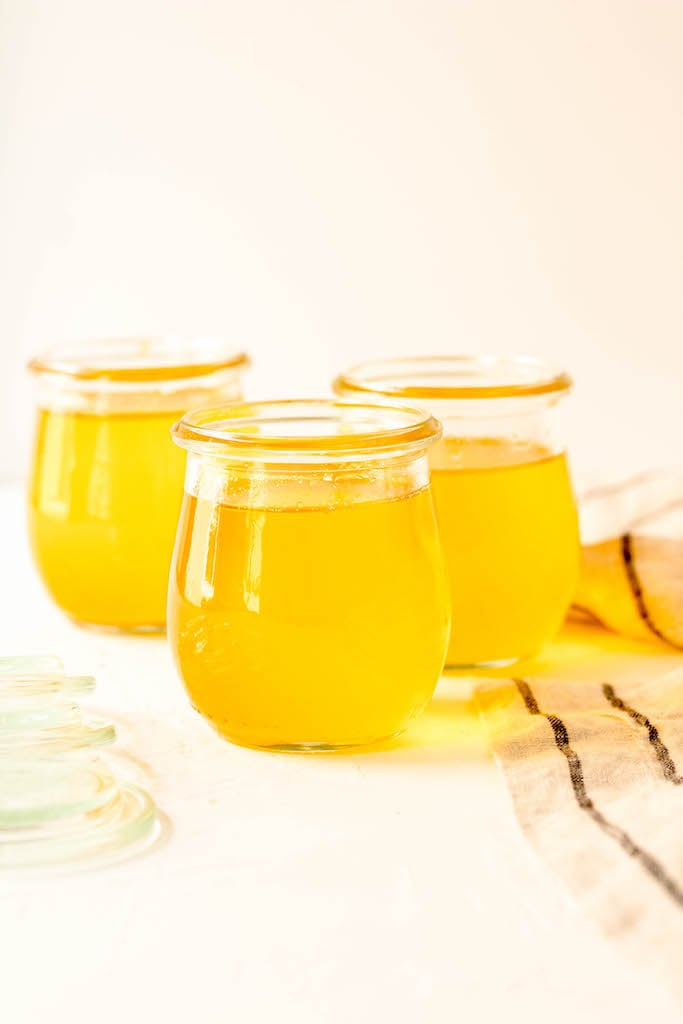 BBQ Sauce– Whole Kitchen Sink
I hope these easy Whole30 meal prep recipes give you some ideas to plan your week out with simple, but tasty meals! Remember not to overcomplicate your planning and prepping! Sticking to easy meals that are quick to make are the key for a successful round of Whole30.