These 50 Whole30 chicken recipes list has easy ideas that are great for meal prep recipes. They fit the bill for any healthy diet, all Paleo lovers, and they're all dairy-free, gluten-free of course too. From one pan Whole30 chicken recipes, slow cooker and instant pot chicken recipes, wings, salads and more, these 50 are some of my favorite on the web! There's sure to be a new family favorite in here that everyone will love.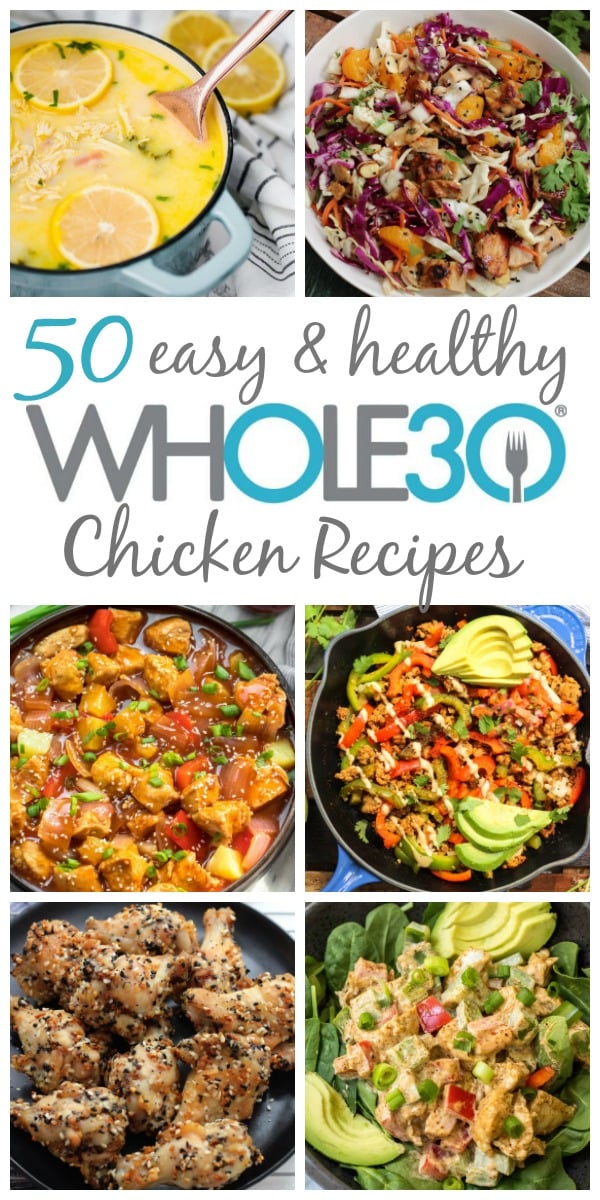 Chicken is one of the most often used proteins in my house. It's fairly inexpensive, and easy to work with, but it can get boring. That's what inspired me to create this list of different Whole30 chicken recipes for all of us who end up feeling "eh" about our meals after a while. To keep things interesting, I found all of my favorite Whole30 chicken recipes, from all different cuts of chickens and all different methods of cooking and put them in one list here!
If you're looking for more inspiration to jazz up your Whole30 or Paleo life, check out these equally awesome lists!
30 Quick & Easy Sheet Pan Recipes
40 Whole30 Instant Pot Recipes
40 Homemade Sauces and Dressings for Whole30
Skillet and One Pan Whole30 Chicken Recipes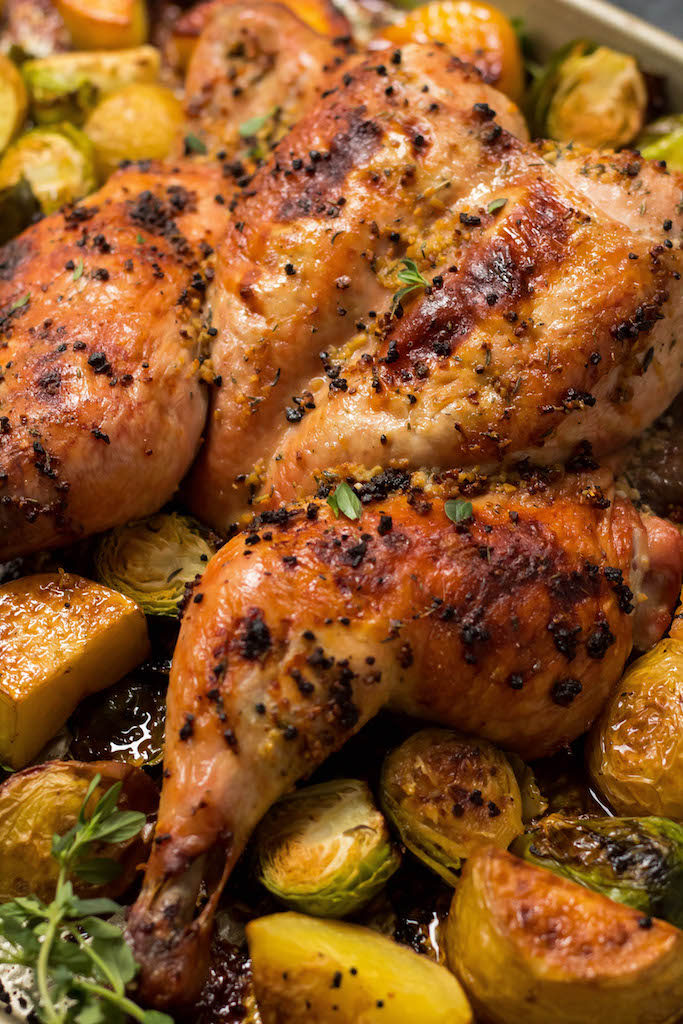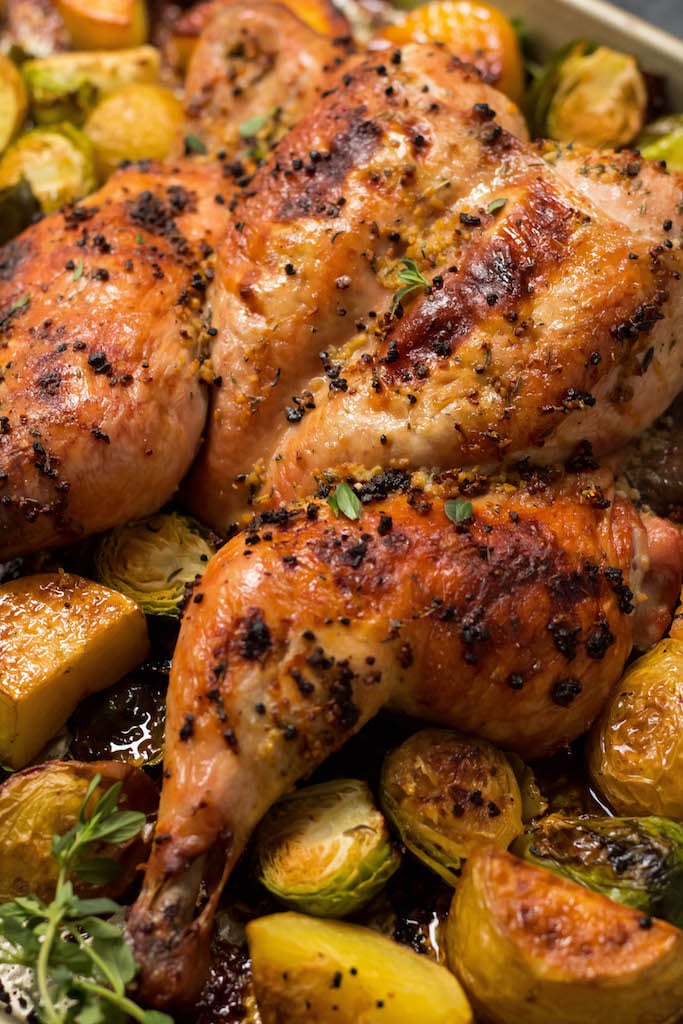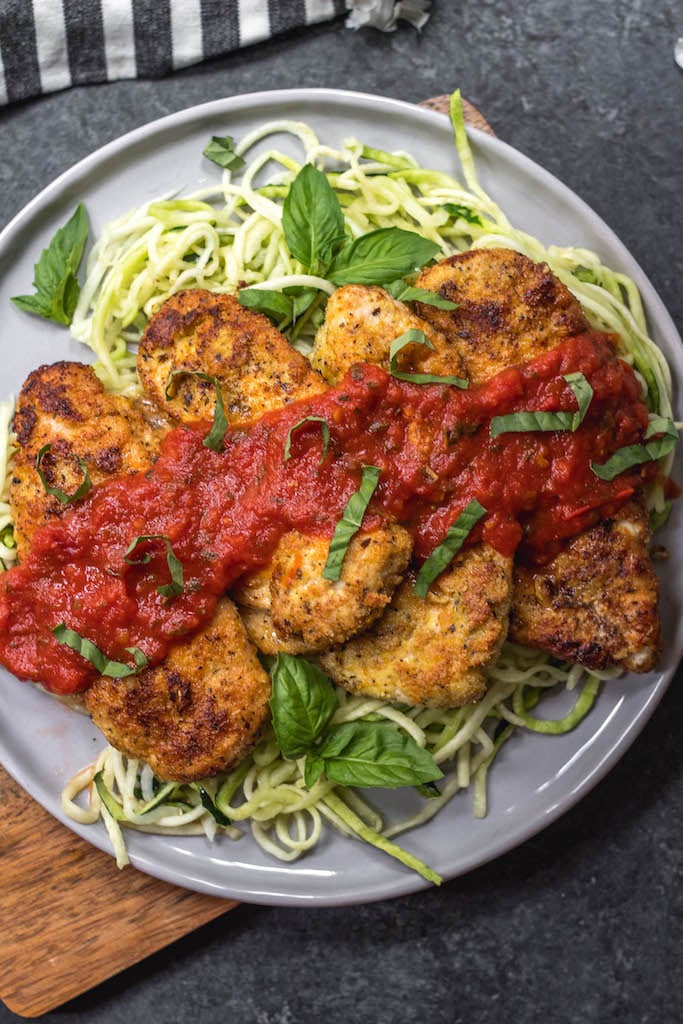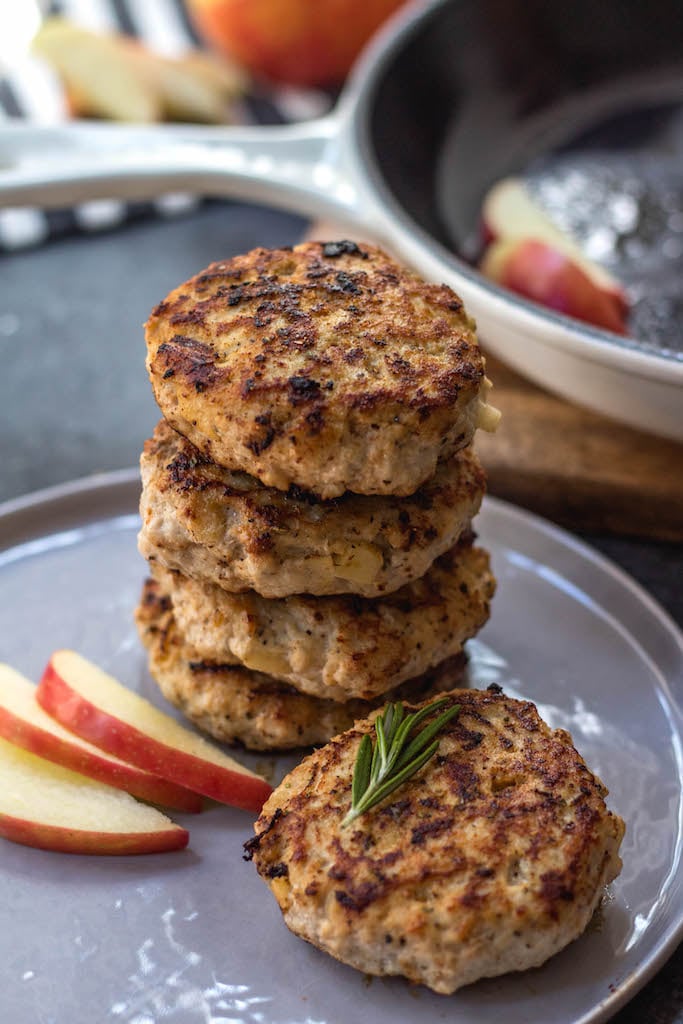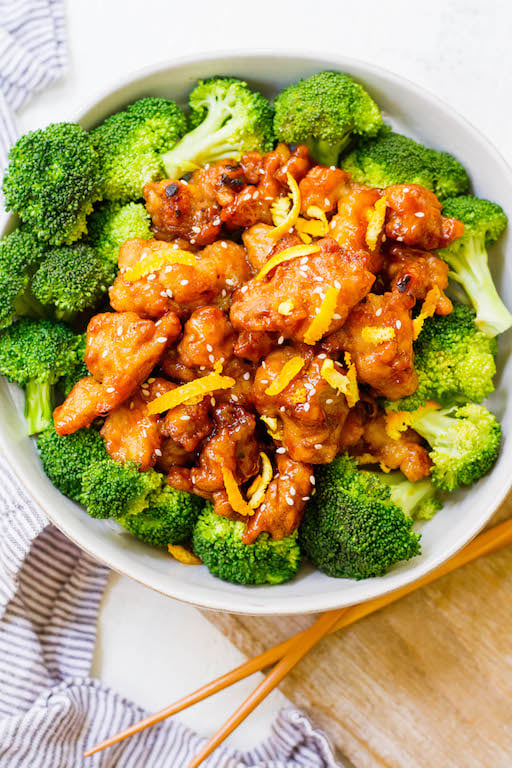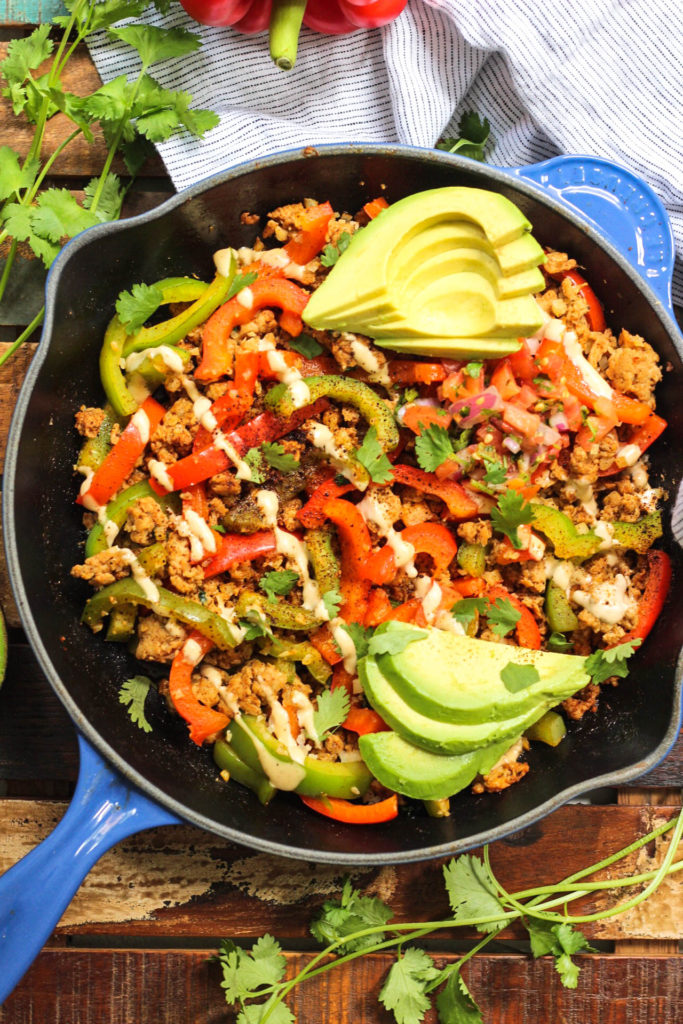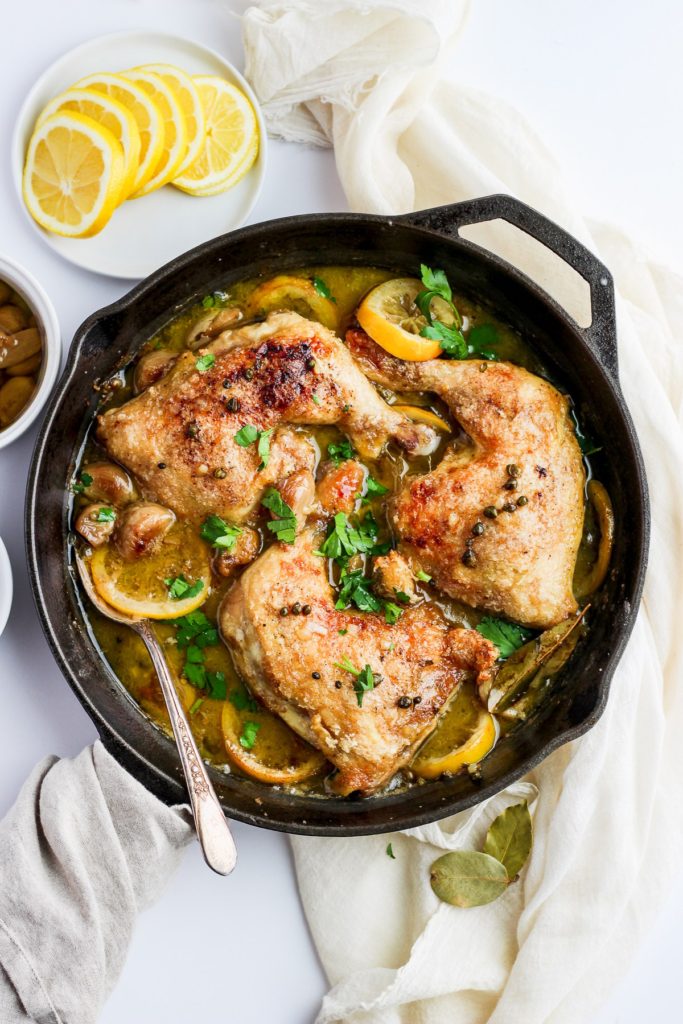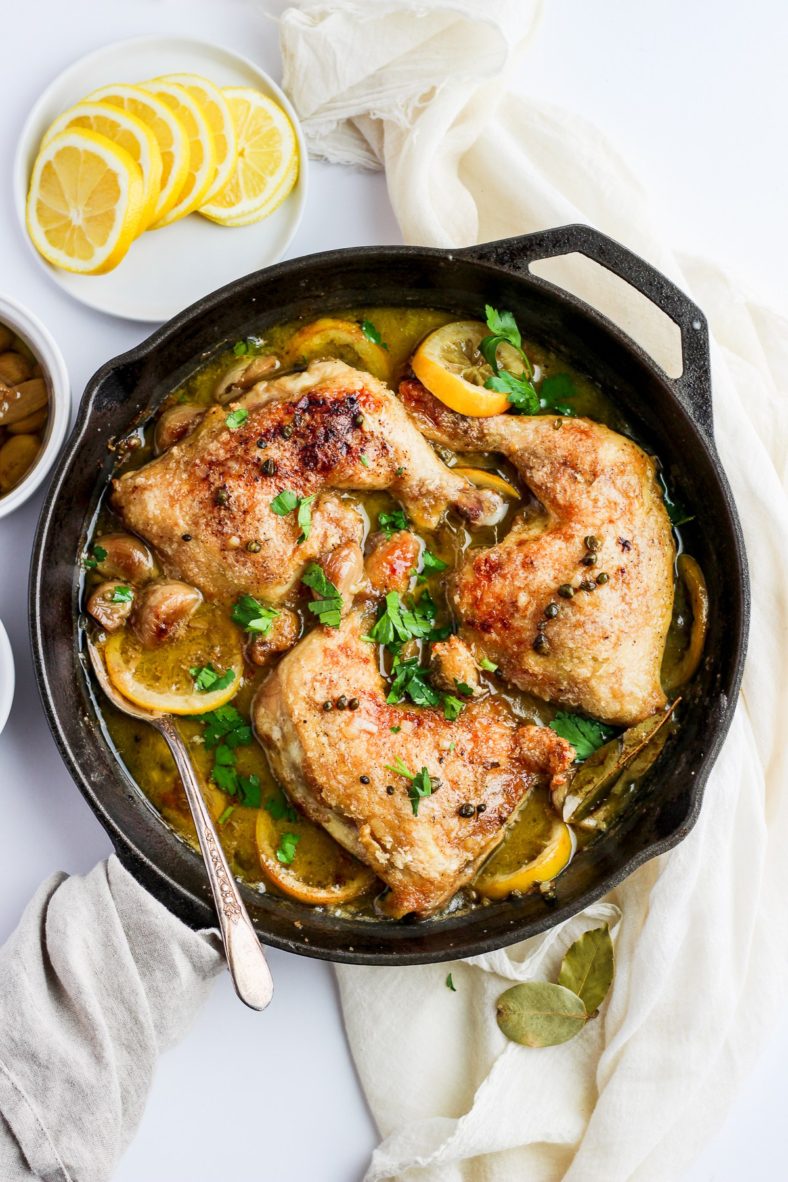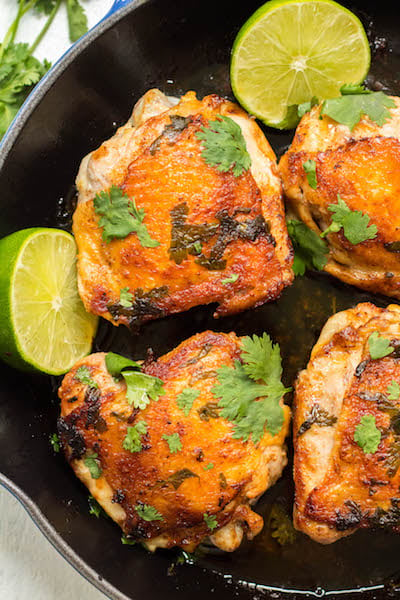 Slow Cooker and Instant Pot Whole30 Chicken Recipes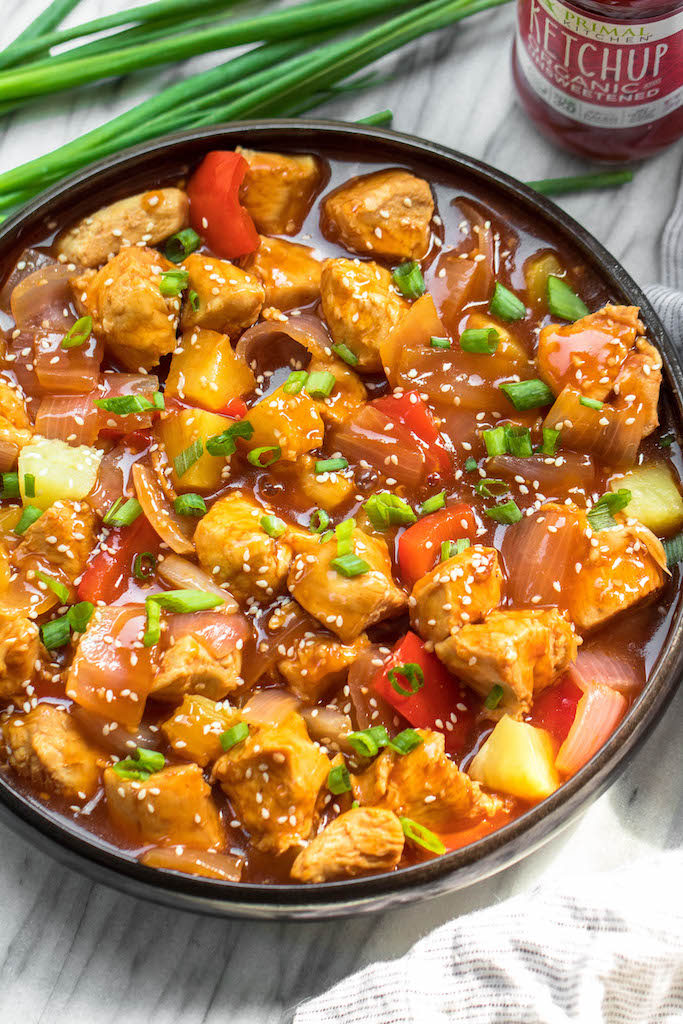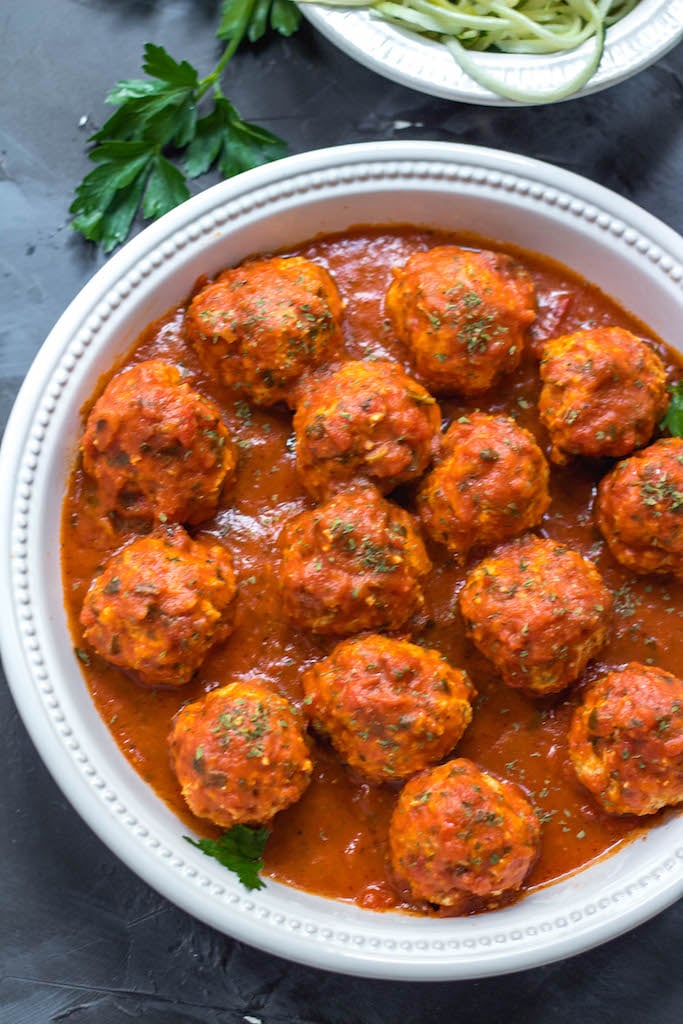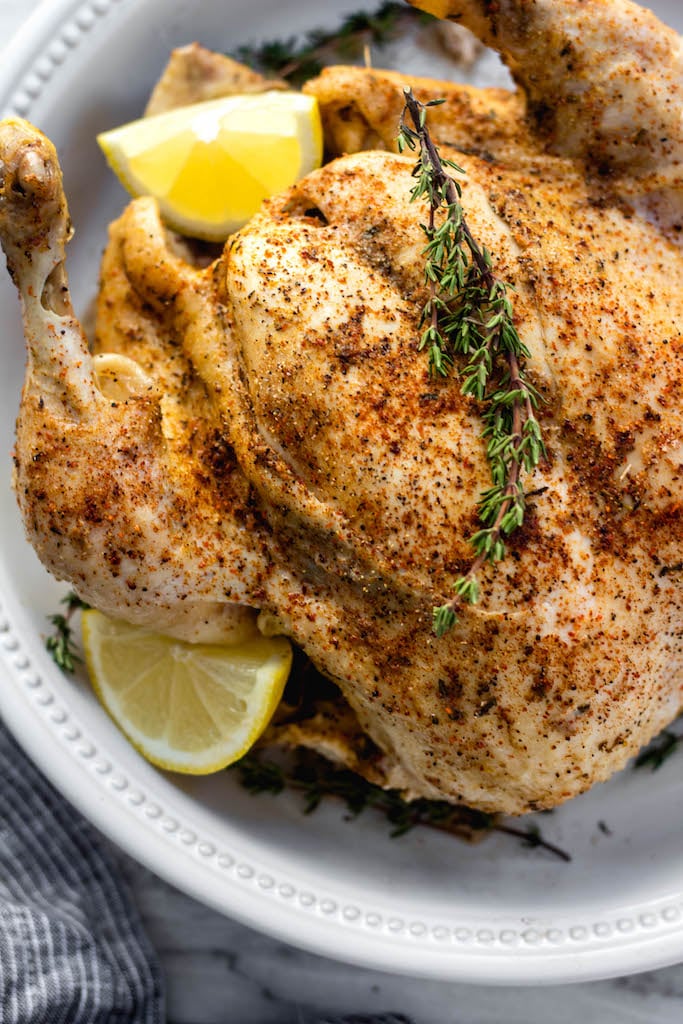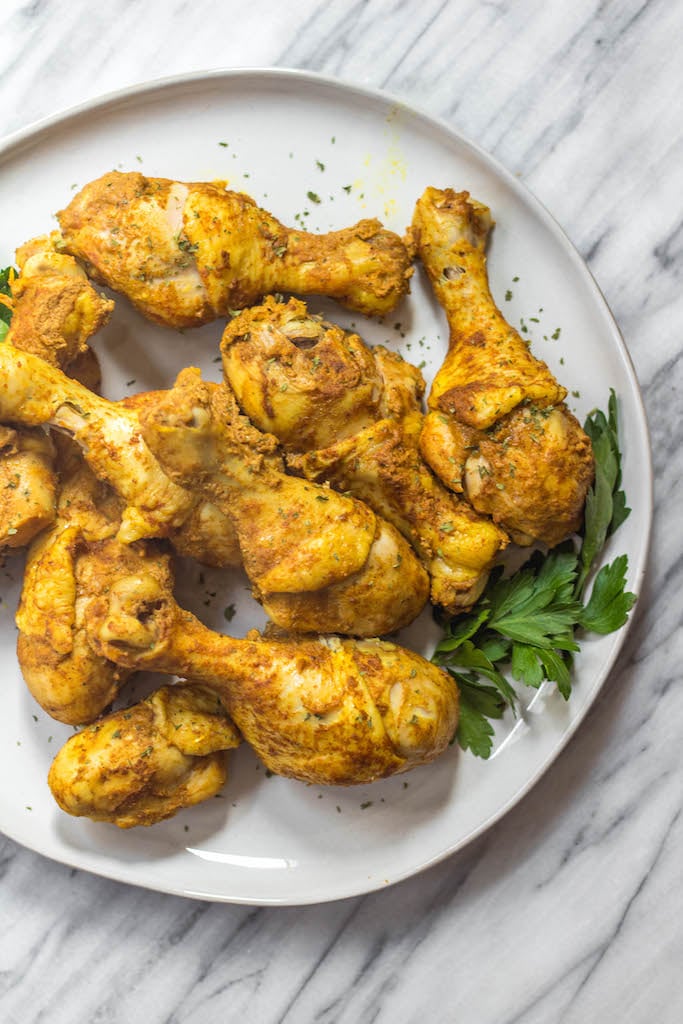 Whole30 Chicken Soup Recipes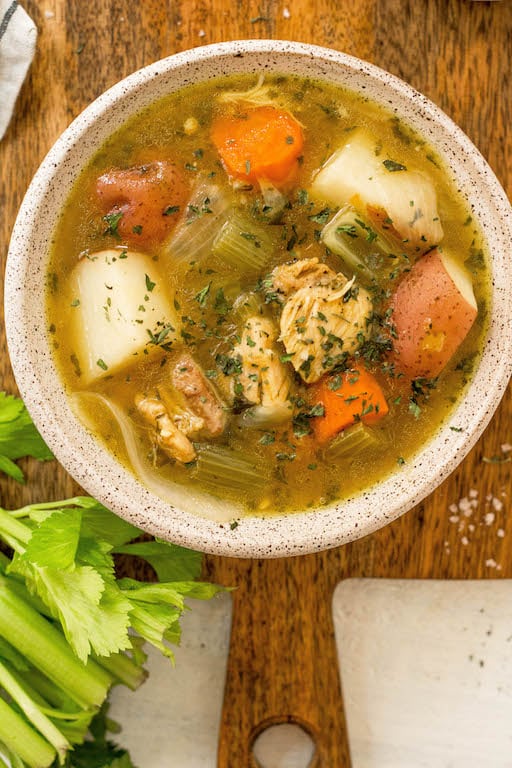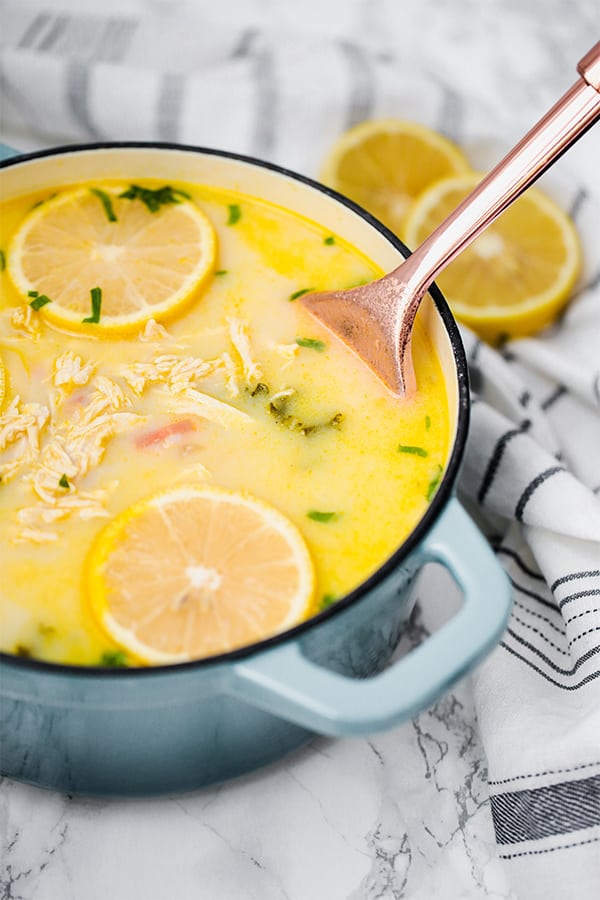 Sides and Salad Whole30 Chicken Recipes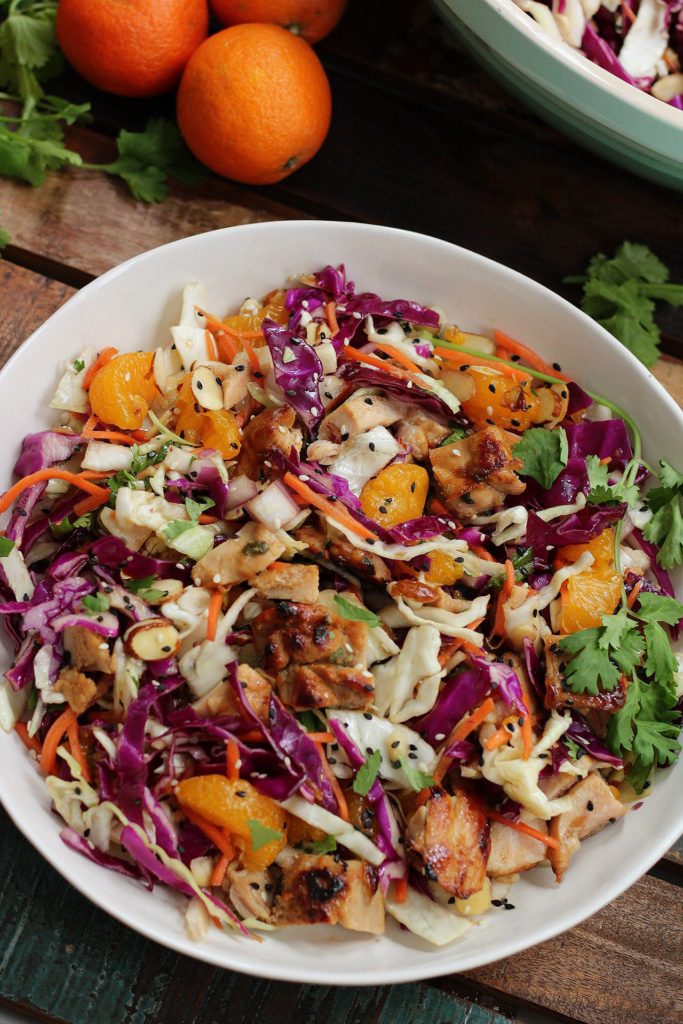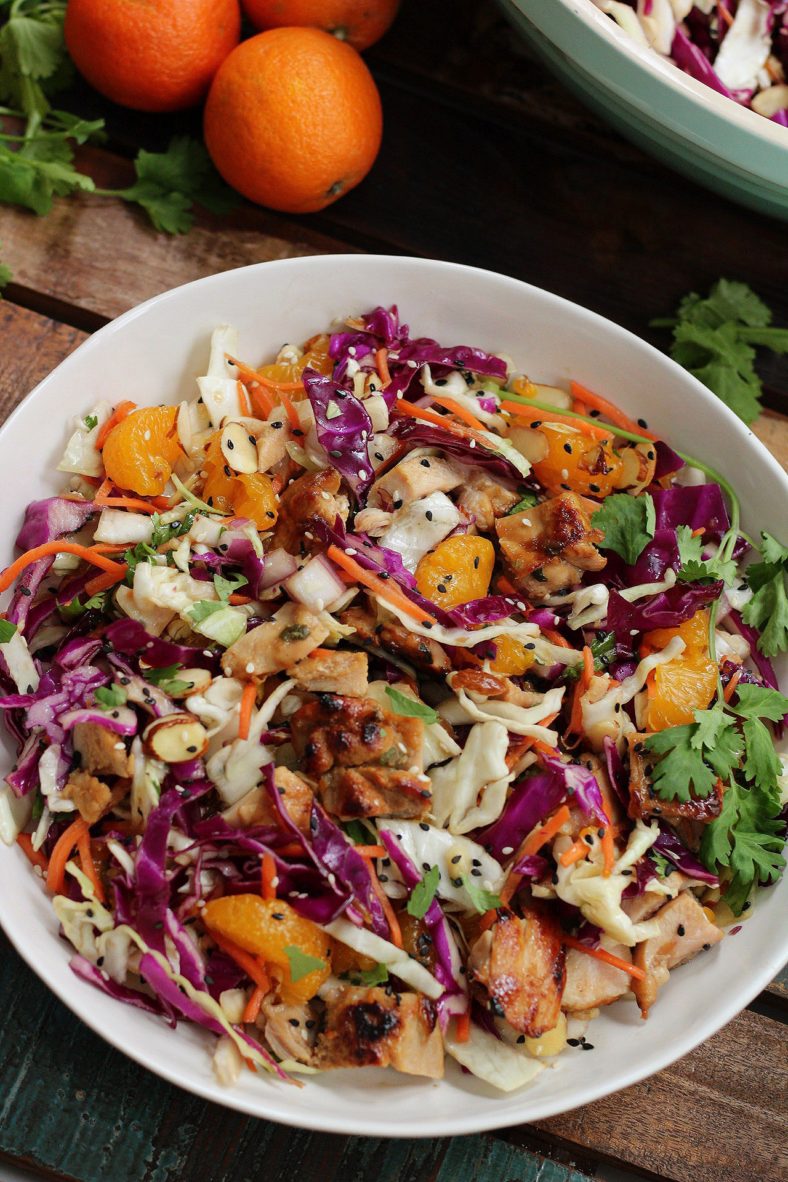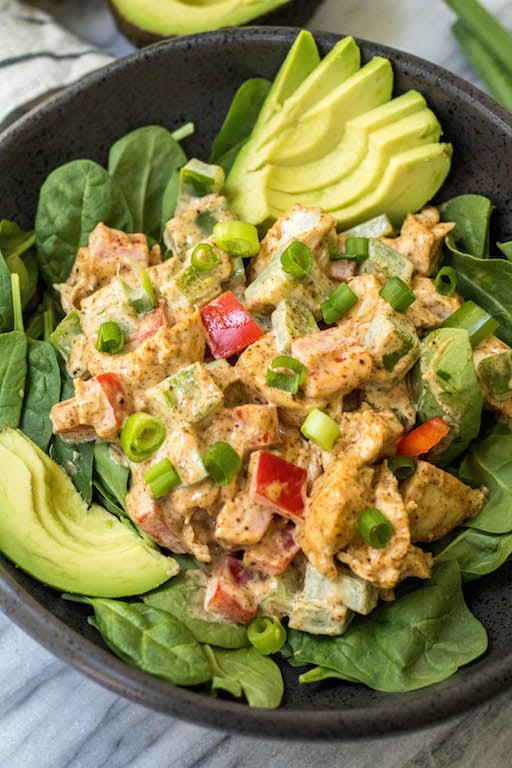 Whole30 Chicken Wing Recipes