These Whole30 beef recipes are easy, family friendly and perfect for quick weeknight meal ideas or to make for meal prep. Chicken can get boring really quickly, and it's an easy go-to here in my house, so we like to change things up. These Whole30 and Paleo beef recipes include ground beef, steak, roasts and more. There's even some breakfast options!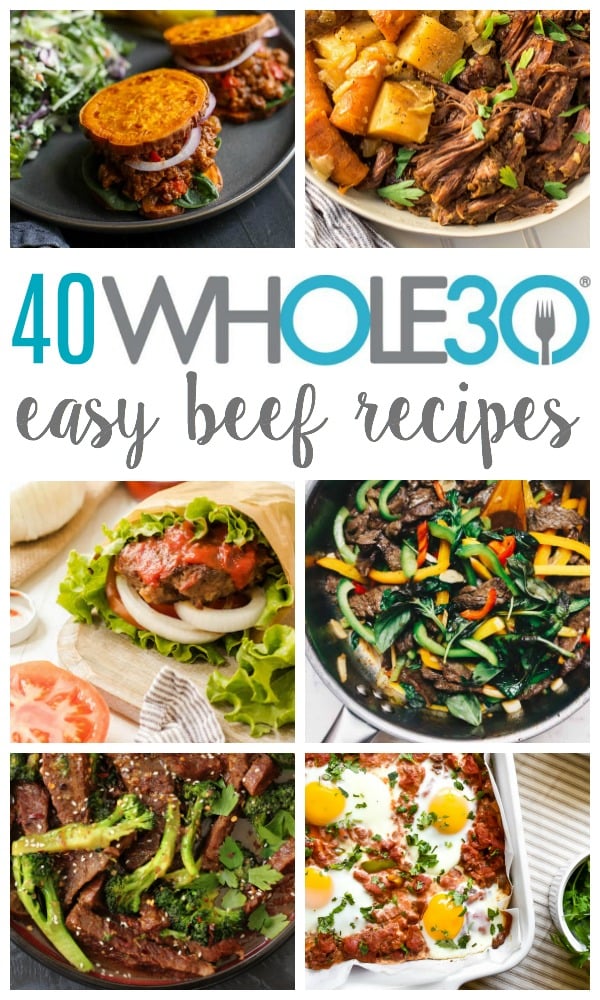 If you're in a meal rut or getting bored with your Whole30 meals, I hope this adds some new flavor to your life! During my first Whole30, I ate a lot of chicken. I was new to cooking every meal for myself, and different cuts of beef intimidated me. Now, however, I've learned it's one of the easiest things to cook (and it's quick!).
Beef, especially ground beef, is often an inexpensive protein option which can also help with food costs on Whole30. Some of these recipes use the instant pot, some are for the slow cooker, and there's plenty for the oven and stove-top as well!
Whatever you're looking for, with this list of my favorites, you're sure to find something new to try!
Check out these other Whole30 recipe ideas:
40 Whole30 Instant Pot Recipes
40 Whole30 Chicken Salad Recipes
50 Whole30 Slow Cooker Recipes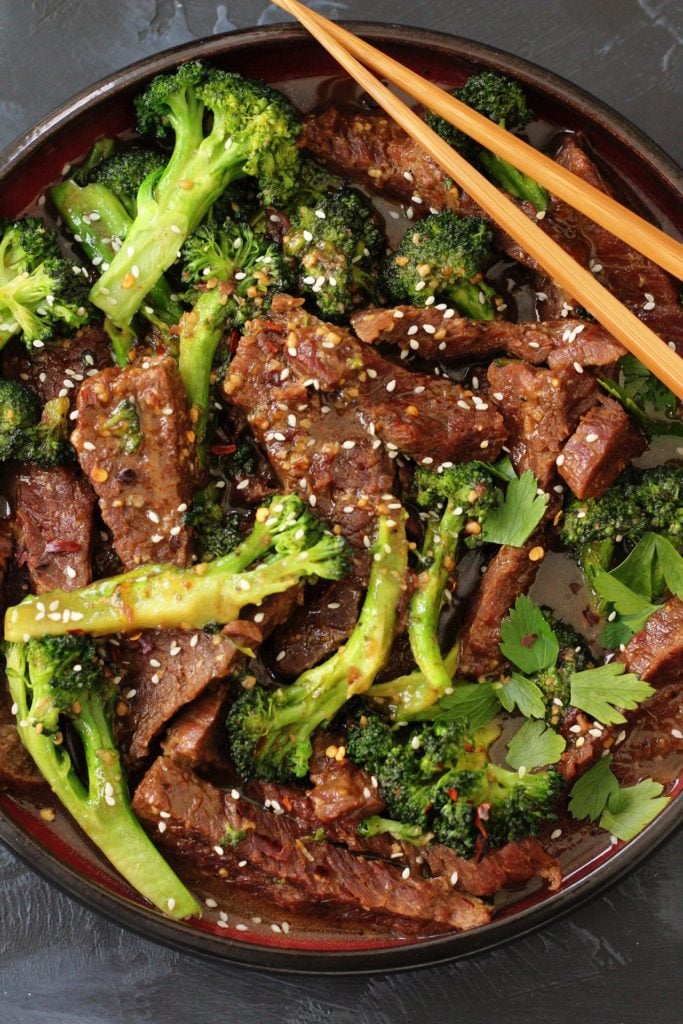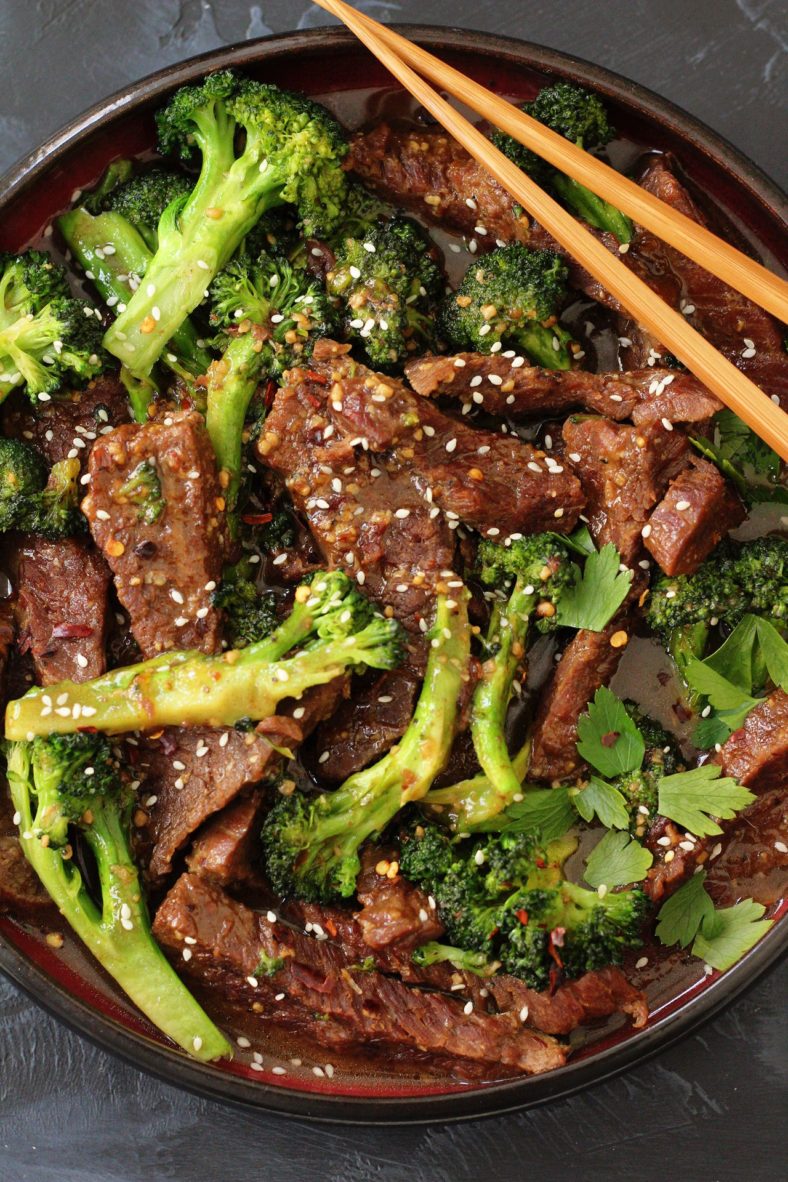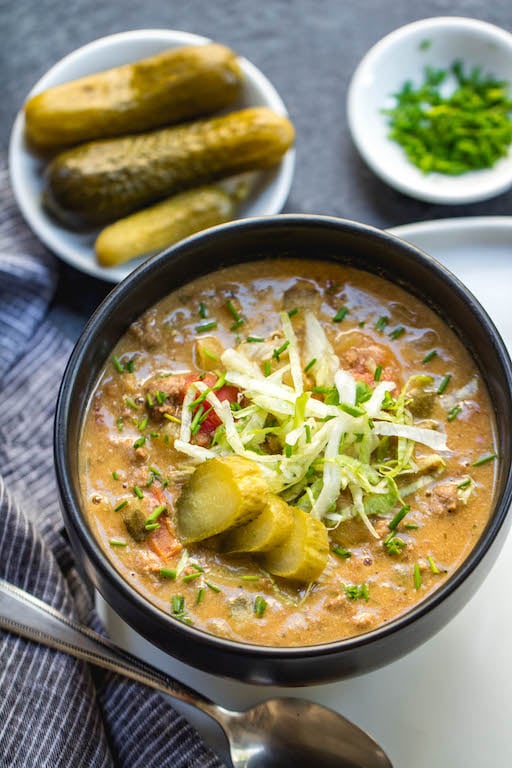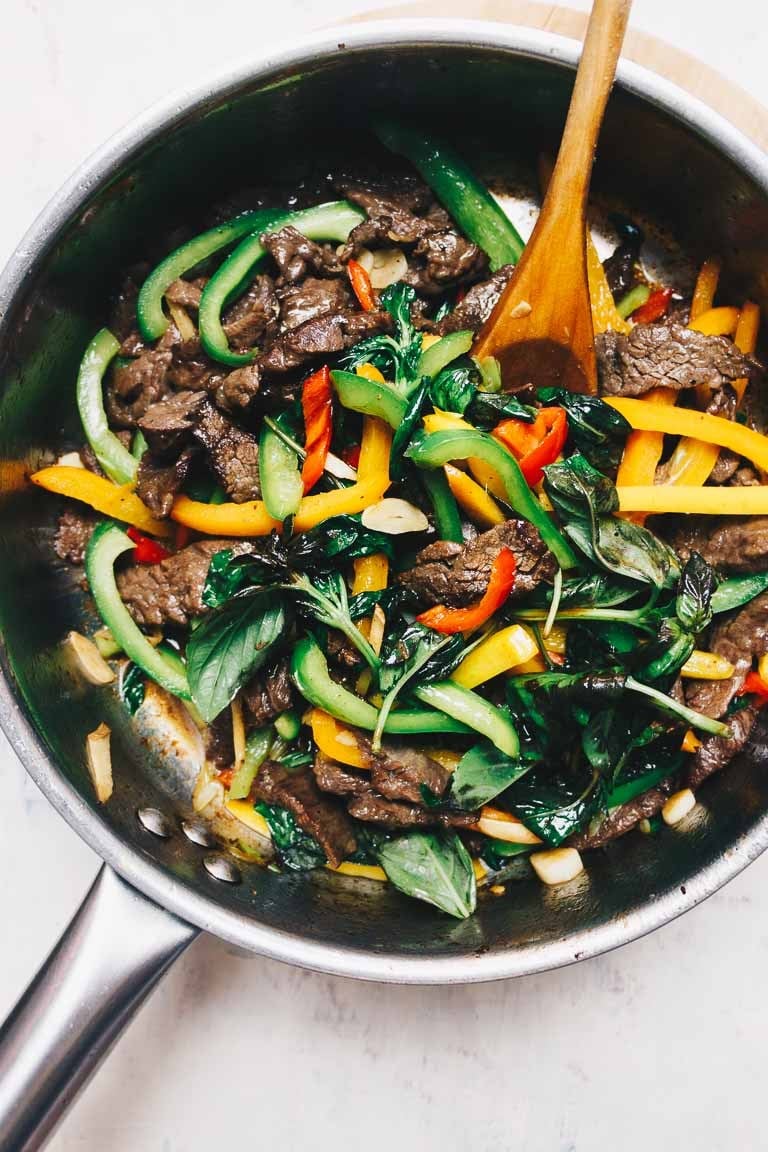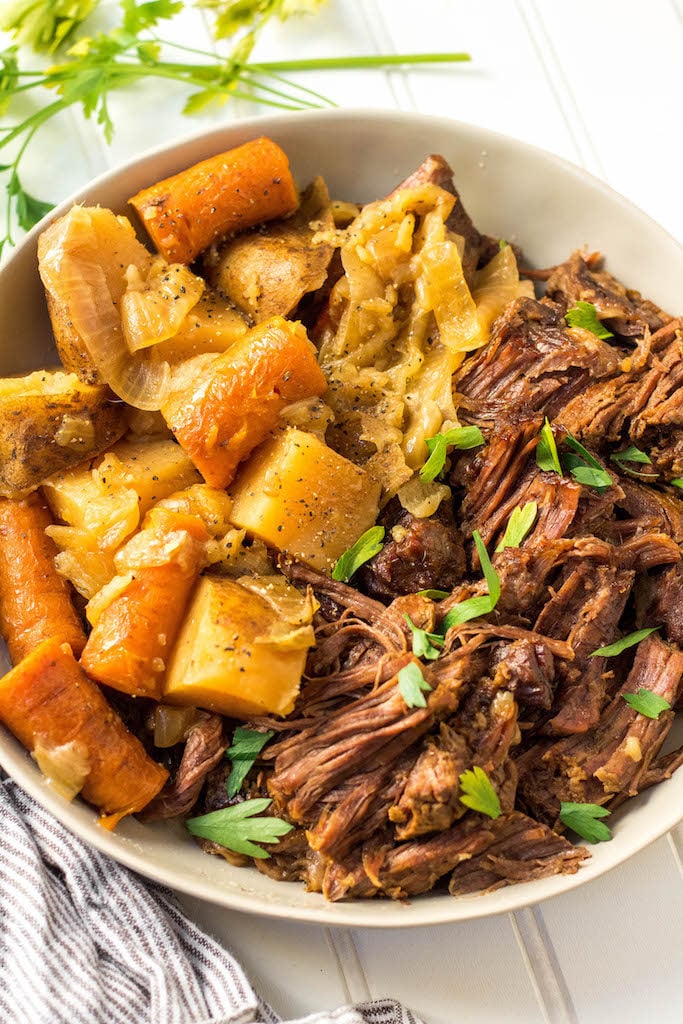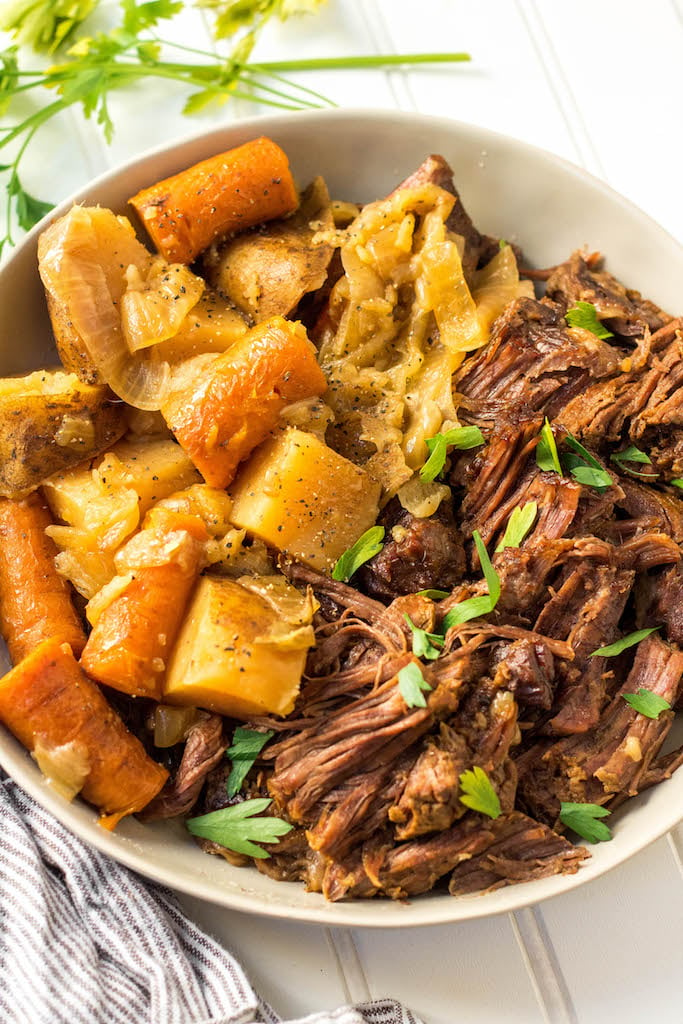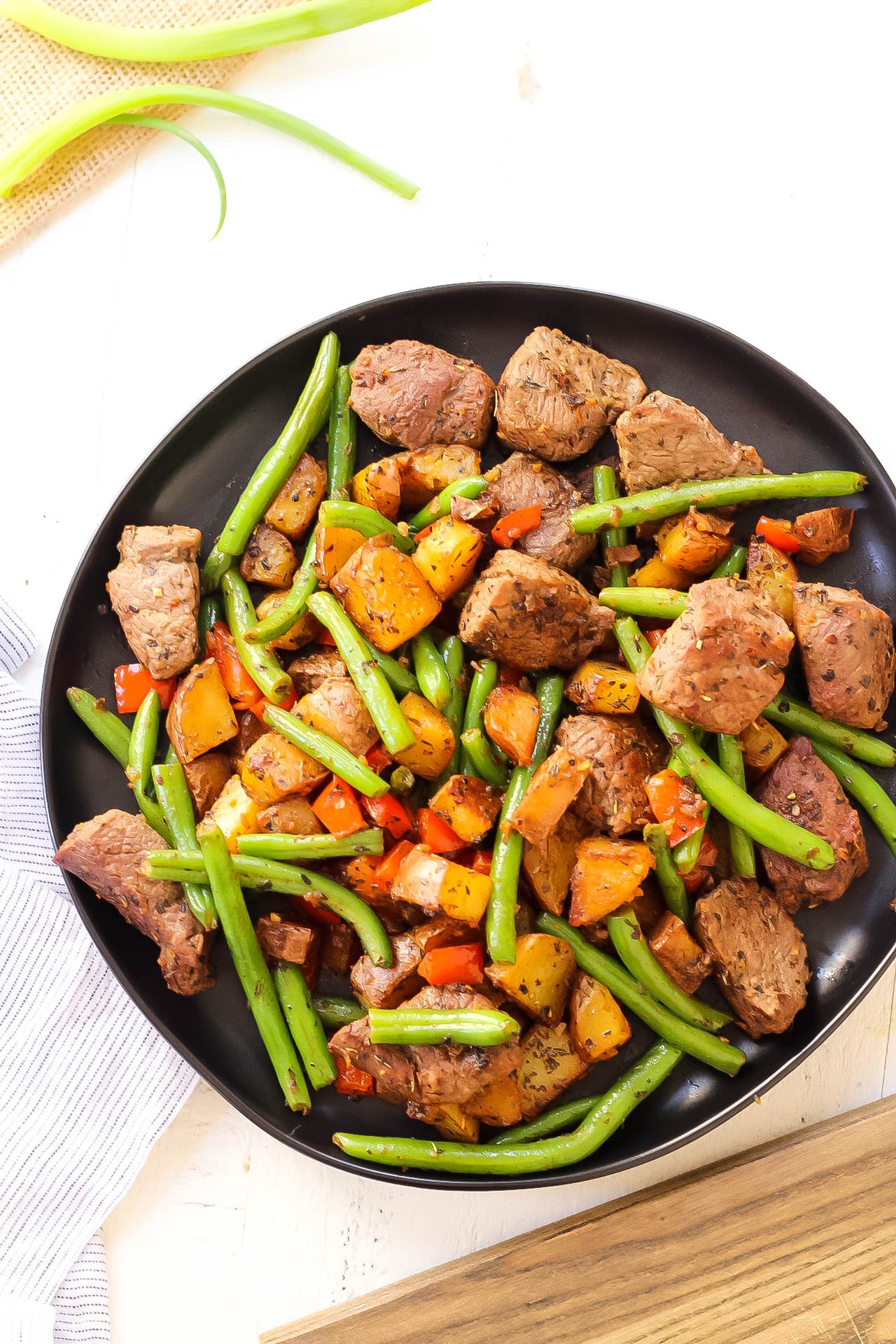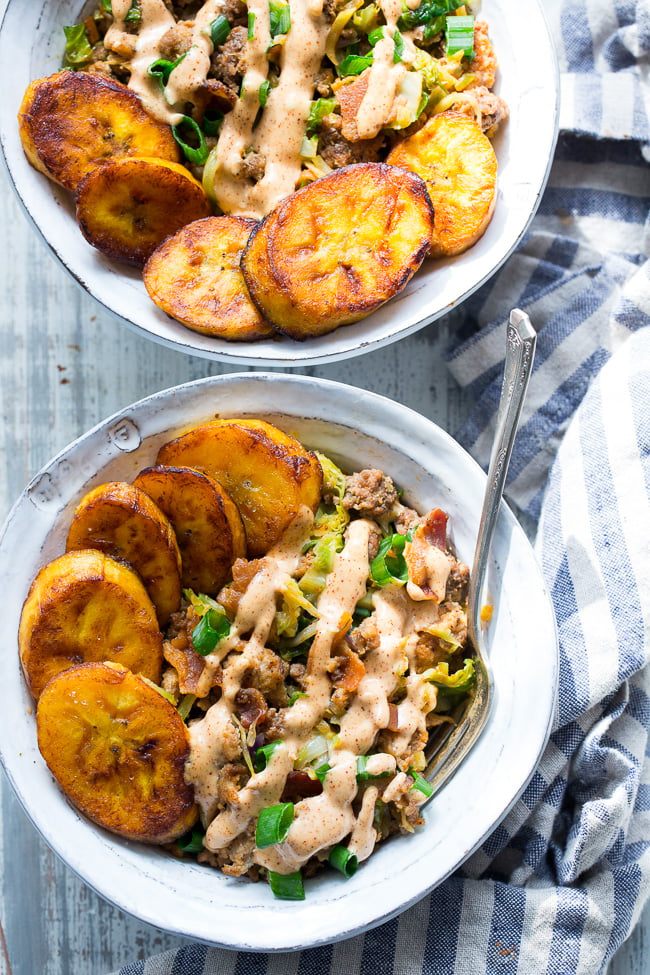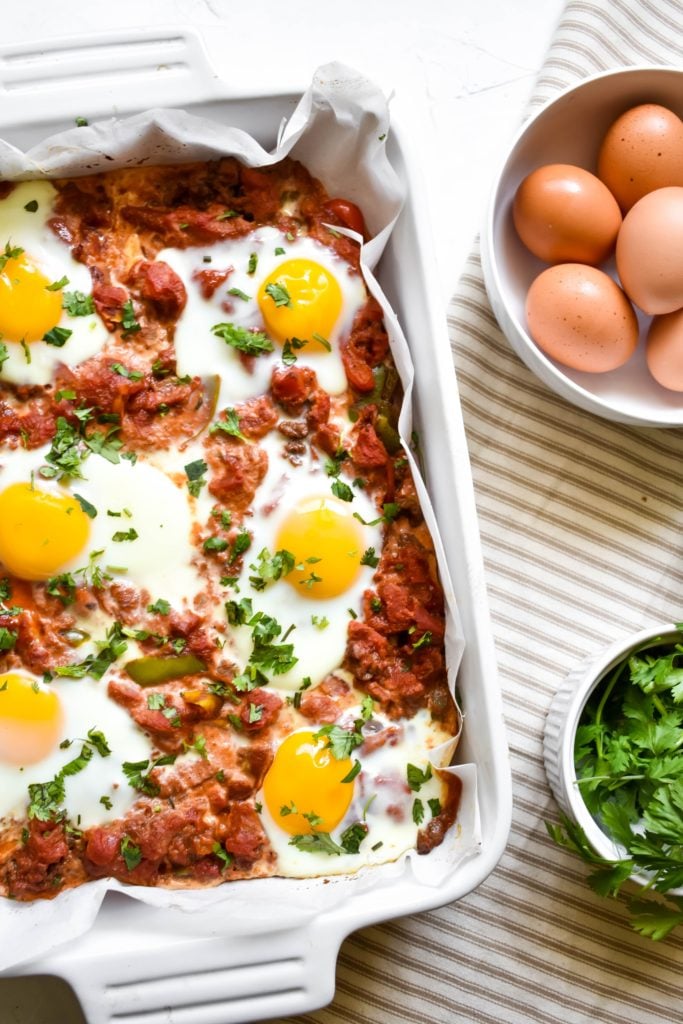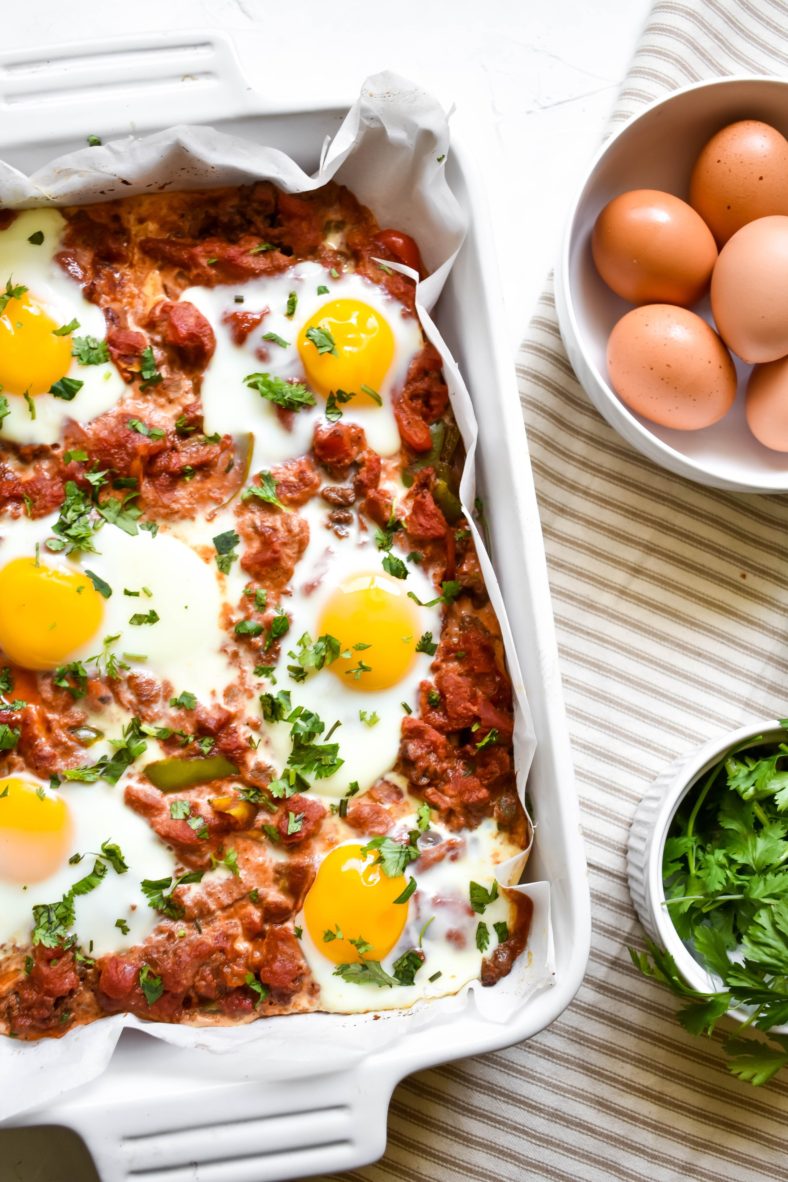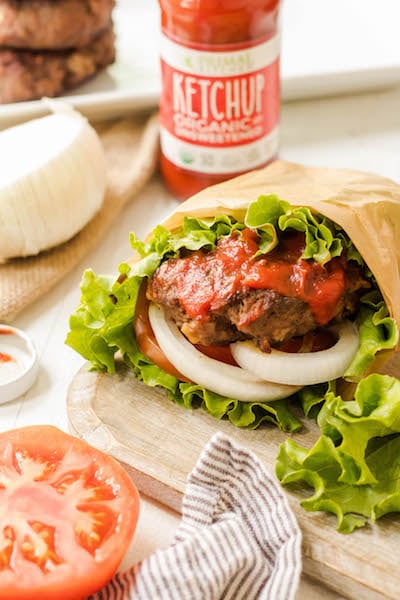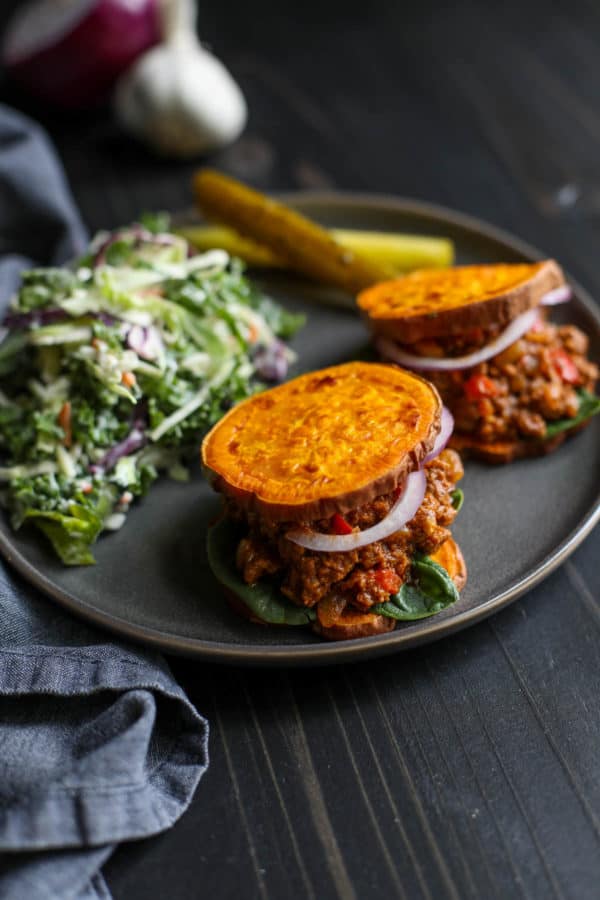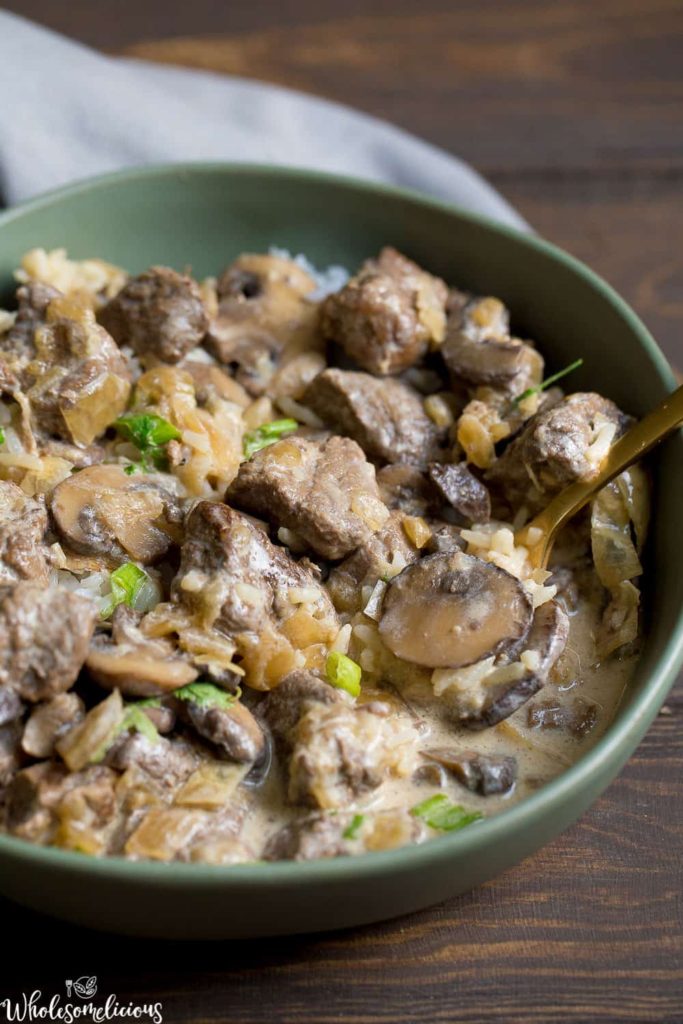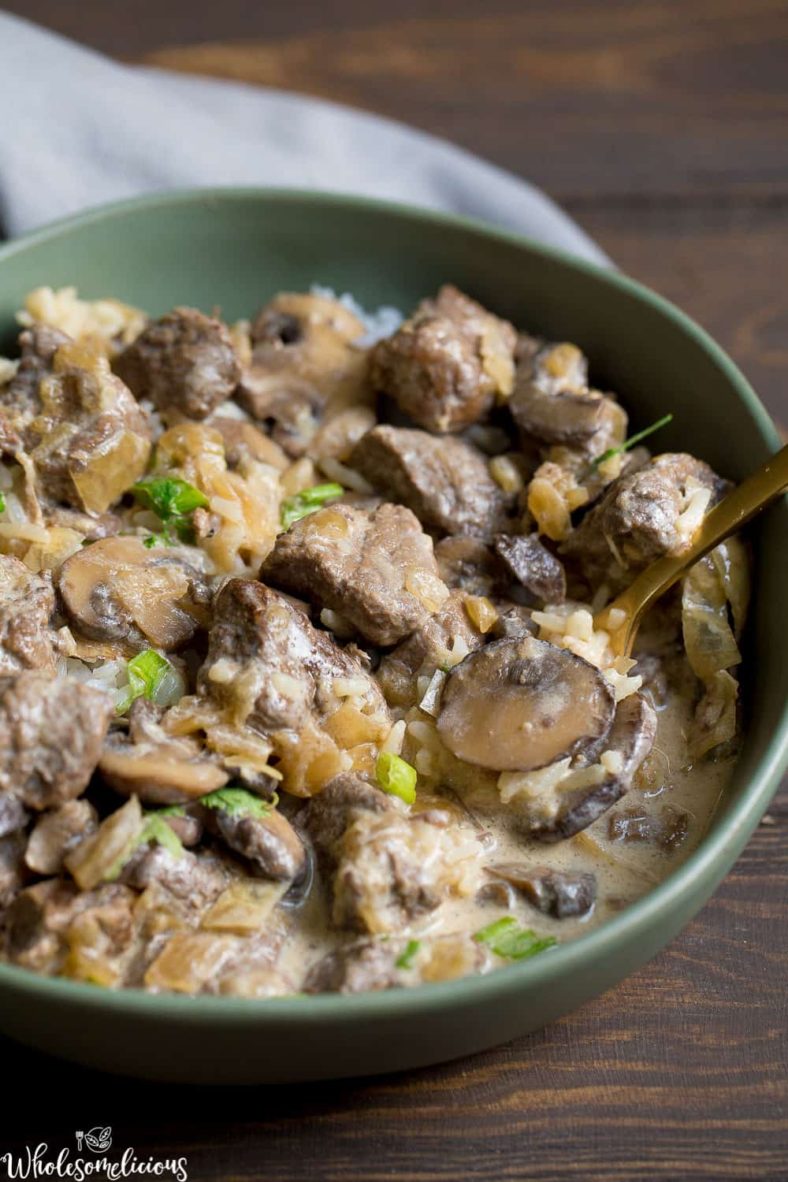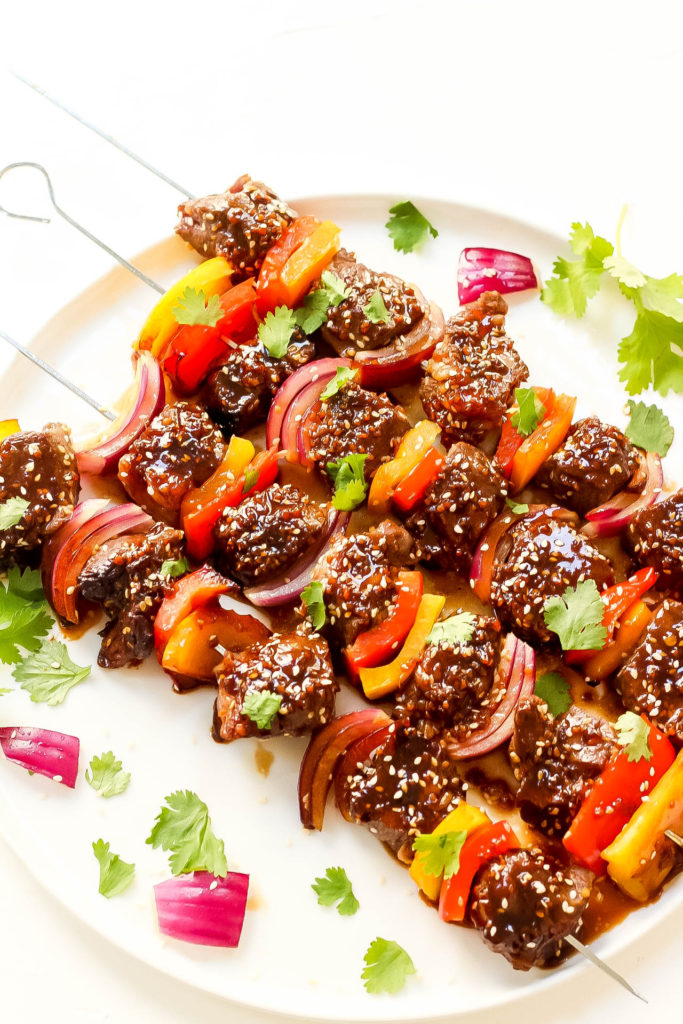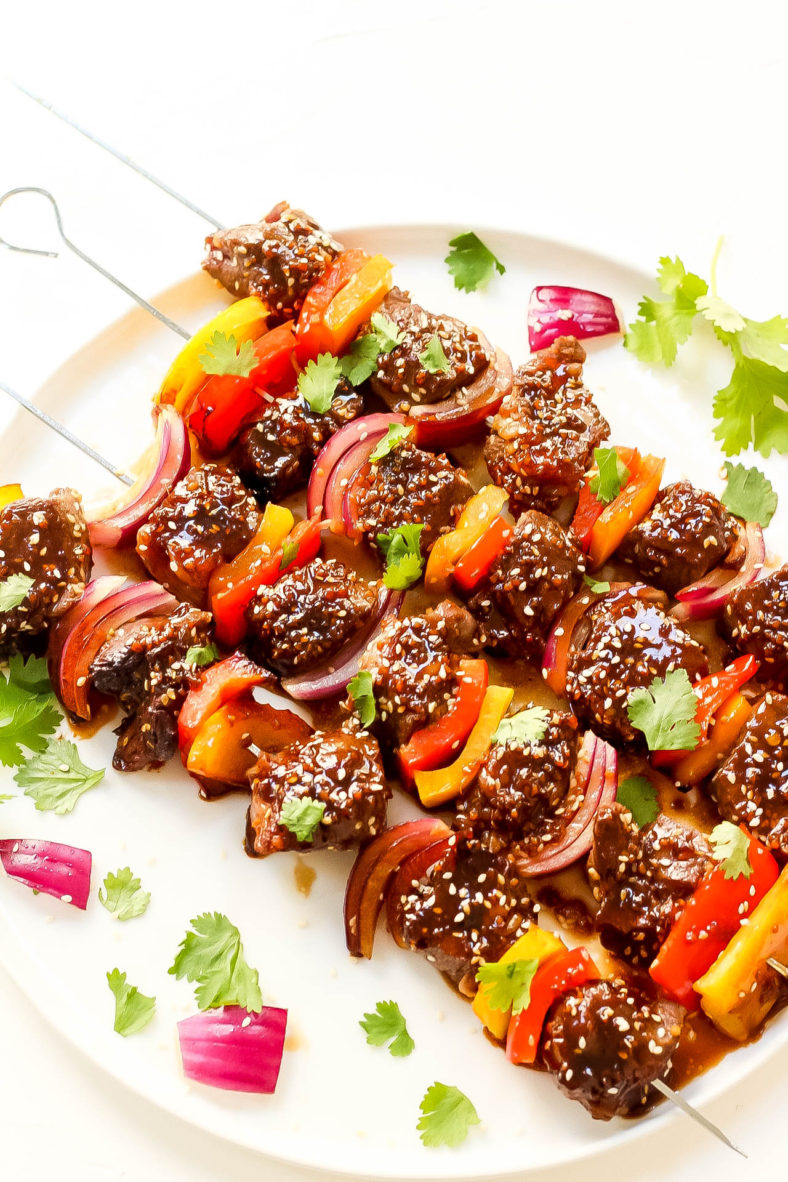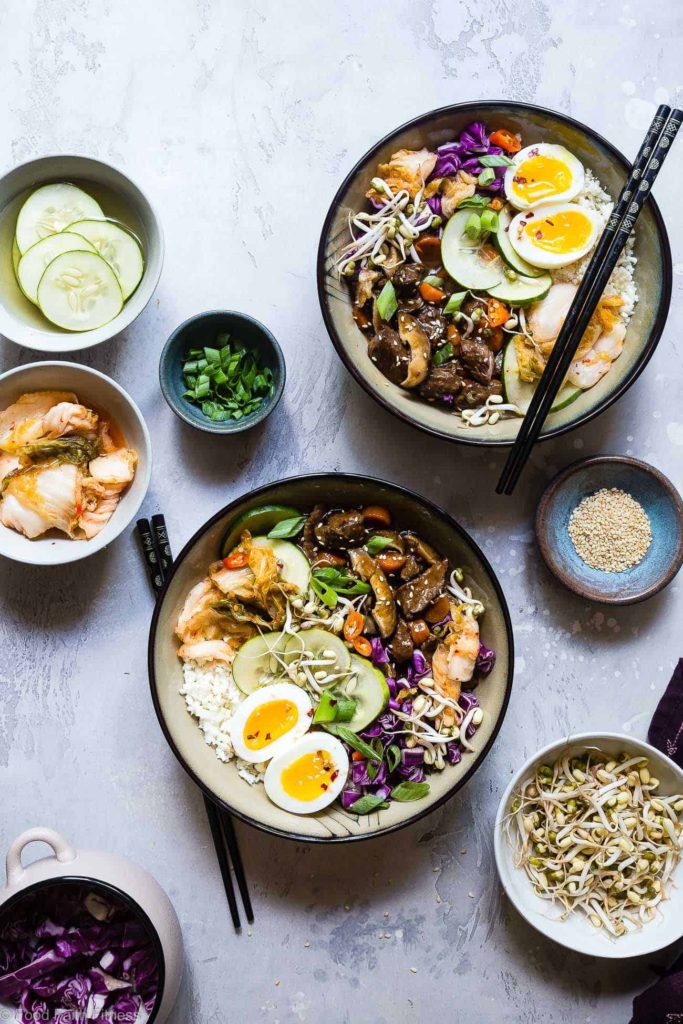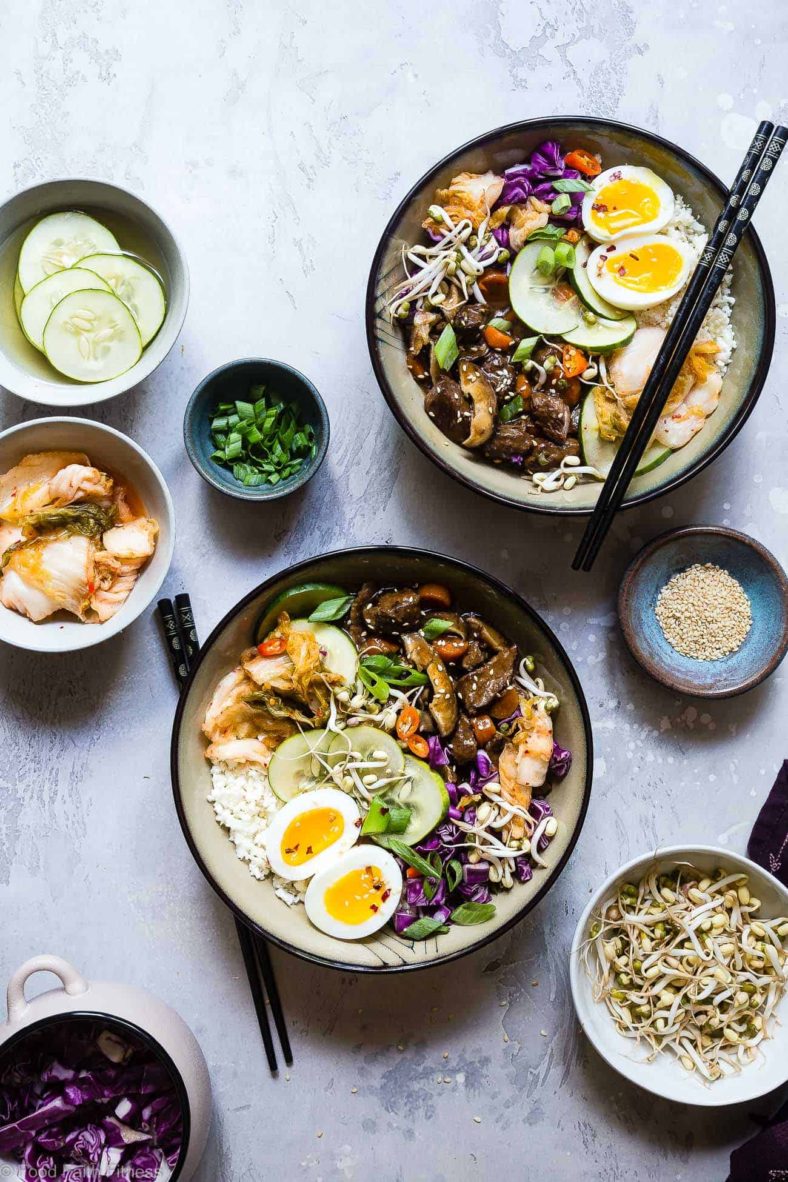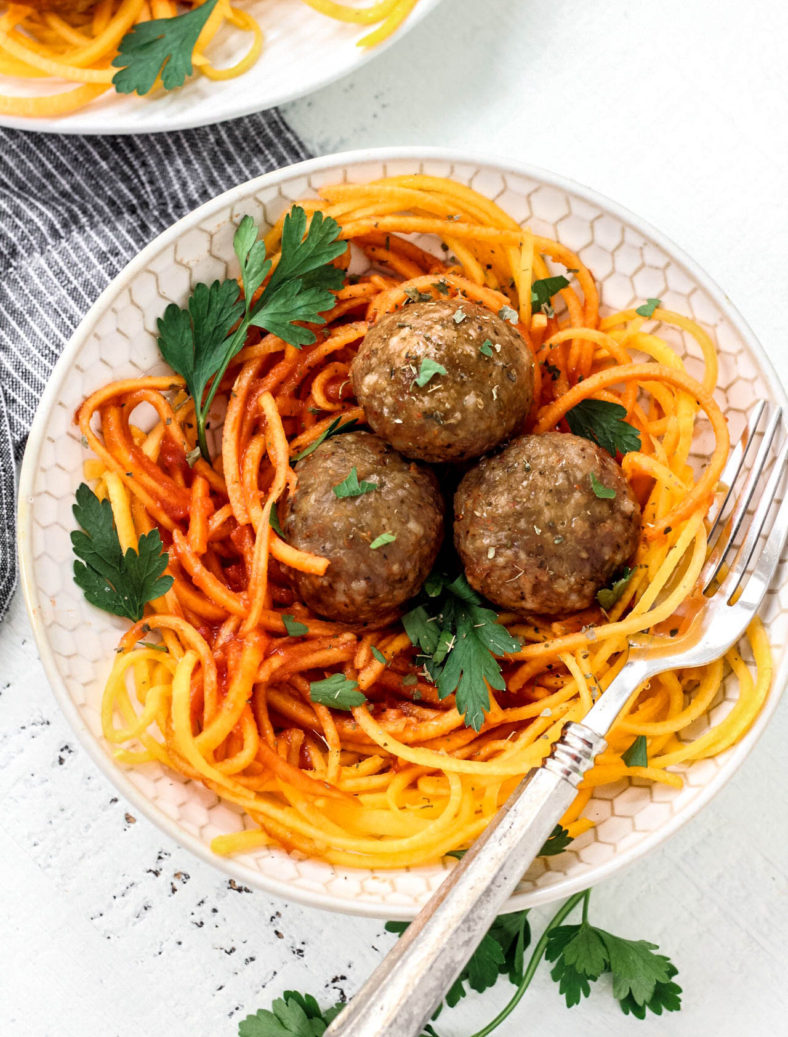 There it is! 40 Whole30 beef recipes to try out and find a new family favorite, or to break out of that chicken routine! These recipes are all easy, and healthy – and I'm willing to bet even those who aren't on a Whole30 would love them! Enjoy!