Eating clean or doing a Whole30 doesn't have to be boring, especially when you can add Whole30 homemade sauces and dressings! These Paleo and dairy free sauces and dressings are easy to make yourself, help keep Whole30 cheap, and add much needed variety to your meals or meal prep!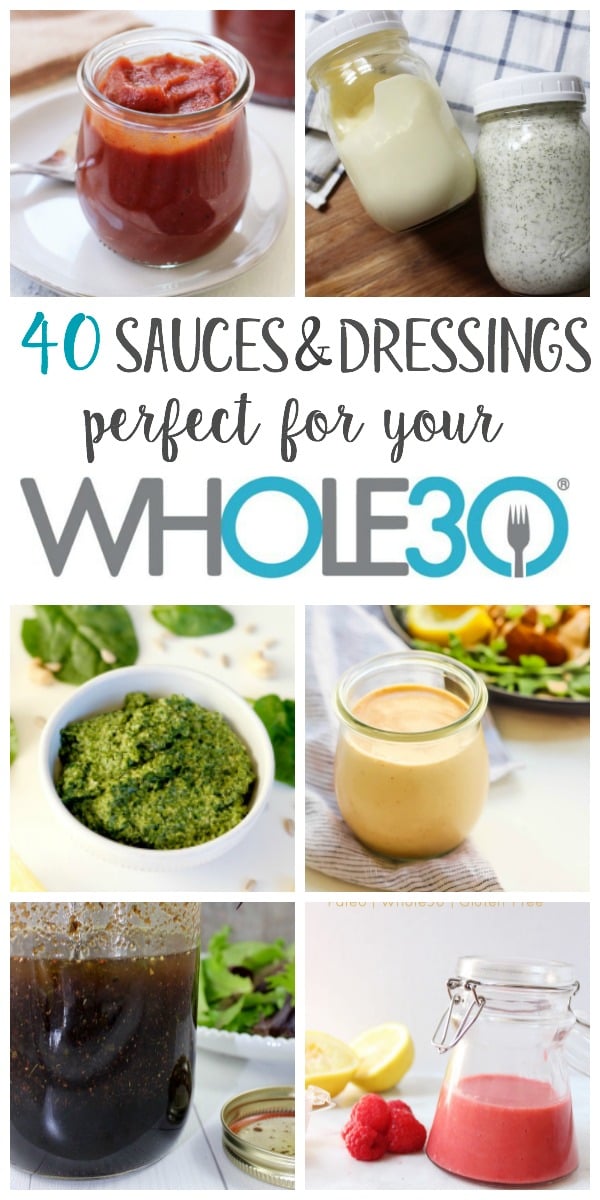 Of course you can make your own dressings and sauces, but if you're doing a Whole30 on a budget, or don't have lots of access to a large variety of them, making your own is easy! They never take more than 5 minutes usually, and add tons of flavor to your meals. If food boredom has ya down and sick of the same salad over and over, or the same roasted chicken, this is your answer! Switch it up and try out some new sauces. There's even some bonus marinades at the bottom too!
This Whole30 homemade sauces and dressings list includes the standard homemade mayo, but if you want to buy a great Whole30 Approved mayo, my favorite is from Primal Kitchen. You can grab that from Thrive Market, Amazon, even Whole Foods!


Some of my other favorites you can get in stores now are:
Tessemae's Whole30 Sauce Boss Pack
The New Primal Whole30 Marinades
Yai's Thai Whole30 Almond "peanut" Sauce and Curries
Mesa de Vida Whole30 Cooking Sauces
Whole30 Homemade Dressings: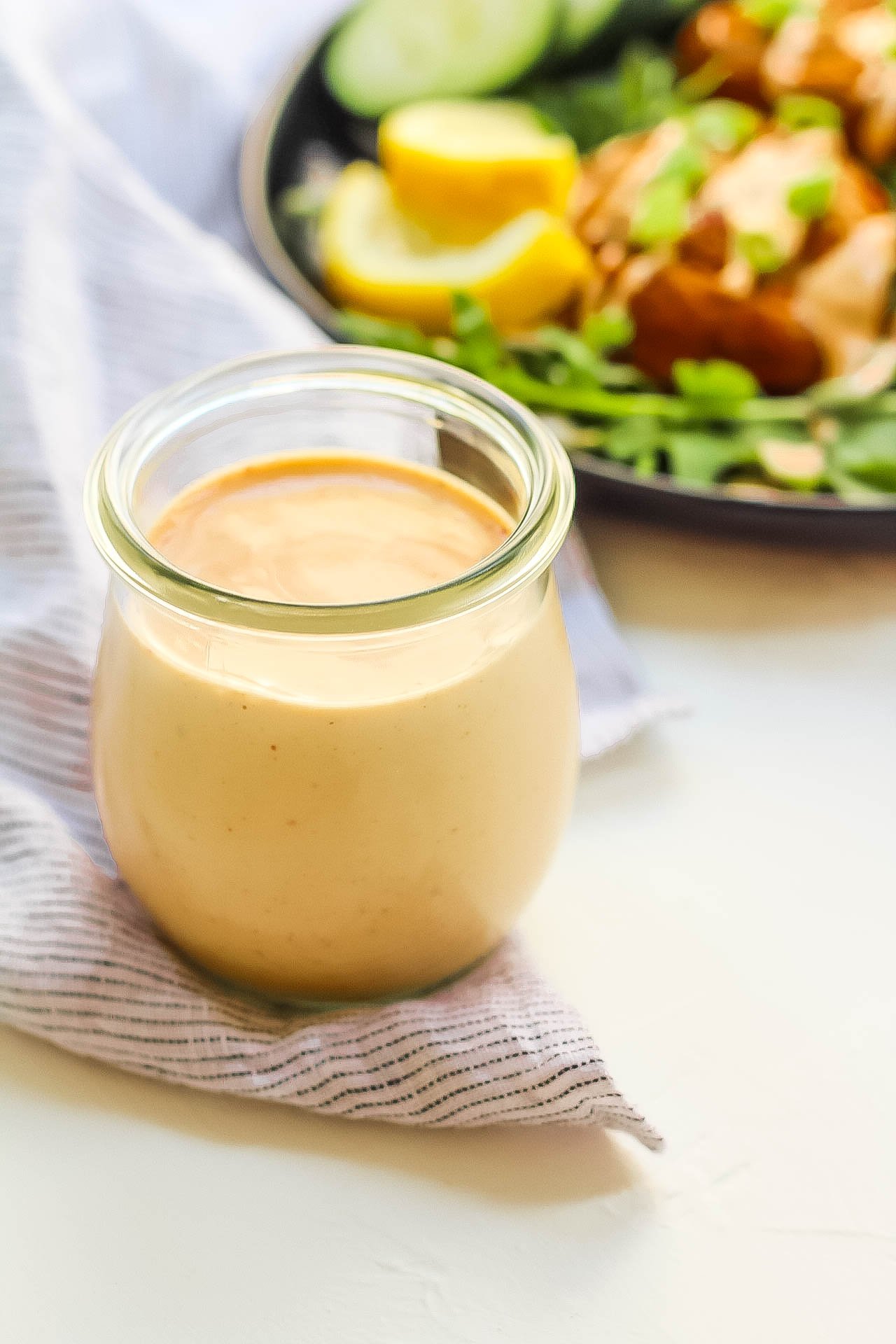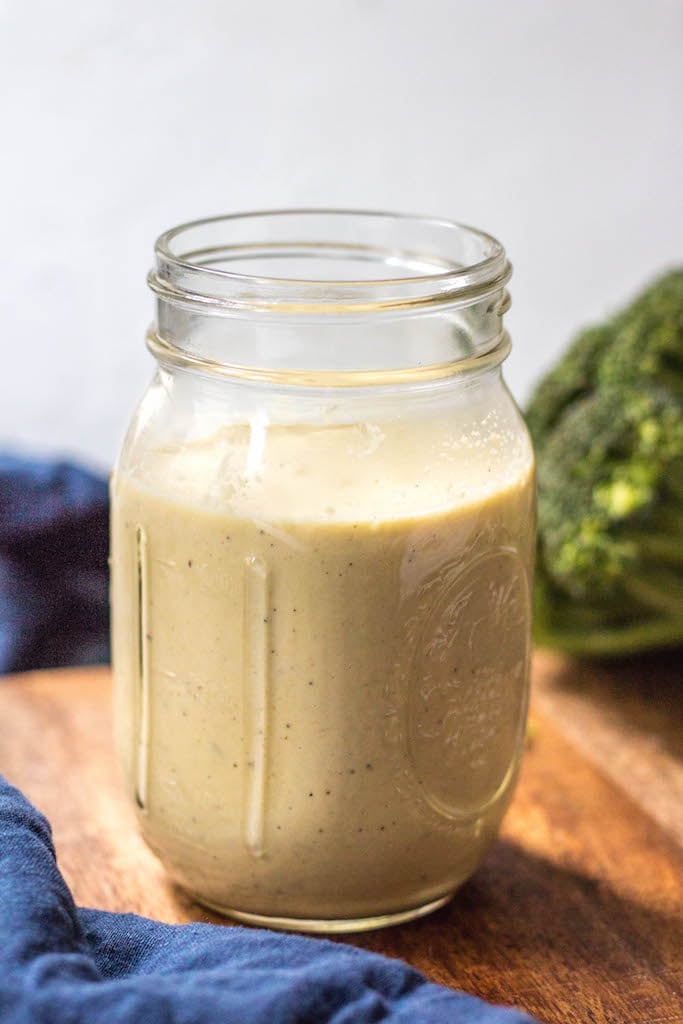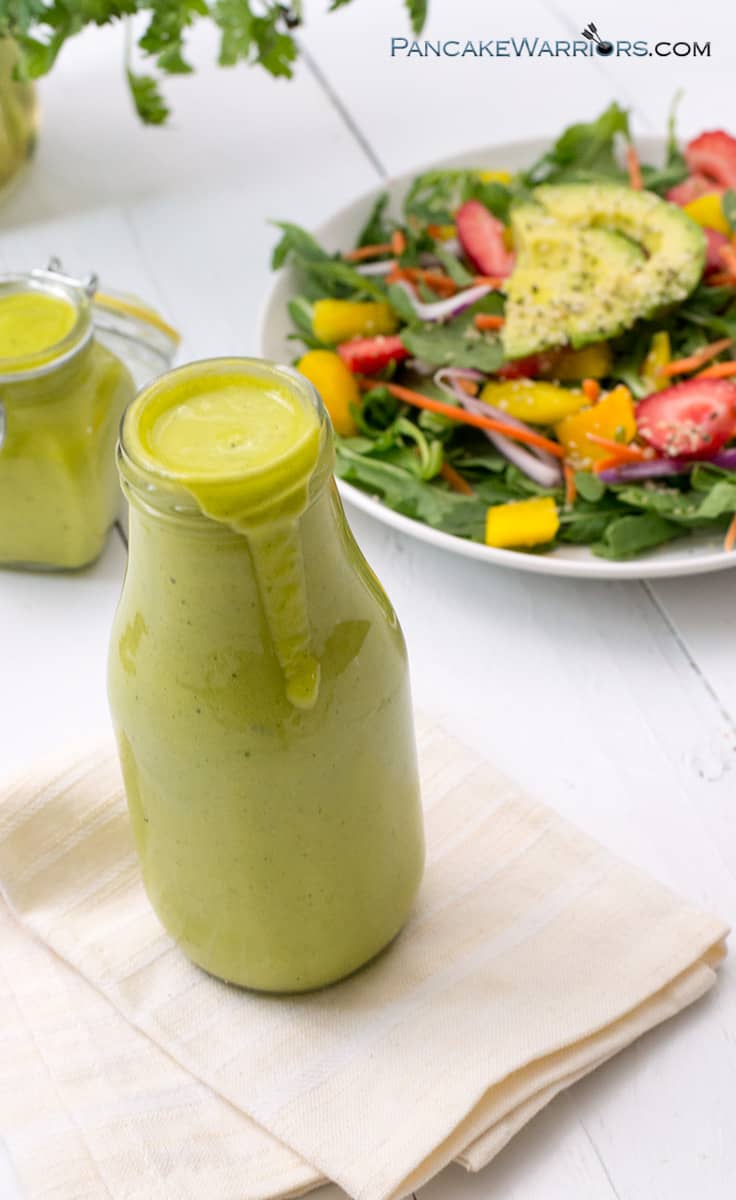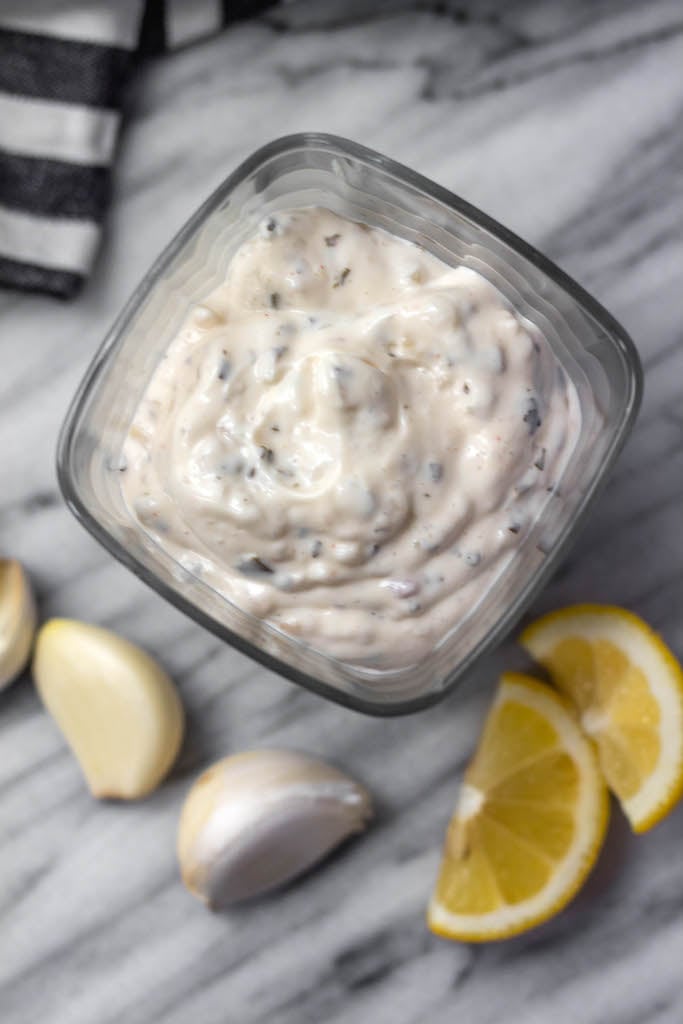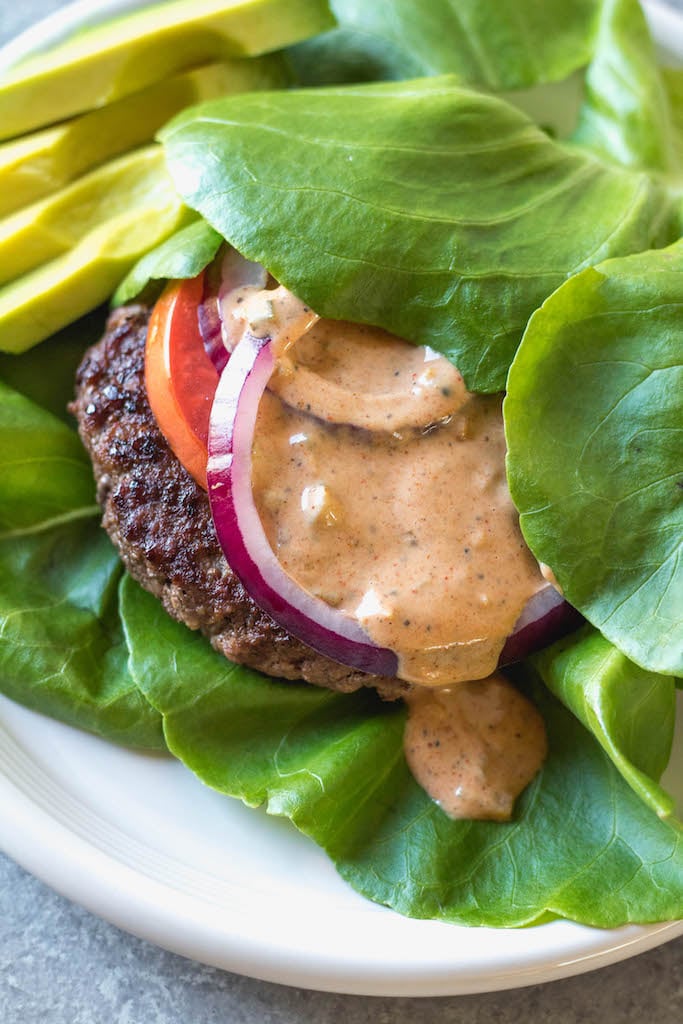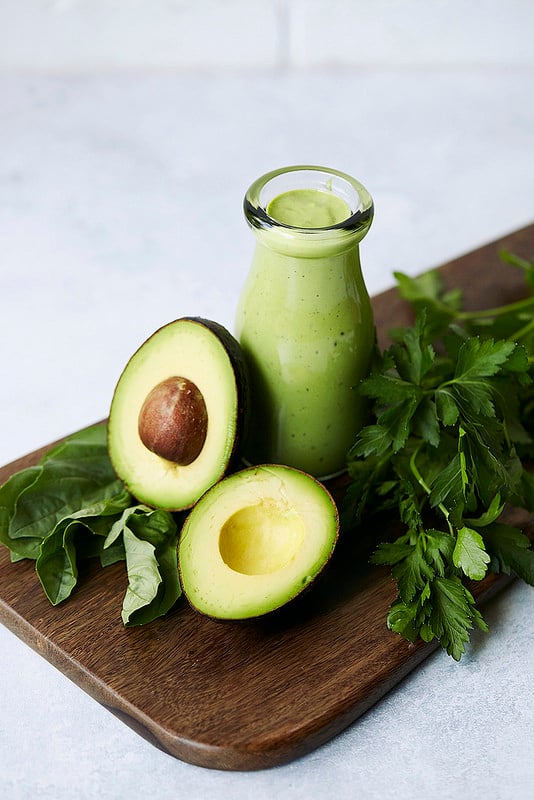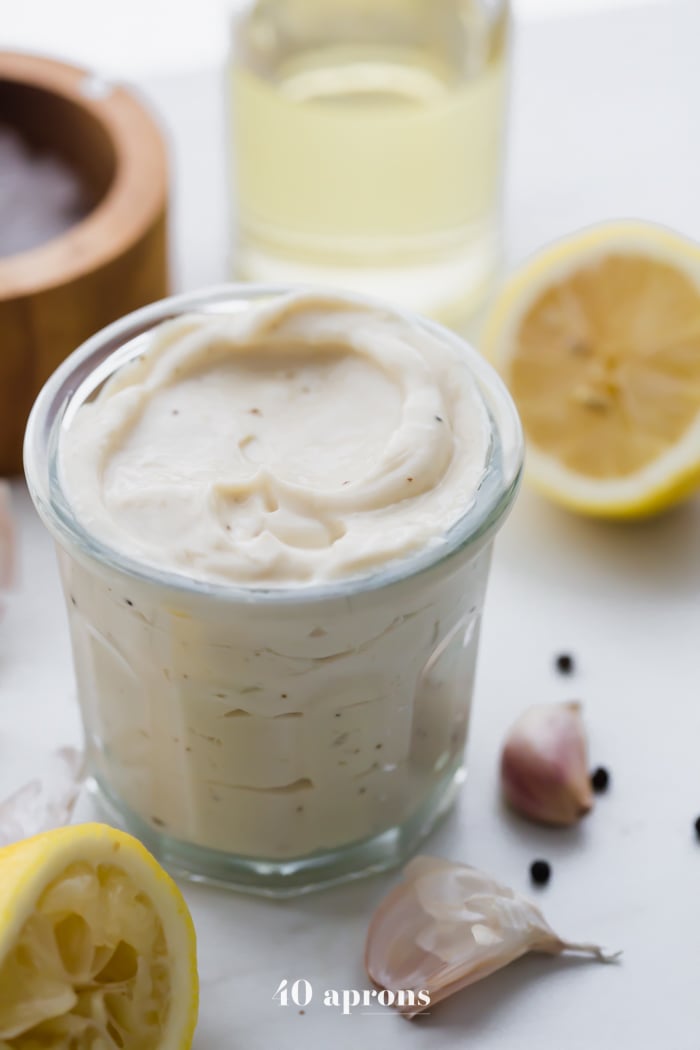 Homemade Whole30 Sauces: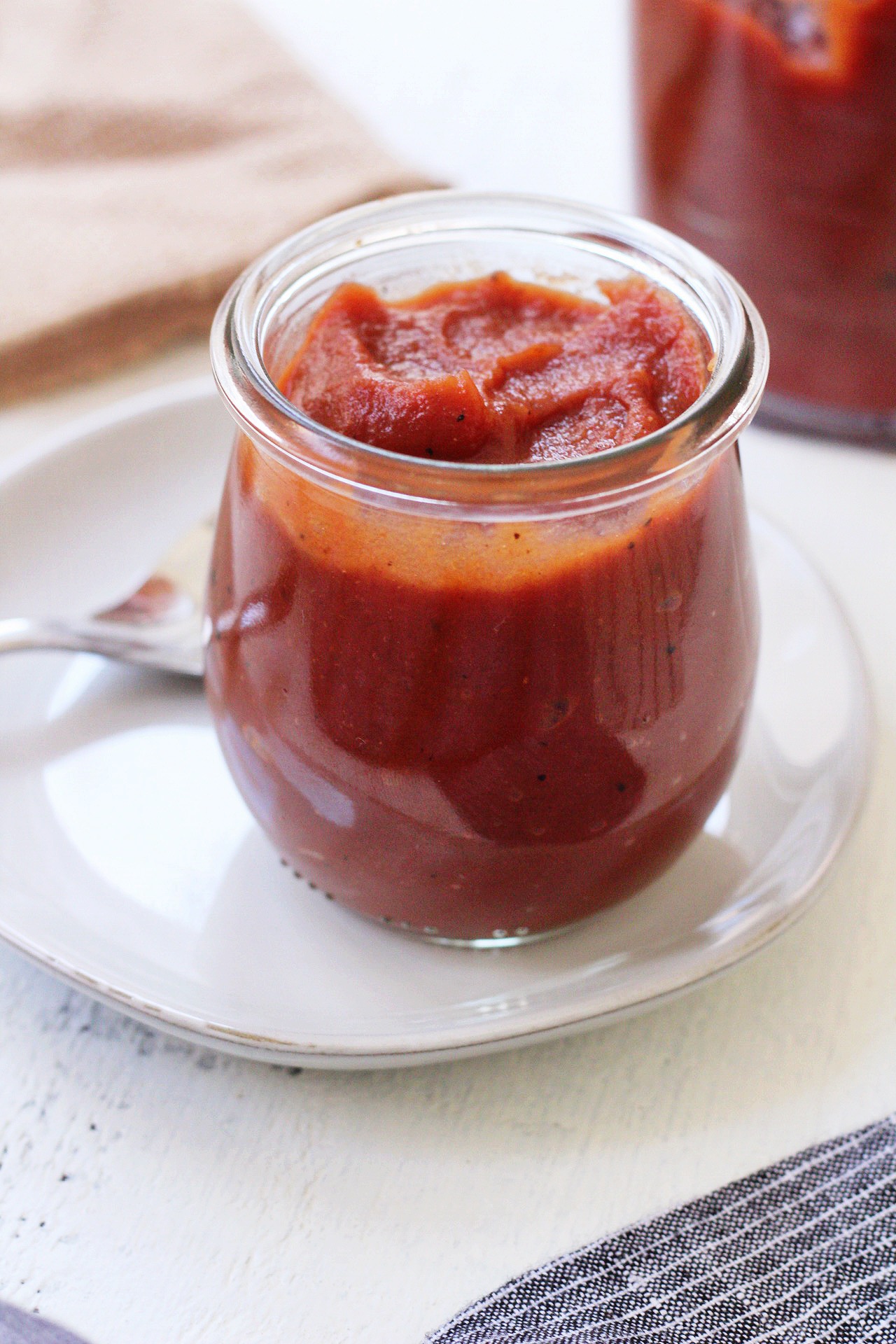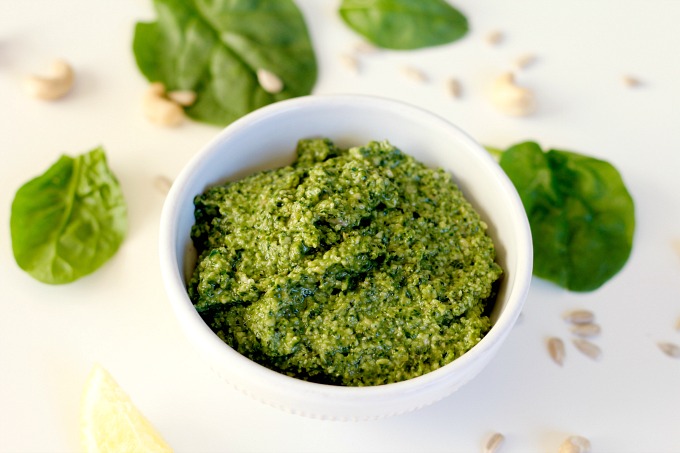 Ketchup– For The Kale Of It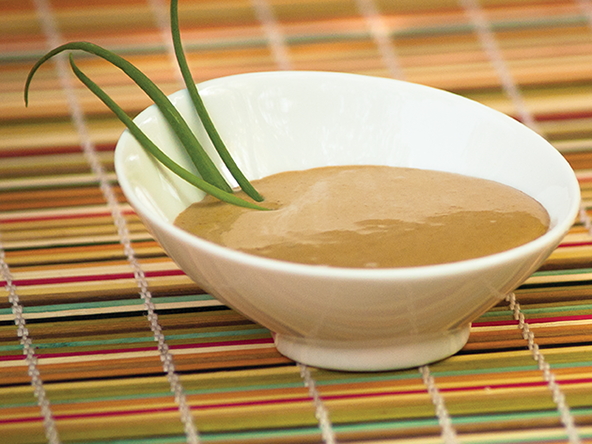 Homemade Whole30 Marinades:
CHICKEN: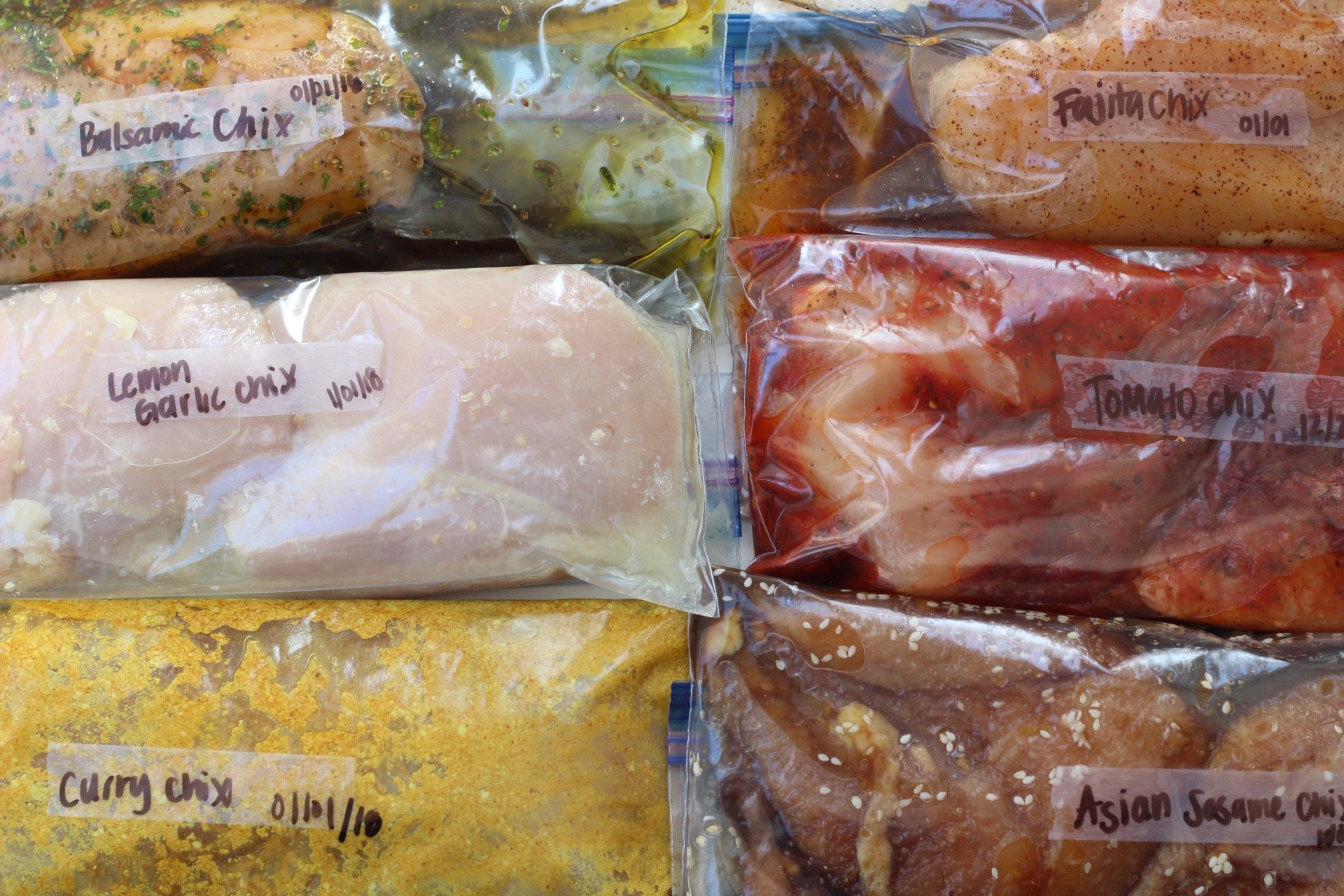 STEAK:
PORK:
And there you go! 40 delicious and easy Whole30 homemade sauces and dressings to add to your next meal prep, or to your next week's menu! These are sure to add variety and pack some new flavors into your meals. Enjoy!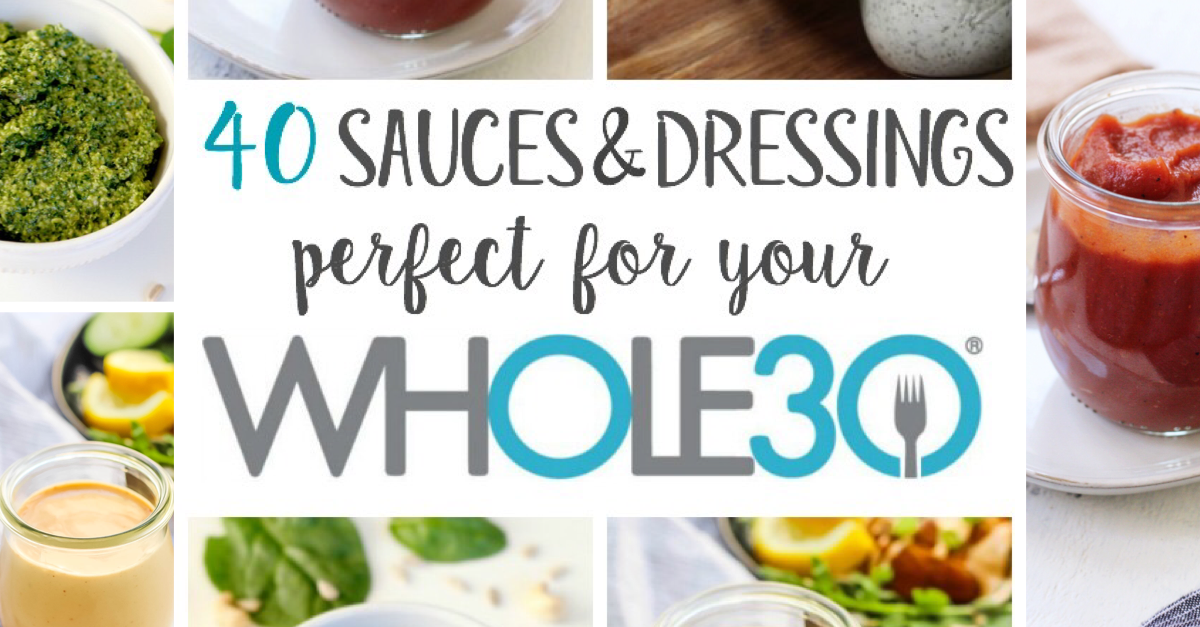 This Whole30 homemade sauces and dressings post may contain some links that are affiliate links, though products are ones I use personally and recommend. When you purchase anything using my links, it costs you absolutely nothing extra, but it does give Paleobailey.com a little financial support which helps to keep this blog running. Thank you for your continued support, both with your dollars and your interest.