19 of the best Vital Proteins Recipes coming at you here today! We all love Vital Proteins collagen peptides, I know. But if you're wondering how to use Vital Proteins collagen in recipes, these 19 Vital Proteins recipes have lots of Whole30 Vital Proteins recipes, Paleo collagen recipe options, even ways to use beef gelatin! #vitalproteins #vitalproteinsrecipes #vitalproteinswhole30! All of these Vital Proteins recipes are delicious, not too labor intensive, and great ways to add more collagen into your diet.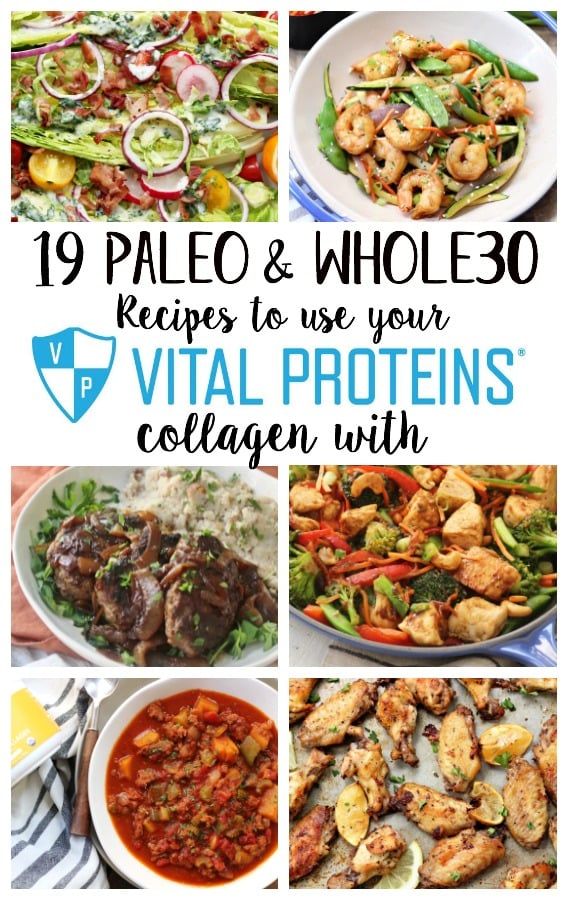 This post is sponsored by Vital Proteins. I'm happy to work with a company I love, use and believe in so much! Thanks for your support here on the blog and your support for Vital Proteins!
Organized by dinner course, they're all made with Vital Proteins products for added collagen benefits. What better way to level up the meal you're going to be cooking anyway than by making them protein and collagen packed?! I certainly can't think of a better way!
There's so many benefits to adding collagen to your diet. Collagen is the most abundant protein in our body, but as we age, we start producing less and less of it. By taking Vital Proteins daily, the results you'll experience include better skin, healthier nails, more hair growth, increased joint mobility, better digestive health, just to name a few.
It's perfect for those needing extra protein because it's the cleanest protein option. Vital Proteins ingredient label is JUST collagen. A protein we already make naturally. It's great for people who've had any sort of joint injury from surgery or intense training, along with people concerned with hair loss from weight loss or after having a new lil' baby.
These Vital Proteins recipes will show you just how easy it is to get Vital Proteins into your daily routine! Enjoy!
Vital Proteins Recipes for Appetizers: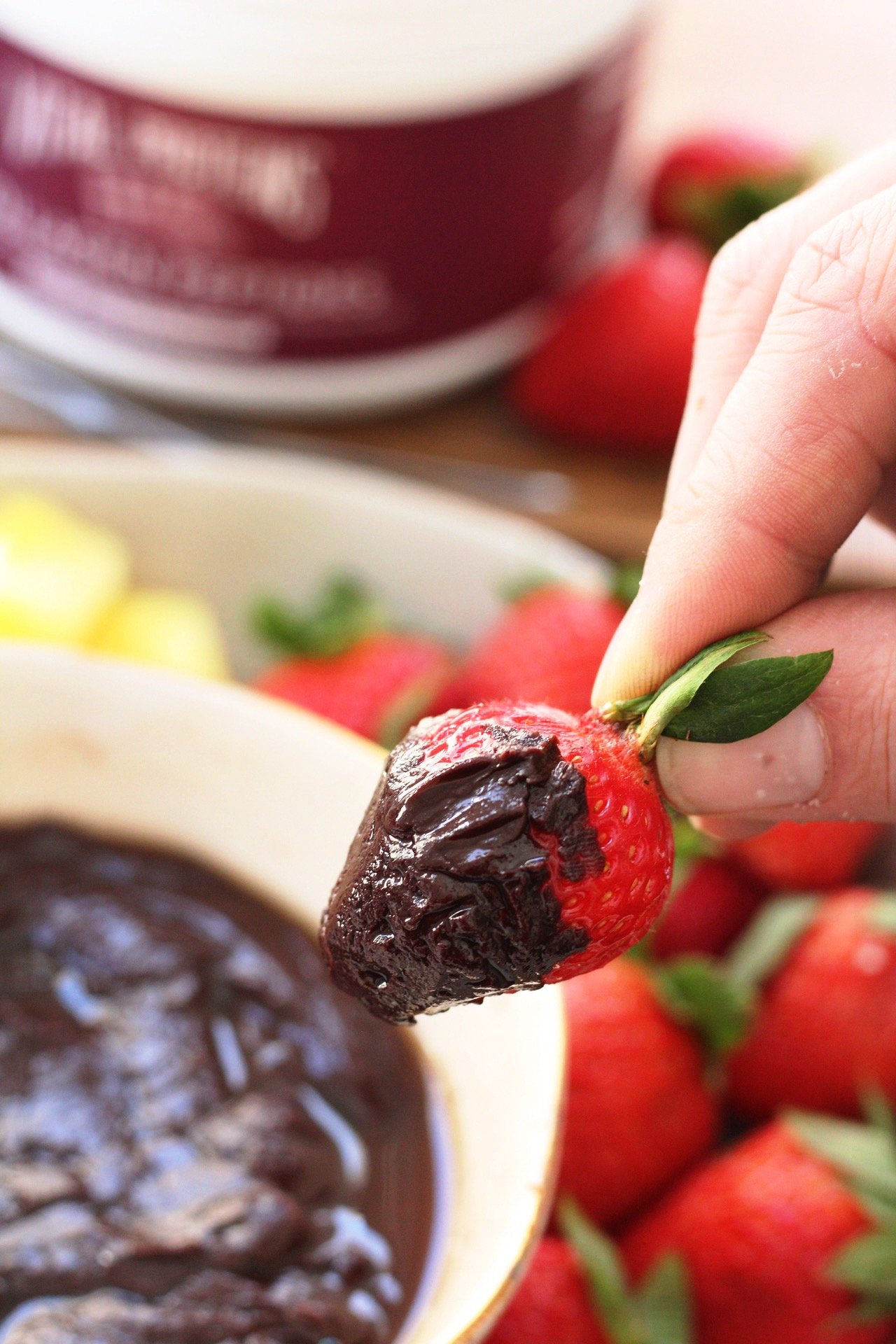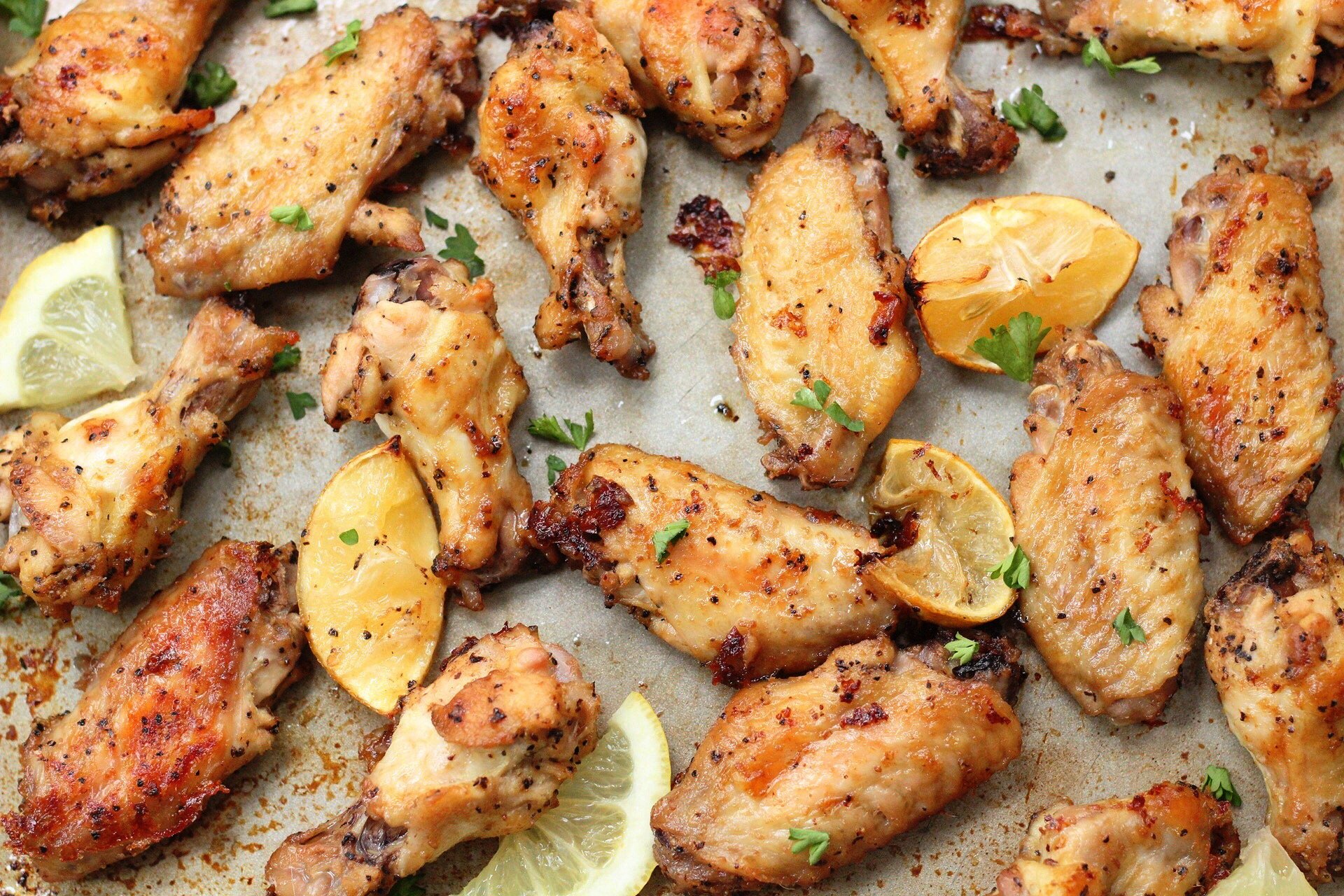 Whole30 Vital Proteins Recipes for Salads: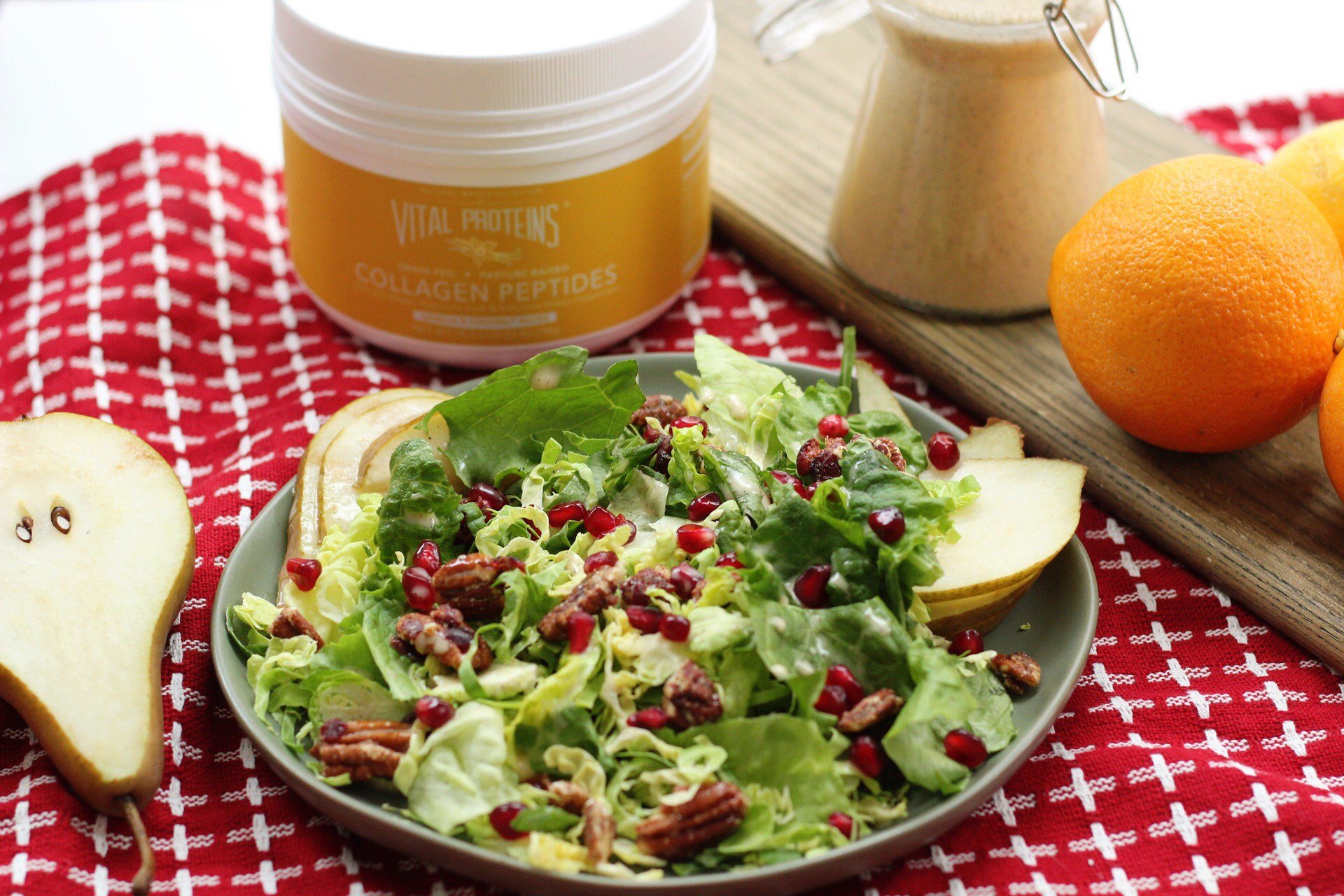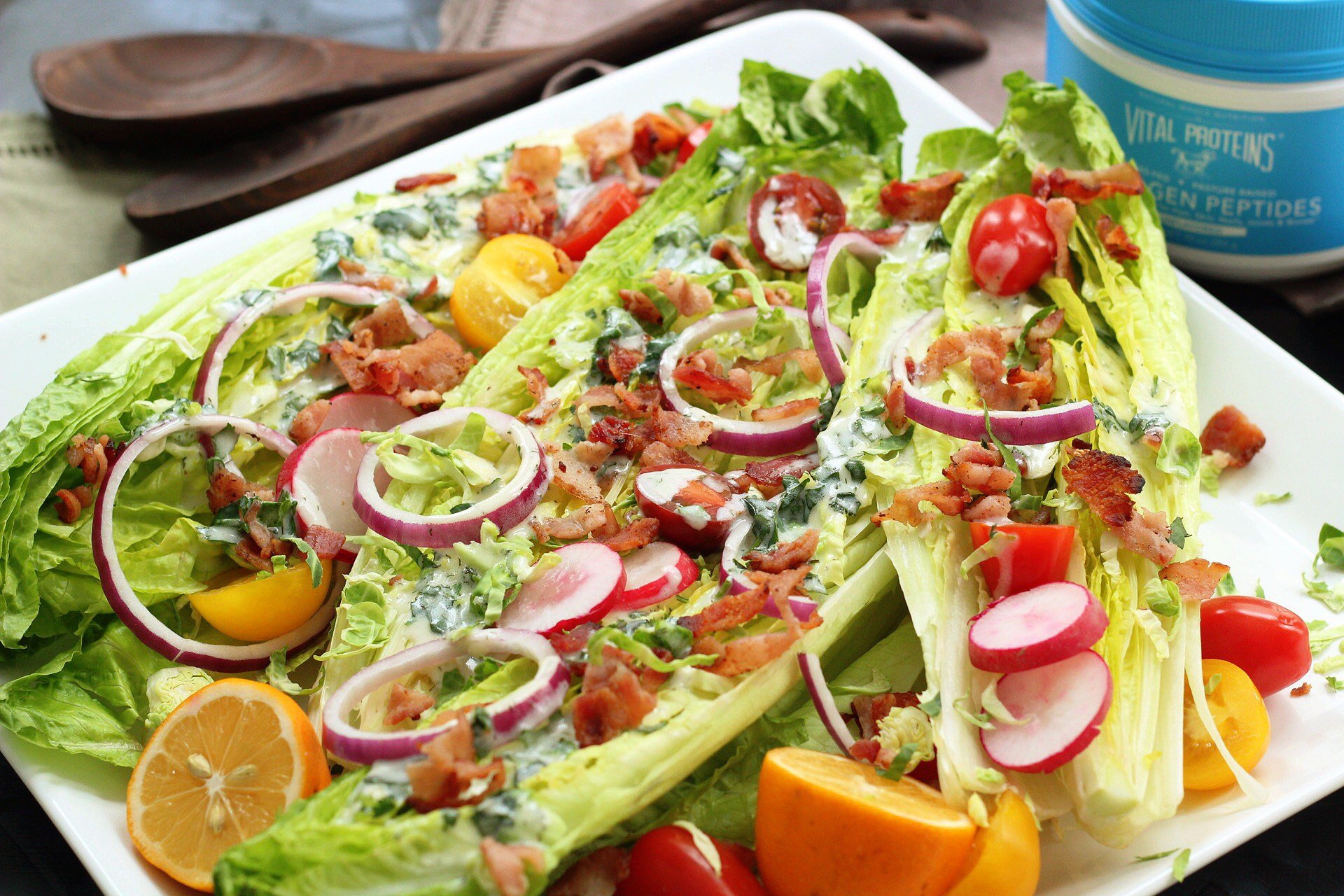 Whole30 and Paleo Vital Proteins Recipes for Soups: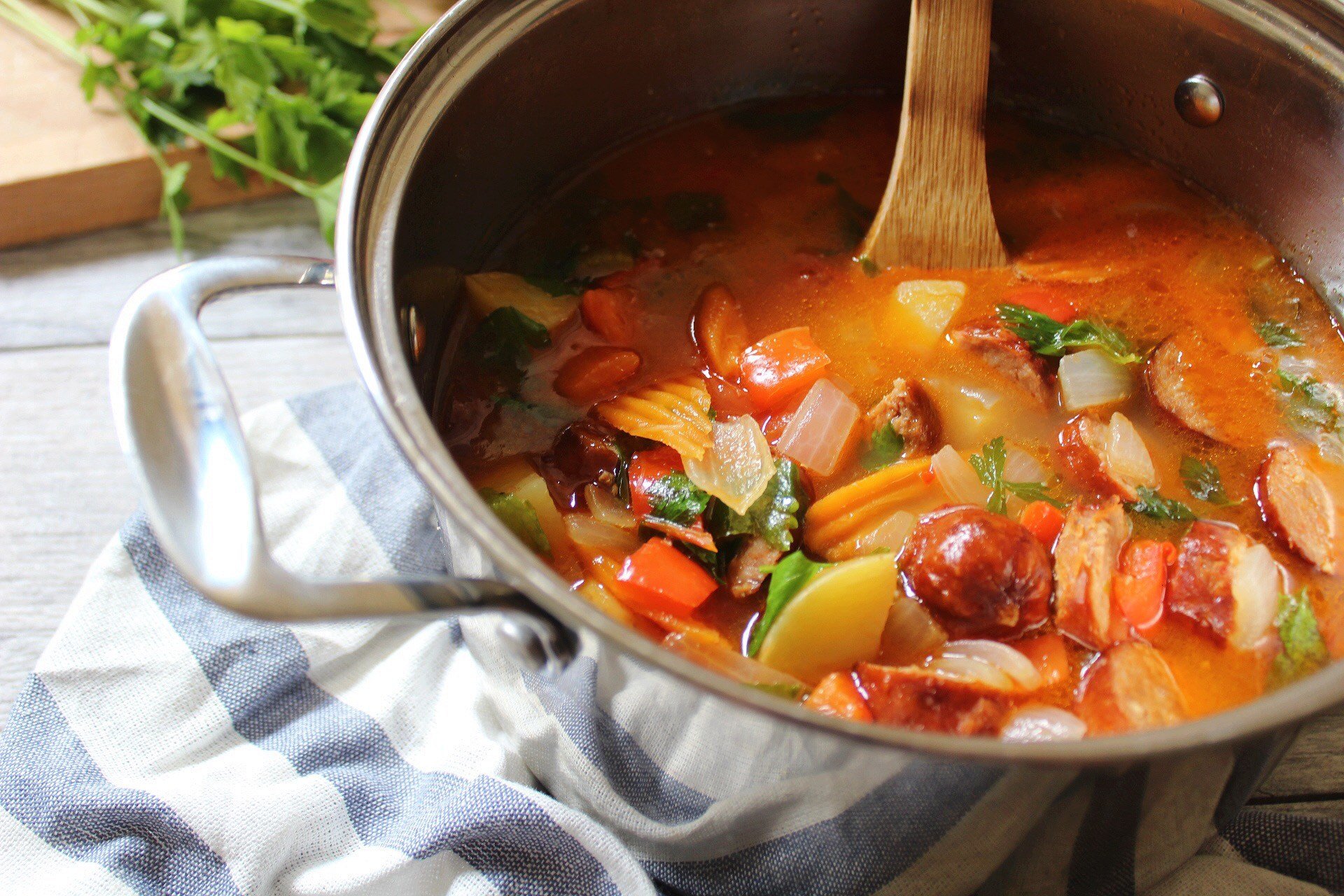 Whole30 Vital Proteins Recipes for Side Dishes: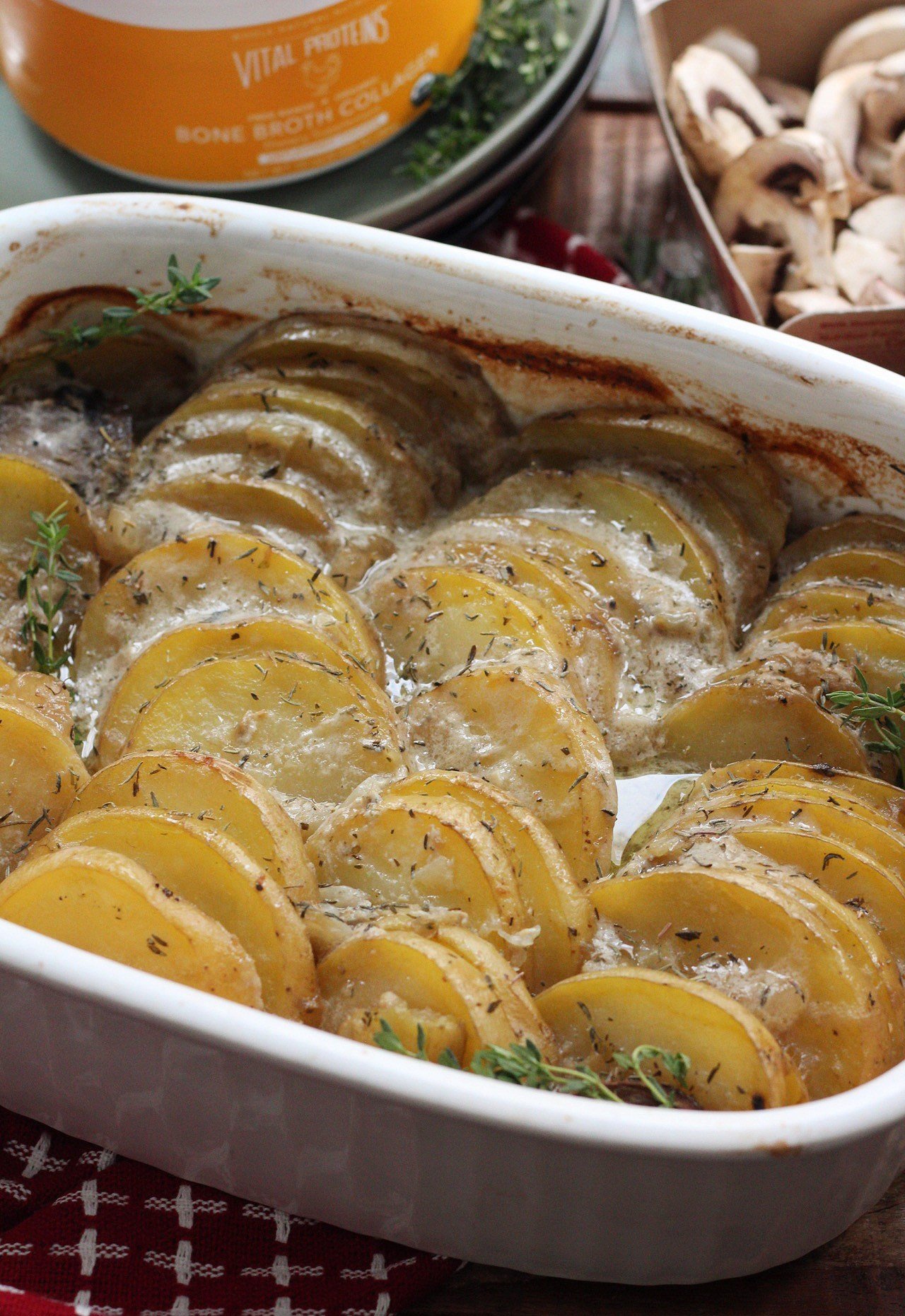 Whole30 Vital Proteins Recipes for Main Courses: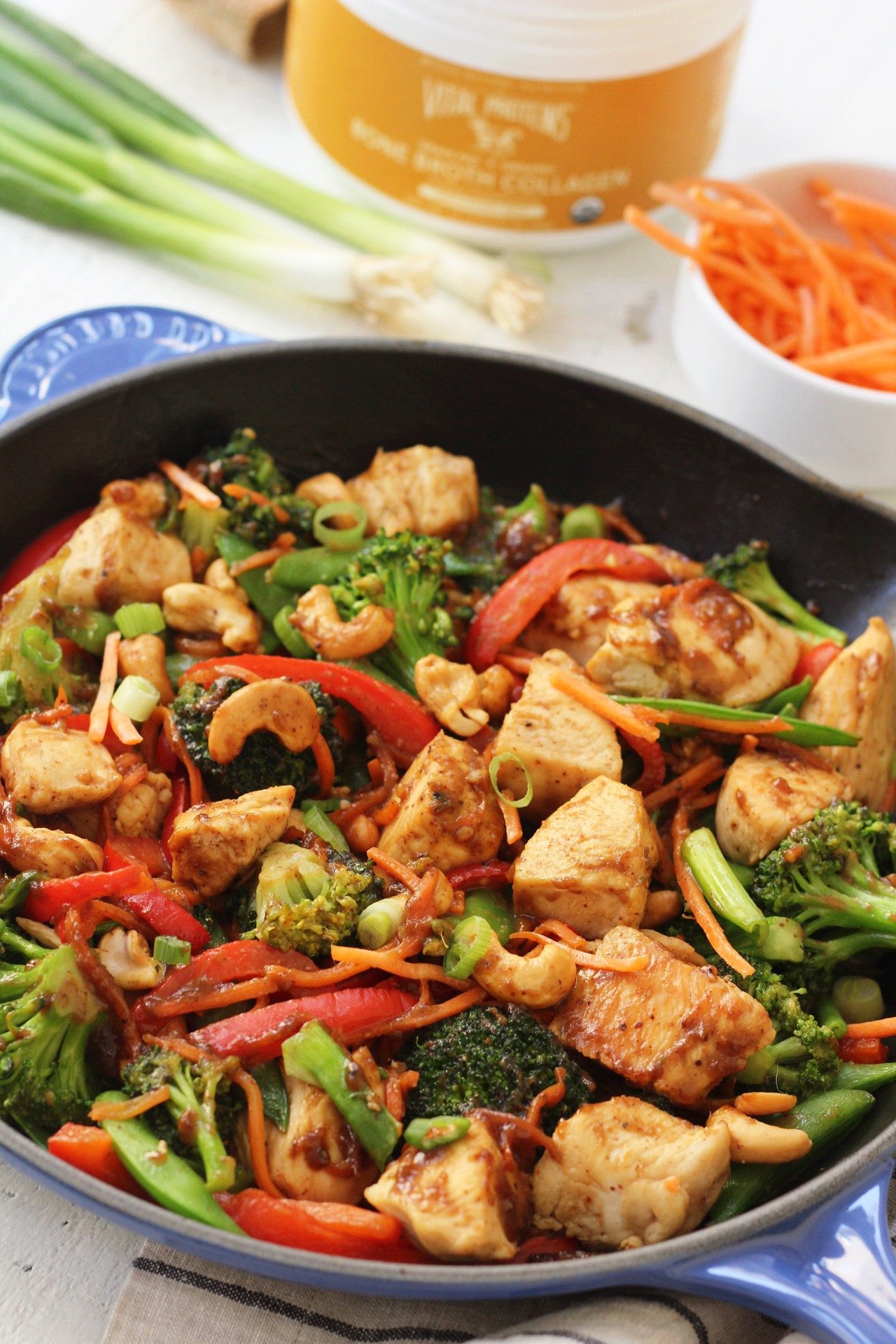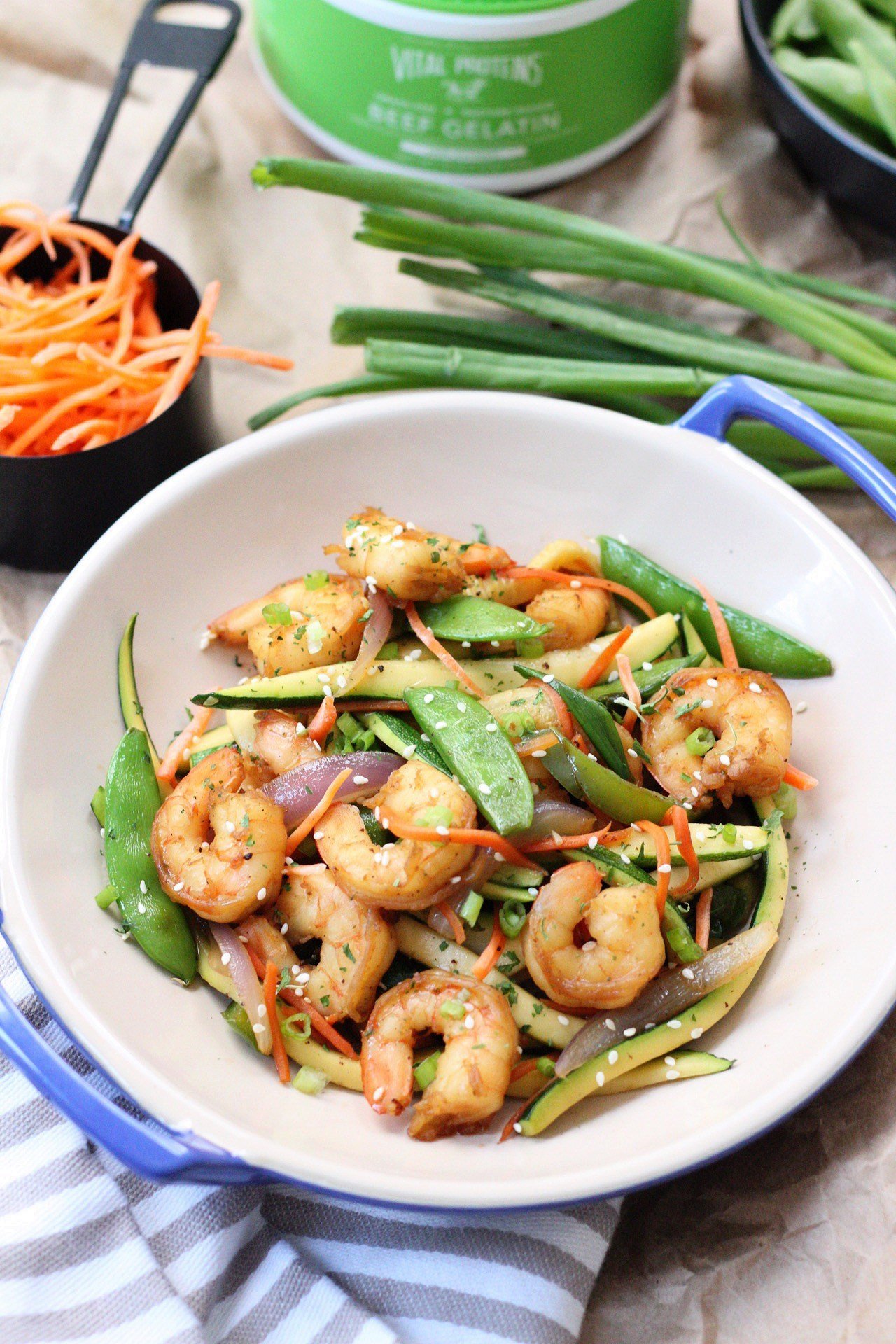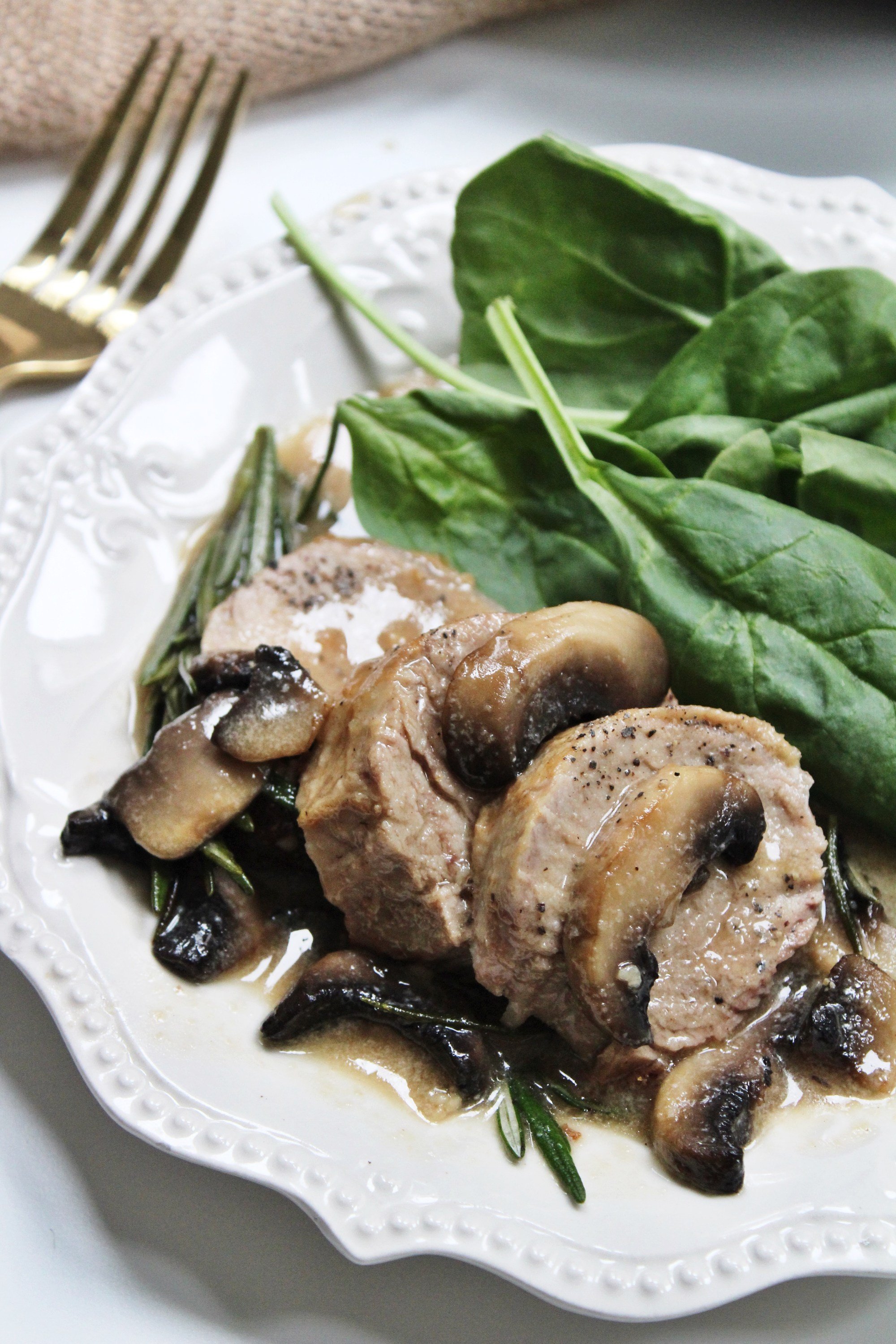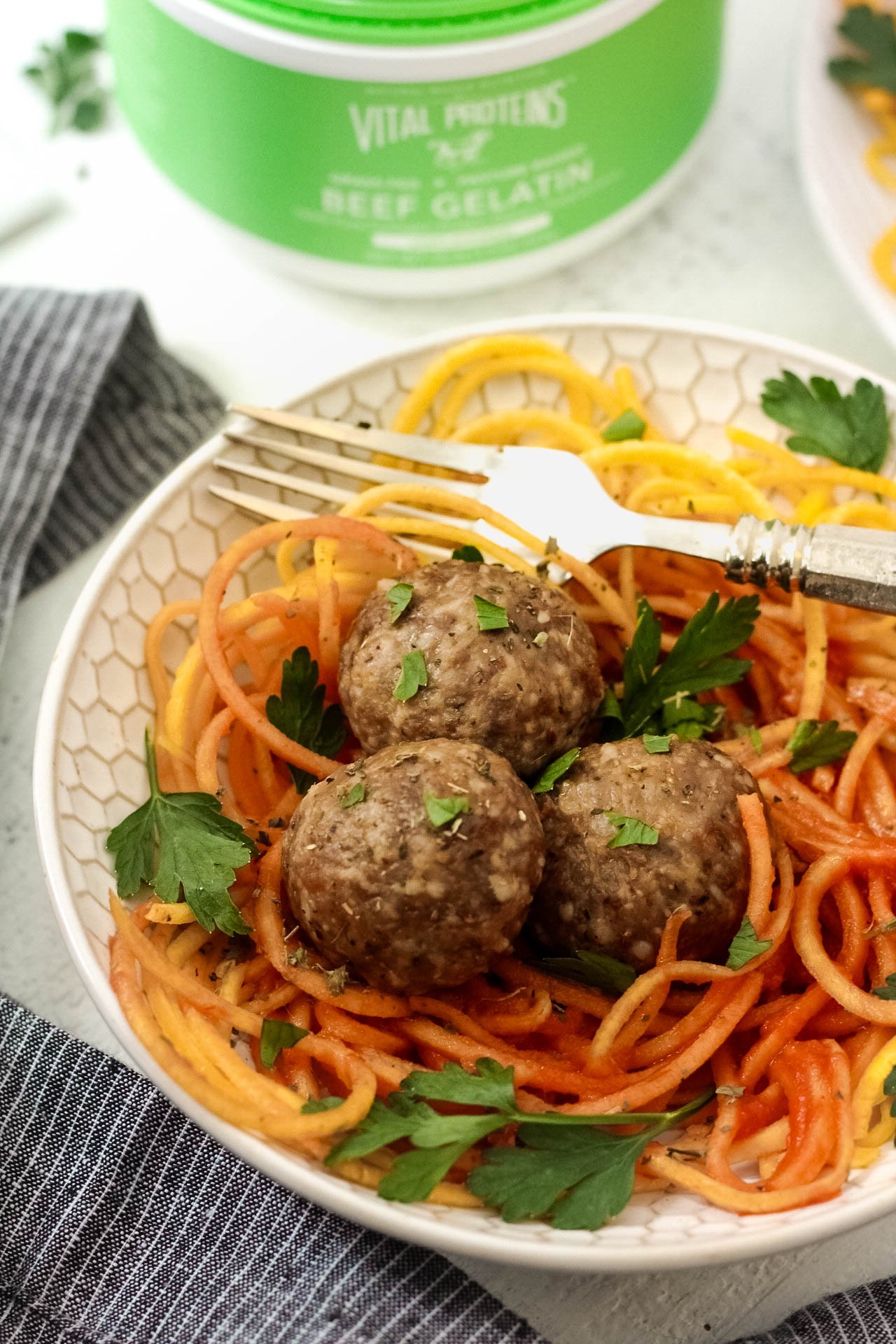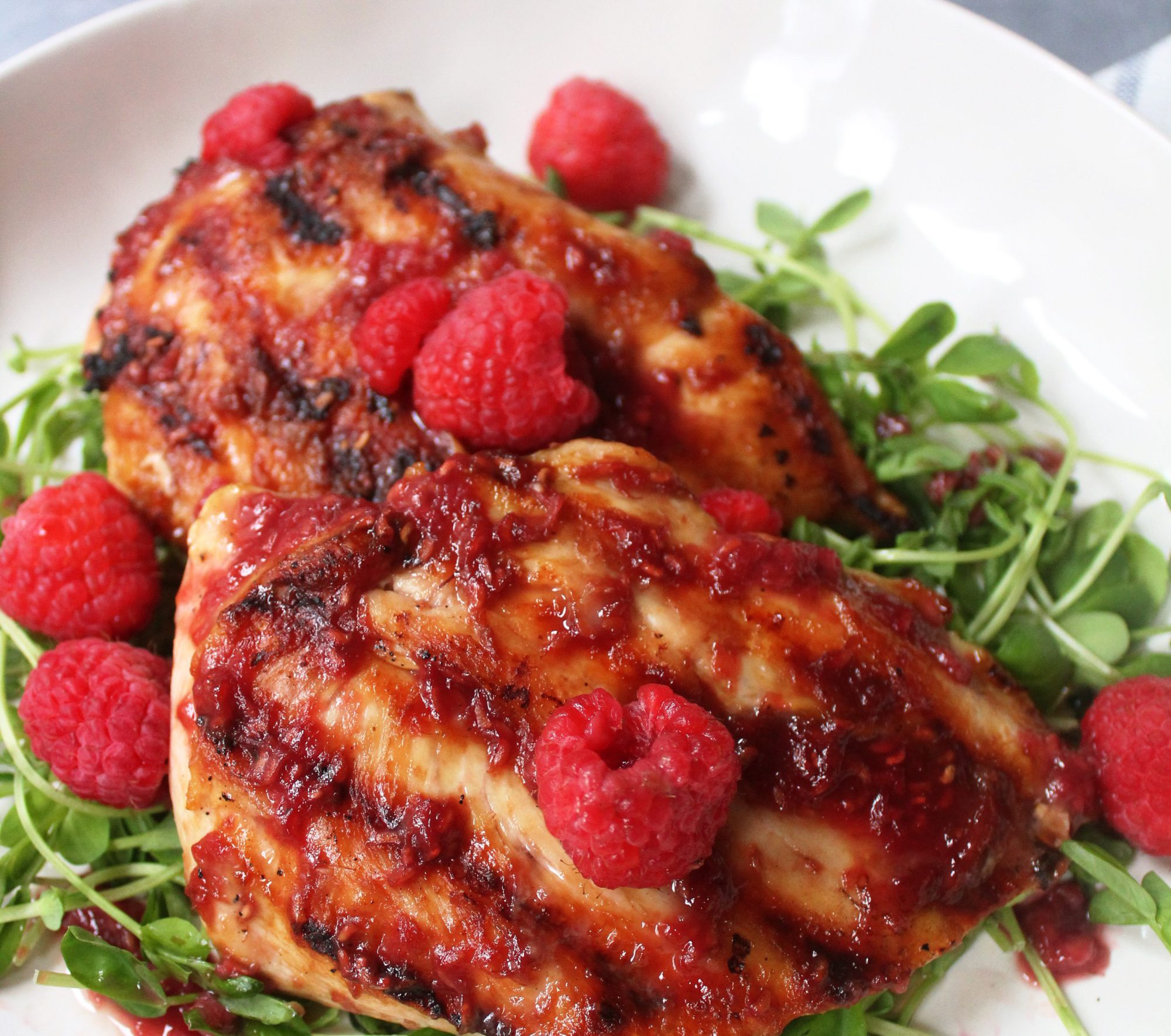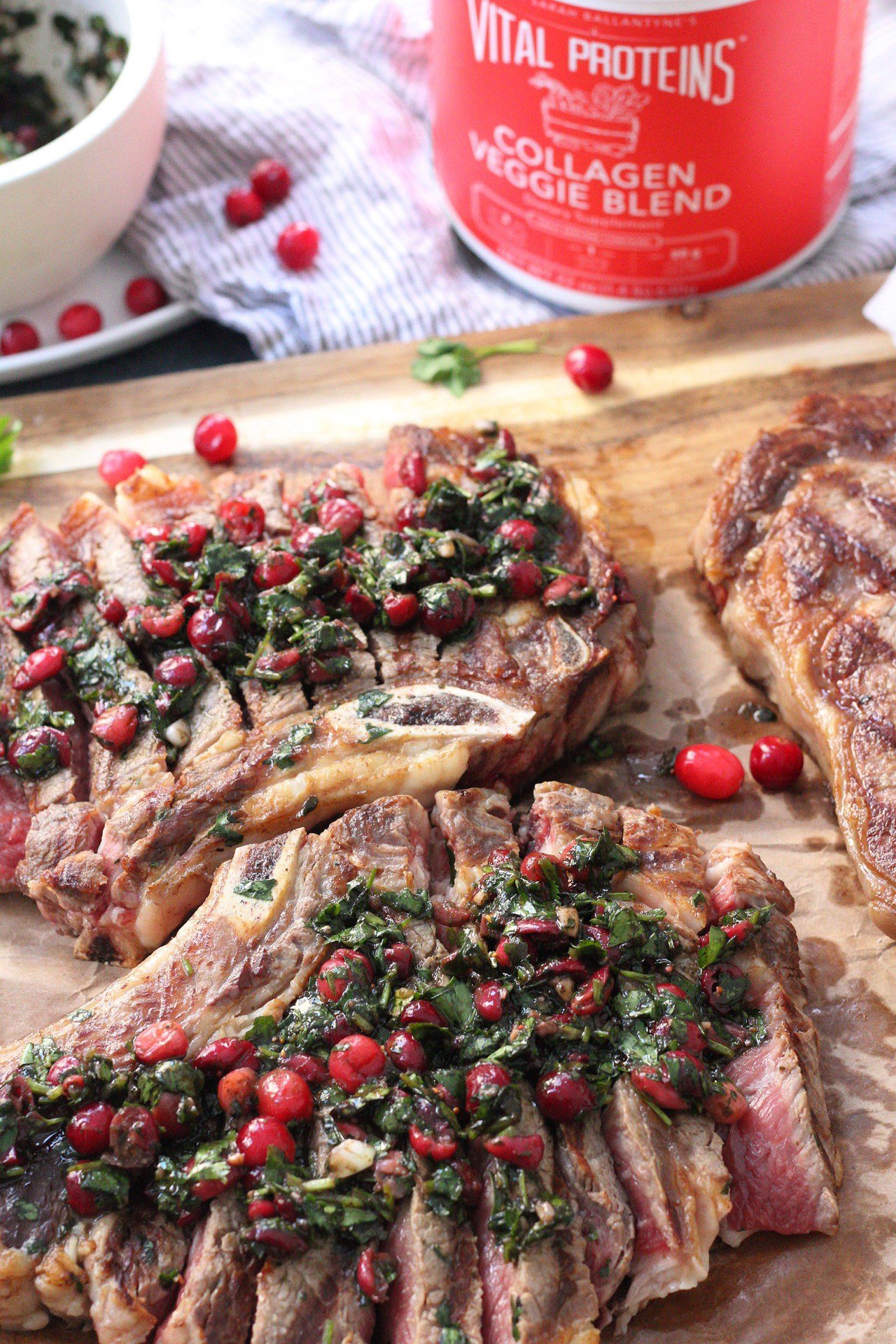 Paleo Vital Proteins Recipes for Desserts: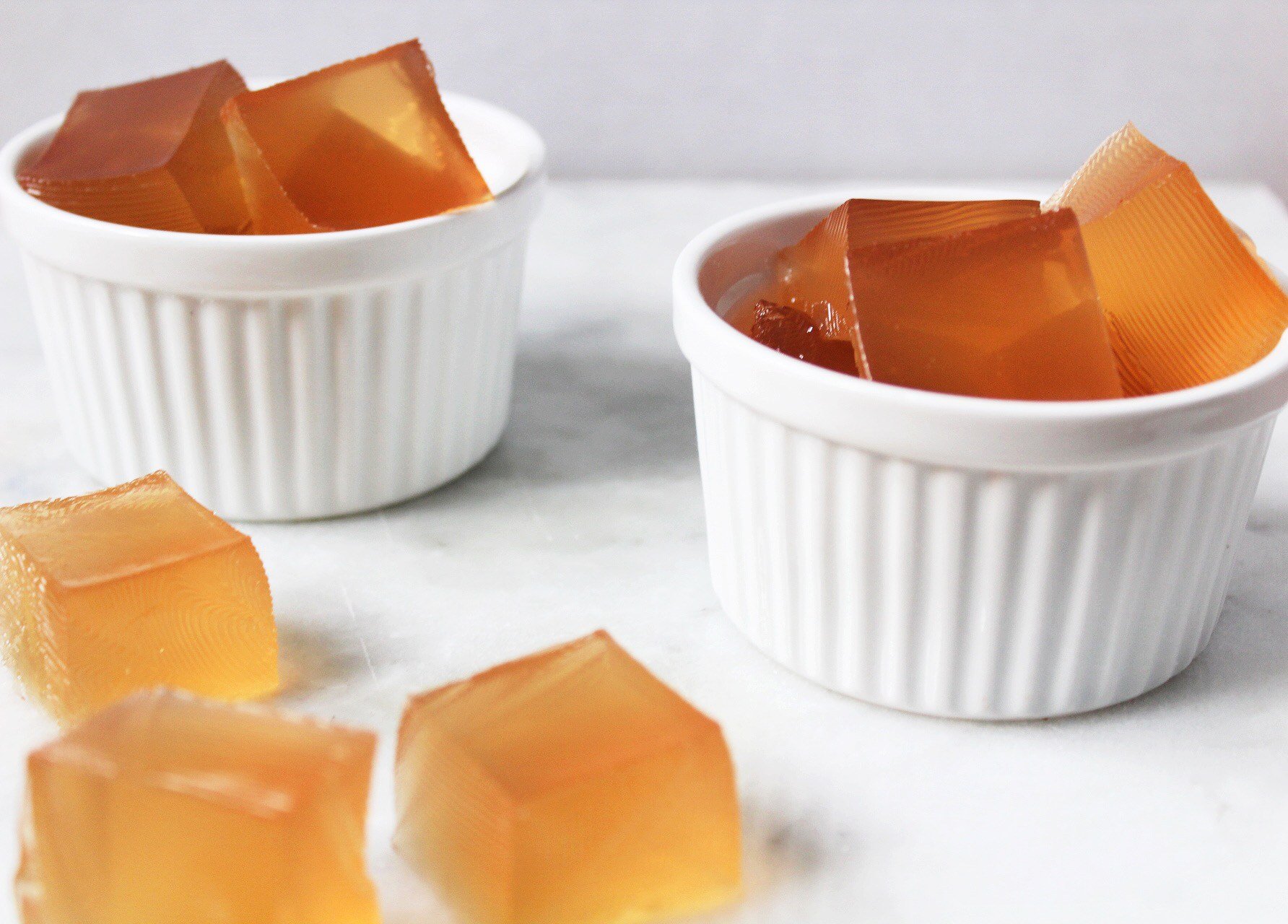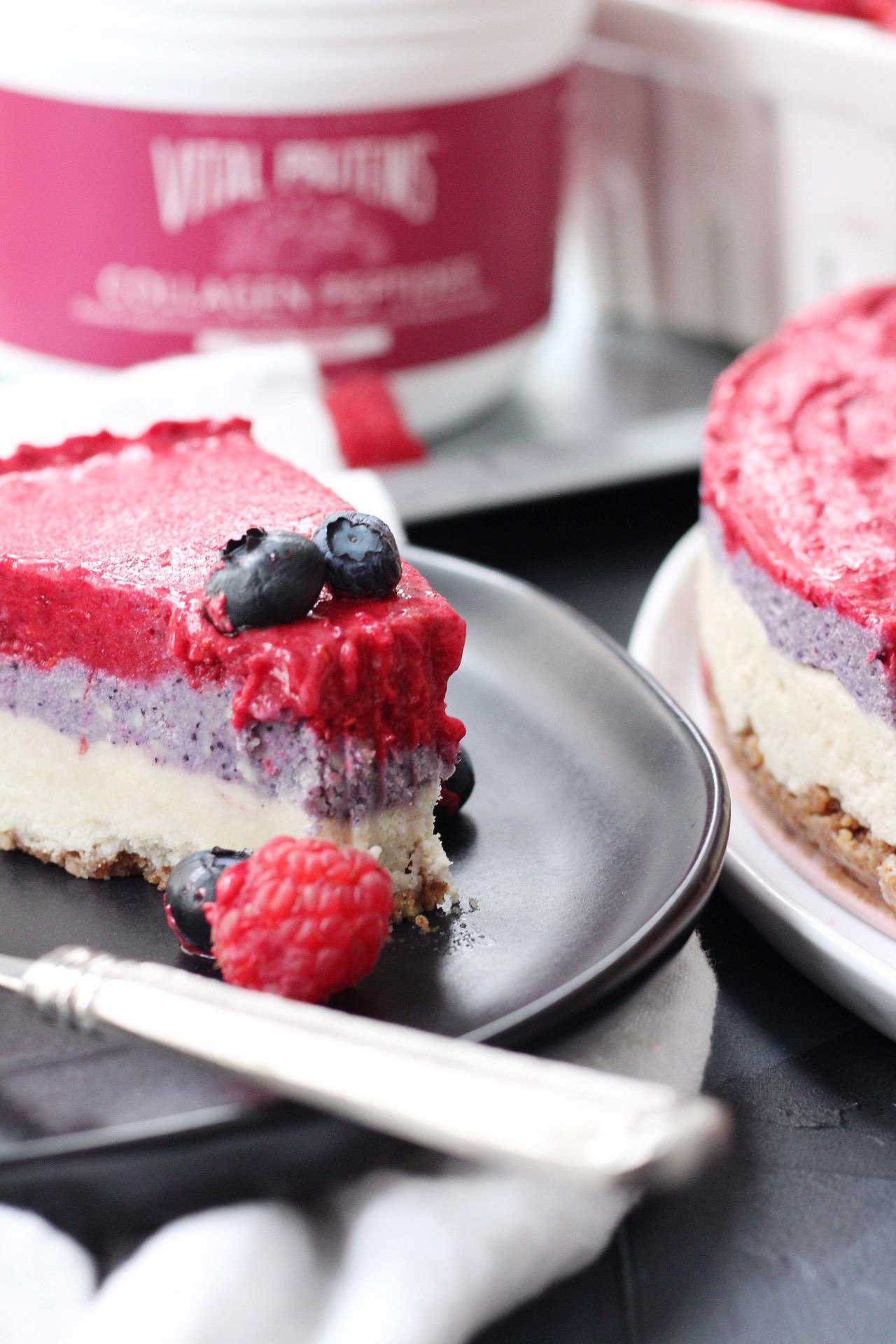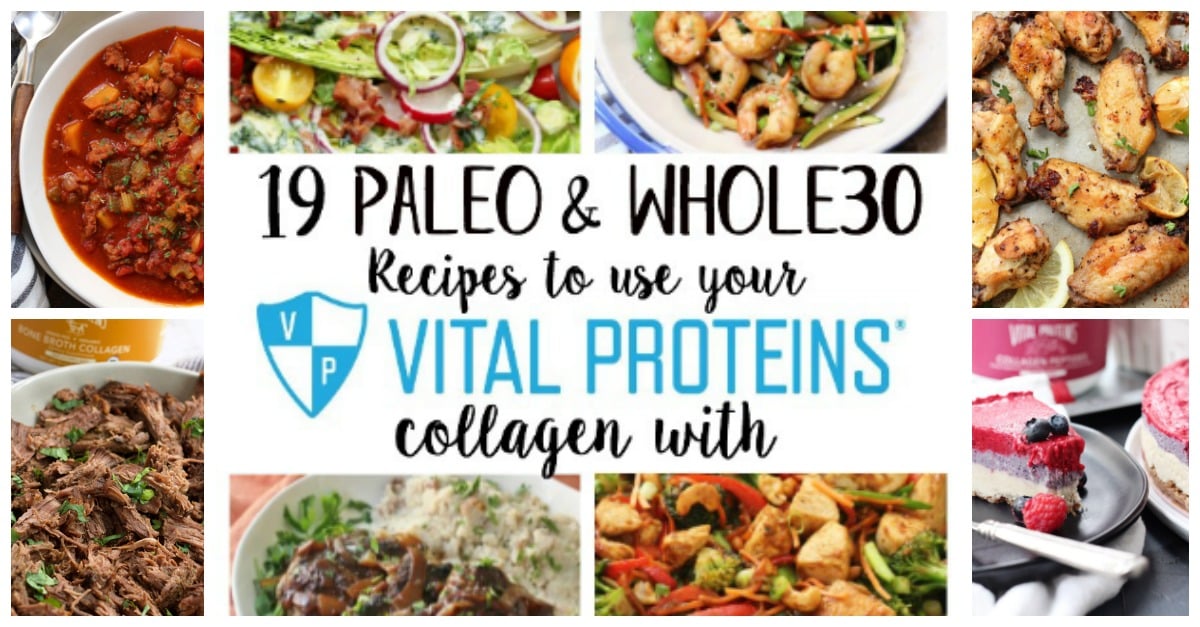 This post contains affiliate links, though all products are ones I use personally and recommend. When you purchase anything using my links, it costs you absolutely nothing extra, but it does give Paleobailey.com a little financial support which helps to keep this blog running. Thank you for your continued support, both with your dollars and your interest.