These 40 Whole30 breakfast recipes are some of the best on the internet! Everything from pork, beef, chicken, and turkey breakfast recipes are here, so there's sure to be something family friendly that everyone will love. All of these easy breakfast recipes are also Paleo, gluten-free, and dairy-free. They make great meal prep recipes, so that breakfast all week is taken care of!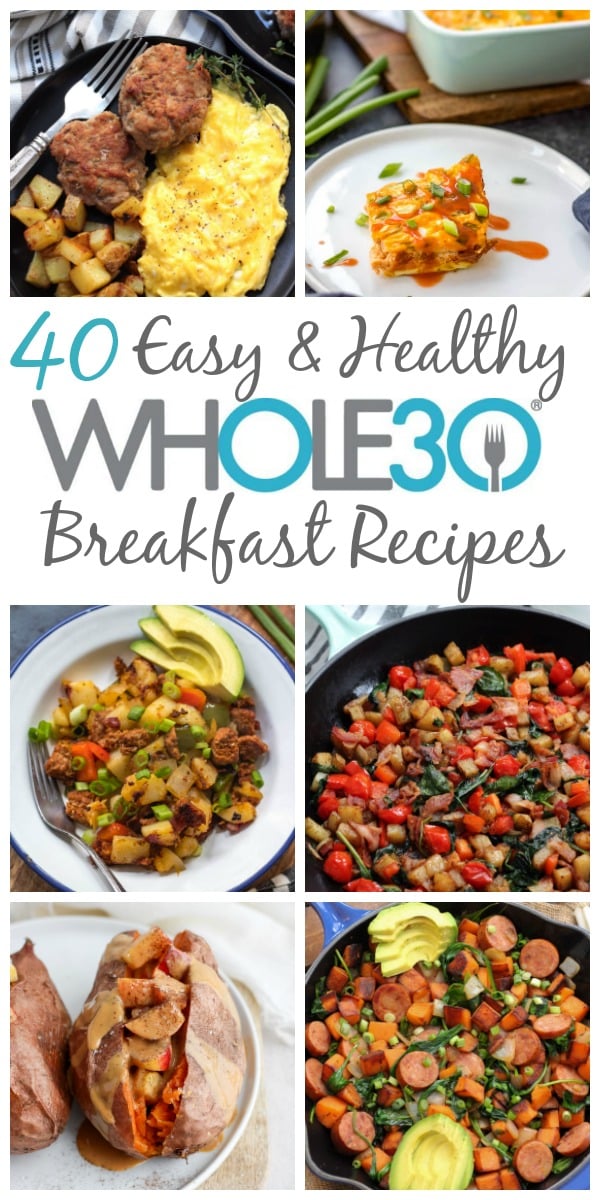 Breakfast can get boring, or difficult to come up with something new. This list of recipes are all so full of flavor, easy and quick to prepare, and are sure to give you some new ideas for your round of Whole30. They're also great even if you're not doing a Whole30, because starting your day with a healthy, veggie packed breakfast is always a good idea!
If you're looking for egg-free Whole30 breakfast ideas, this list of the 40 best Whole30 Egg Free Recipes is for you!
Trying to find Whole30 Breakfast meats with no sugar? Check out this post on all of the Whole30 Approved Bacon that's available, and this one on all of the Whole30 Approved Sausage!
Whole30 Poultry Breakfast Recipes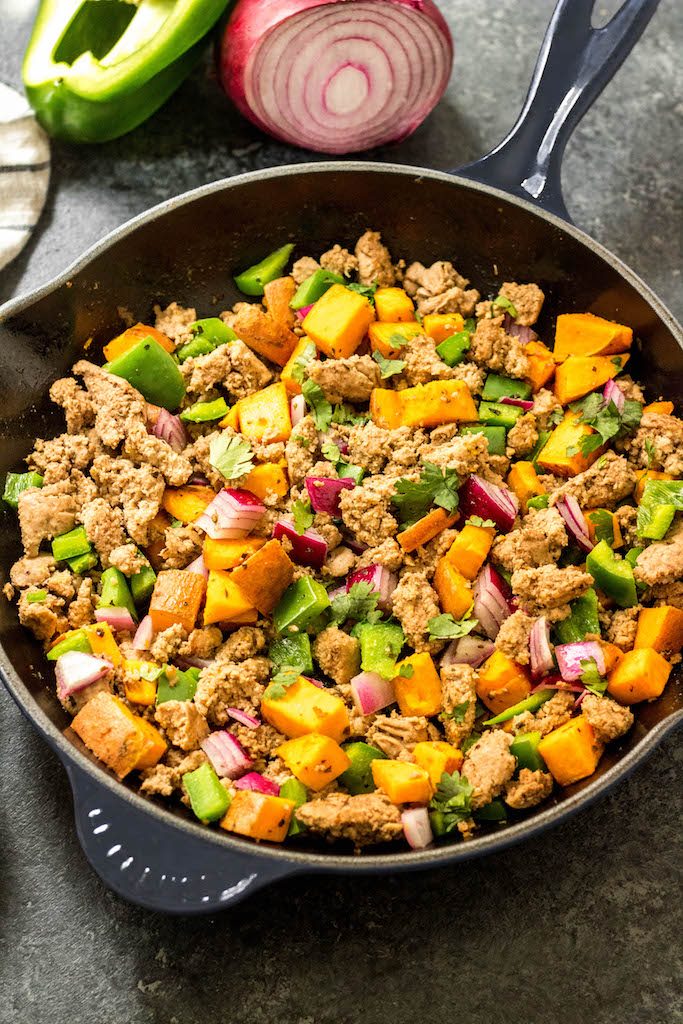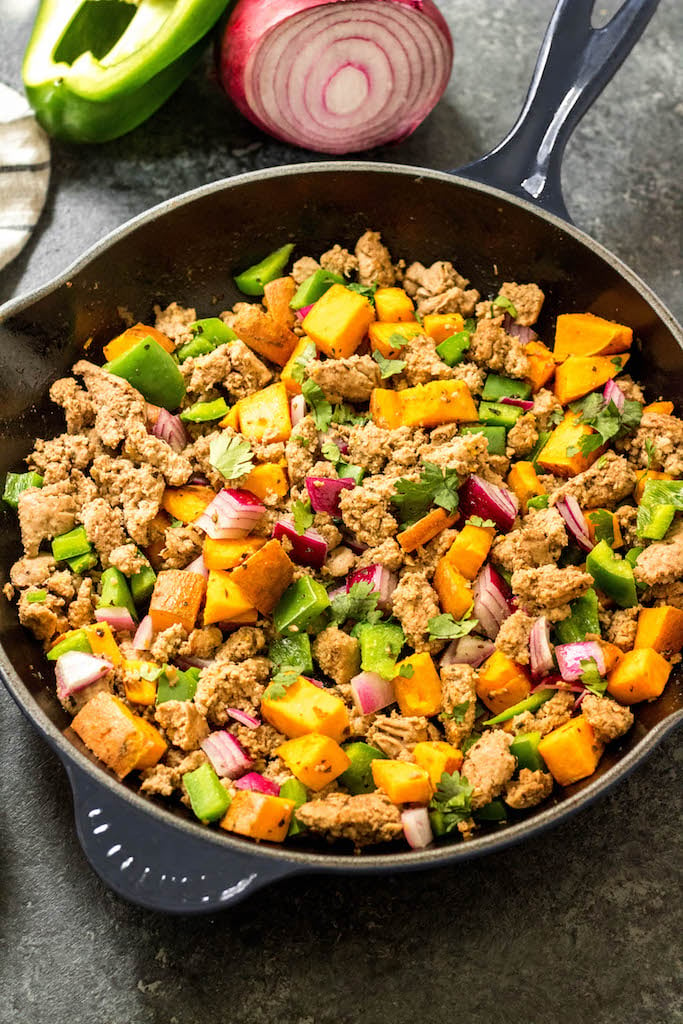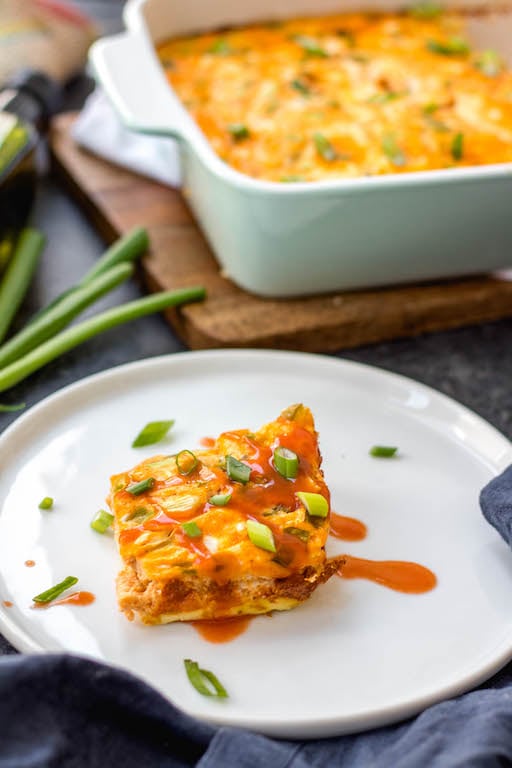 Whole30 Beef Breakfast Recipes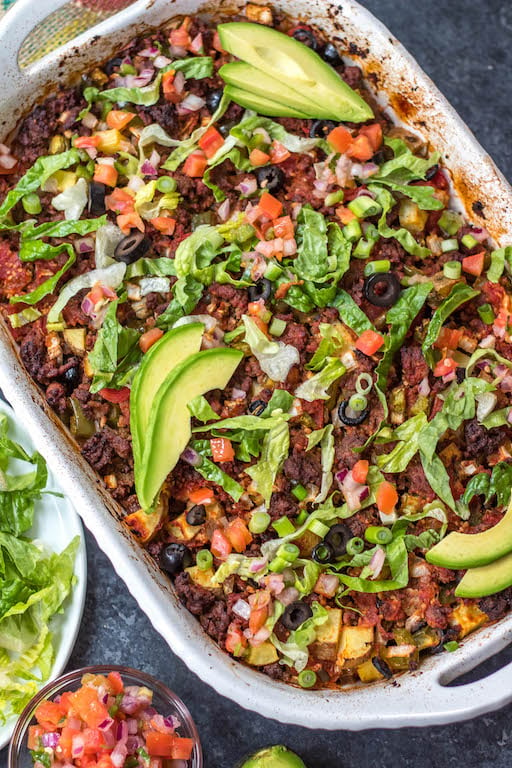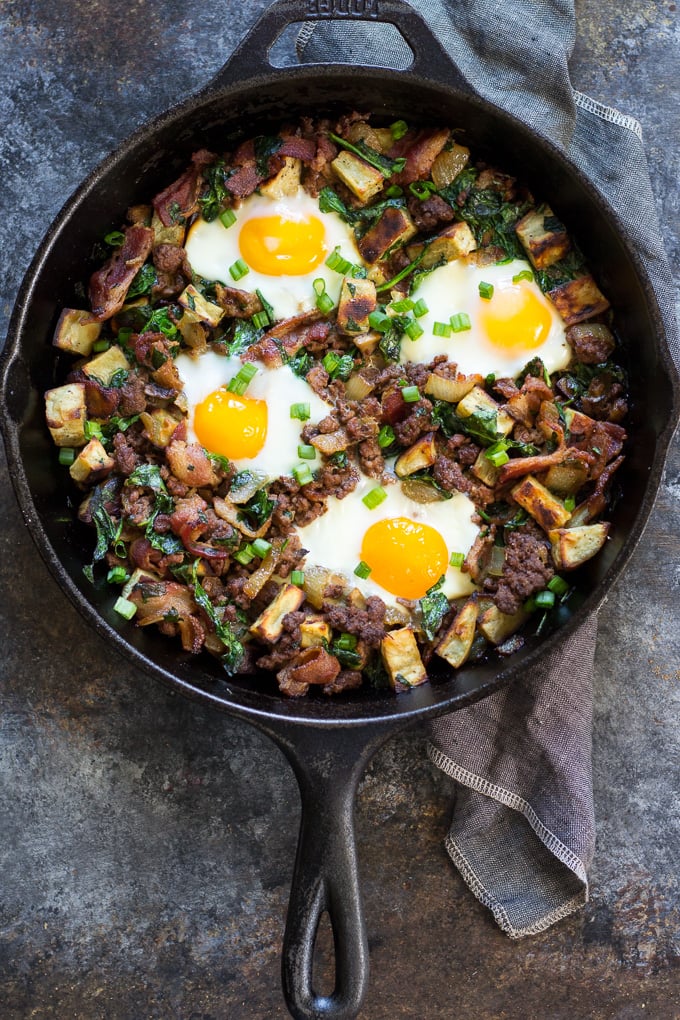 Whole30 Pork Breakfast Recipes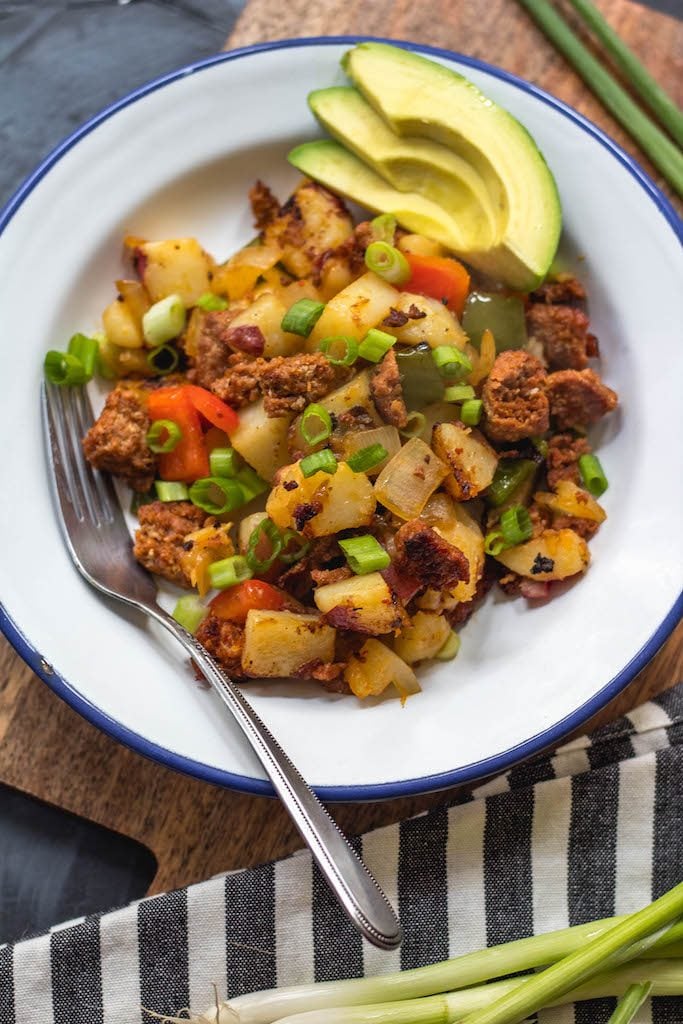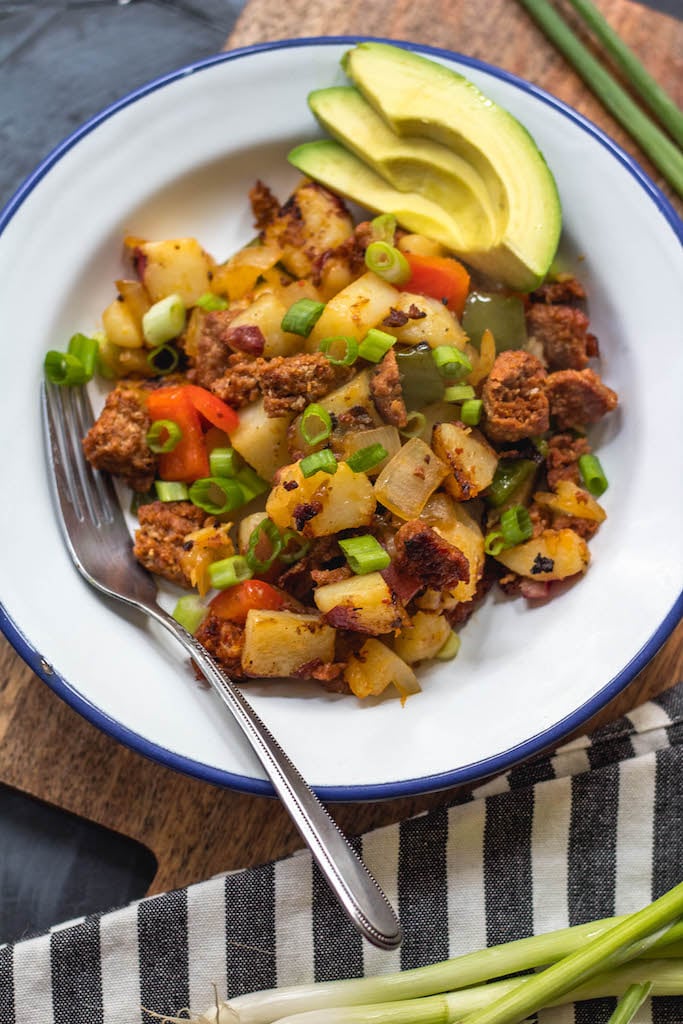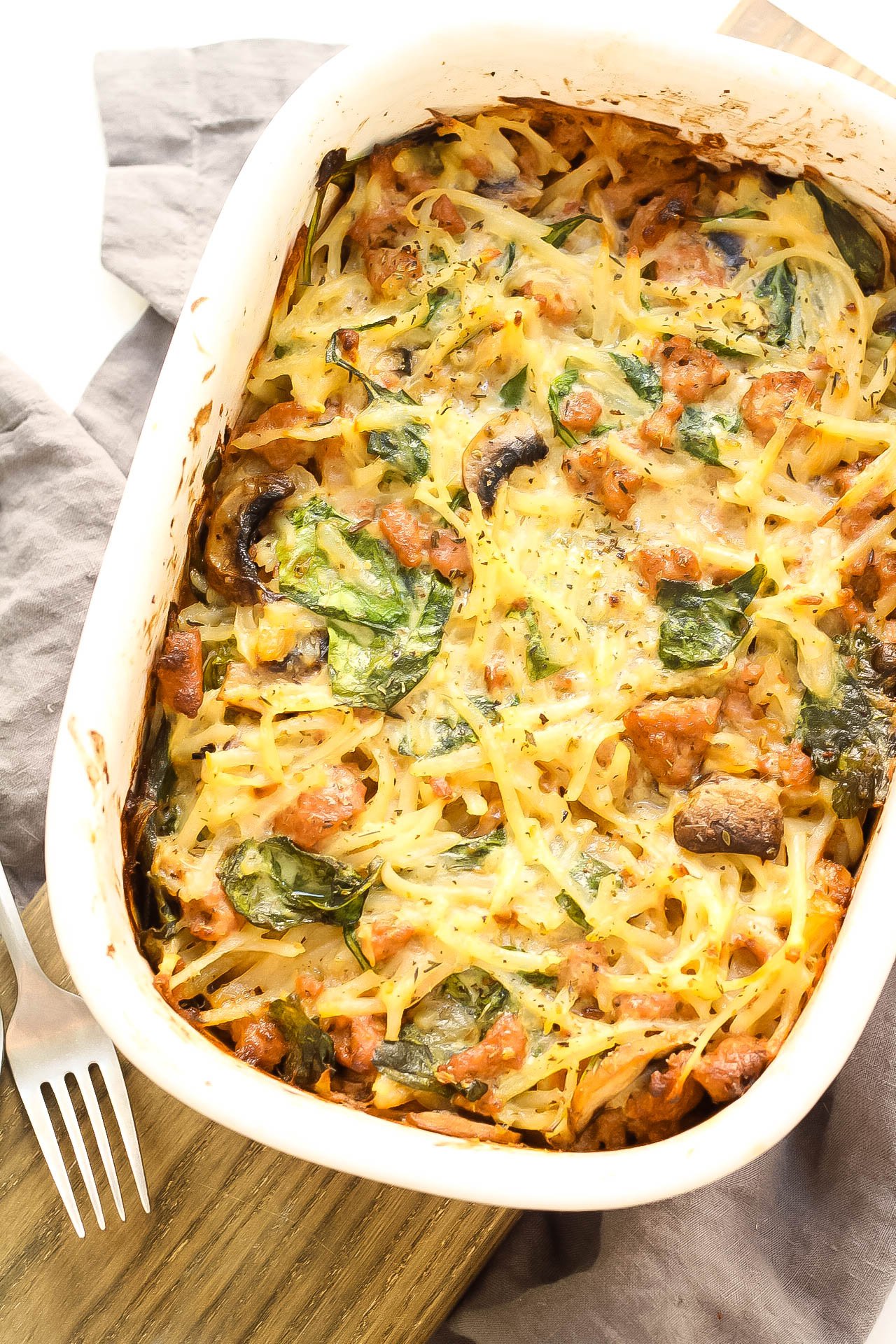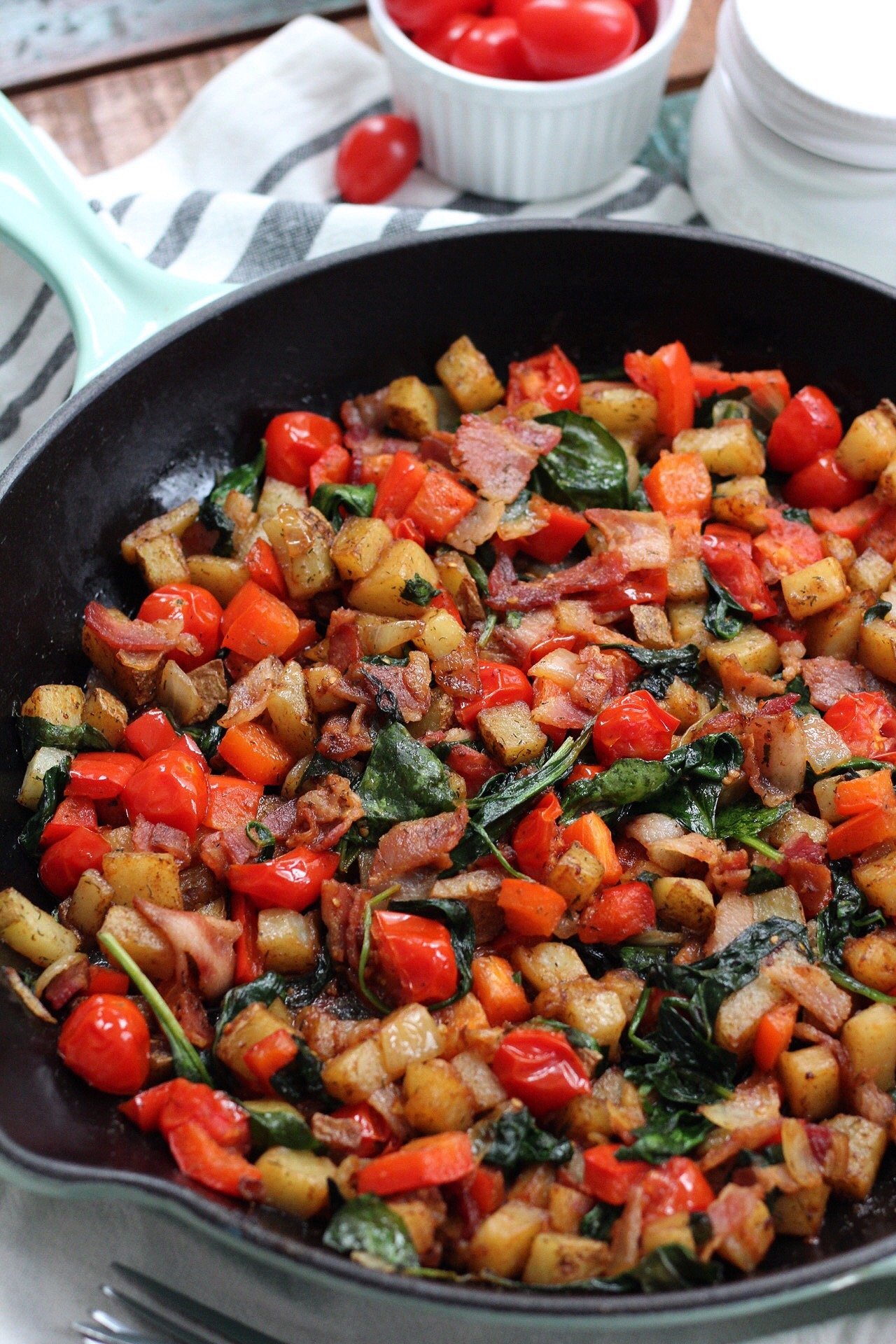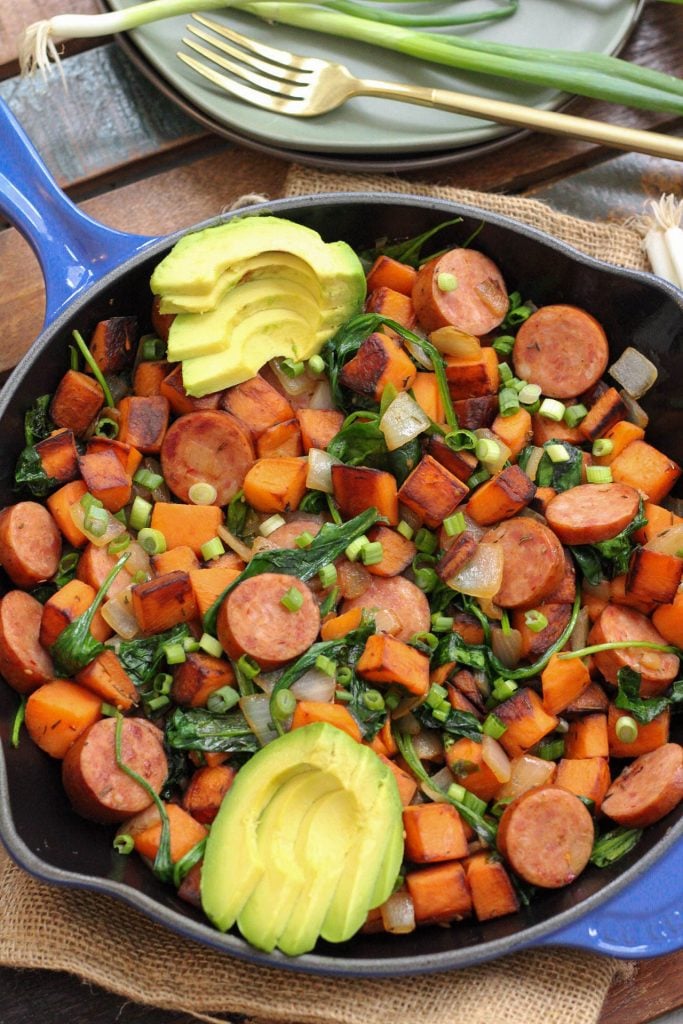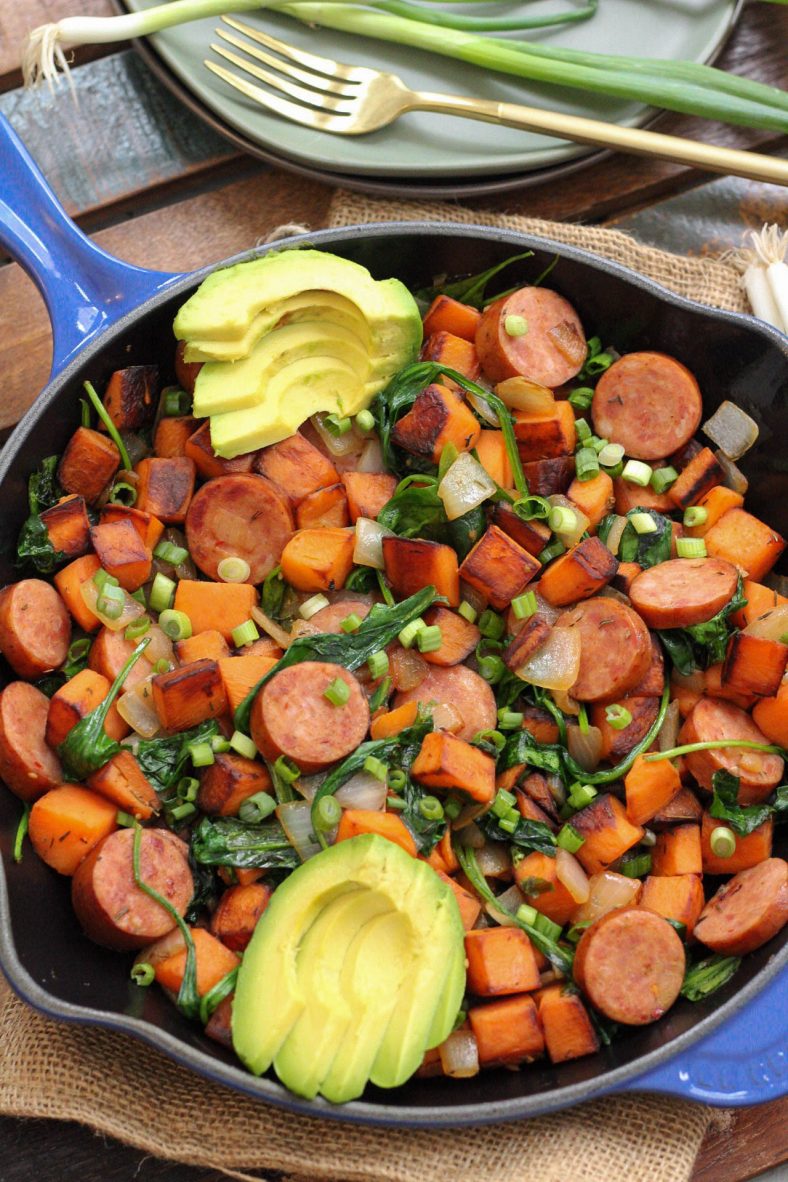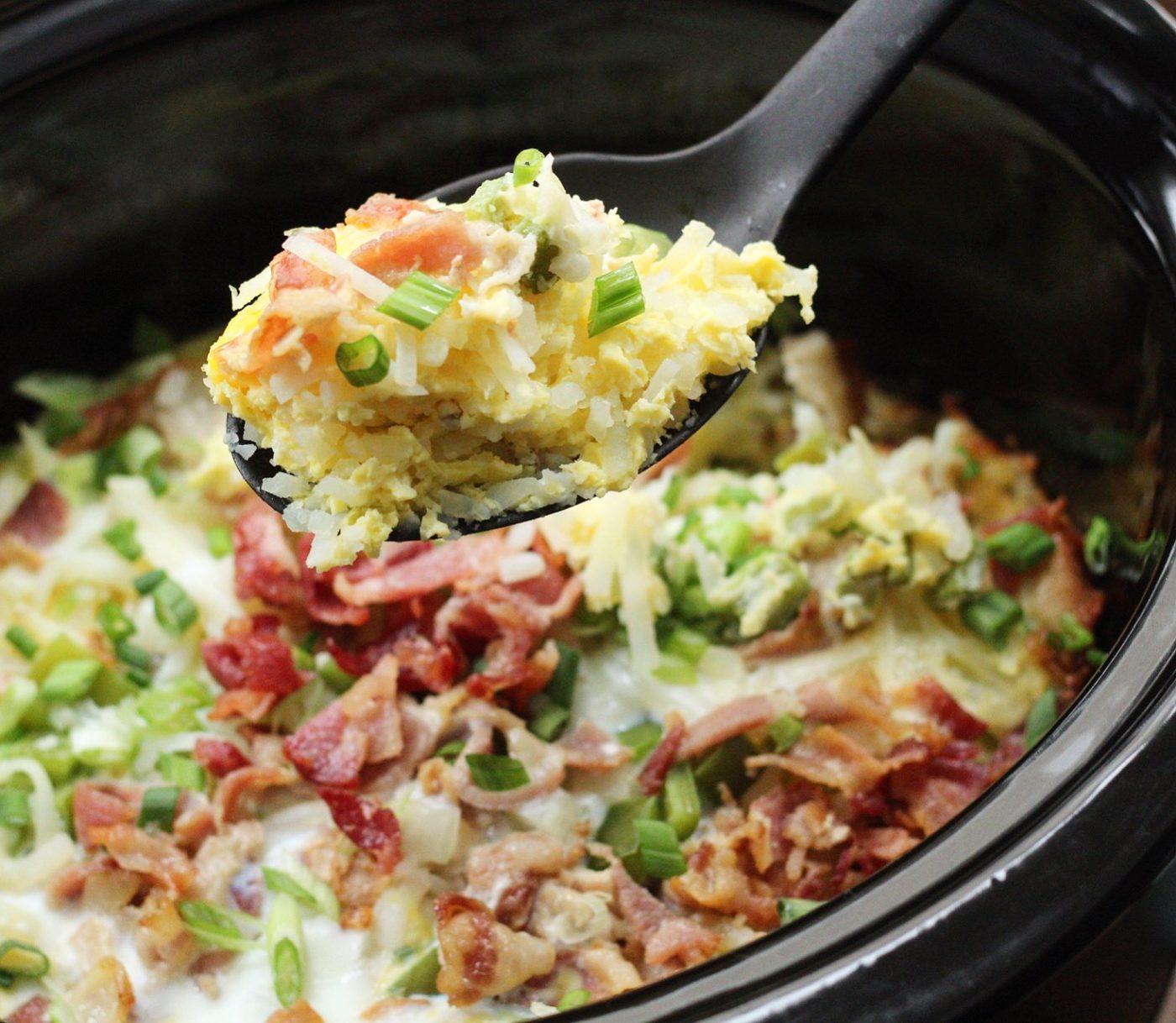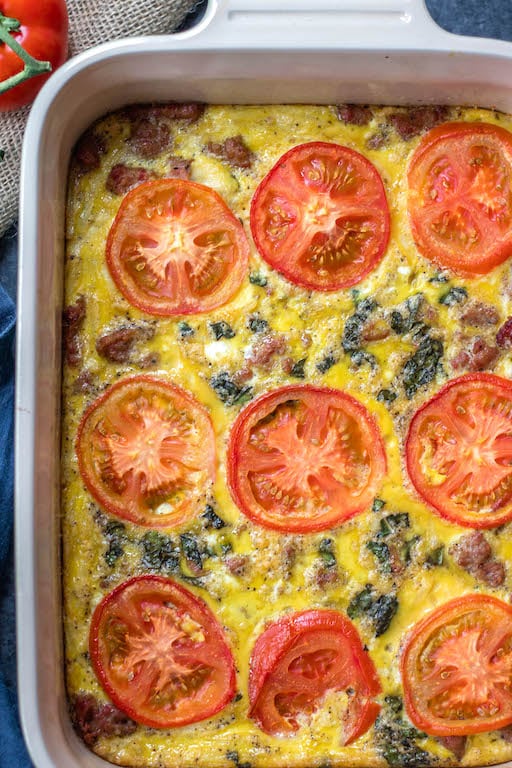 Whole30 Breakfast Sausages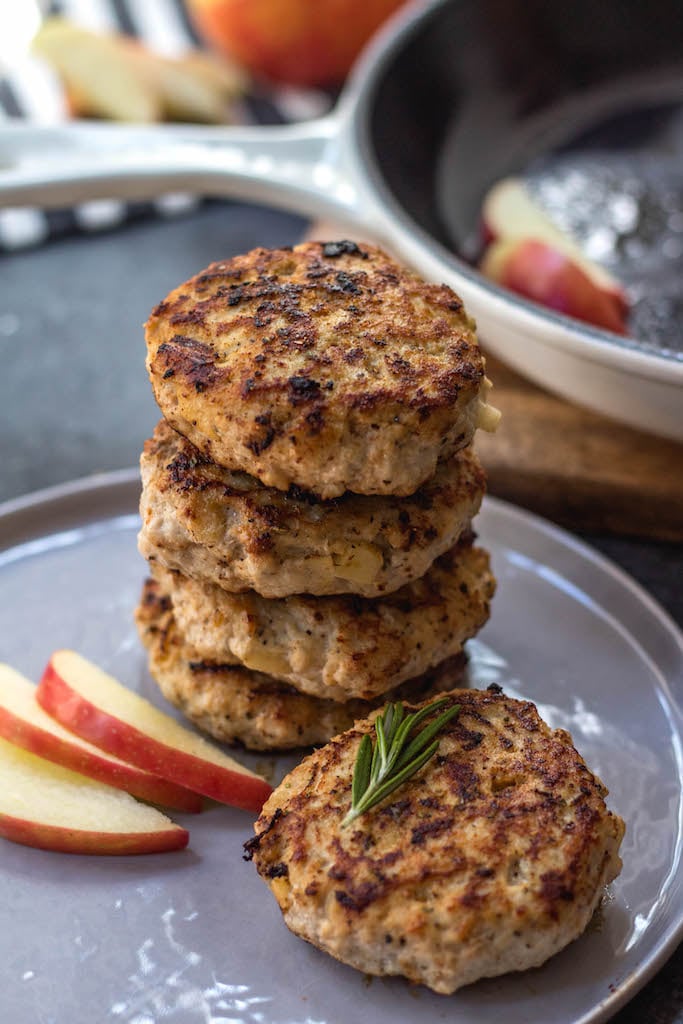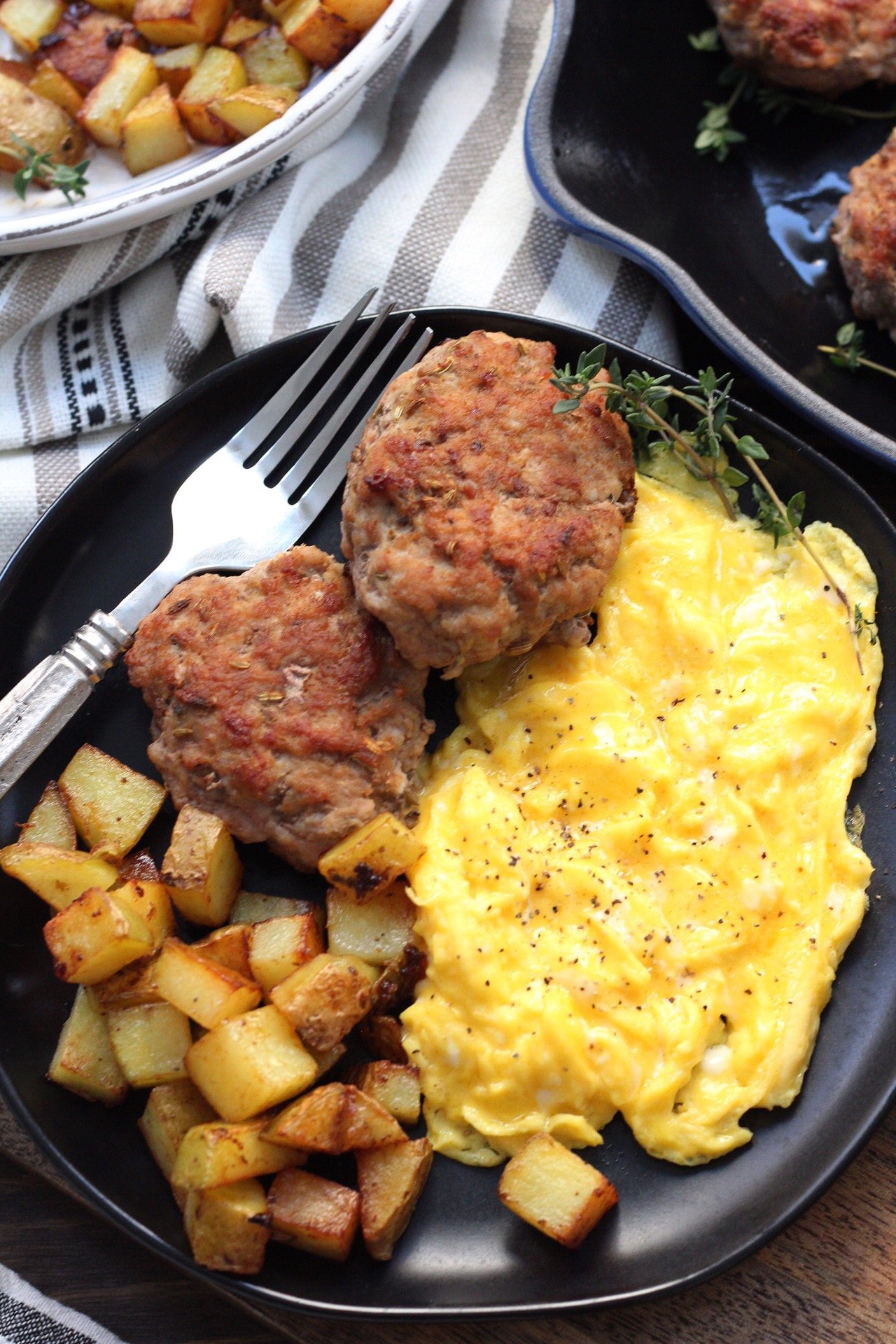 Whole30 Breakfast Bowls & Vegetables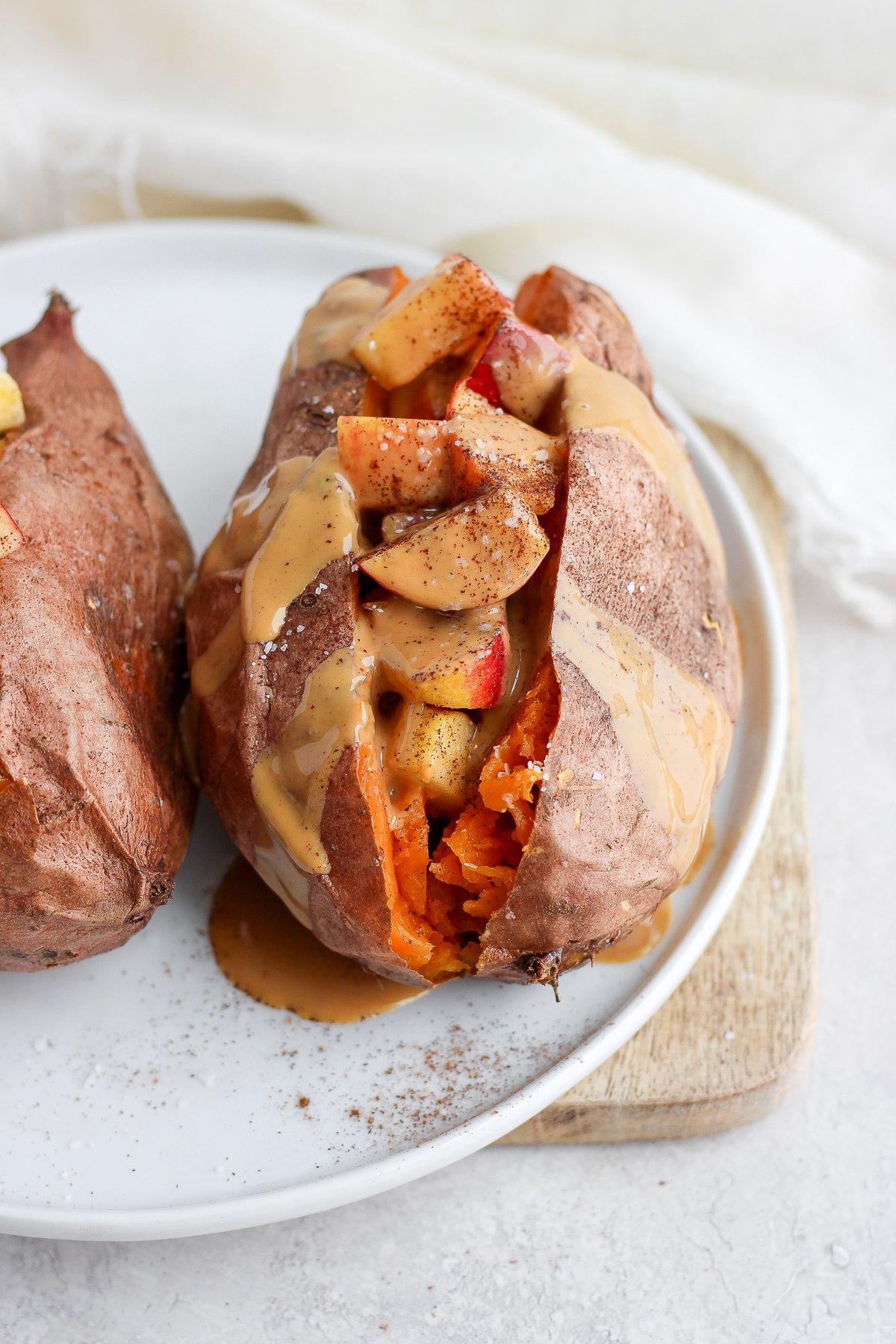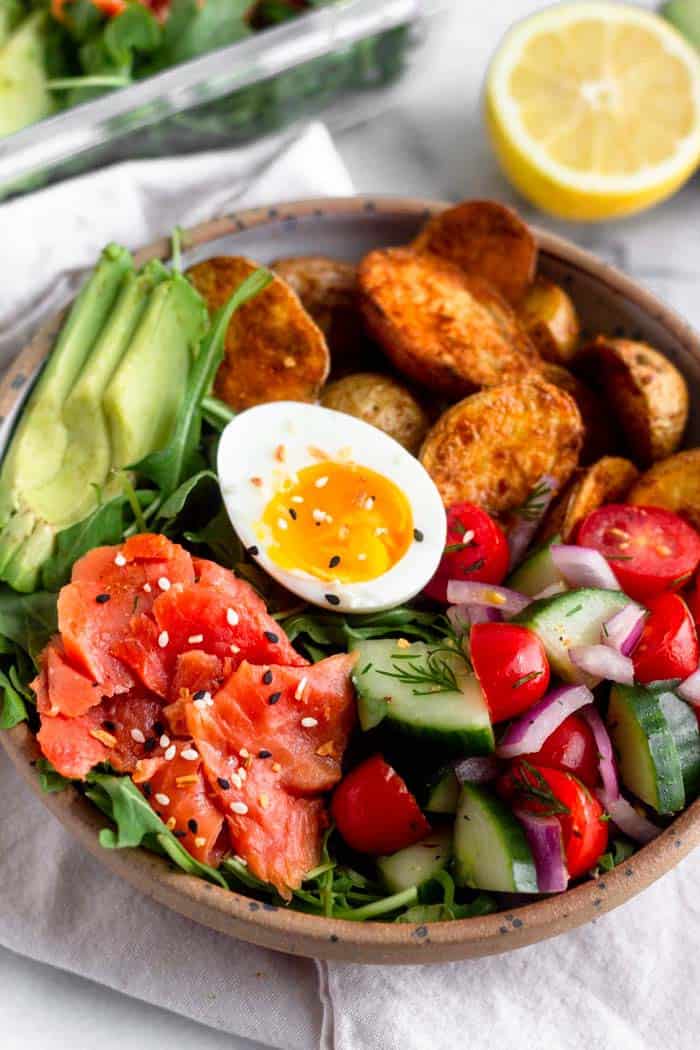 There you have it! 40 fresh, delicious and Whole30 ideas for breakfast to make your morning tasty AND healthy! Have a favorite Whole30 breakfast not on this list? Let me know in the comments!