Meatballs are one of my top favorite things to make, meal-prep or freeze ahead. There's a type of meatball for all occasions, and for Whole30, low carb, or just healthy eating purposes, this is super awesome. These Whole30 meatball recipes are perfect for your next round and I know that for my first round, I heavily relied on meatballs to get me through for meals and emergency food. Meatballs are portable, quick to reheat and packed with flavor – making them my go-to when I'm meal prepping. You can cook them in basically any appliance relatively mess free and easily make a double batch. Kids love 'em, adults love 'em, they're a hit at parties. I mean, what more can you really ask for from one type of food?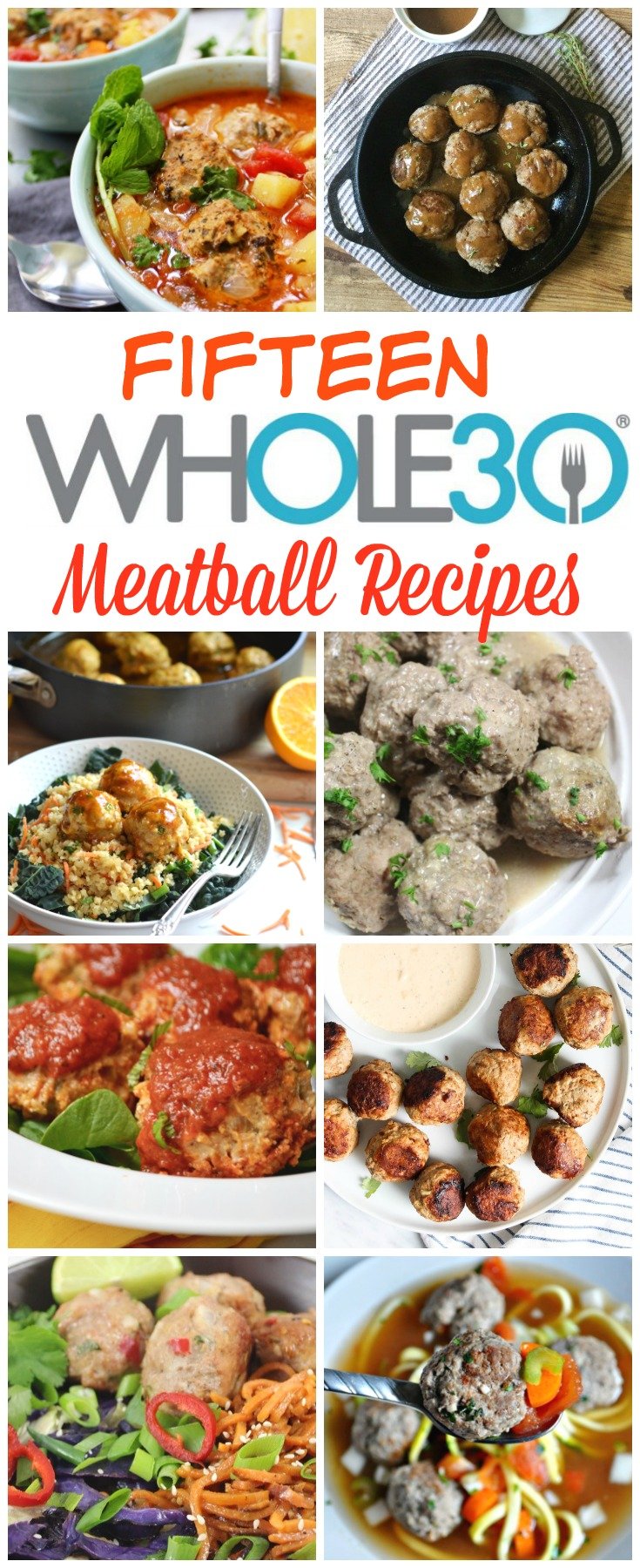 I've rounded up my top favorite 15 Whole30 meatball recipes and I can't wait to see which ones on this list become your families next staples!
Pork Meatballs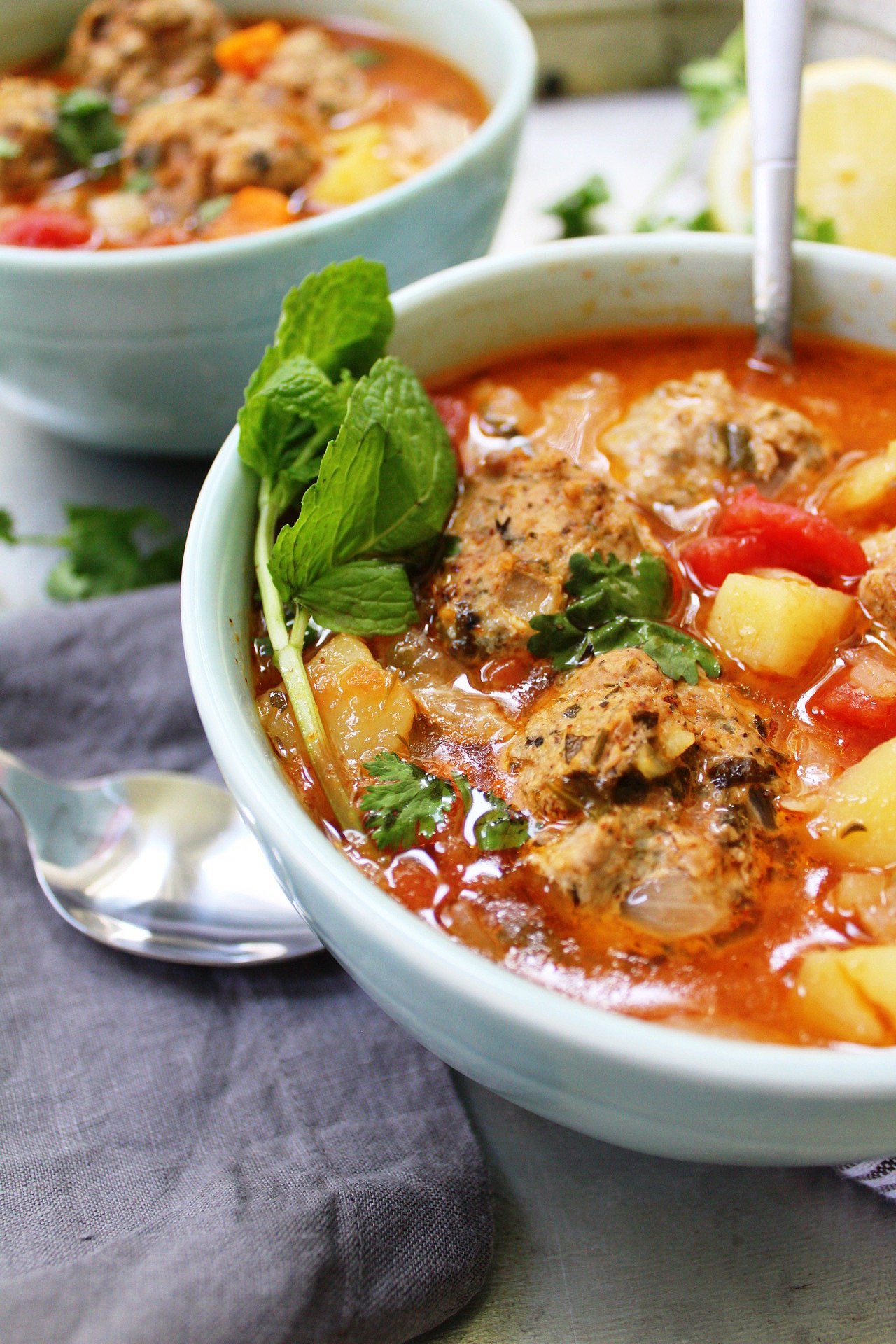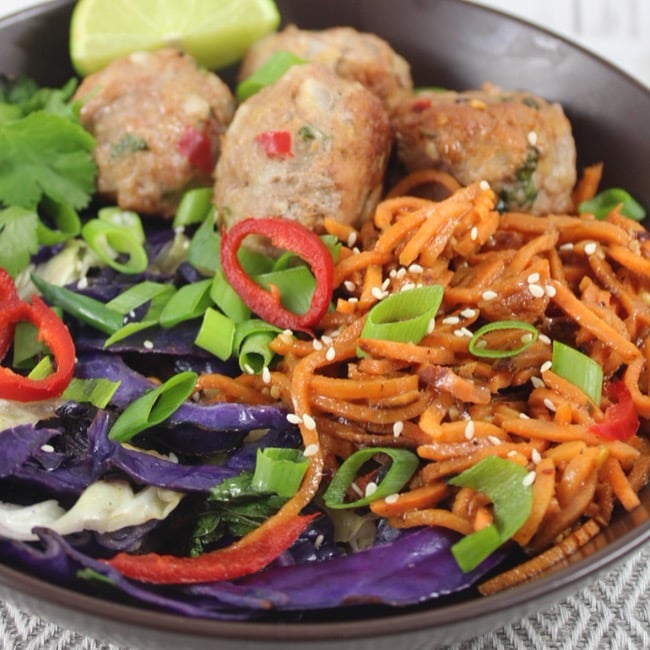 Beef Meatballs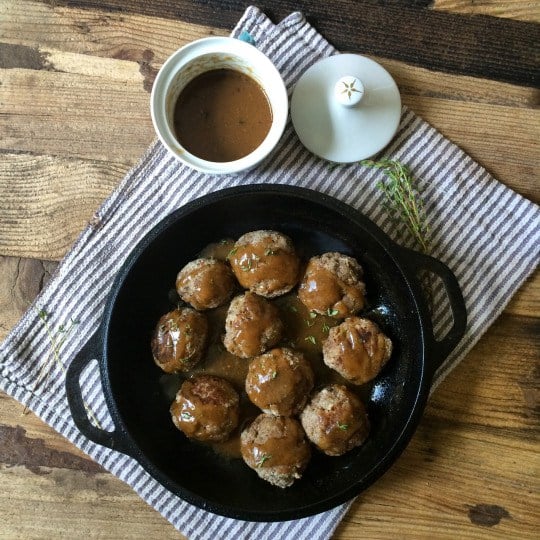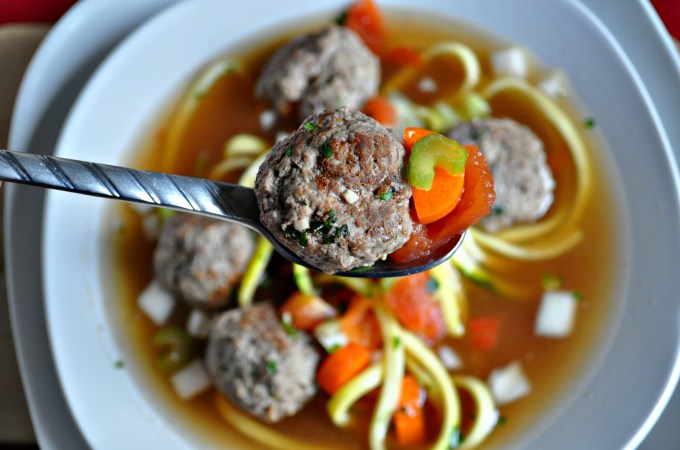 Chicken Meatballs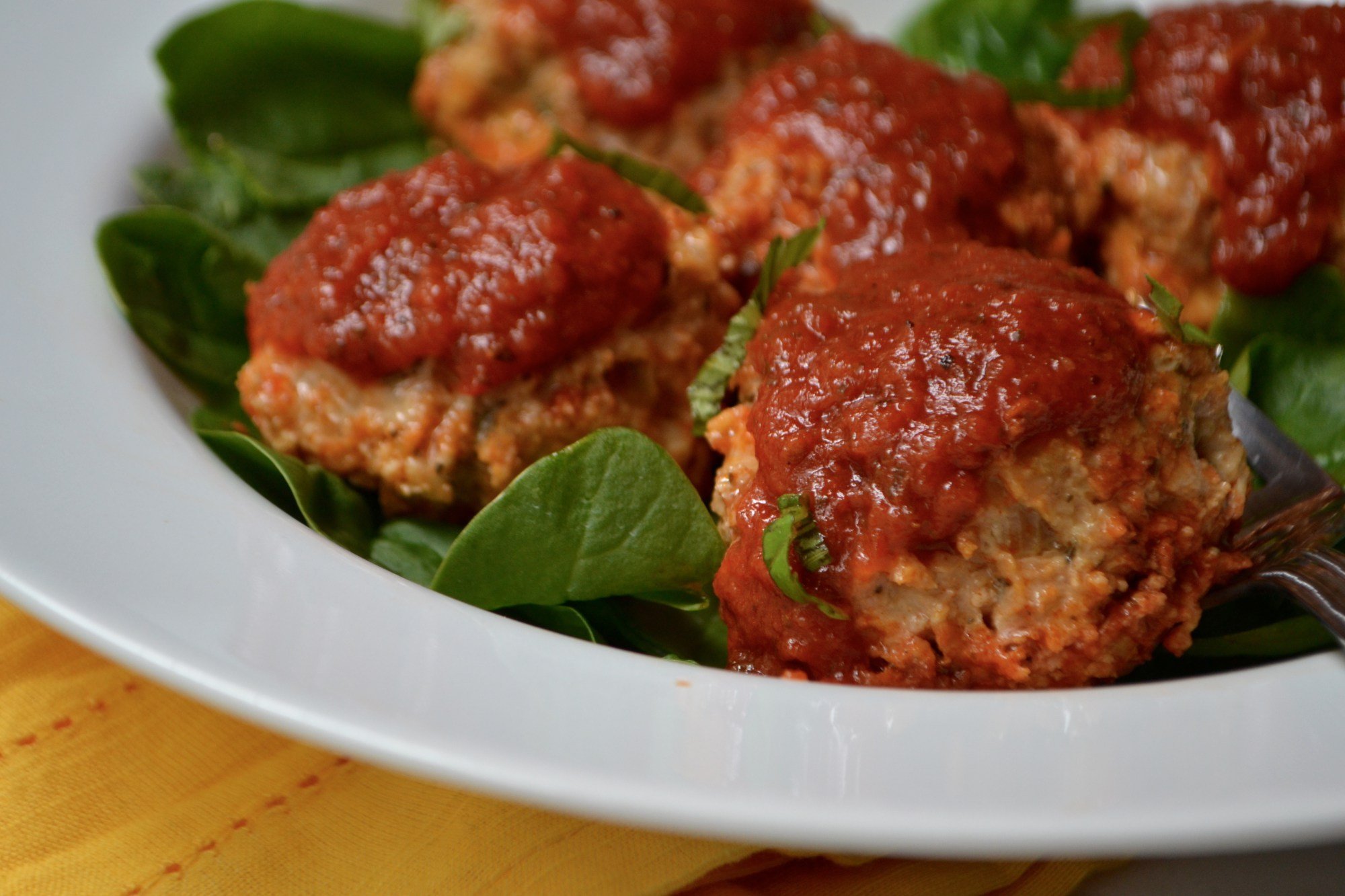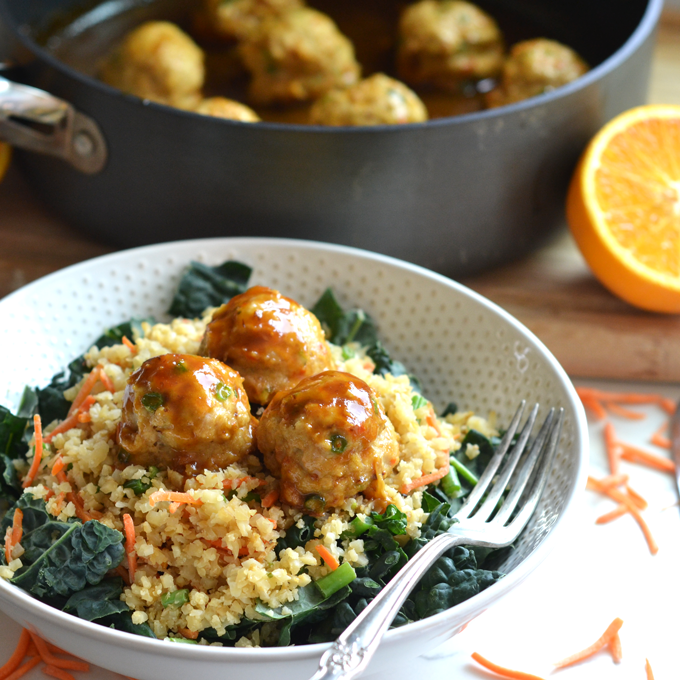 Turkey Meatballs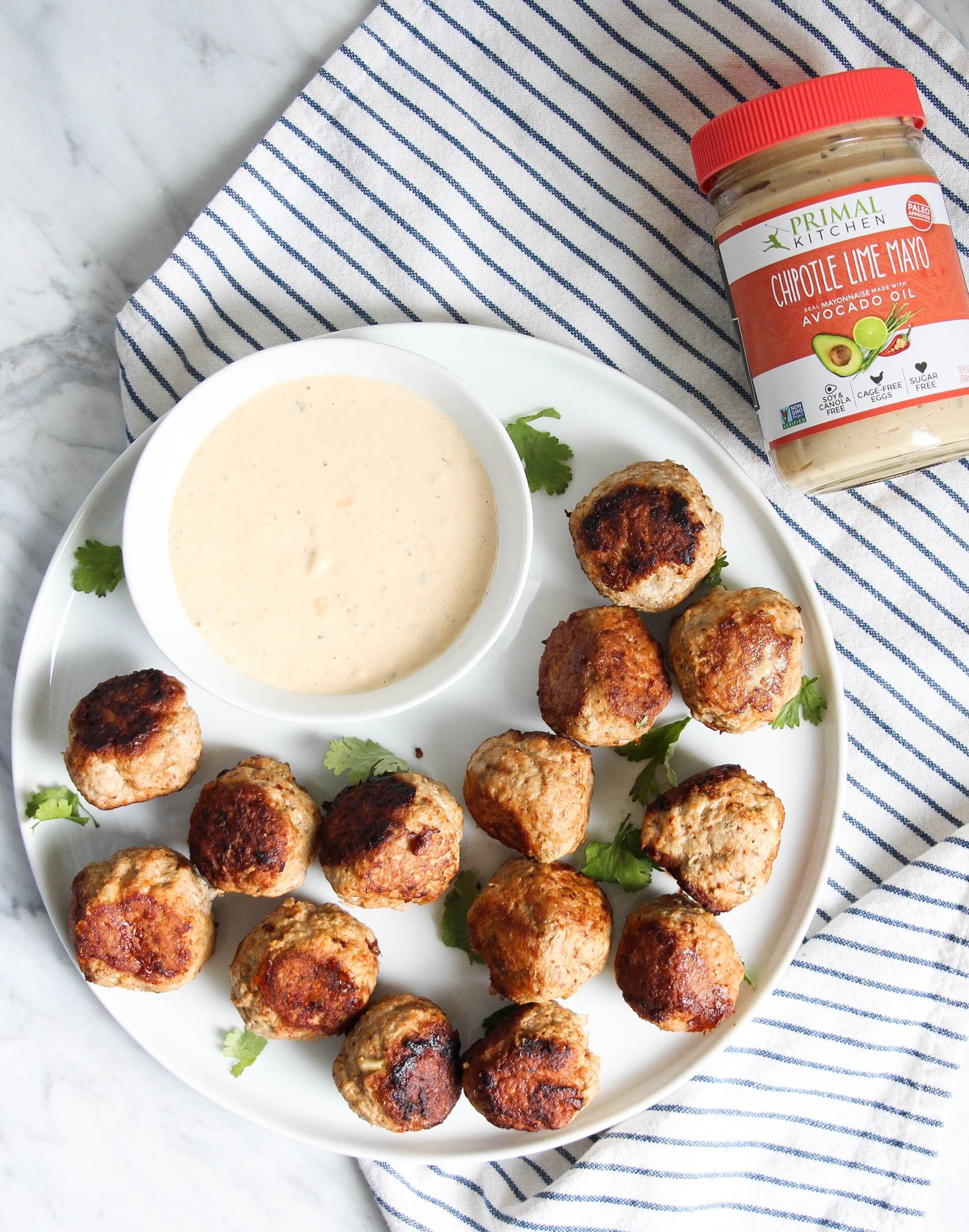 There ya have it, friends! My 15 favorite Whole30 meatball recipes from around the inter webs. Whole30 can be difficult, but adding some variety and finding your favorite things to meal prep ahead of time are two major keys to having a successful round of Whole30! I think having a stash of meatball recipes on hand and some already in the freezer is one way to make sure you're prepared. Enjoy these delicious recipes from these talented ladies!