40 Whole30 egg free breakfast recipes for when you just need an egg-free breakfast. These Paleo egg free recipes include Whole30 breakfast skillets, sausages, egg-free casseroles and more. And you can always put an egg on it!
When you're doing a Whole30, 30 days of eggs every single more can be a bit much. Or if you're like me, eating Paleo most of the time, egg burnout is a real thing. Finding egg-free Whole30 breakfast options, and even egg free paleo breakfast recipes can sometimes be a challenge. Especially on the internet where some people's version of Whole30 egg free breakfast is pancakes, açaí bowls, or fruit bakes that look a lot like dessert to me. In this list of ideas, you won't find any sweet dessert-like treats, just good, easy to make egg free Whole30 breakfast recipes.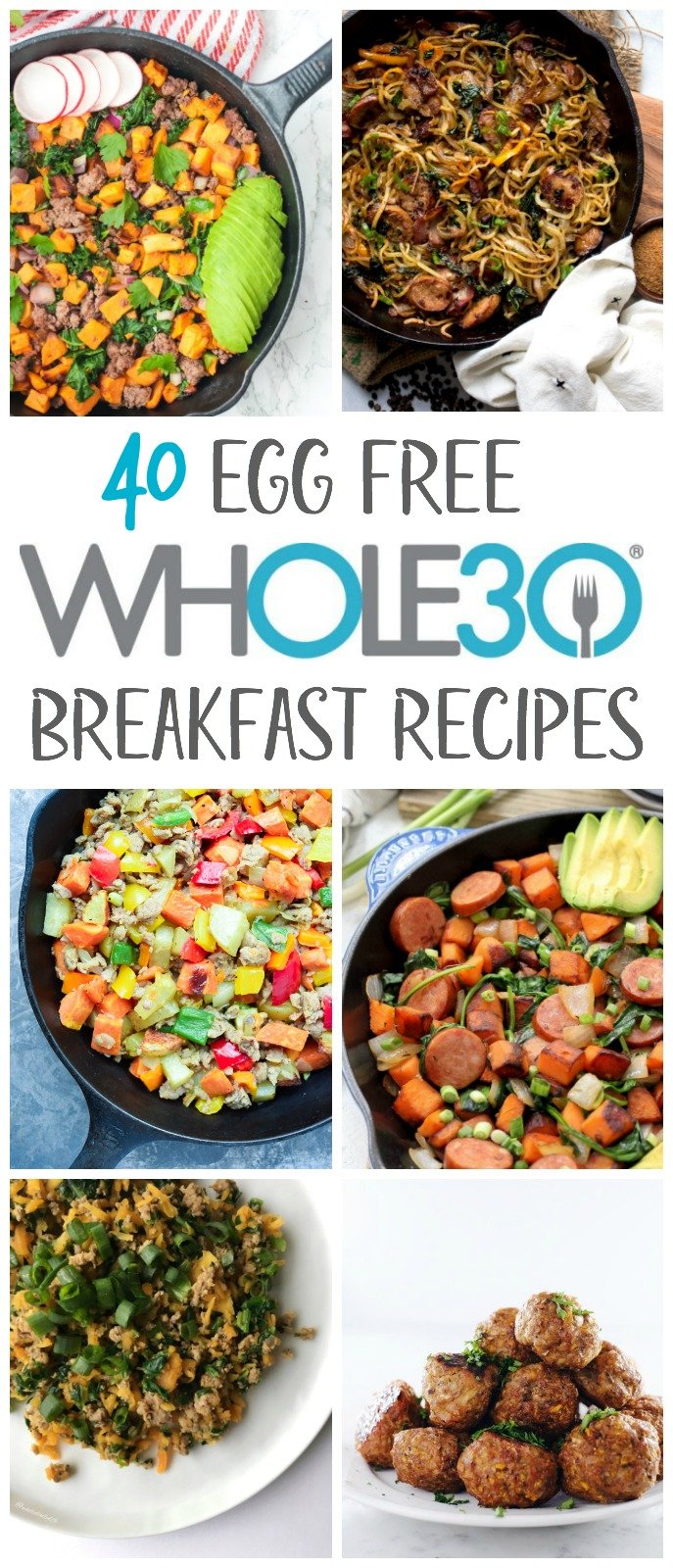 Here's my 40 favorite egg-free Whole30 breakfast ideas. Your new favorite breakfast is in here somewhere waiting to help shake up your morning routine! Make sure to pin the above image for next time you can't look at another egg again!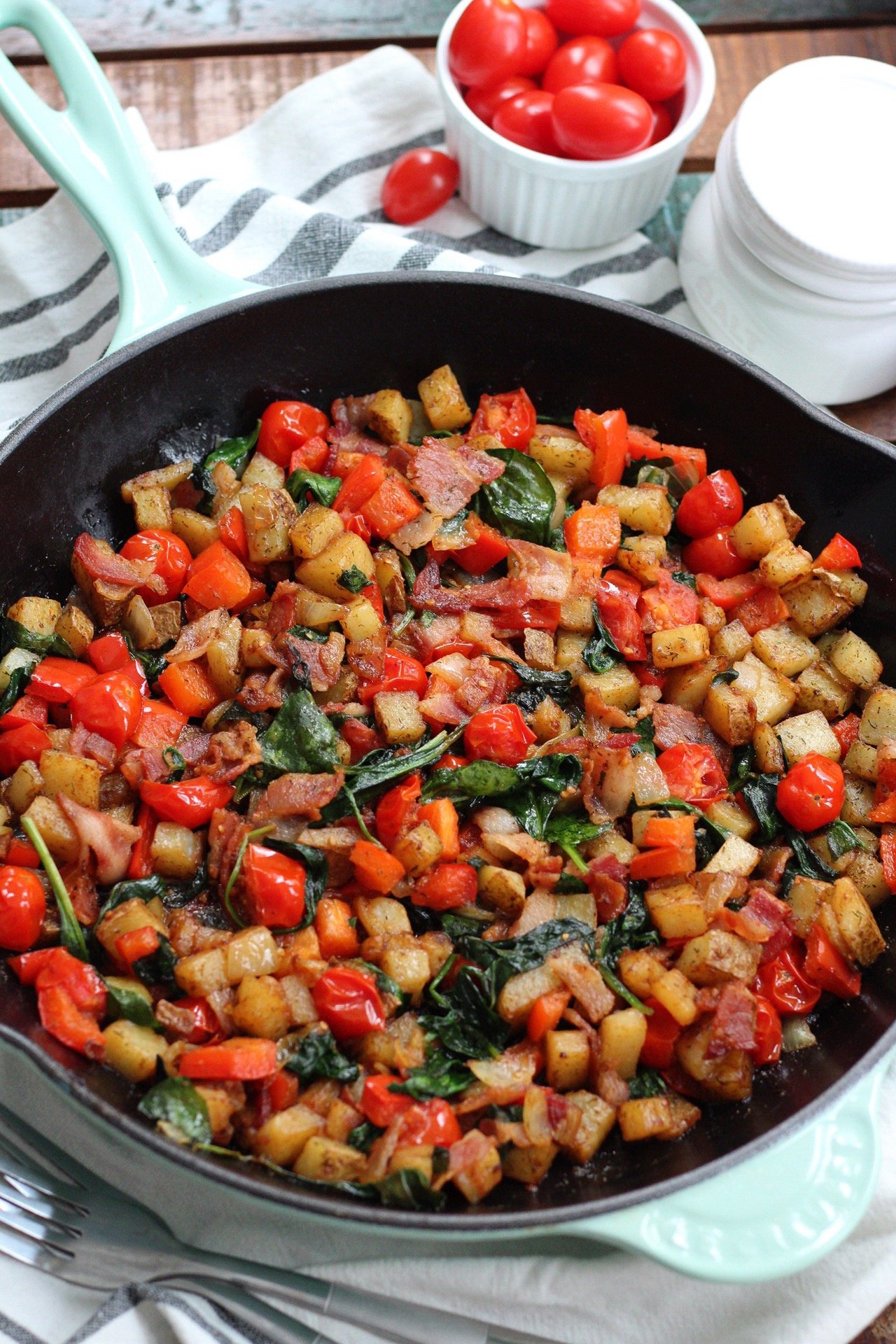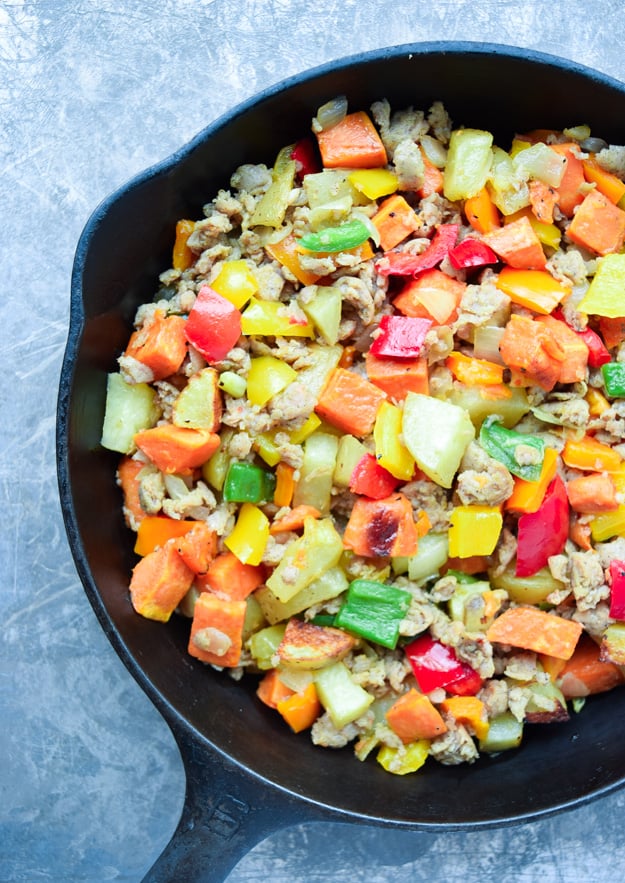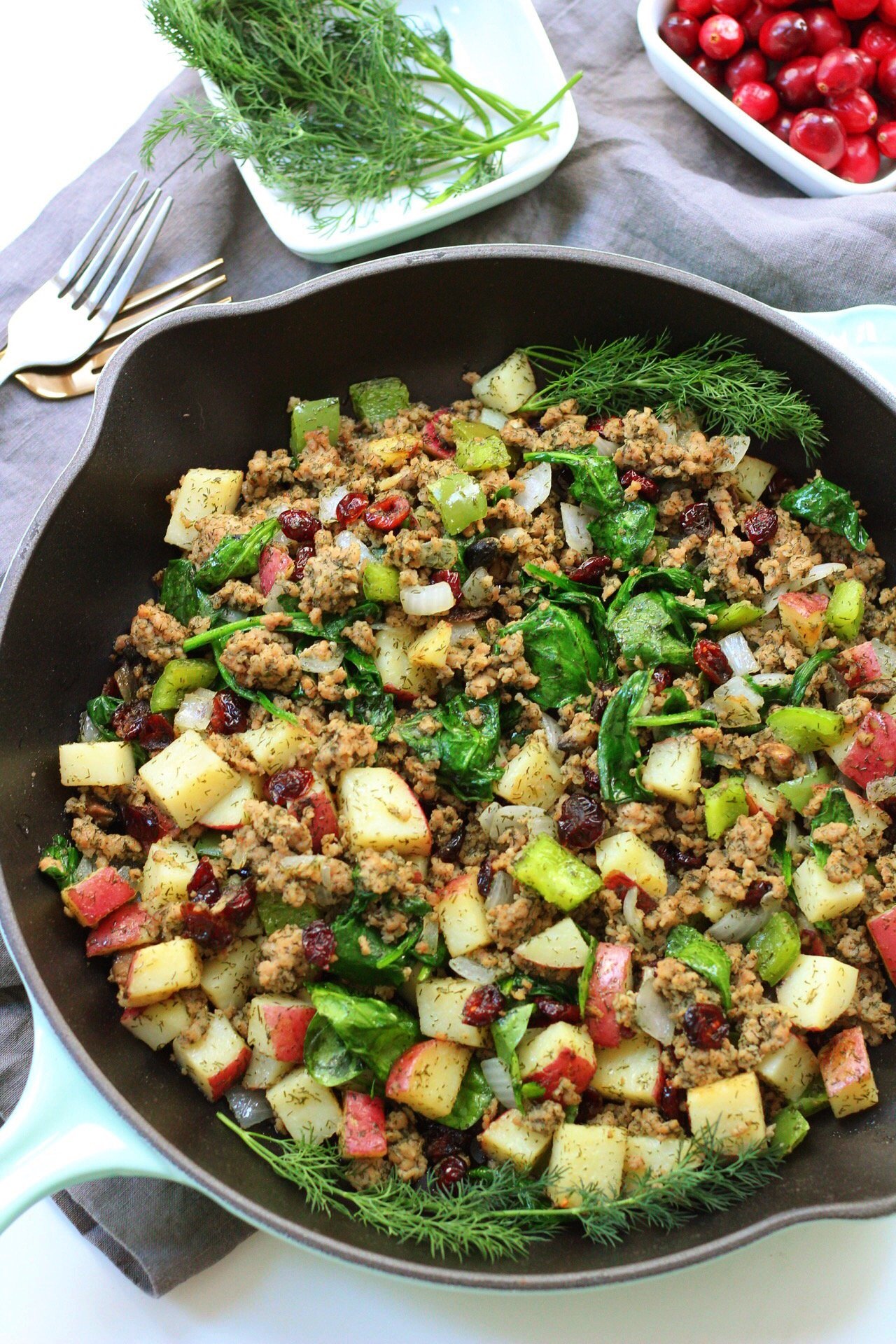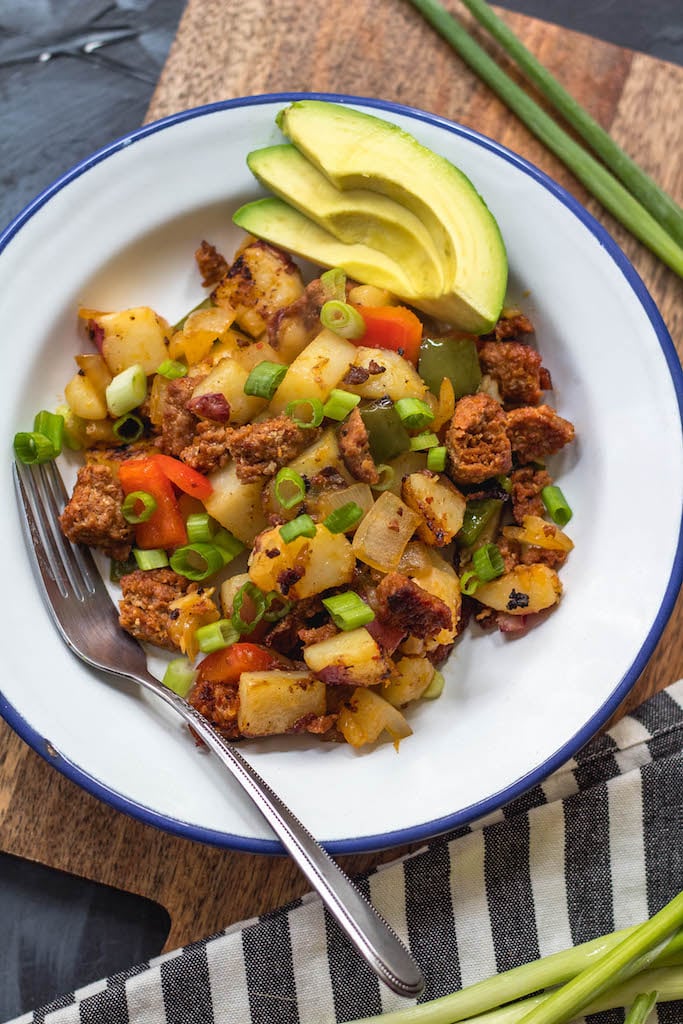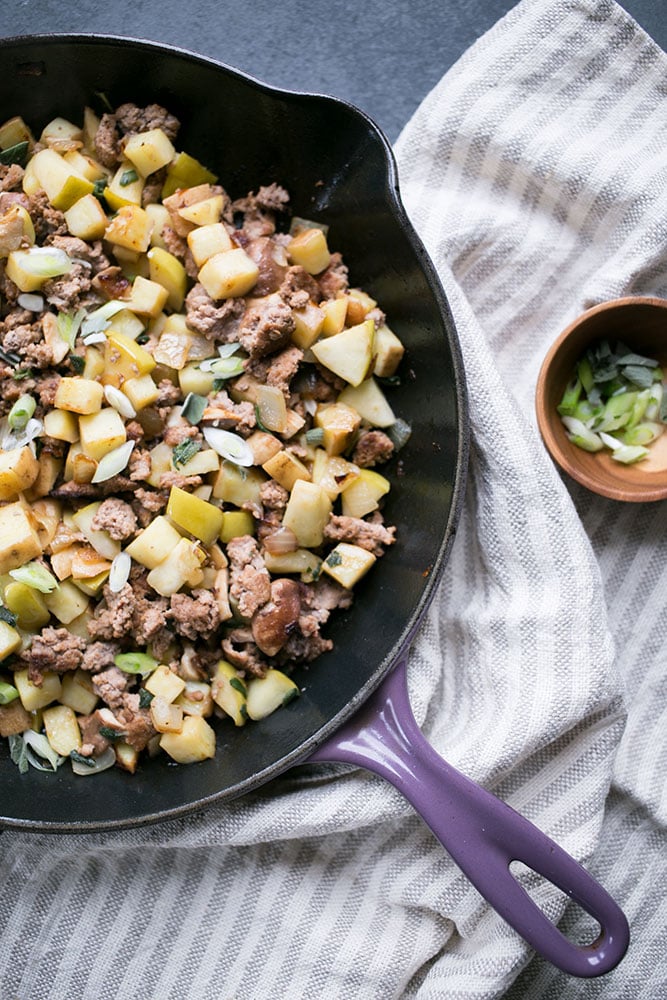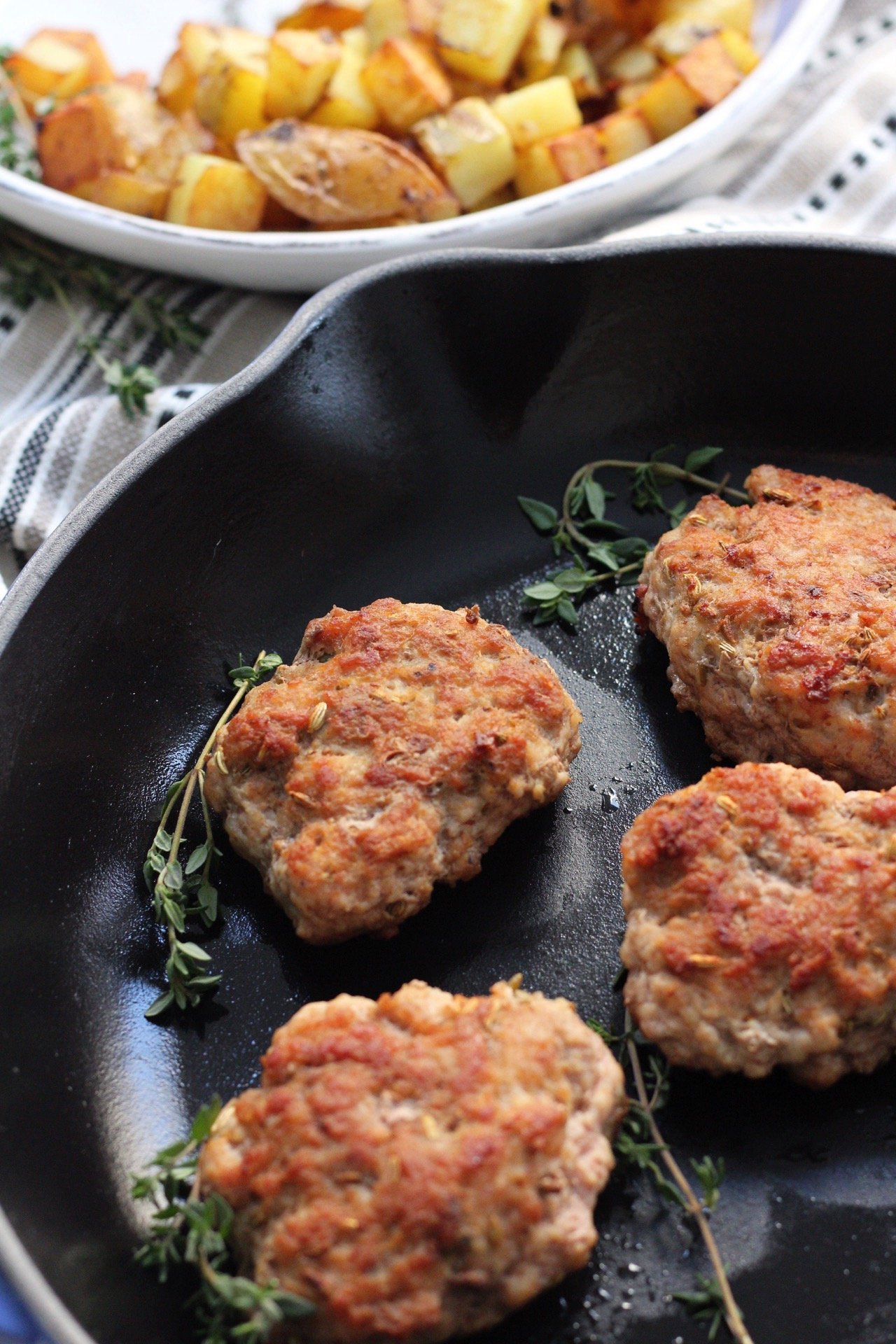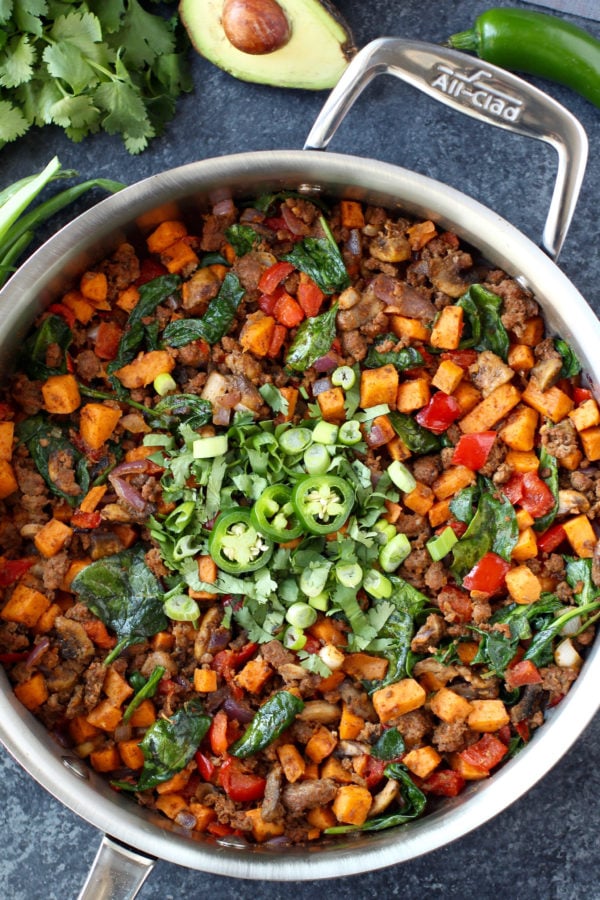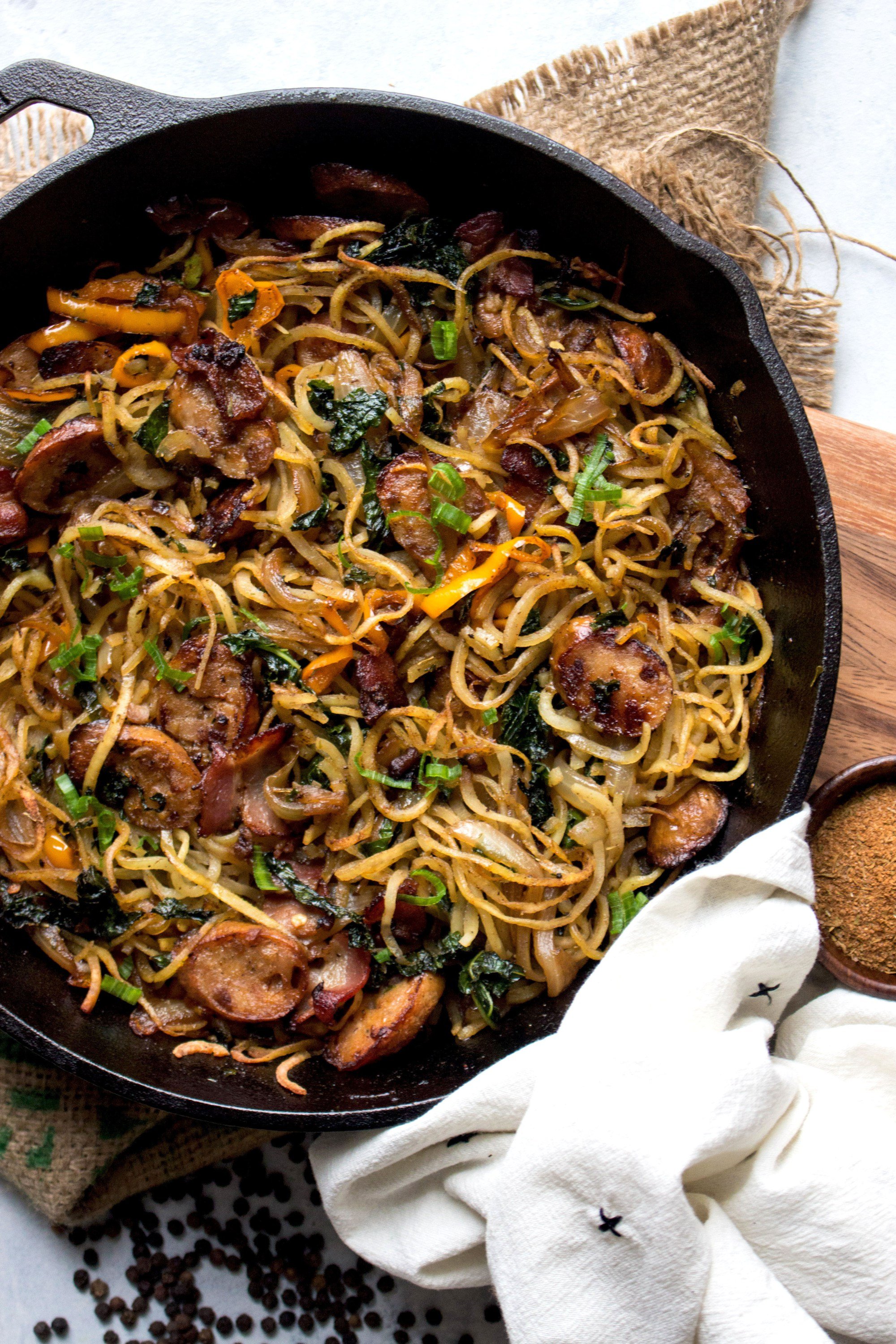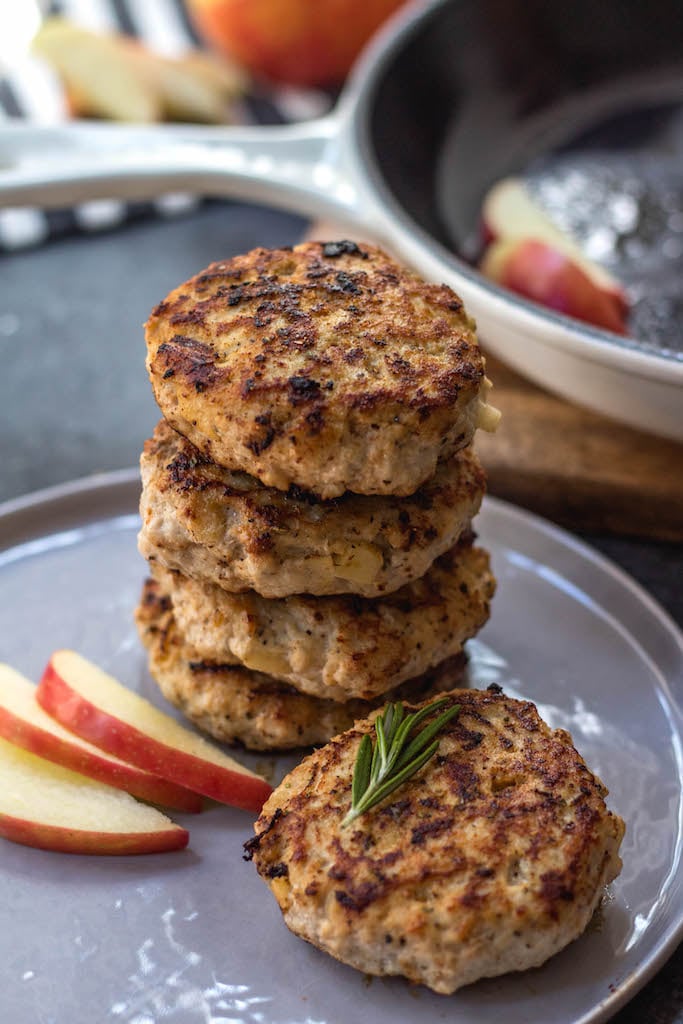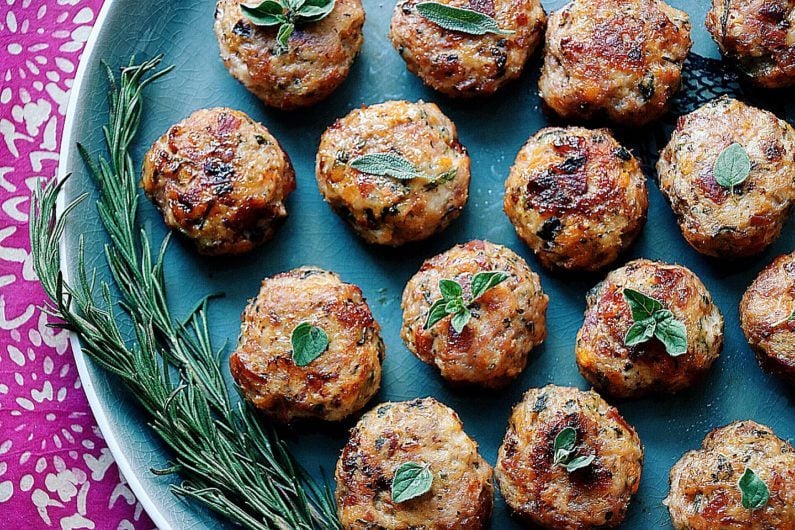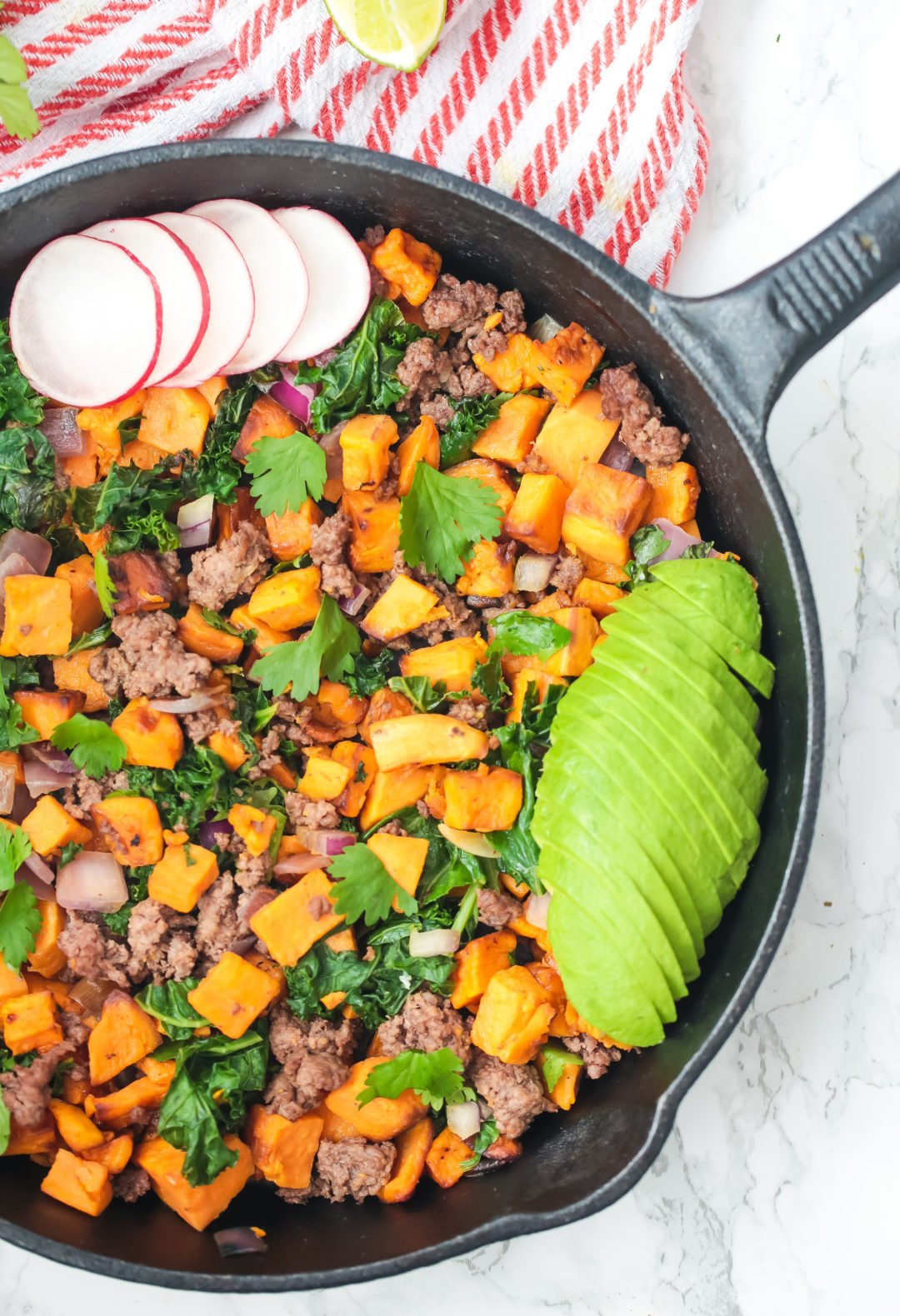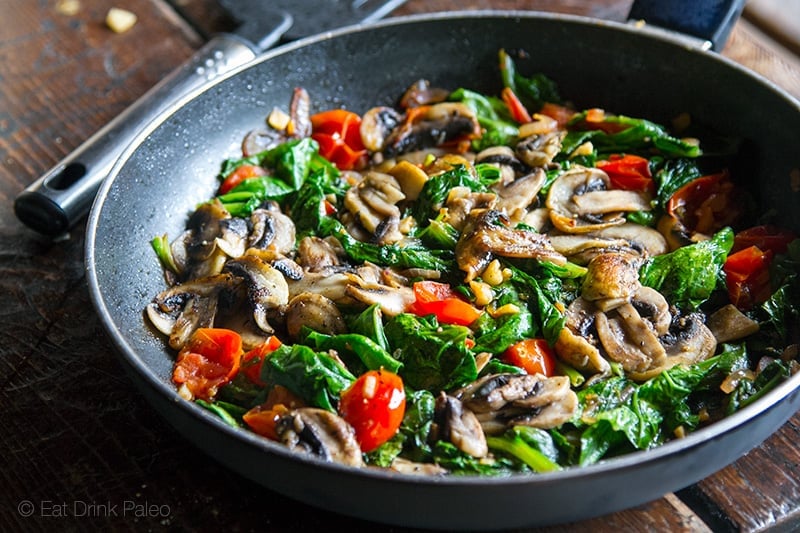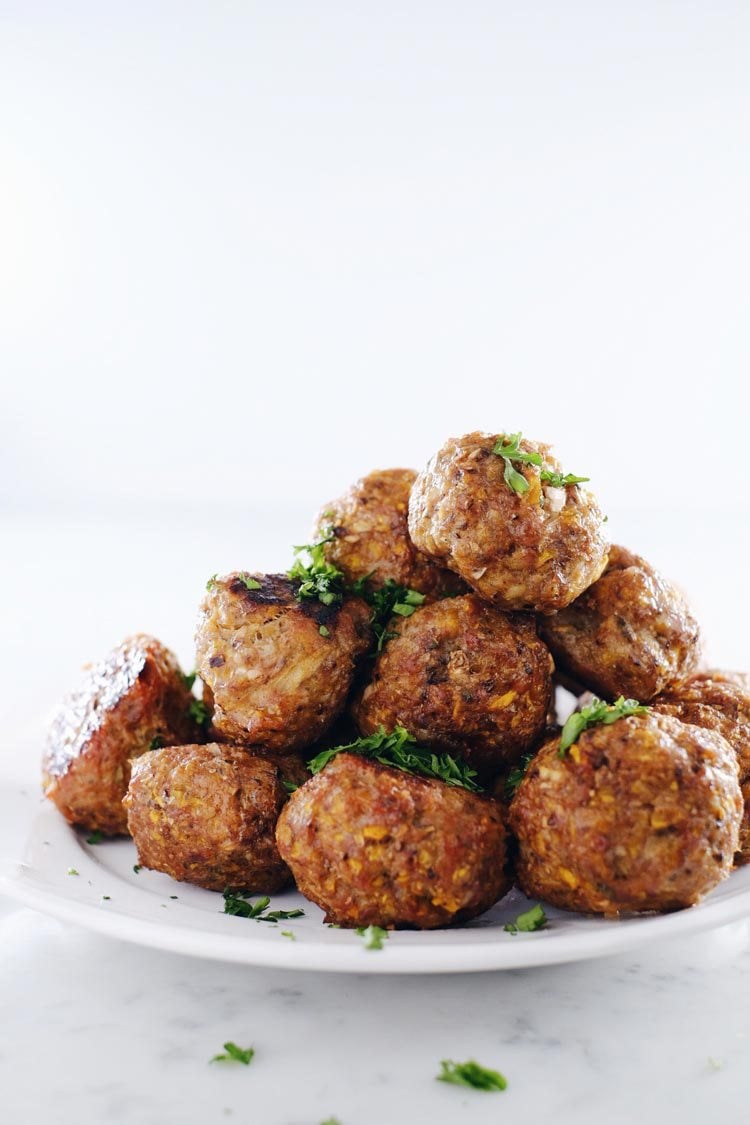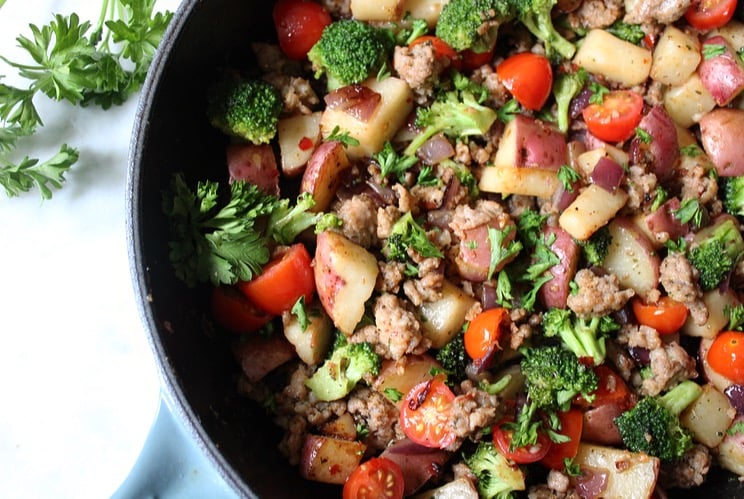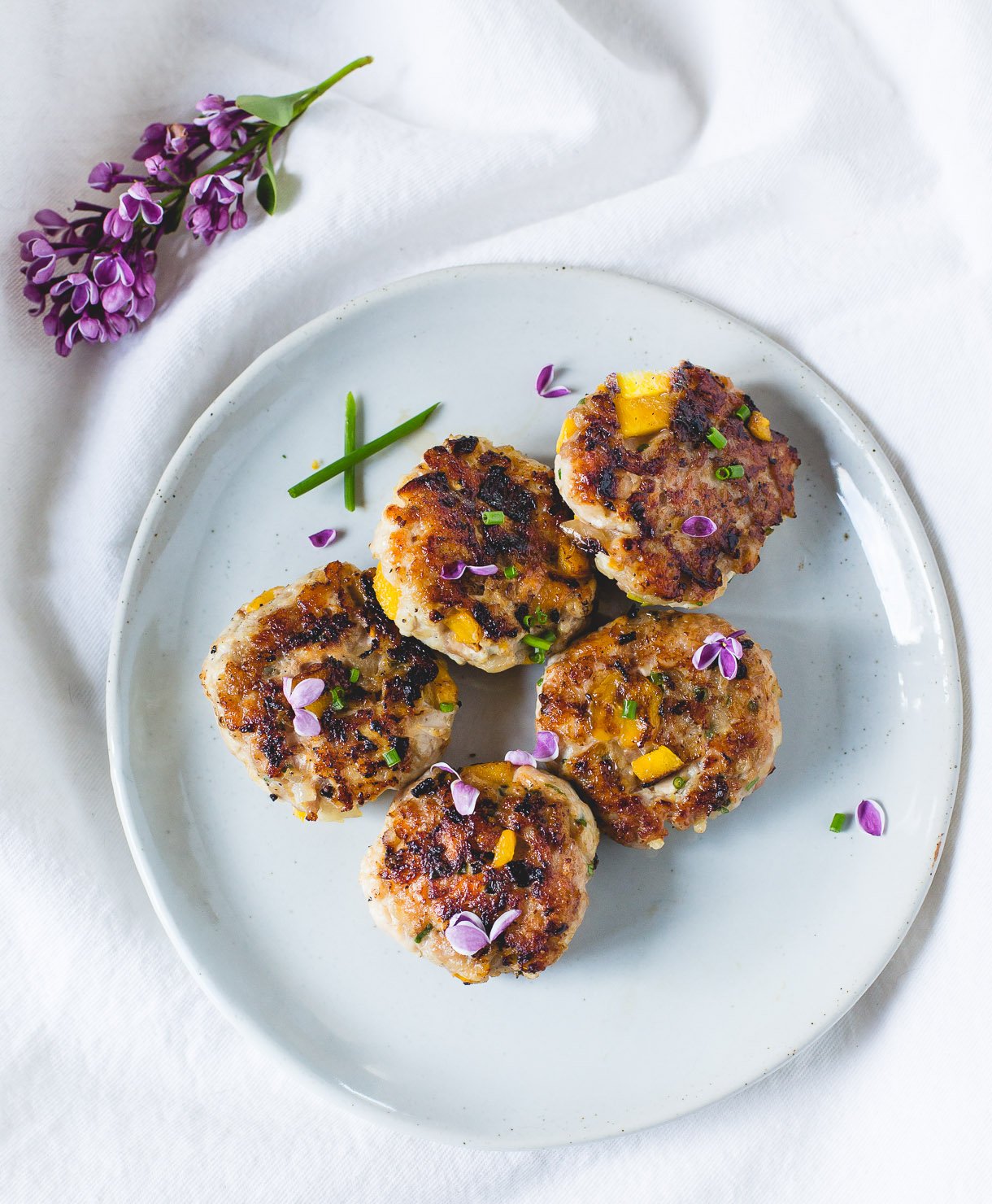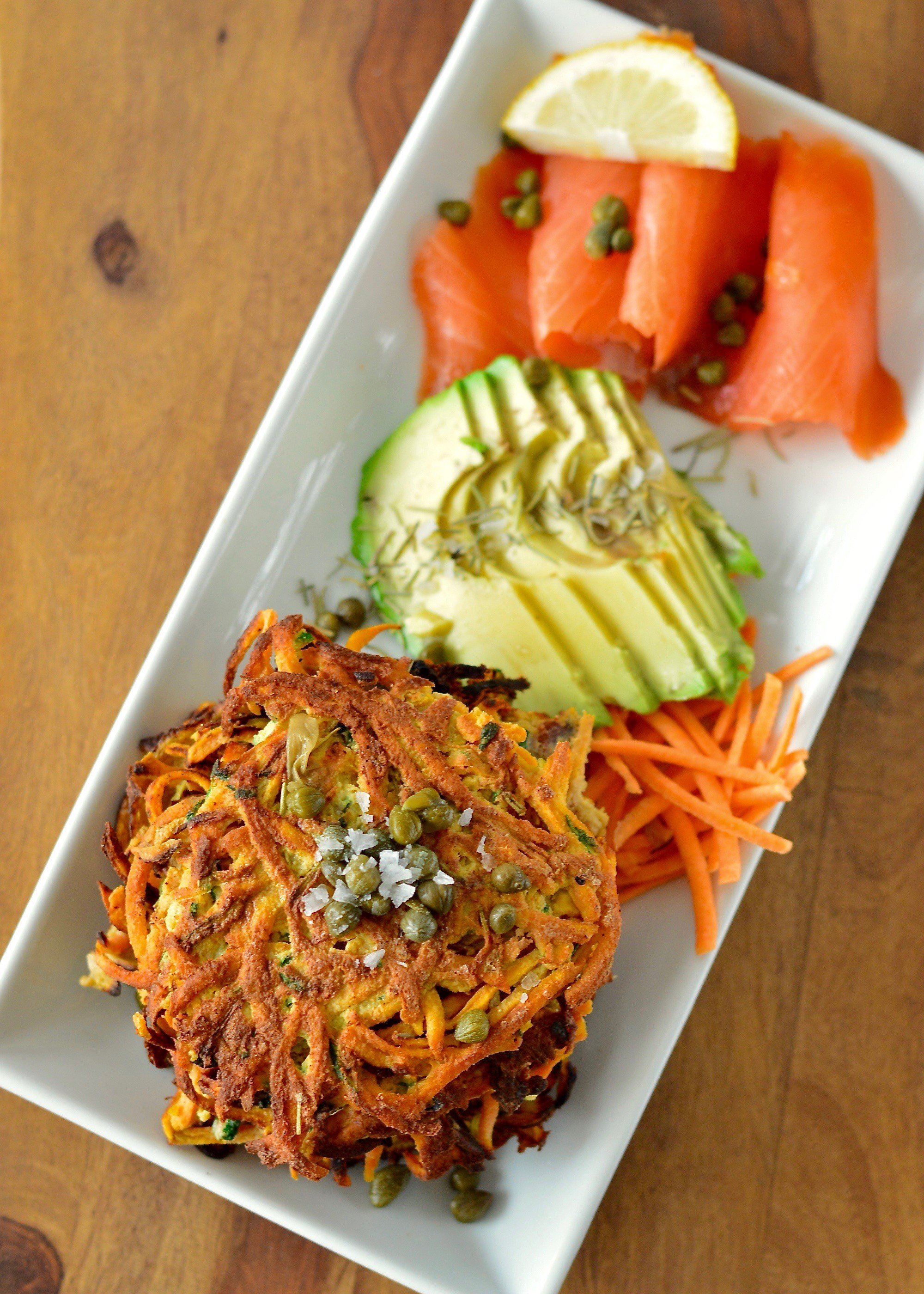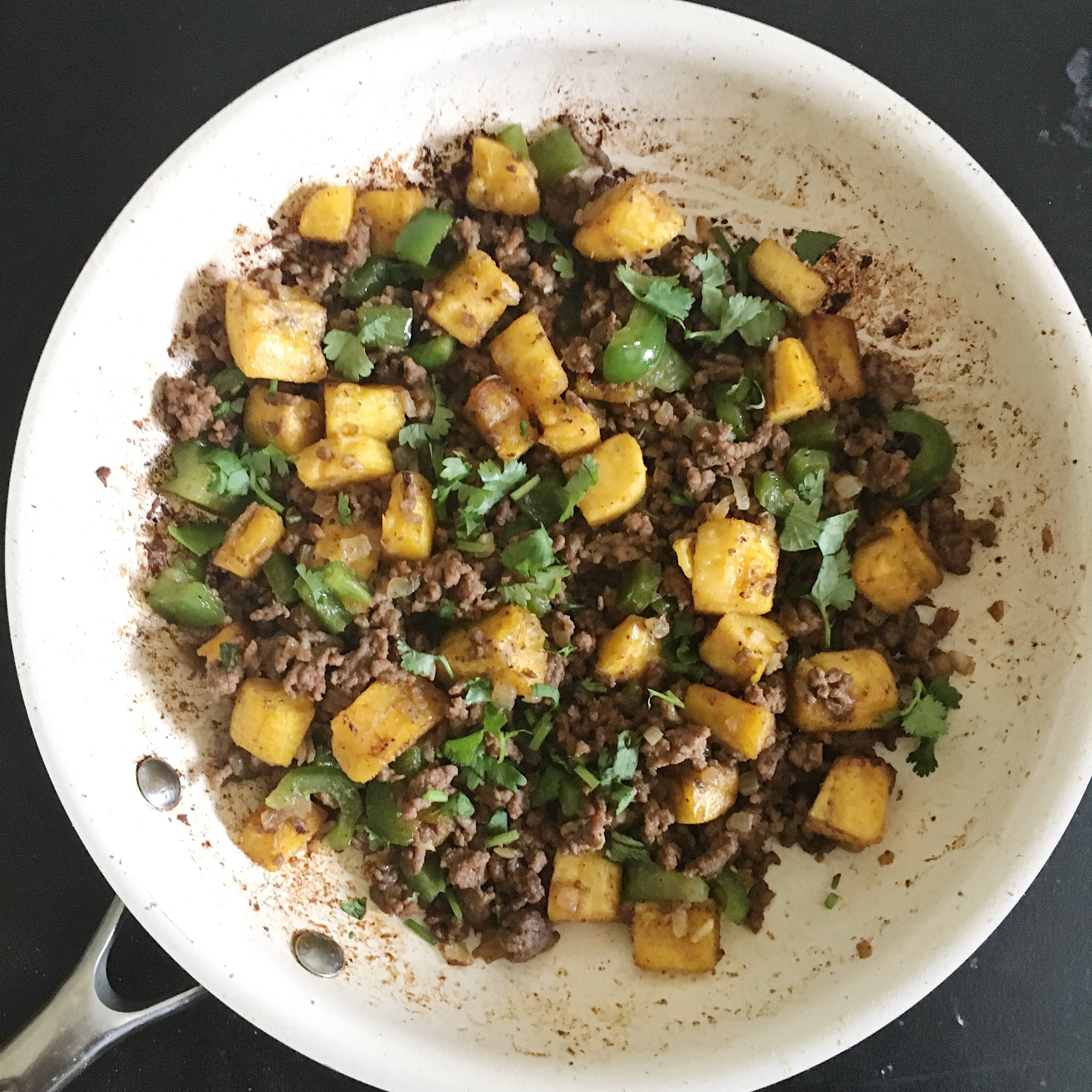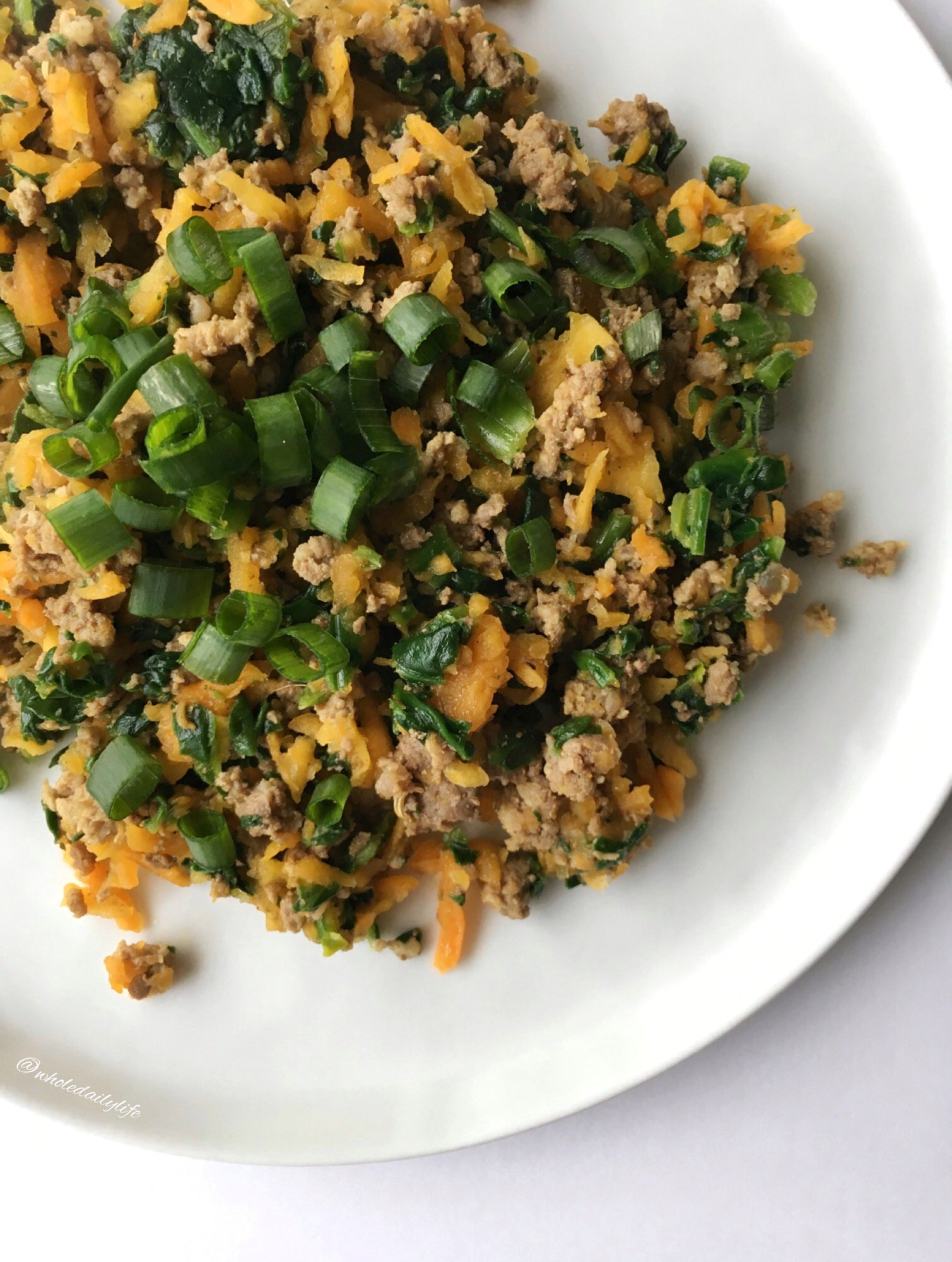 I hope you've found some new ideas to make your mornings exciting with one of these 40 egg free Whole30 breakfast recipes!