These 30 Whole30 instant pot chicken recipes are all easy paleo recipes that are perfect for both a family friendly weeknight meal, or meal prep for the week ahead. They're also all paleo and gluten-free recipes, with many of them being healthy low carb options as well. Making chicken in the instant pot is a great way to use budget friendly cuts of meat while keeping the flavors interesting and delicious!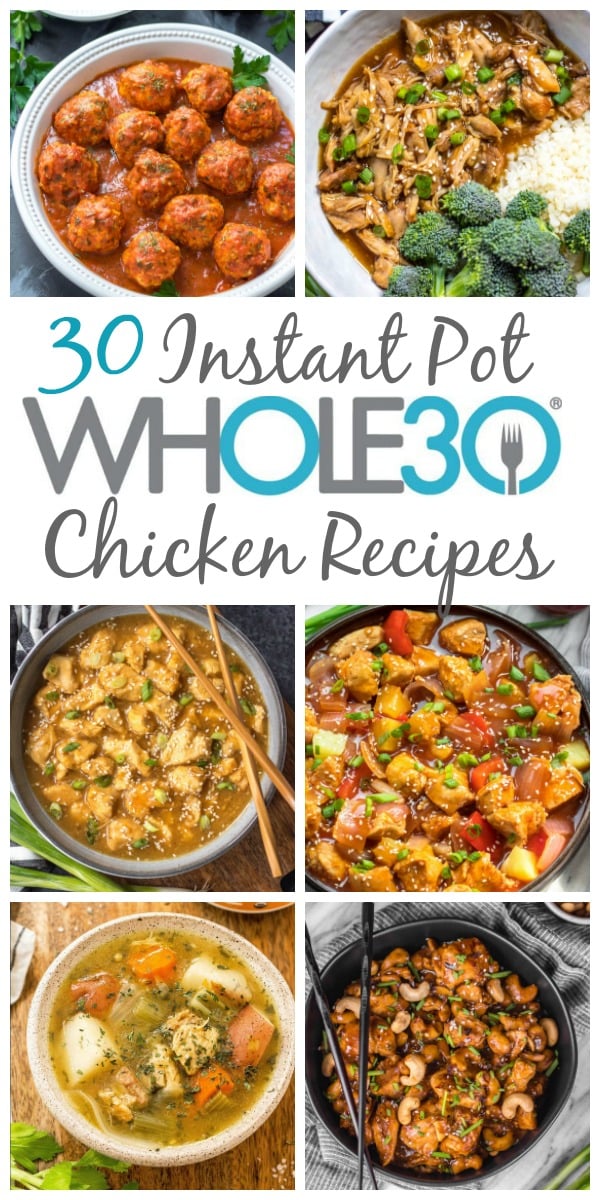 Using the instant pot is so helpful for getting dinner on the table quickly, or simplifying meal prep and reducing hands-on time in the kitchen. It allows you to cook a lot of food, really quickly, and without dirtying tons of dishes because you can do it all right in the instant pot itself! From browning, sautéing, steaming, simmering and cooking, getting it all done in the same place is so convenient!
These Whole30 chicken recipes are sure to help you make life and healthy eating easier. There's so many awesome options here to try out if you're needing to find a new family favorite, or just jazz up your weeknight meal plan.
Classic Whole30 Instant Pot Chicken Recipes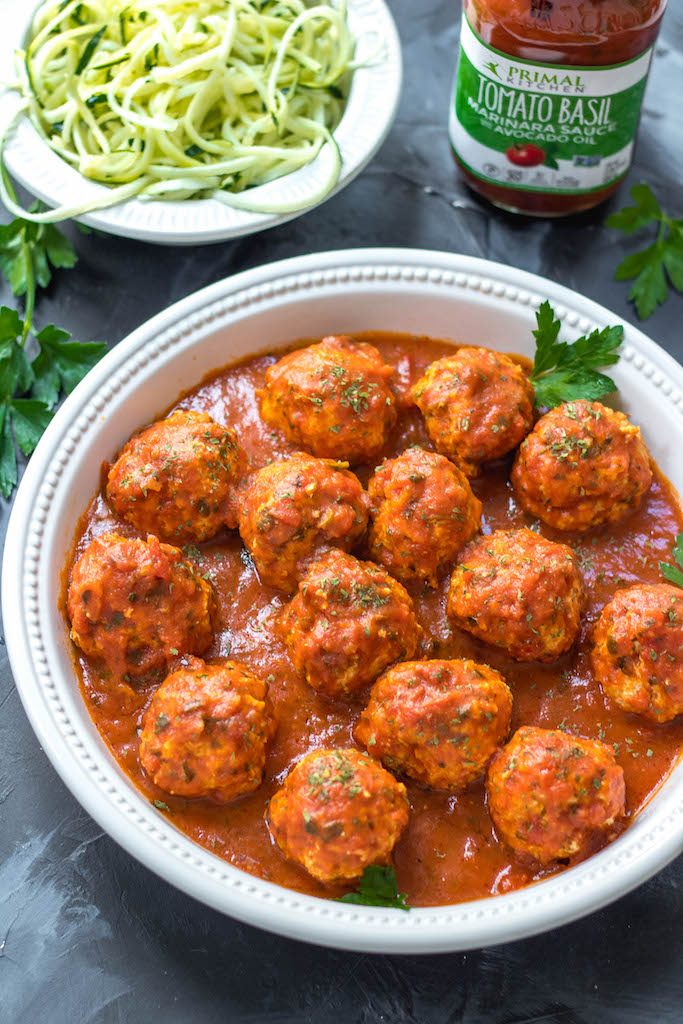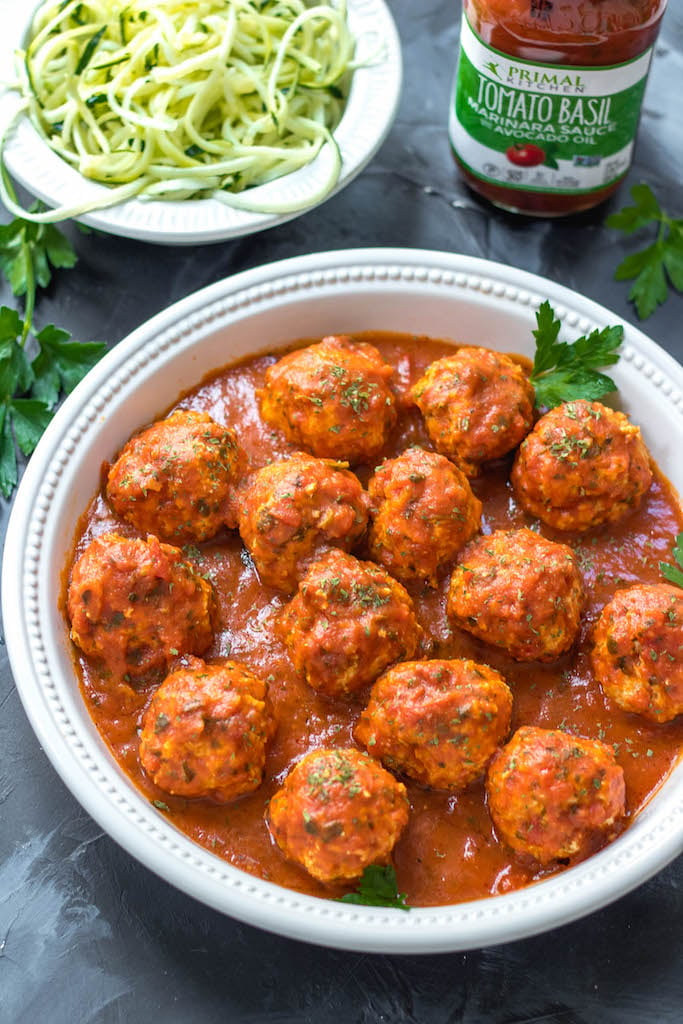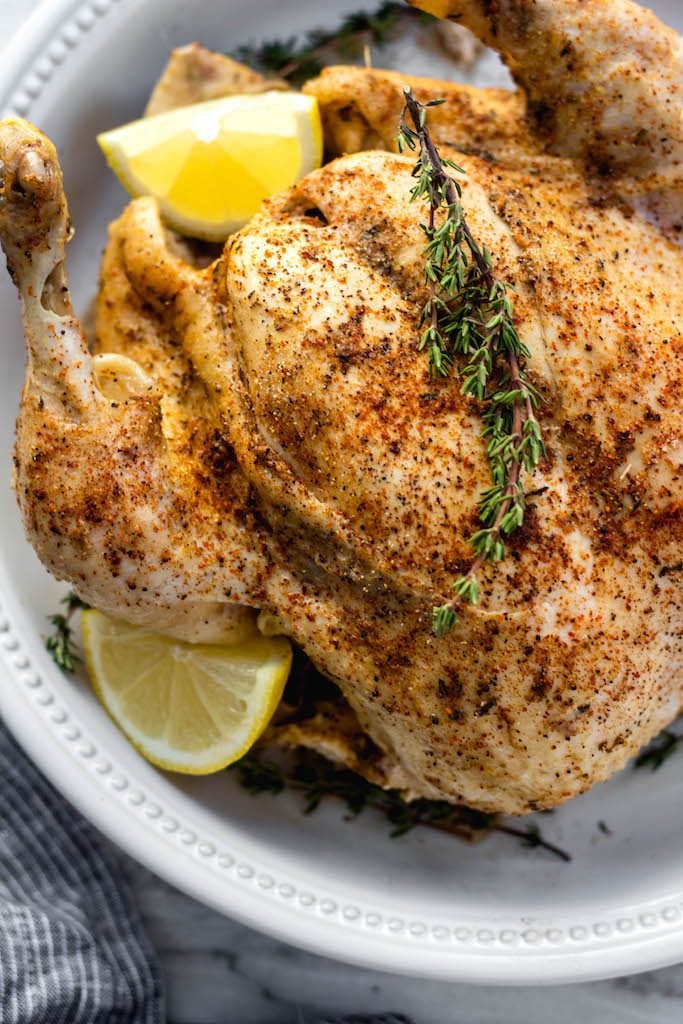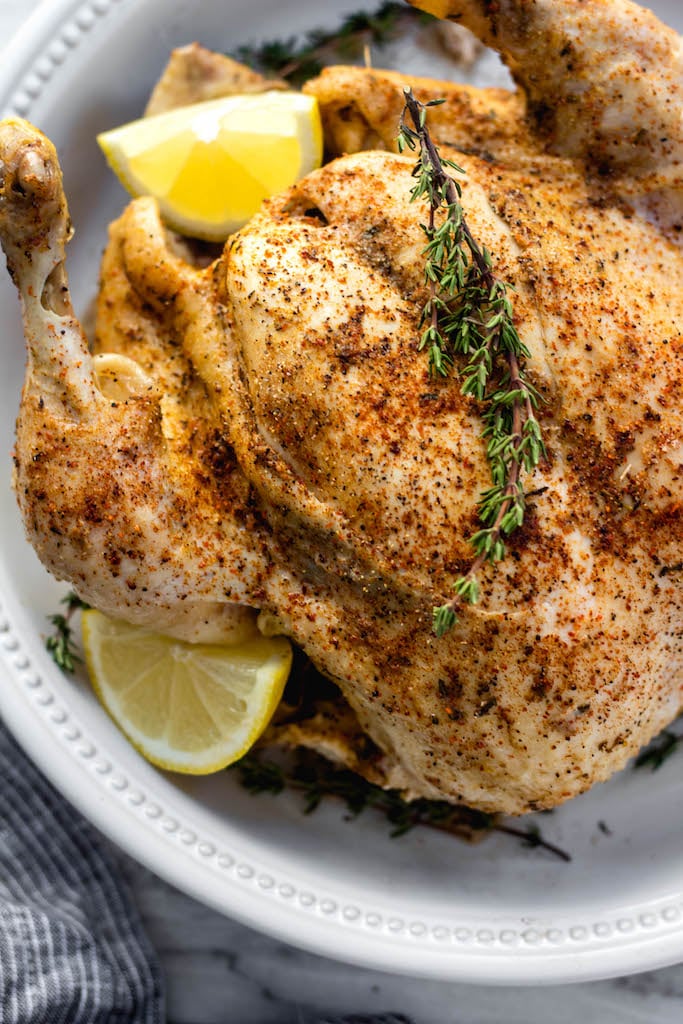 International Whole30 Instant Pot Chicken Recipes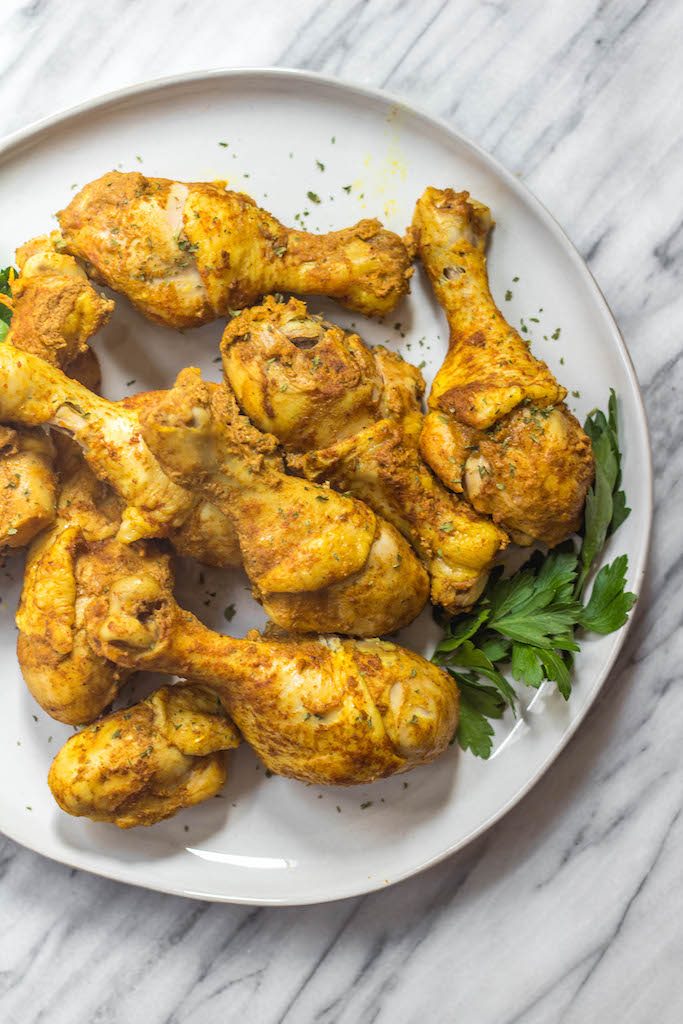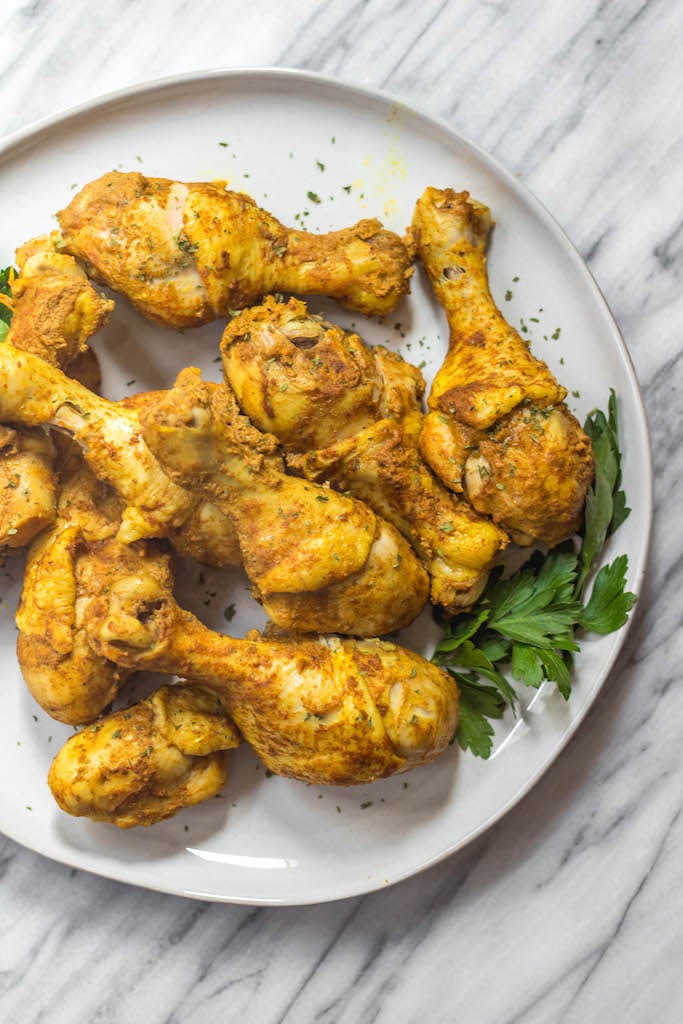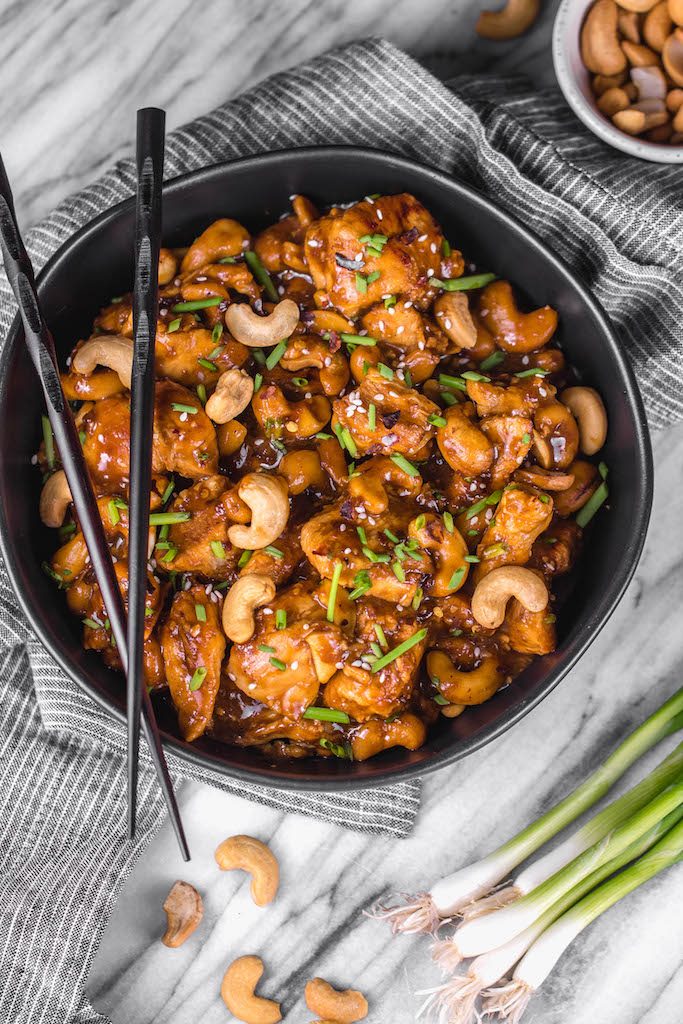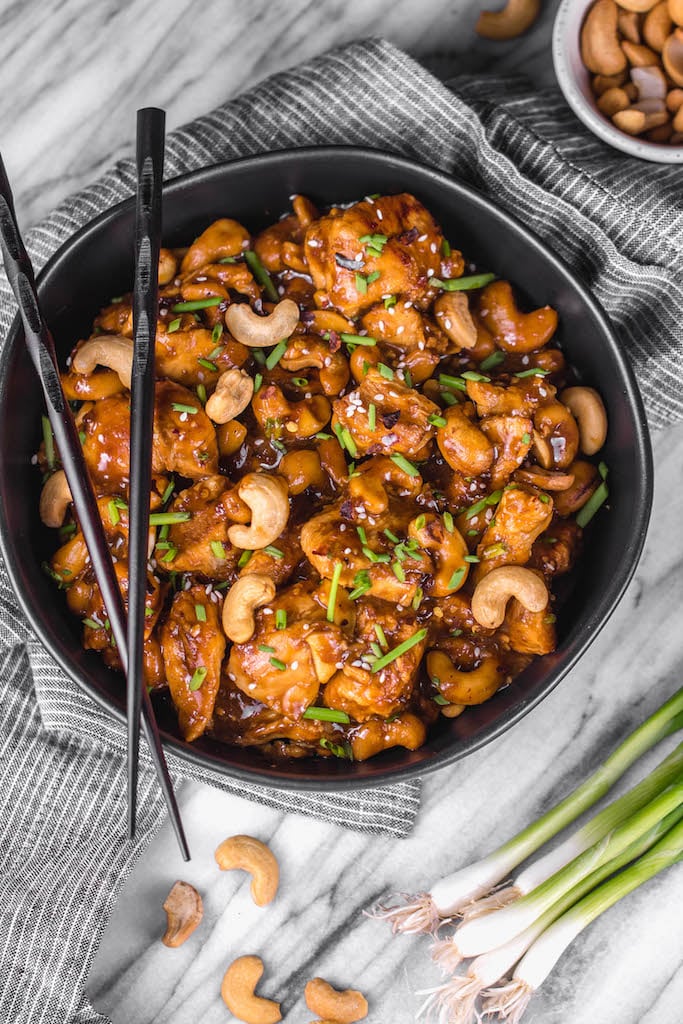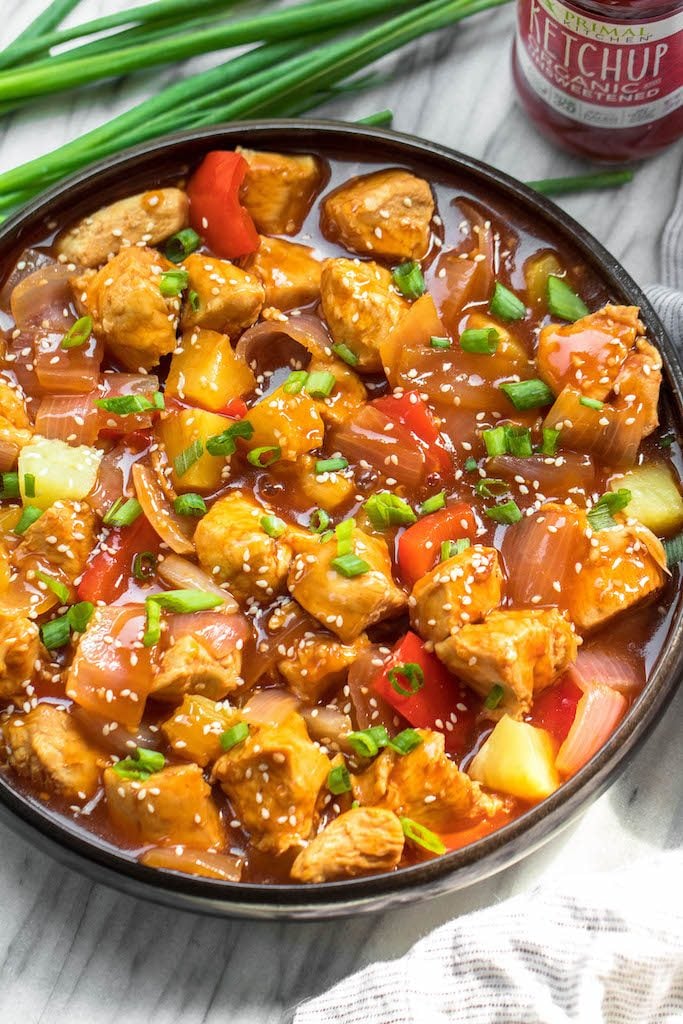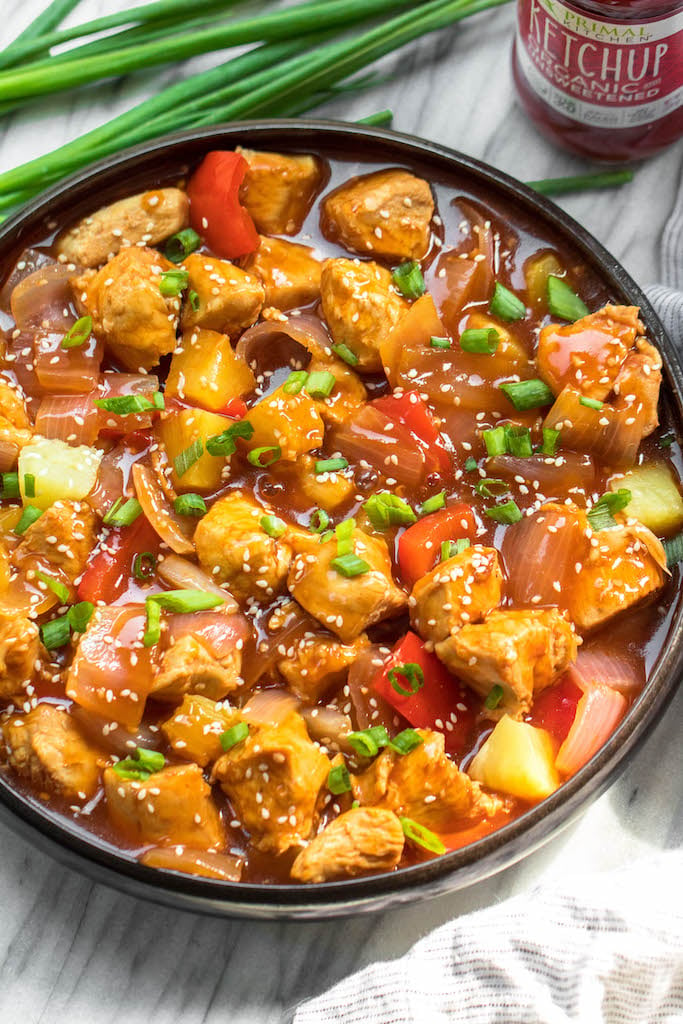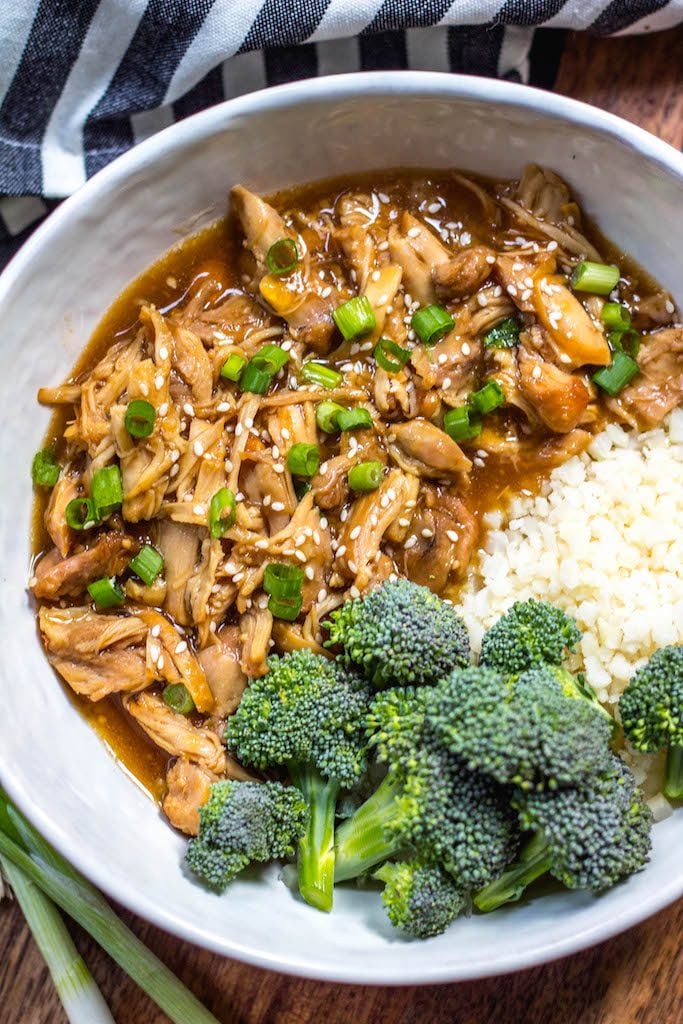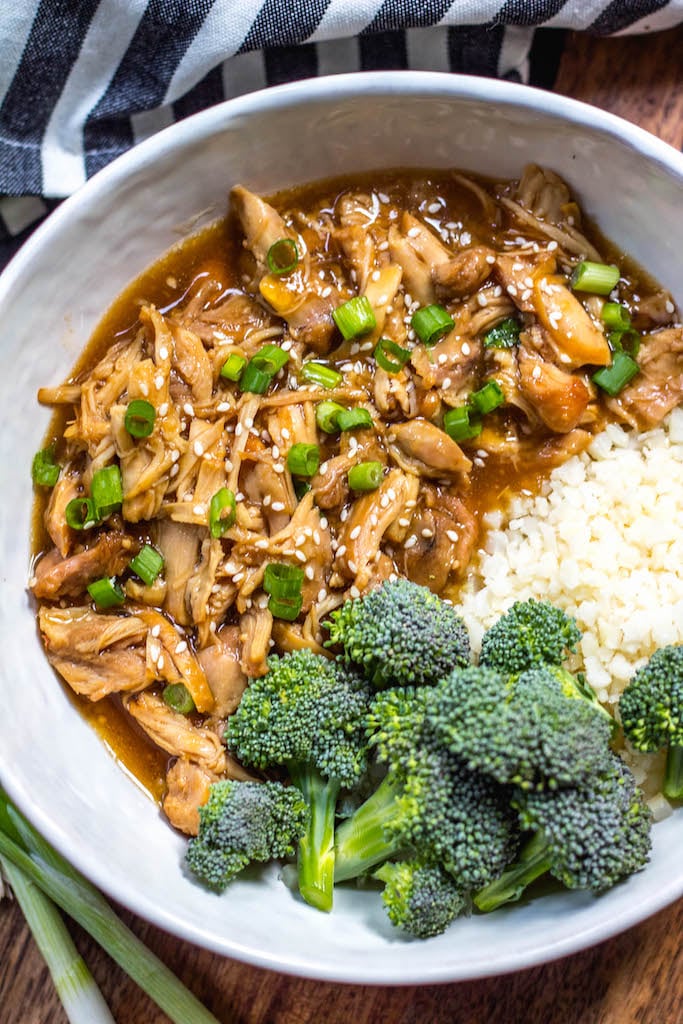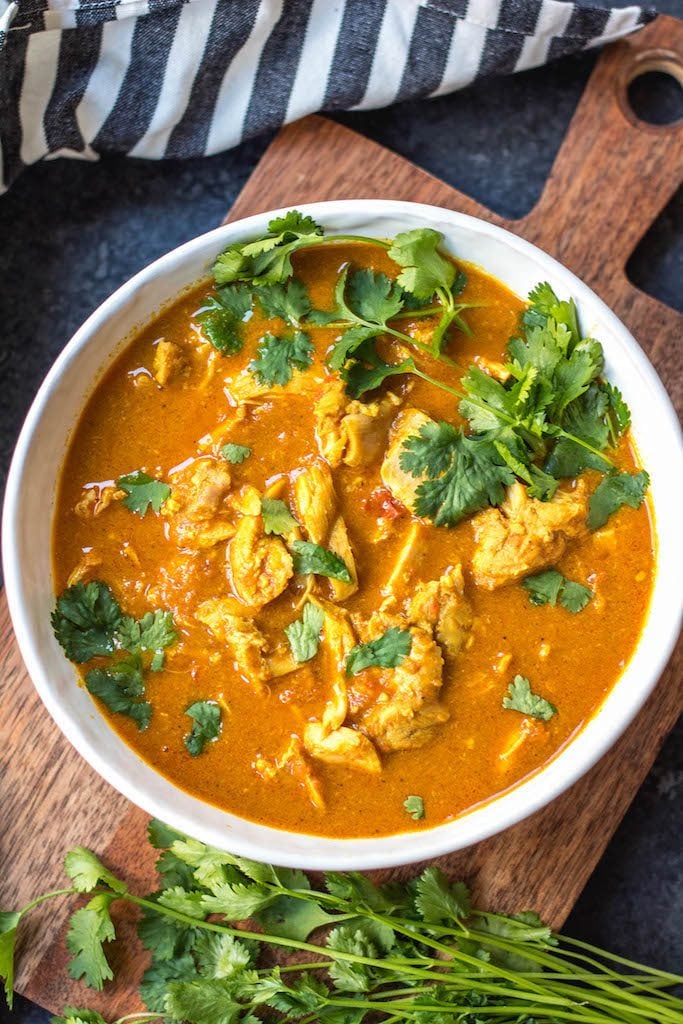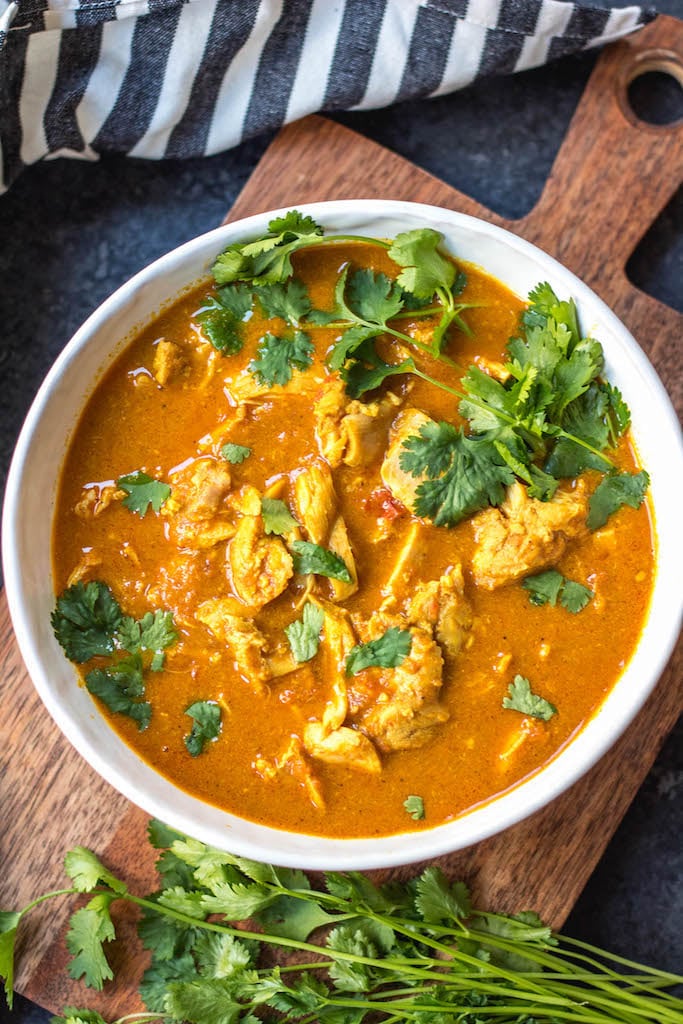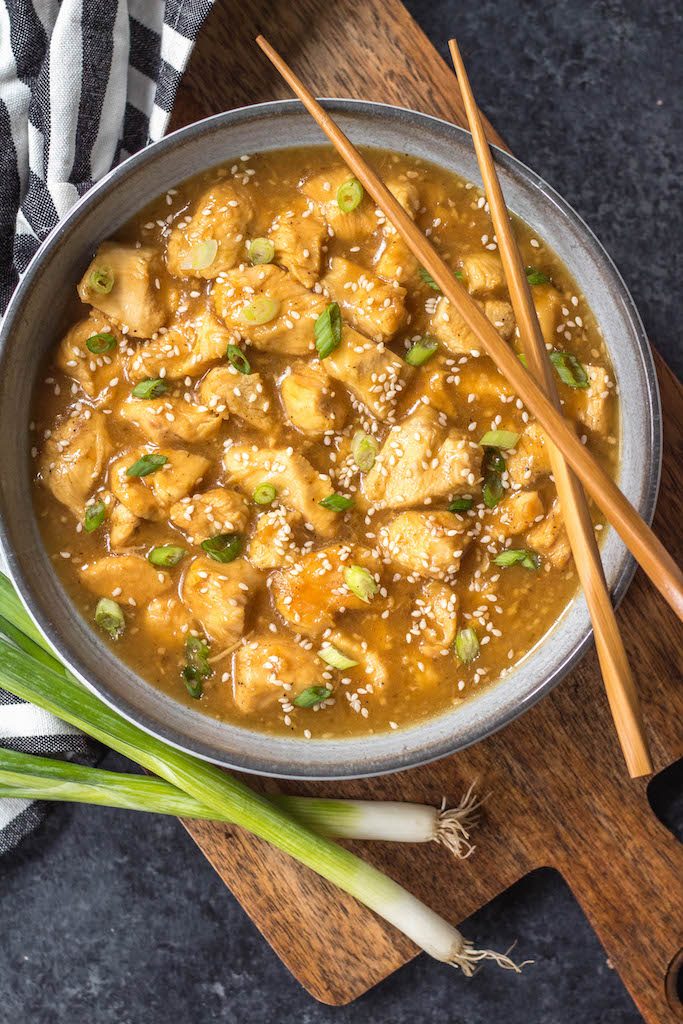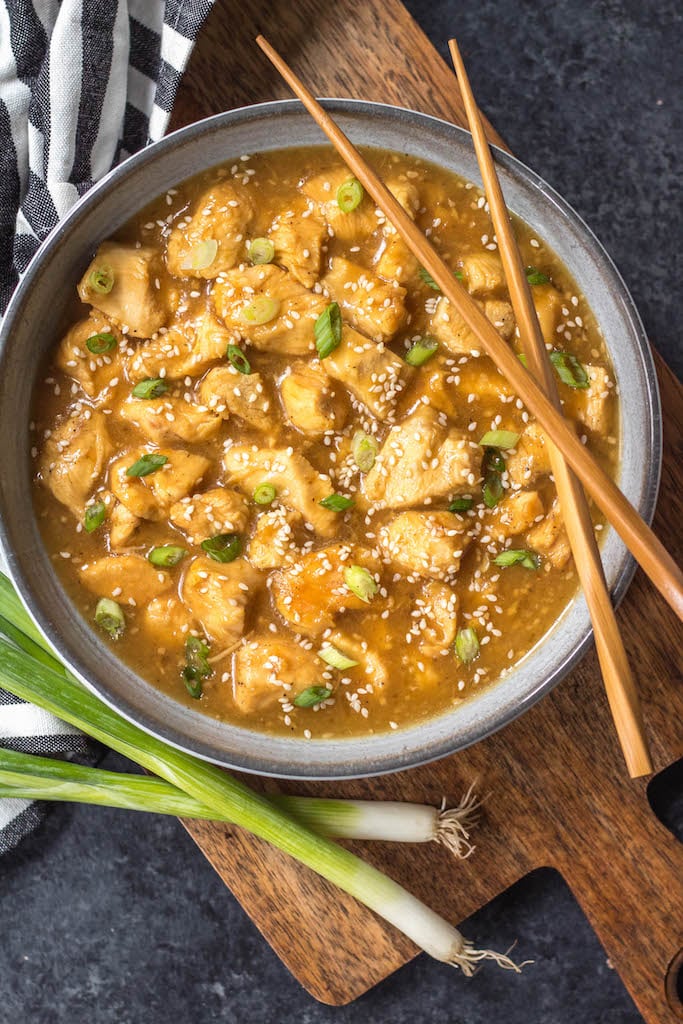 SOUPS