These are the best 30 Whole30 casserole recipes on the internet, and not only are they Whole30, but they're paleo, dairy free and gluten free casserole recipes too. However, they're so delicious that no one will even realize that they're so healthy! Casseroles are a true comfort food, but they're also super easy to make. Usually using one pan, they make weeknight dinner, meal prep, and clean up a breeze!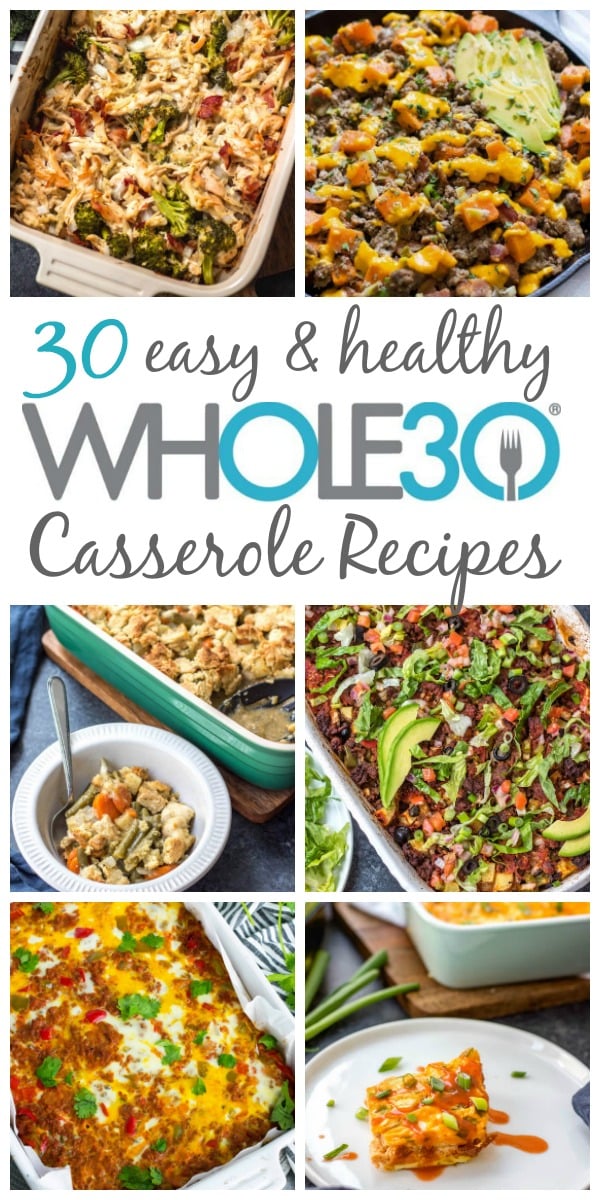 I love casseroles. Maybe it's my Midwest upbringing, maybe it's my love of super simple, easy, one dish meals, maybe it's a lot of both. Either way, casseroles are so cozy, comforting and, important for Whole30, they tend to make a lot of food. This makes them perfect for meal prepping purposes, or feeding the family on a busy weeknight when you just want to throw dinner together and let the oven do it's job.
What's better is that the leftovers are usually awesome. If you don't believe me, try the creamy sausage and potato casserole listed here. You really can't go wrong with cooking a Whole30 casserole, and they're my easy button for dinner and meal prep! This post on the best Whole30 casserole recipes includes chicken casseroles, beef casseroles, pork casseroles and meatless casseroles.
Whole30 Chicken Casseroles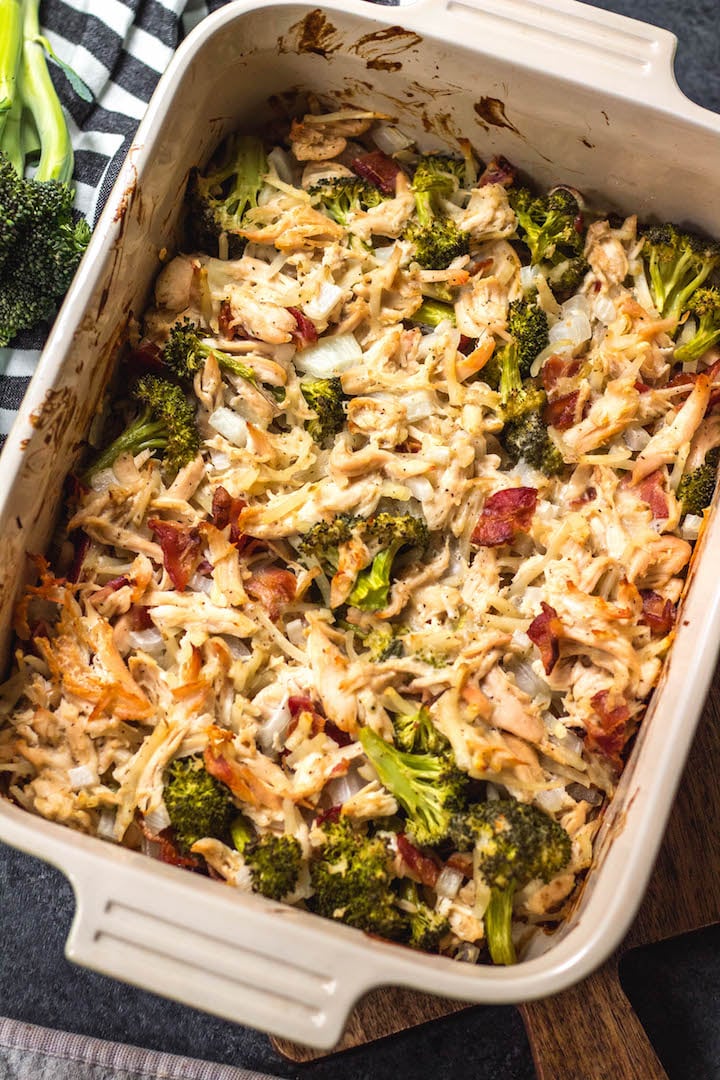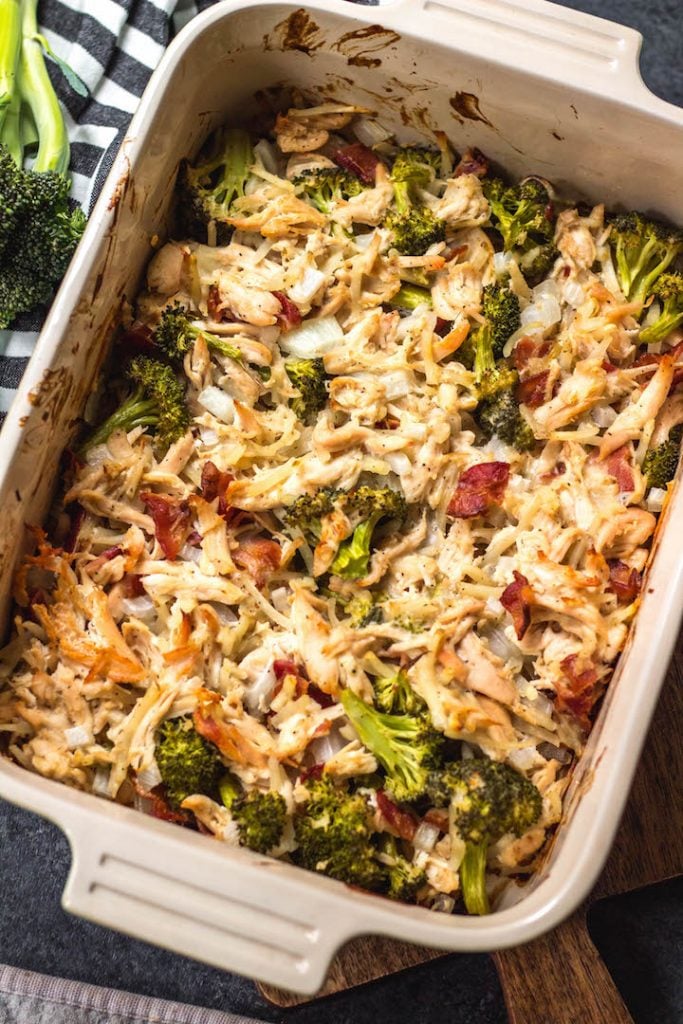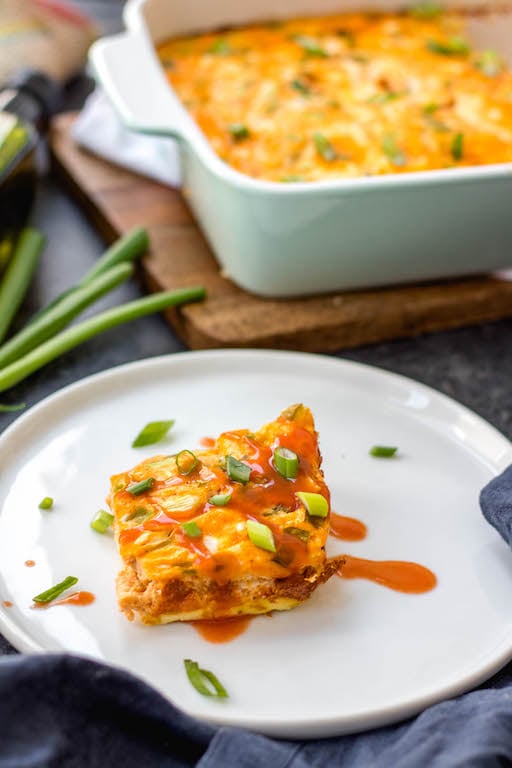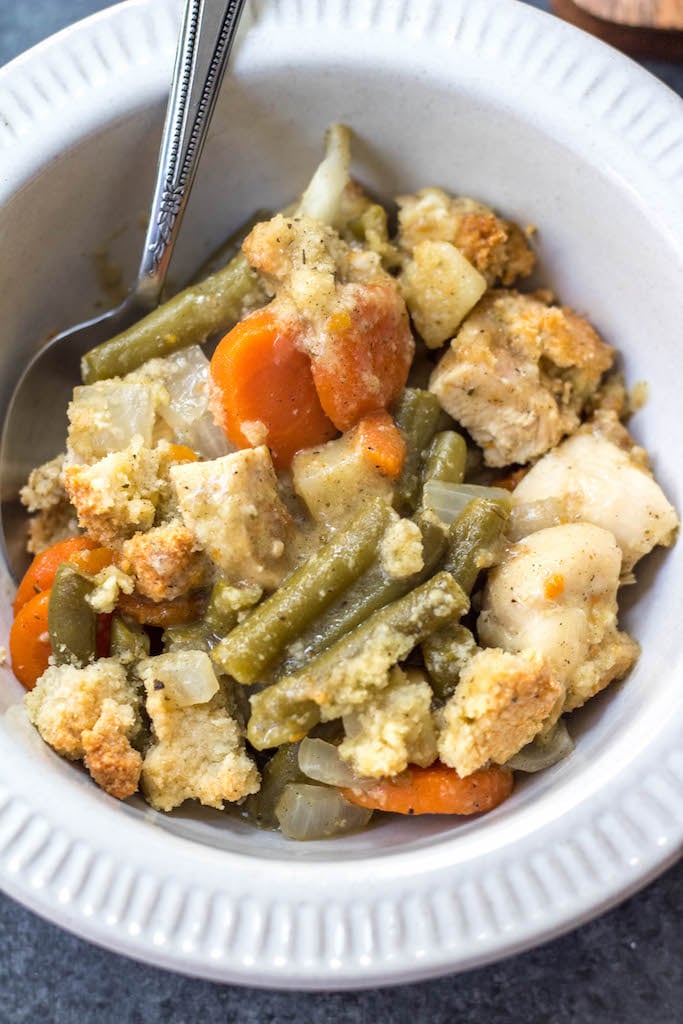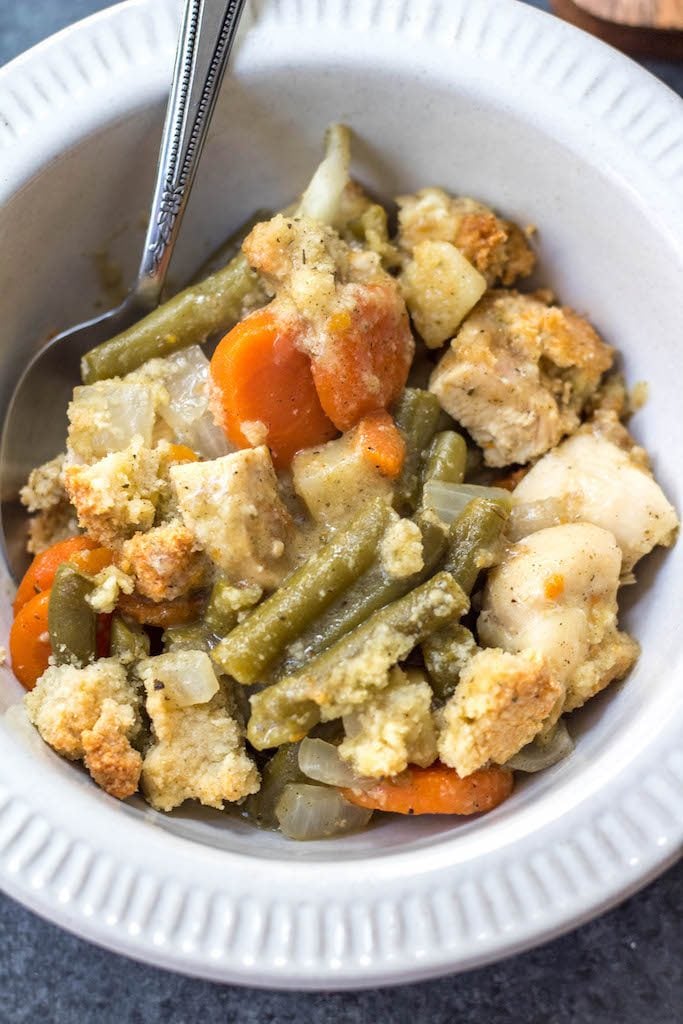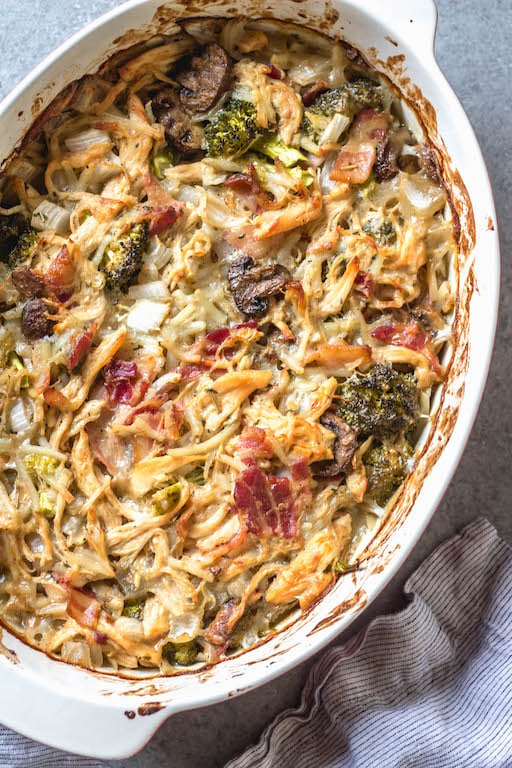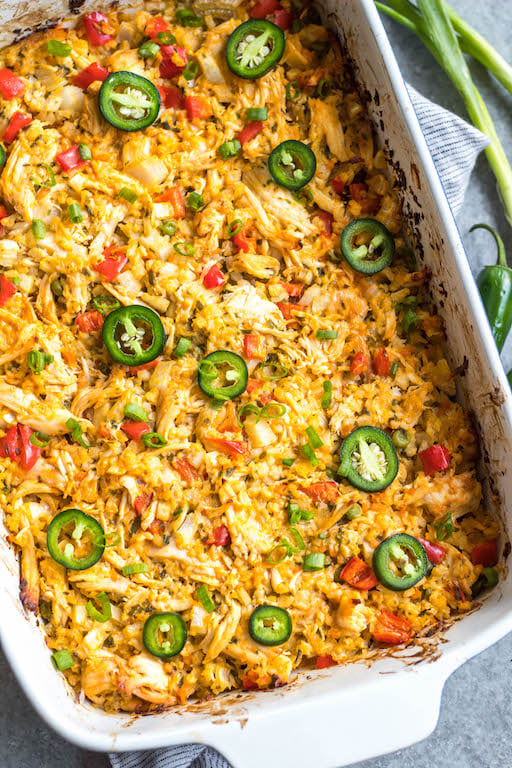 Whole30 Beef Casseroles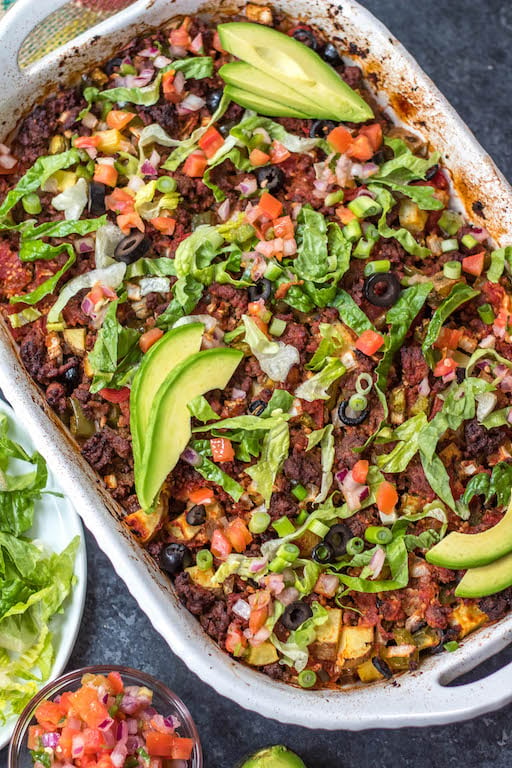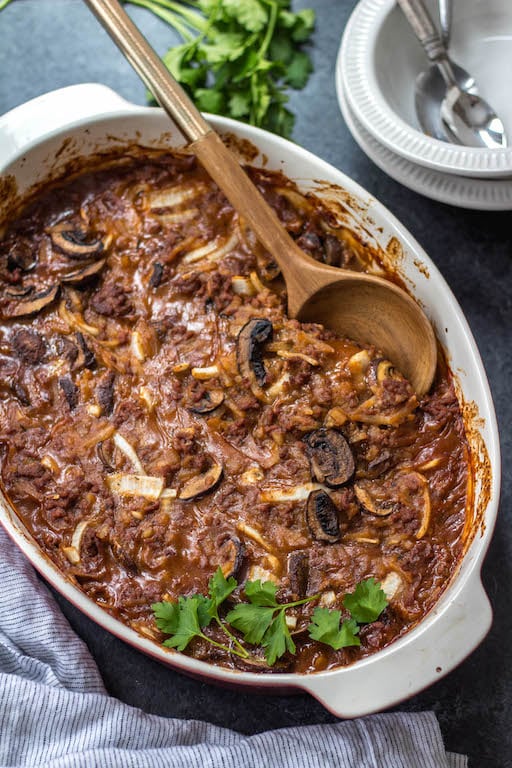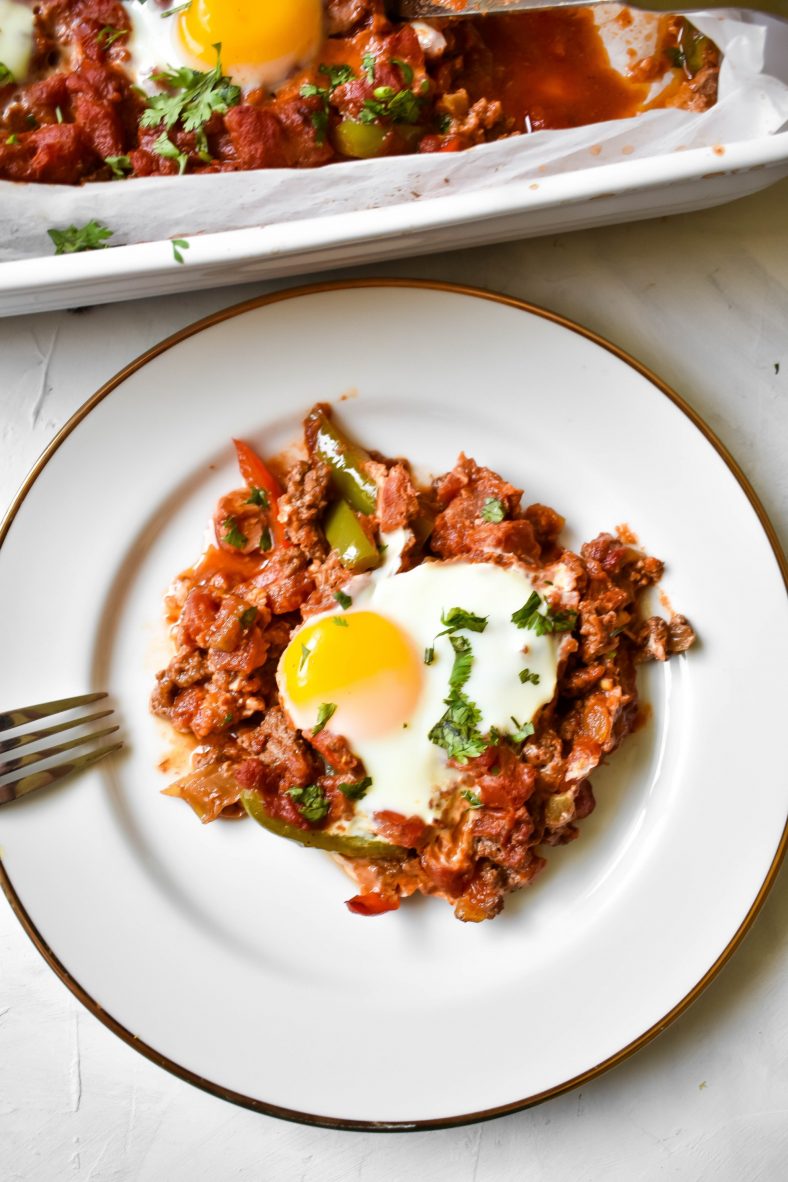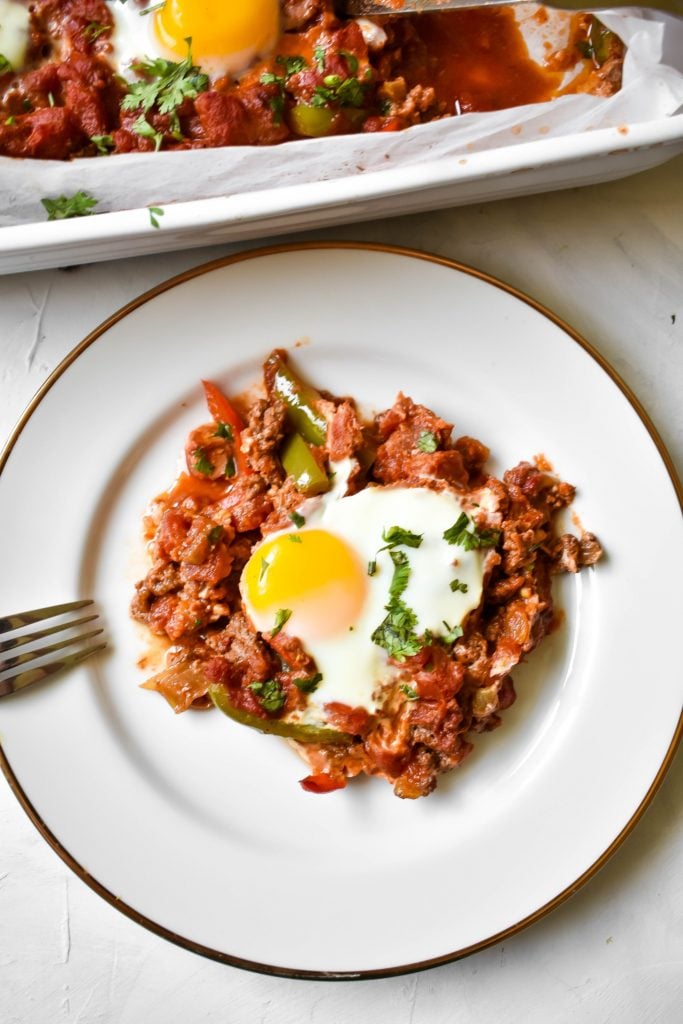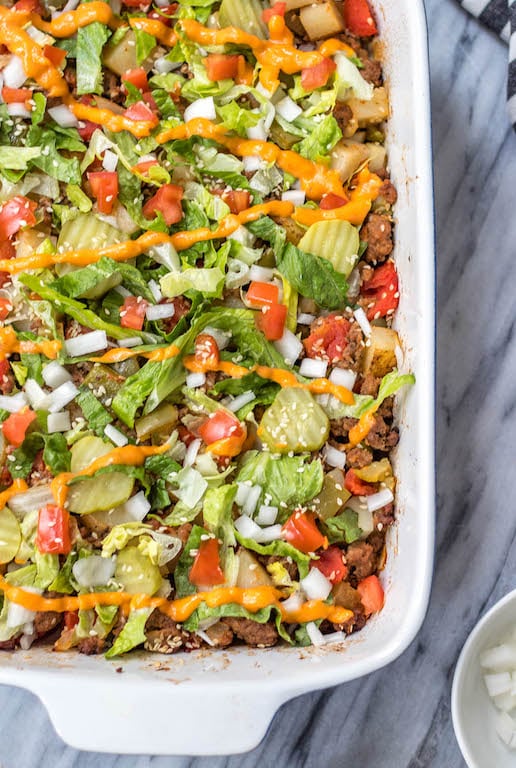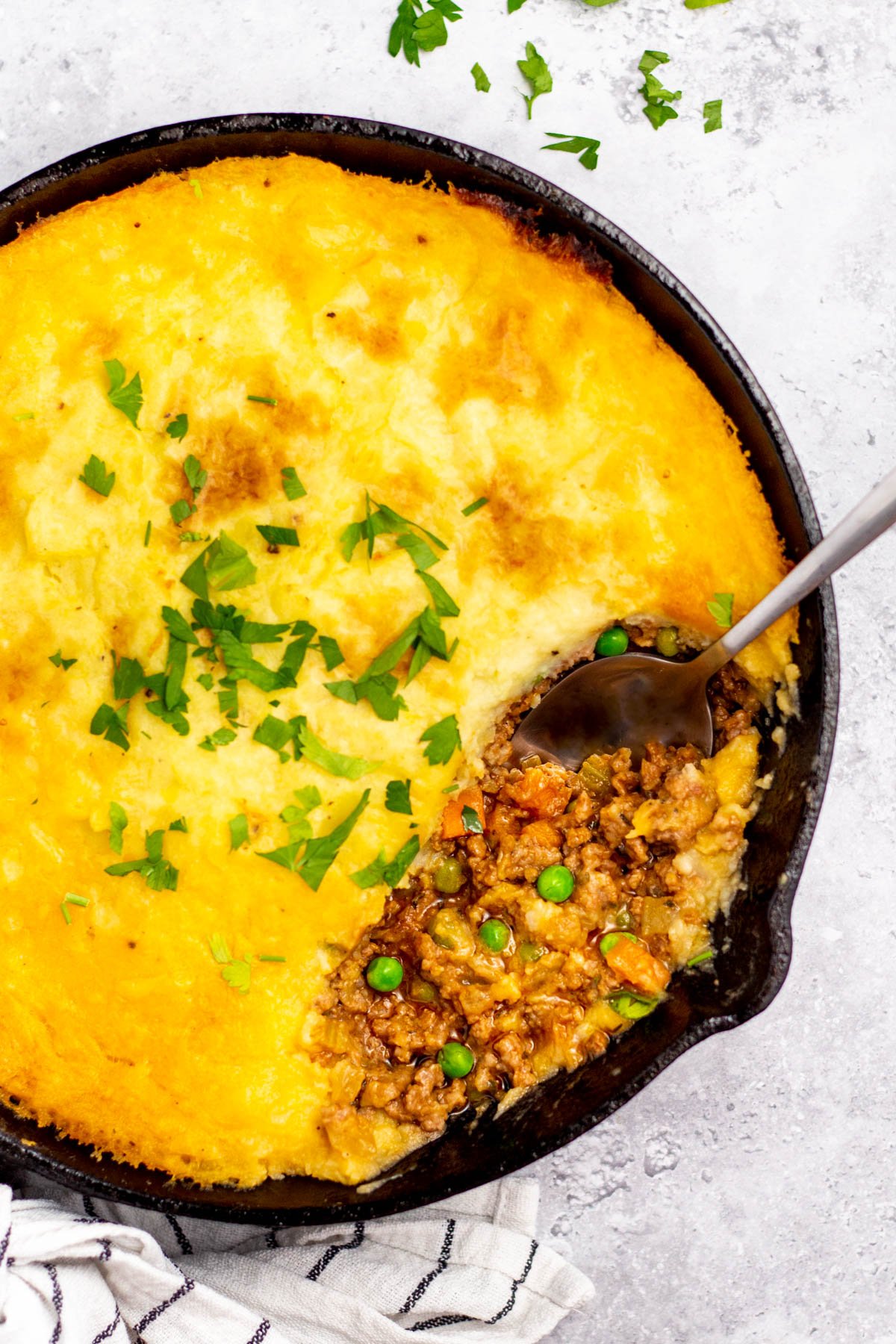 Whole30 Pork Casseroles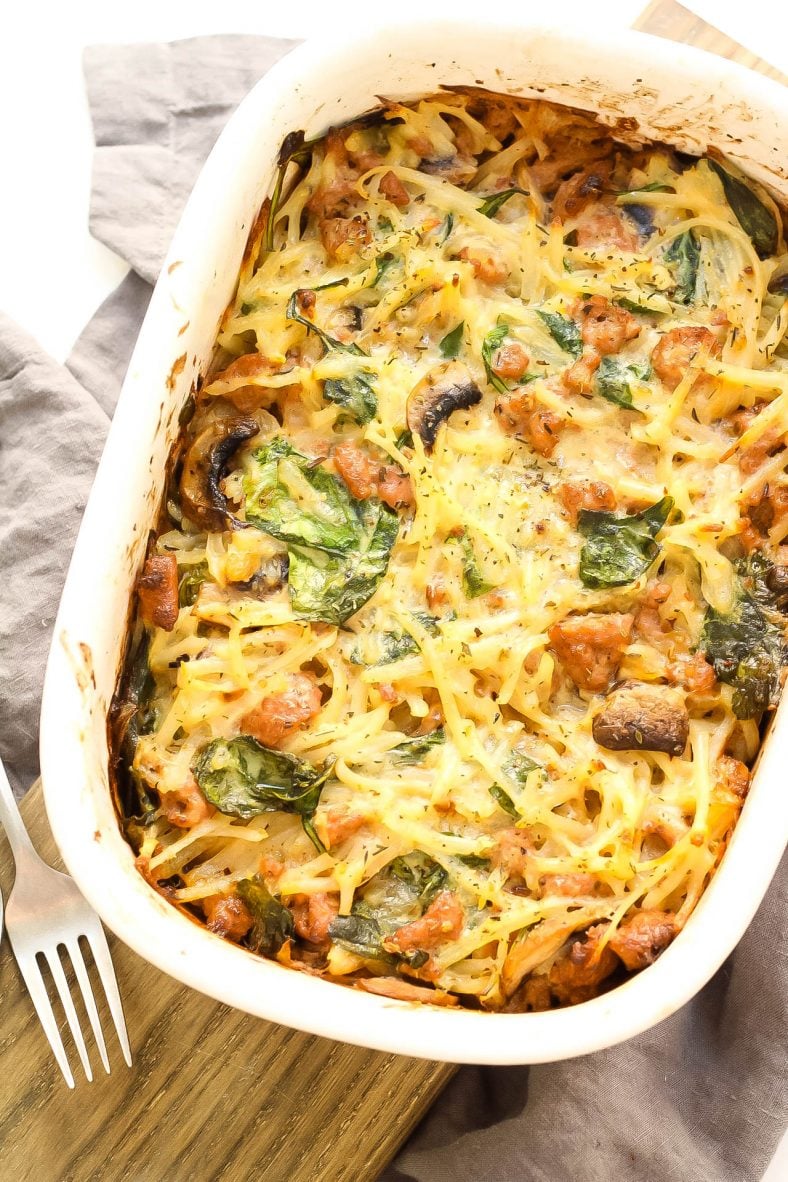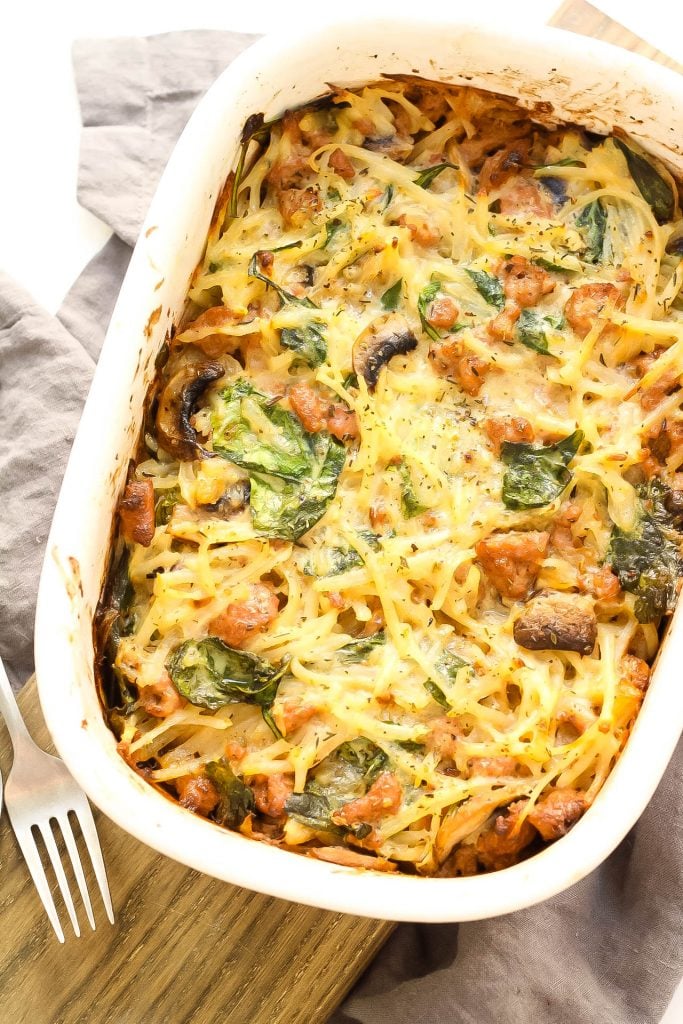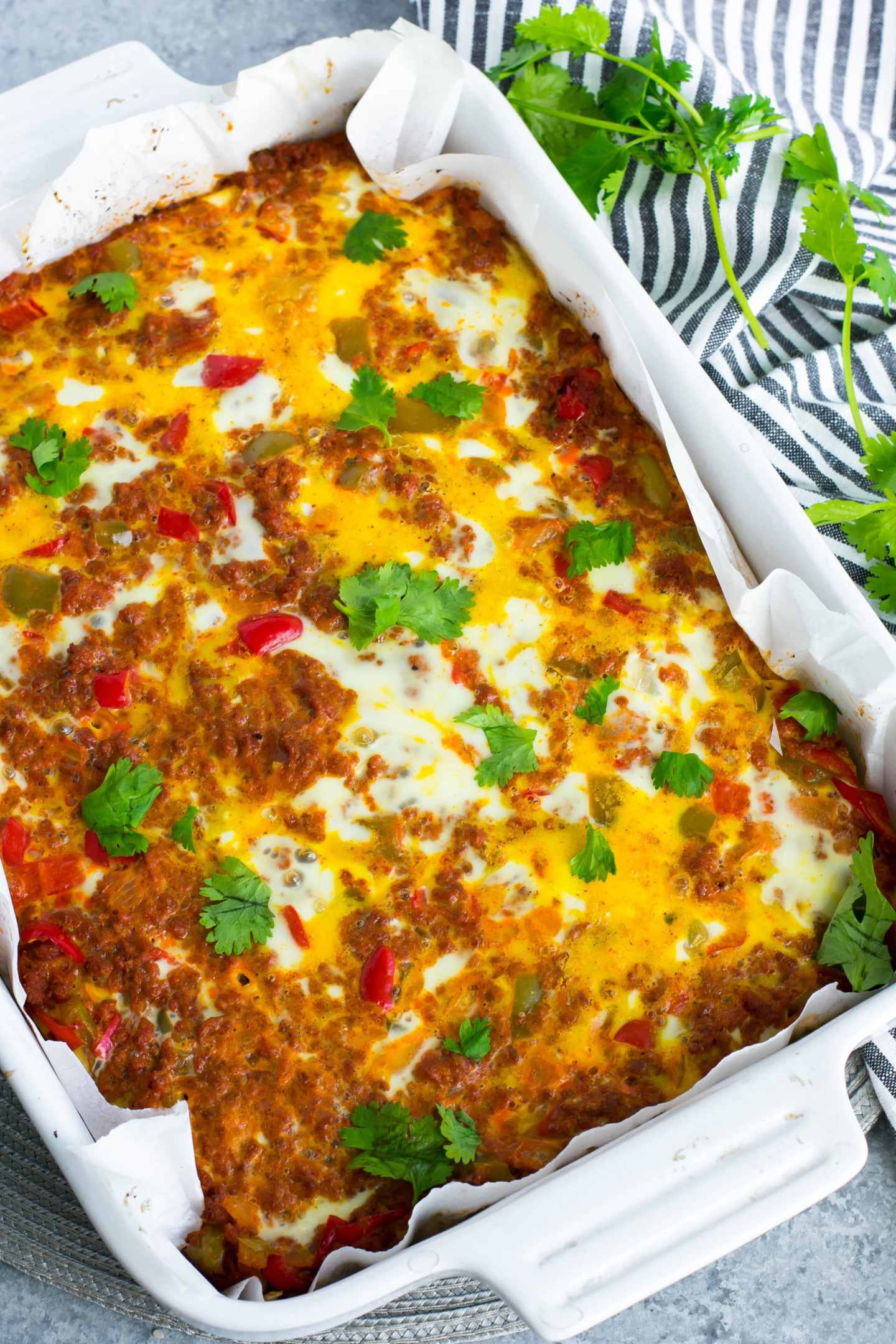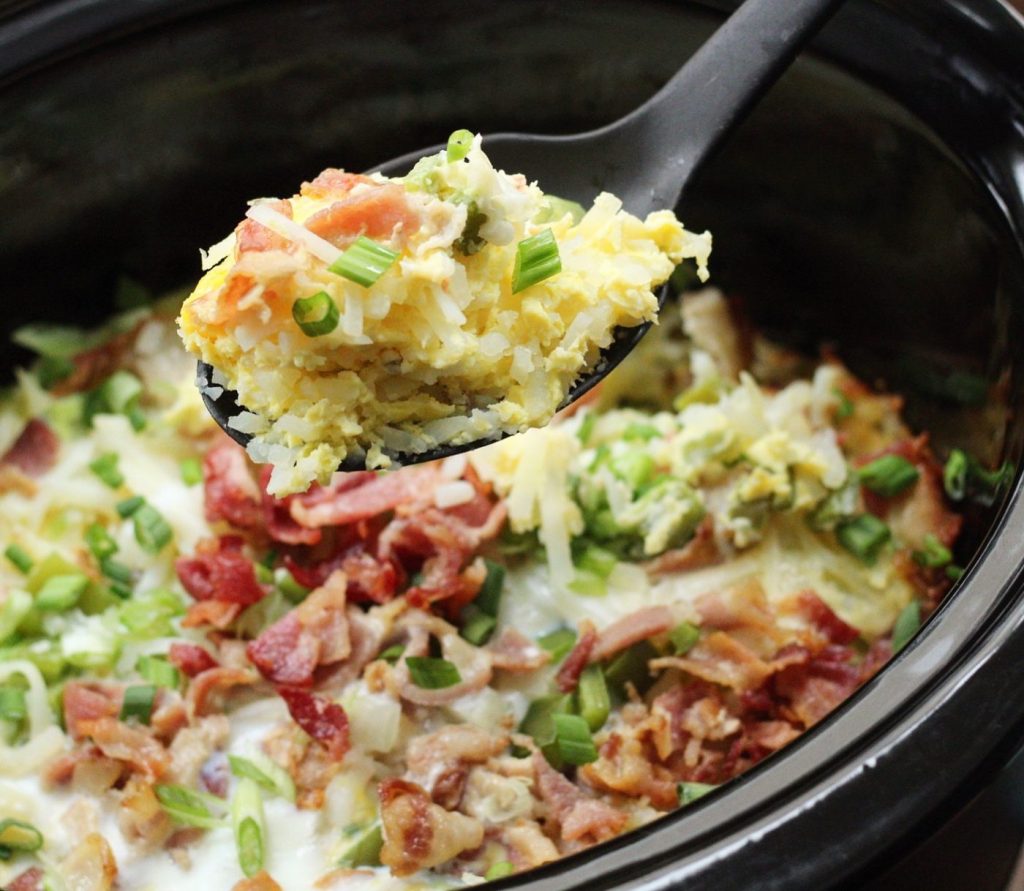 Whole30 Vegetarian Casseroles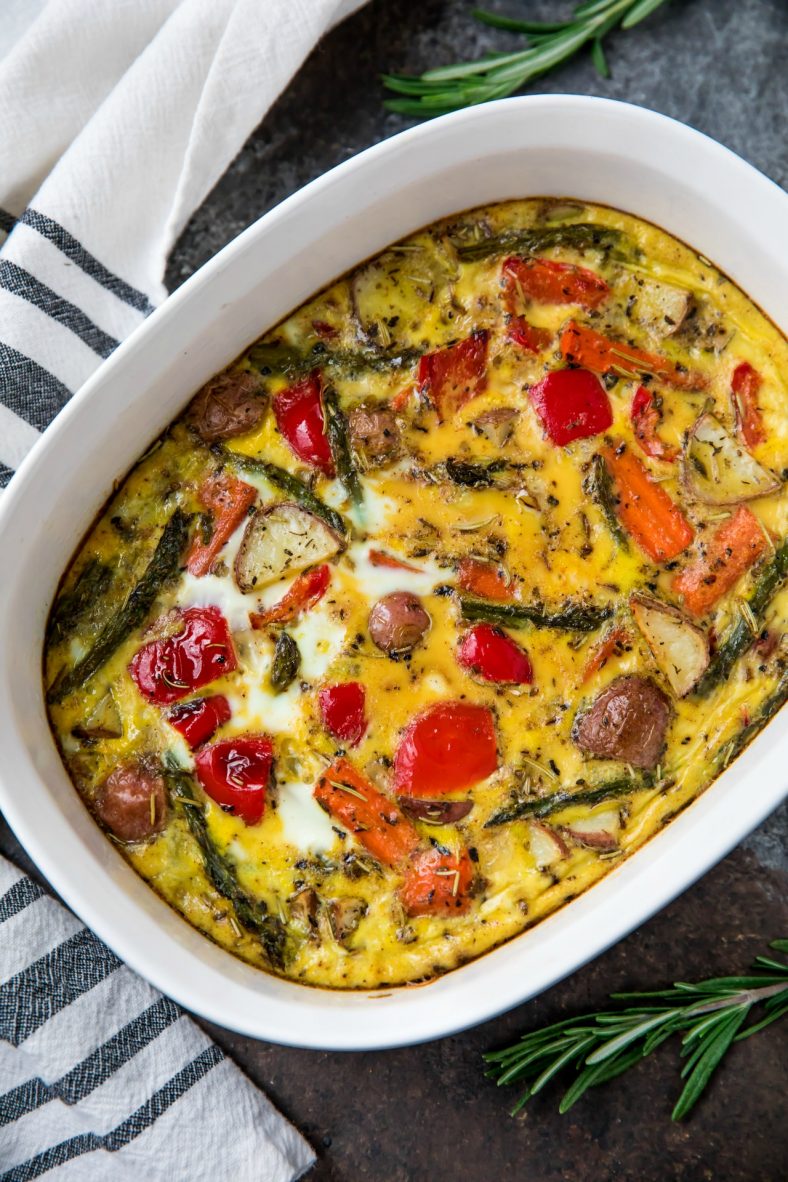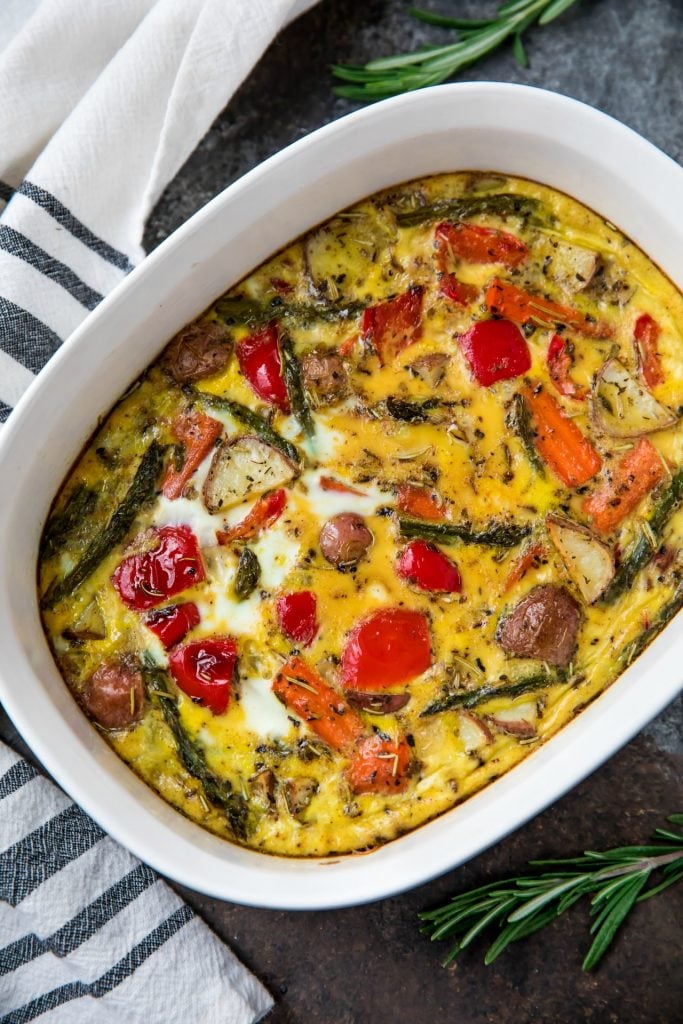 I know in this list you'll find your new favorite Whole30 casserole recipe! There's so many great Whole30 casseroles here no matter what type of protein you want to cook with, or what your families preferences are.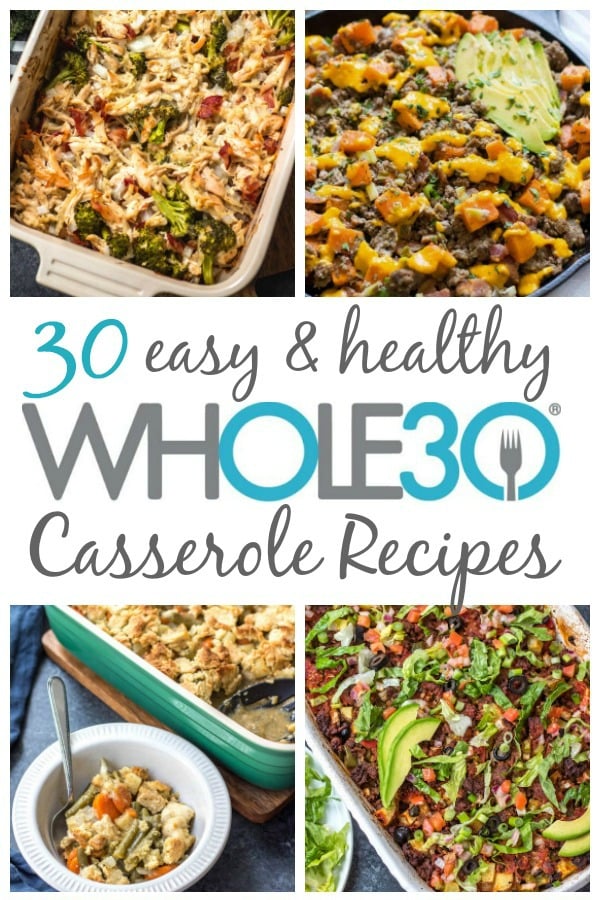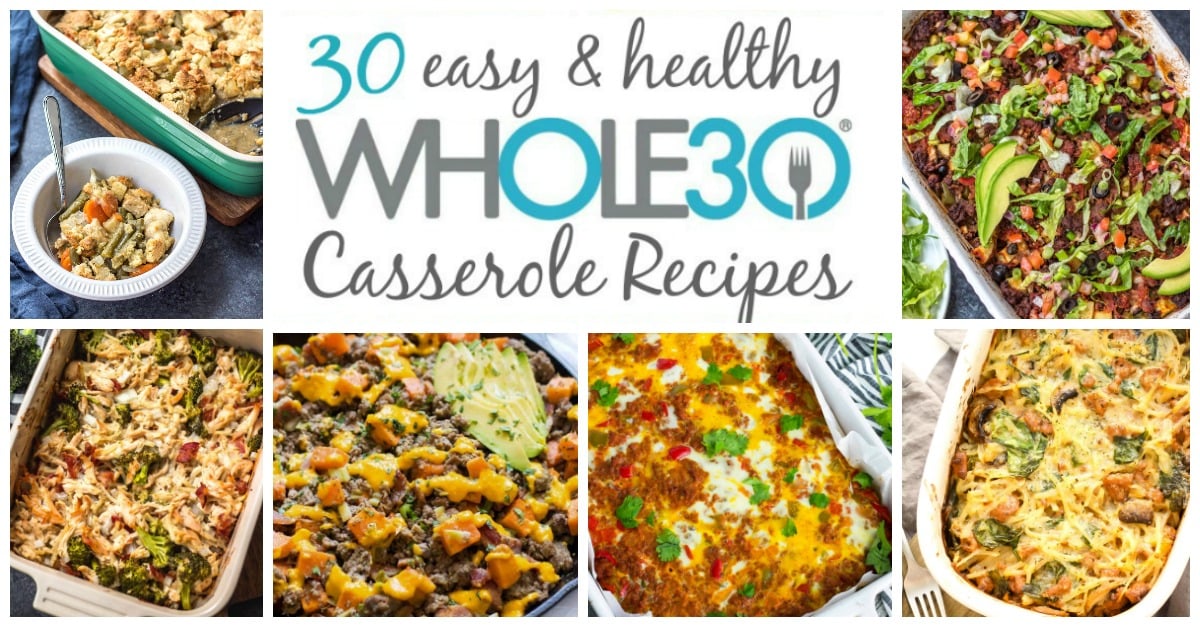 This 30 Whole30 casseroles post may contain some links that are affiliate links, though products are ones I use personally and recommend. When you purchase anything using my links, it costs you absolutely nothing extra, but it does give wholekitchensink.com a little financial support which helps to keep this blog running. Thank you for your continued support, both with your dollars and your interest.
Updated January 10th, 2022