I'm a sucker for some good chicken wings. Homemade Paleo chicken wings are always a staple around here. Give me a plate of crispy chicken wings and drummies and I'll be a happy camper. I know they're a favorite of yours too! With the big Super Bowl coming up, I figured now is as good of a time as any to bring you my 20 favorite Paleo chicken wings recipes! A lot of them are even Whole30 compliant. Your family and friends at the game day party won't even know you're feeding them something so delicious and good for them. So, if your team doesn't win, at least you will!
There's so many great (and healthy) options here that you'll probably have a hard time picking which one to make. My advice? Make them all. And then eat them all.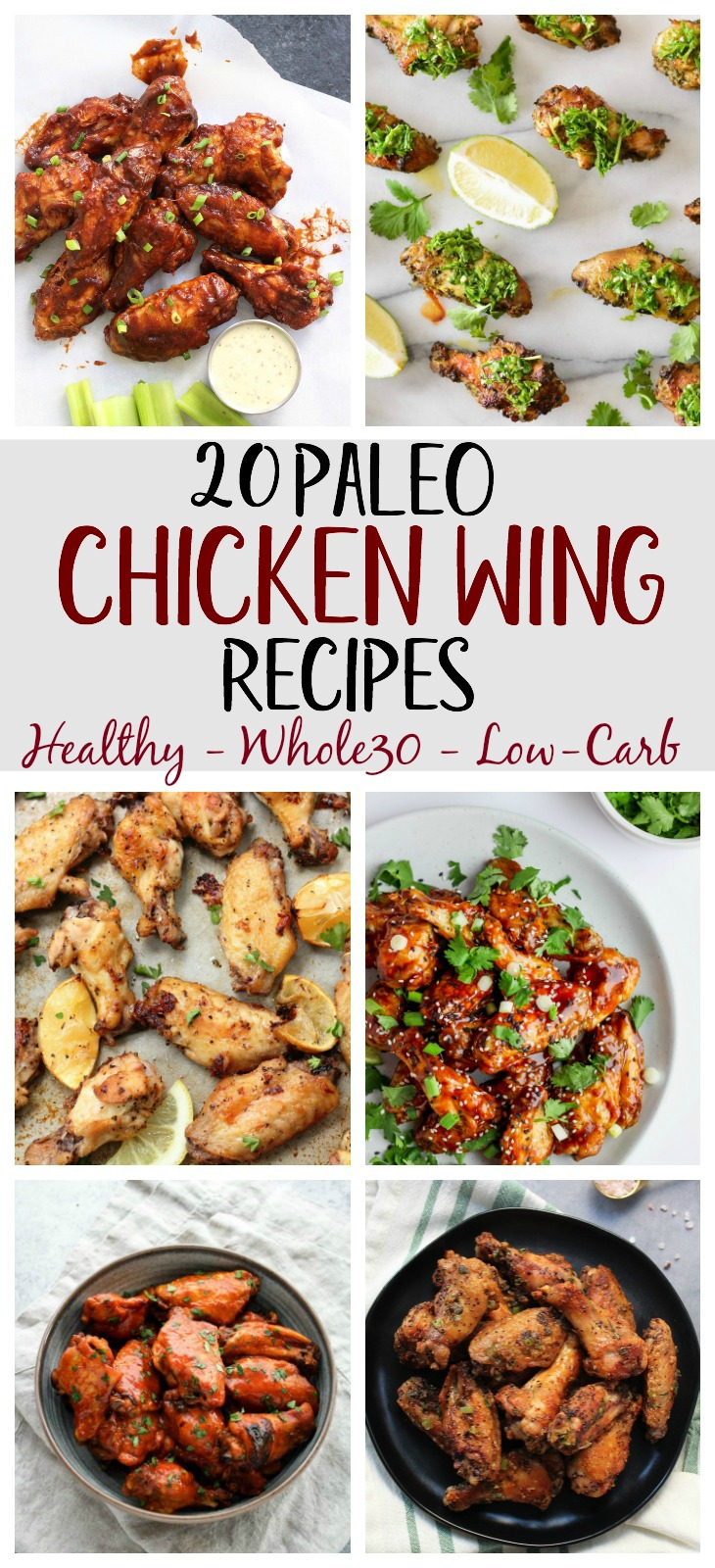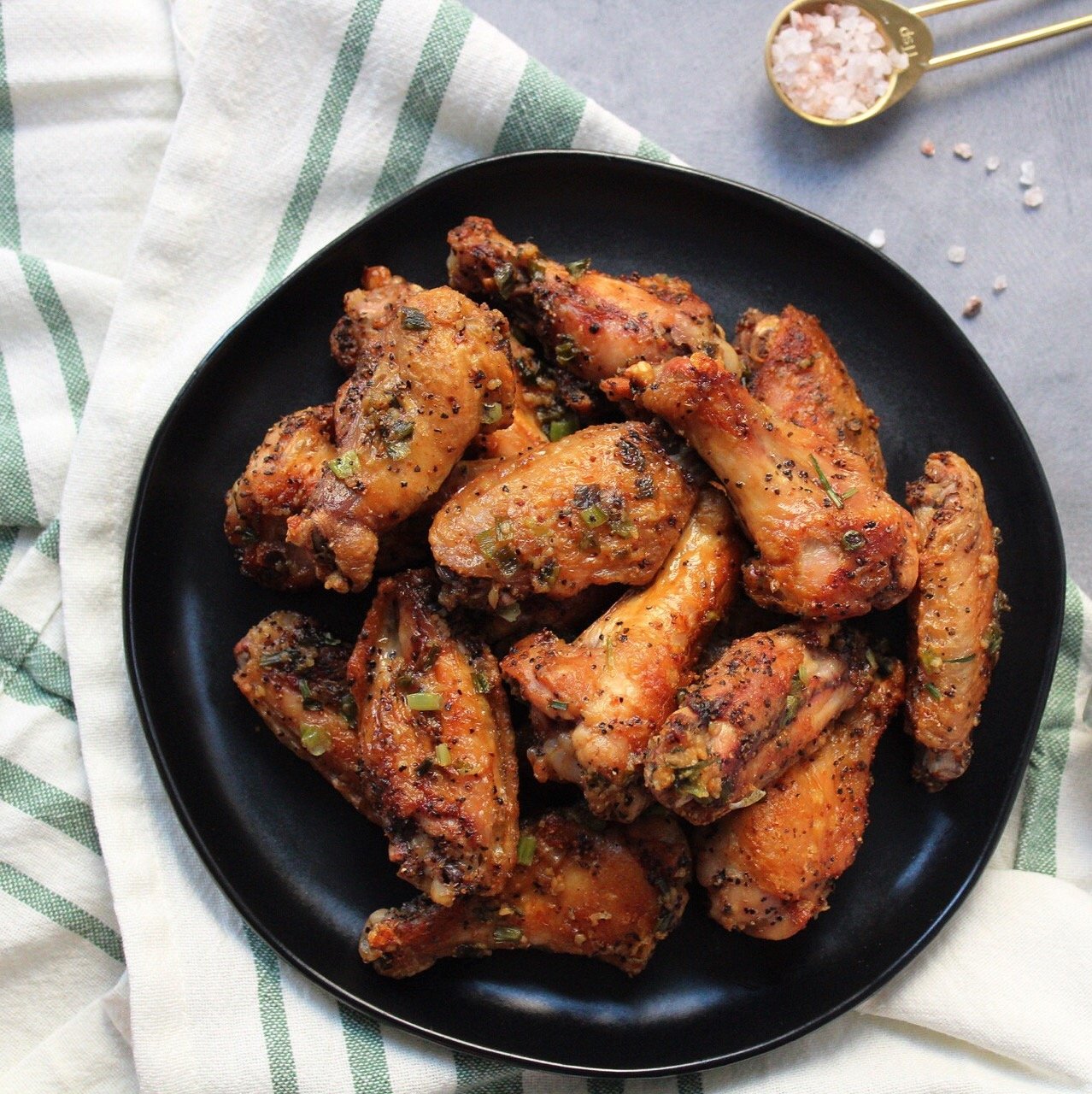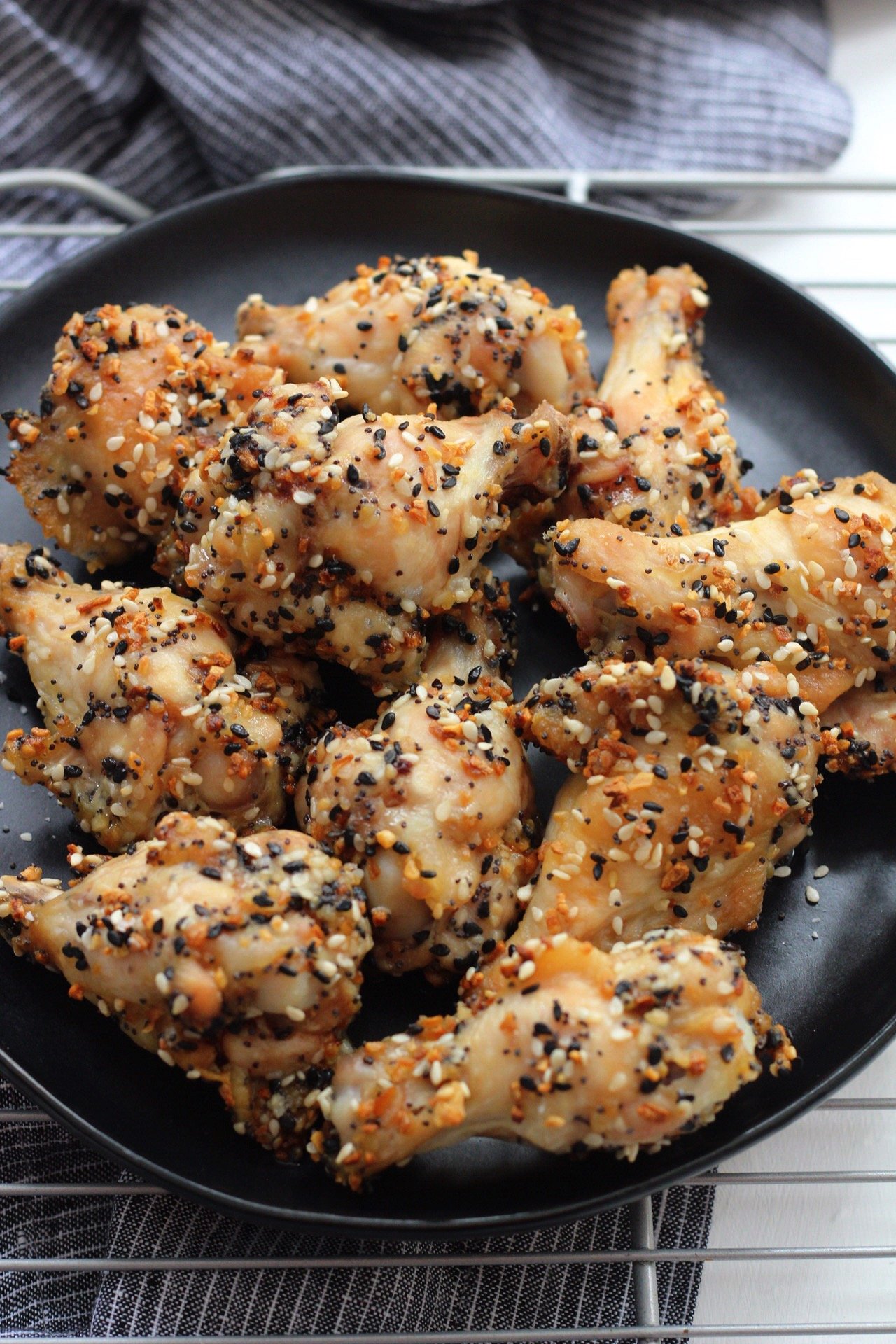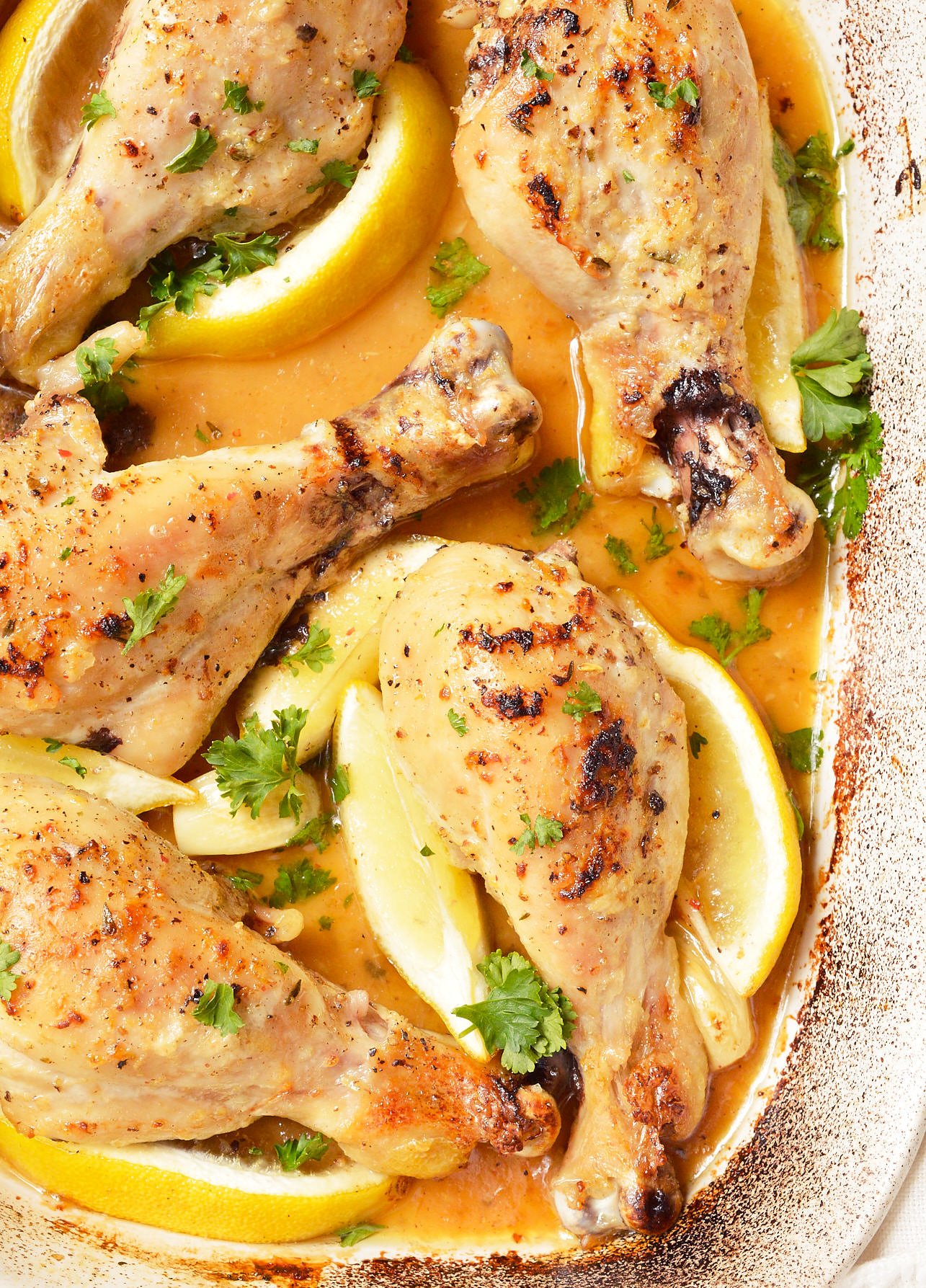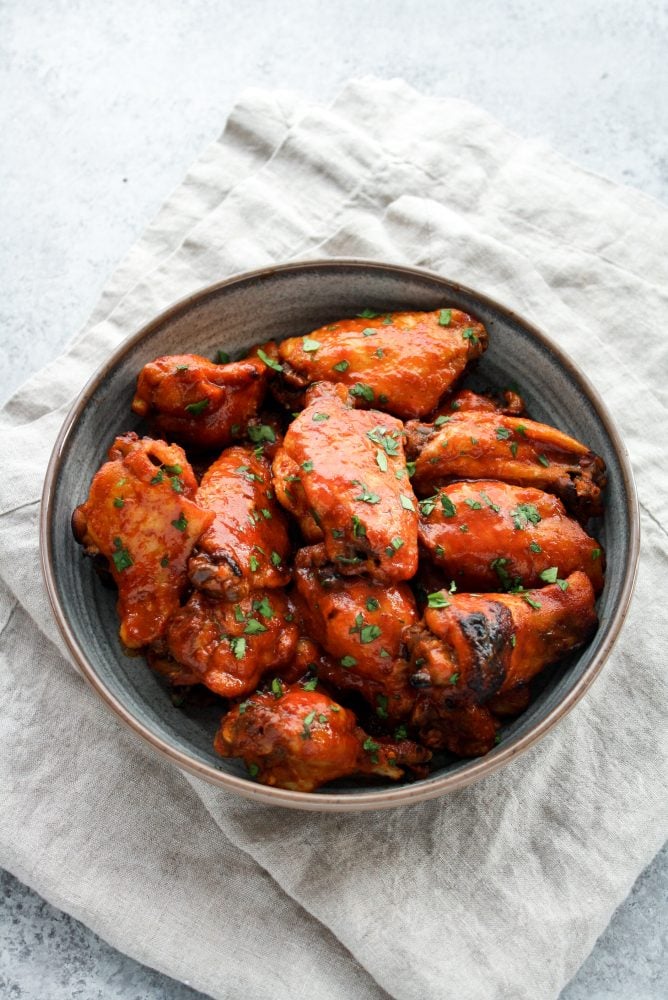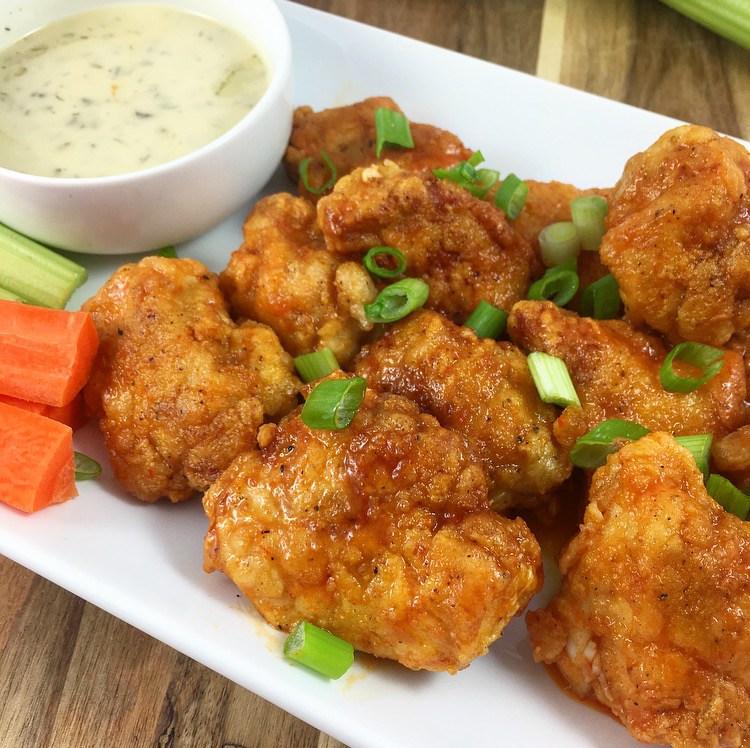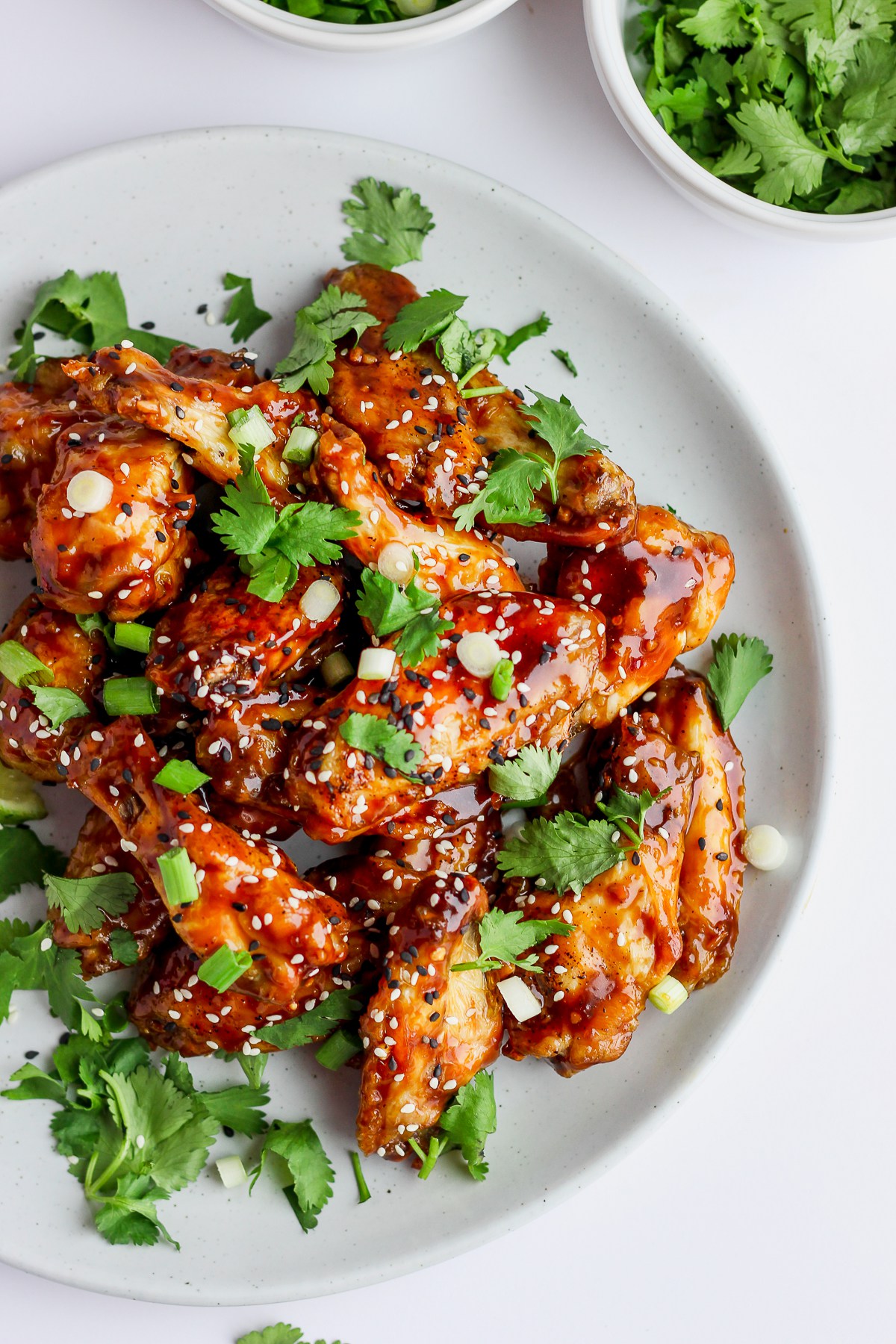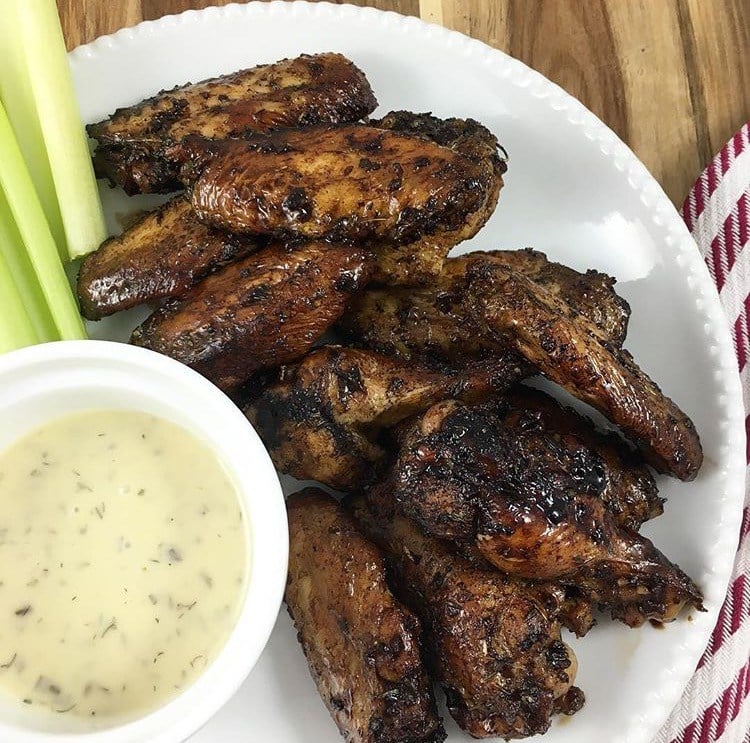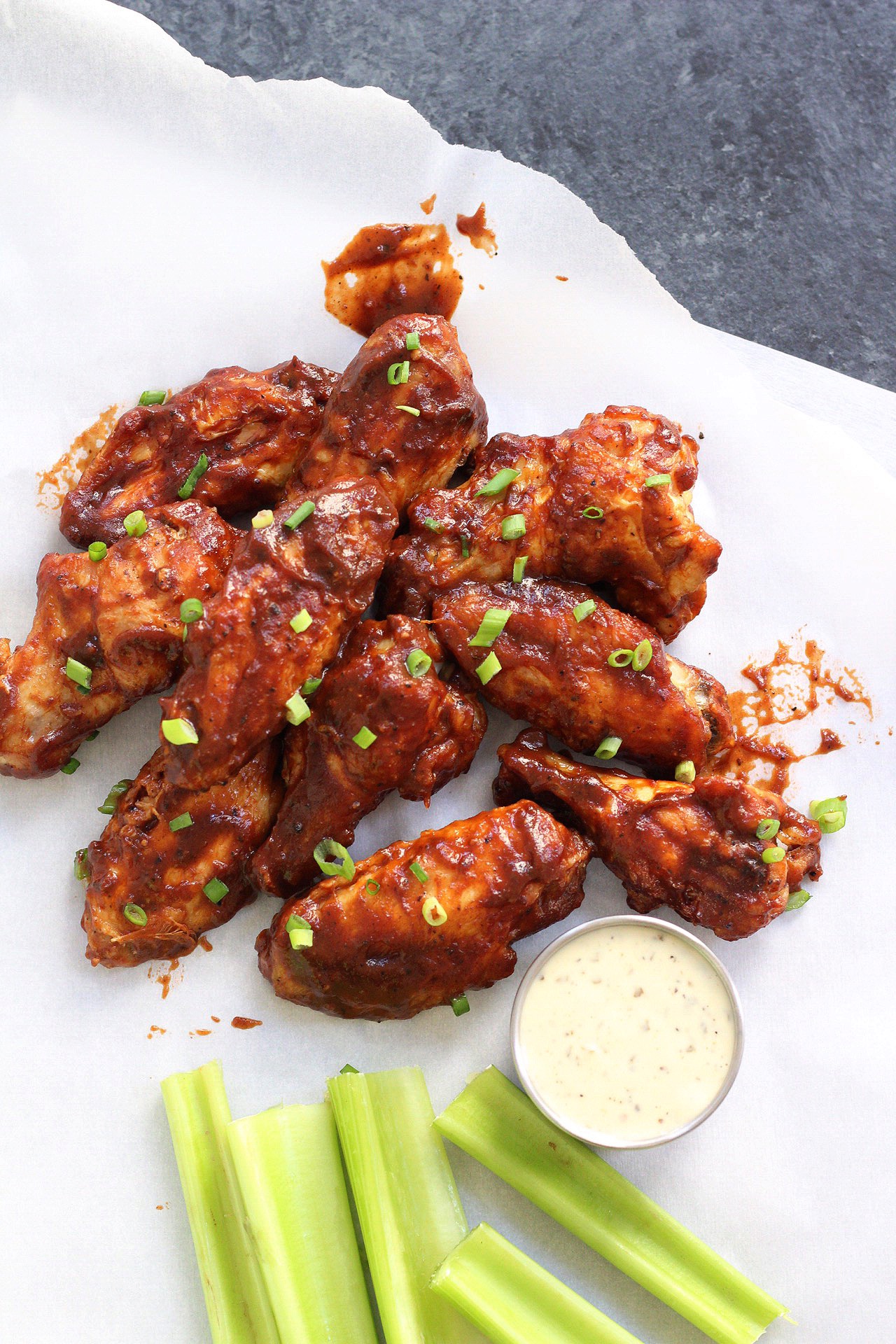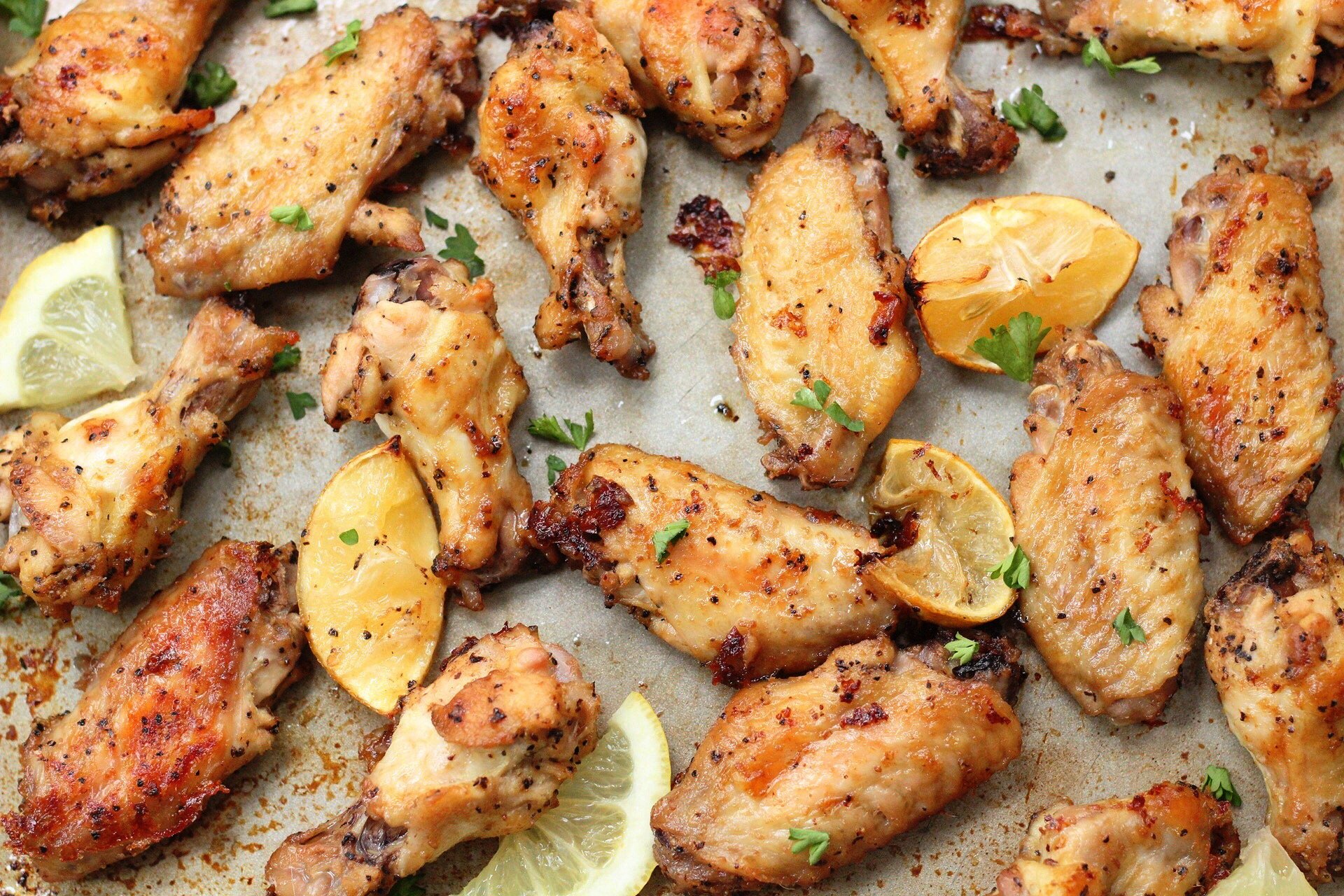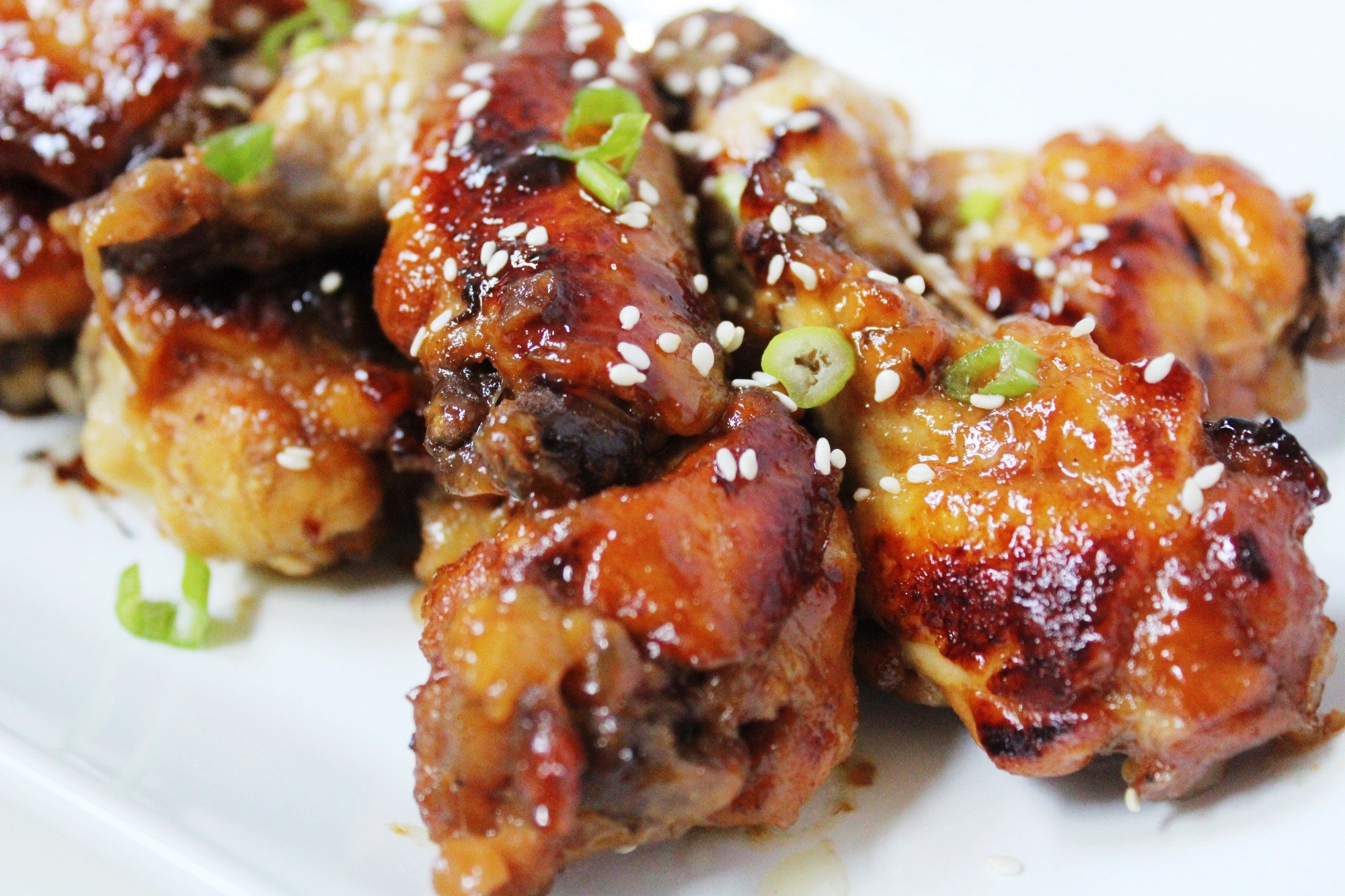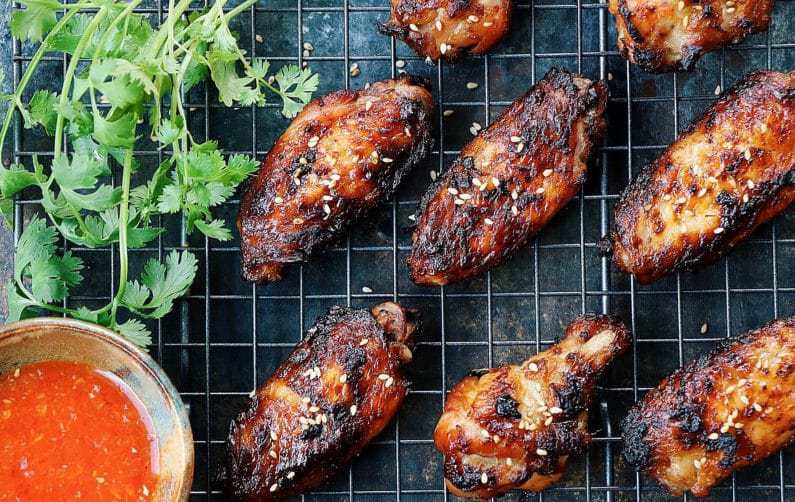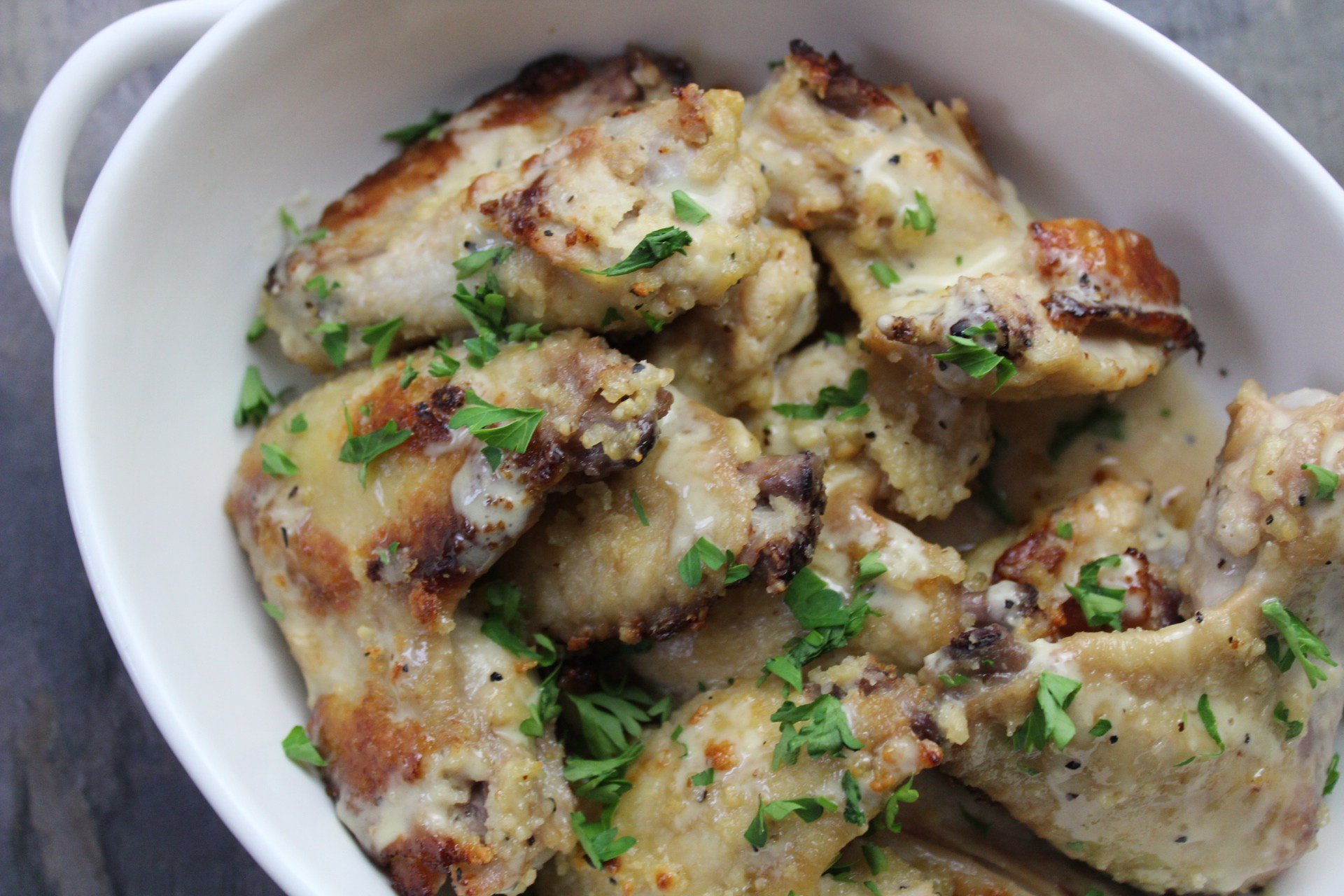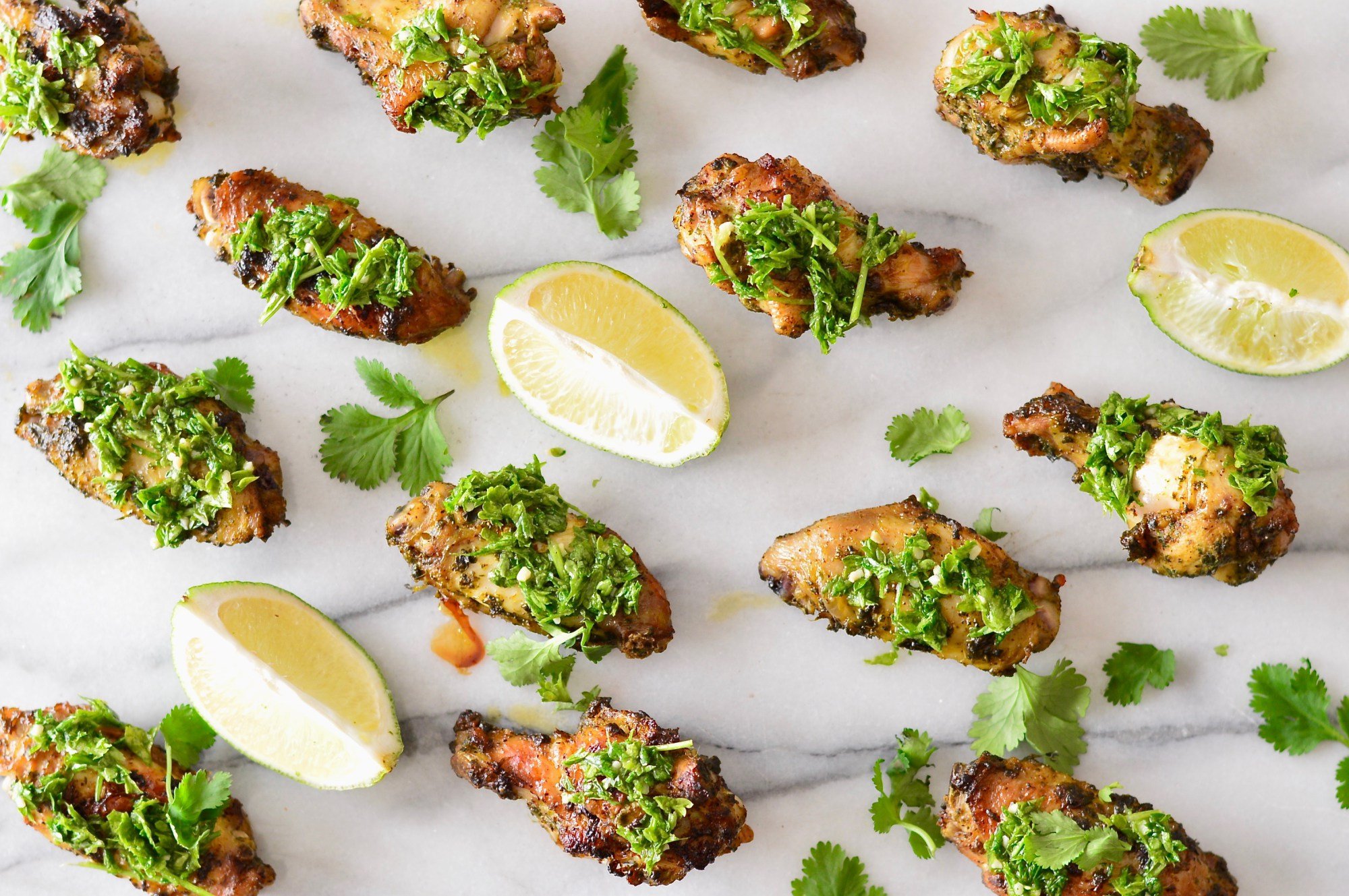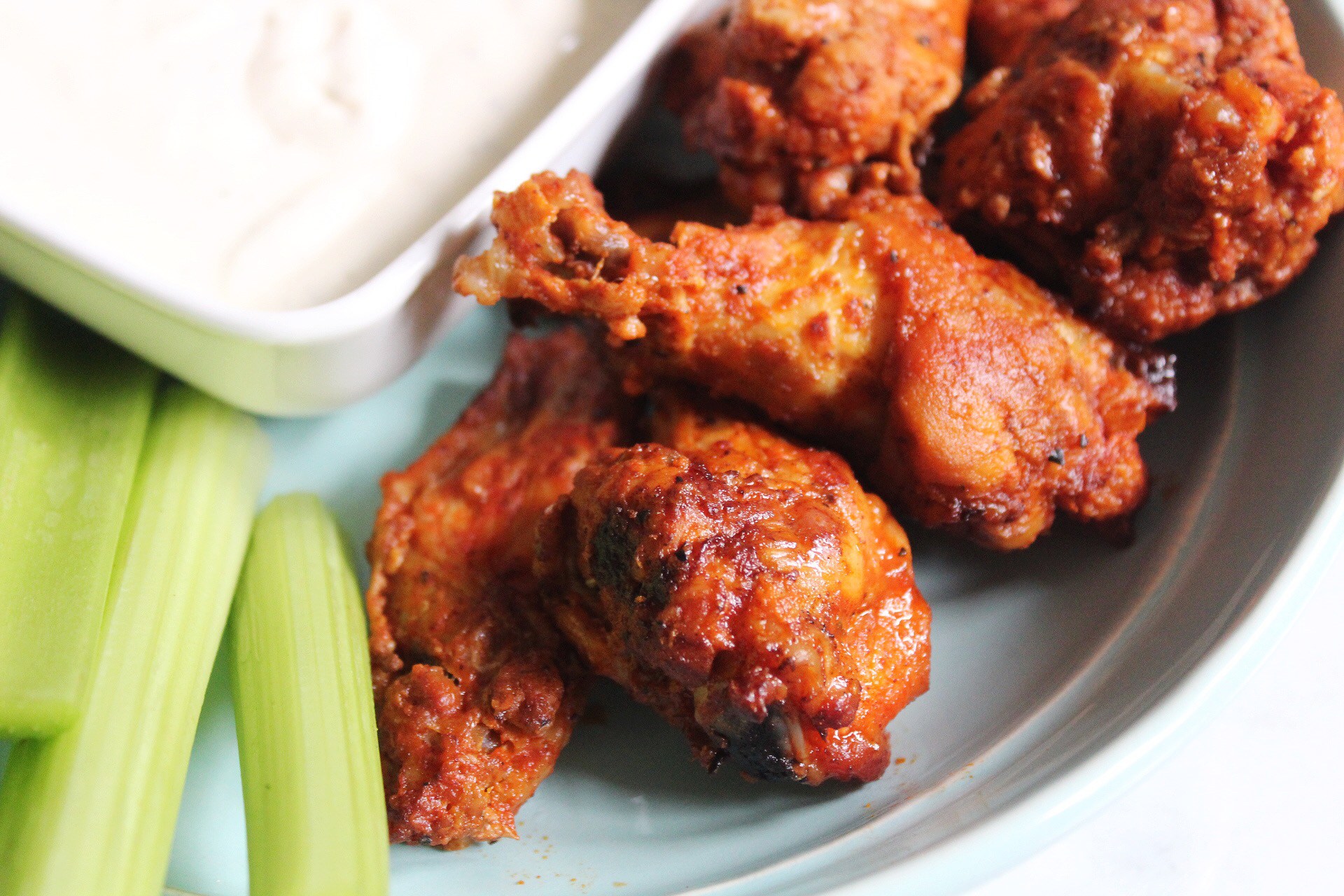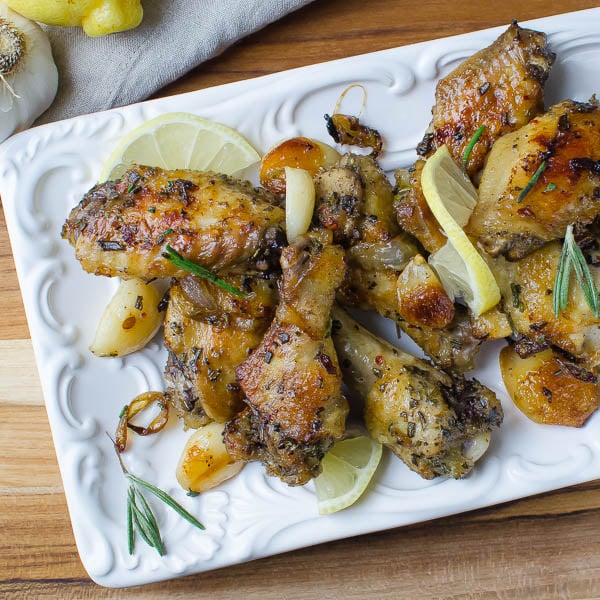 There you have it! 20 of the best Paleo chicken wing recipes on the internet! There's plenty of Whole30 chicken wing recipes to keep you busy in the kitchen, too. These are tried and true fan favorites for game day, or for all of those parties you don't want to show up empty handed to!