Where do I even start with these honey lime chicken wings? It's no secret by now that chicken wings are an actual food group to me. I really just love them. Before transitioning to Paleo, however, I never made them at home. It was always what I got when I went out to eat. Which I did. A lot. Once I realized how unhealthy those versions were, I became hell-bent on making equally as good but exponentially healthier wings in my own kitchen.
It's also no secret that I've been loving my Instant Pot since I got it a few months ago. It's simplified my life and reduced the time I spend cooking more than I thought it would have. I was probably one of the last people left on the Instant Potless Island, but now I couldn't imagine busy week nights or meal preps without it.
The best part of my Instant Pot, and something it has over a slow cooker, is that it has a sauté function. You might be wondering how that's a useful application and how often you'd actually use it. But trust me. It's awesome to have. Whether it's sautéing garlic and onions before you throw in some meat, searing a round roast or softening up carrots and celery before making a soup, being able to sauté in the Instant Pot itself has been really helpful to save time and dishes.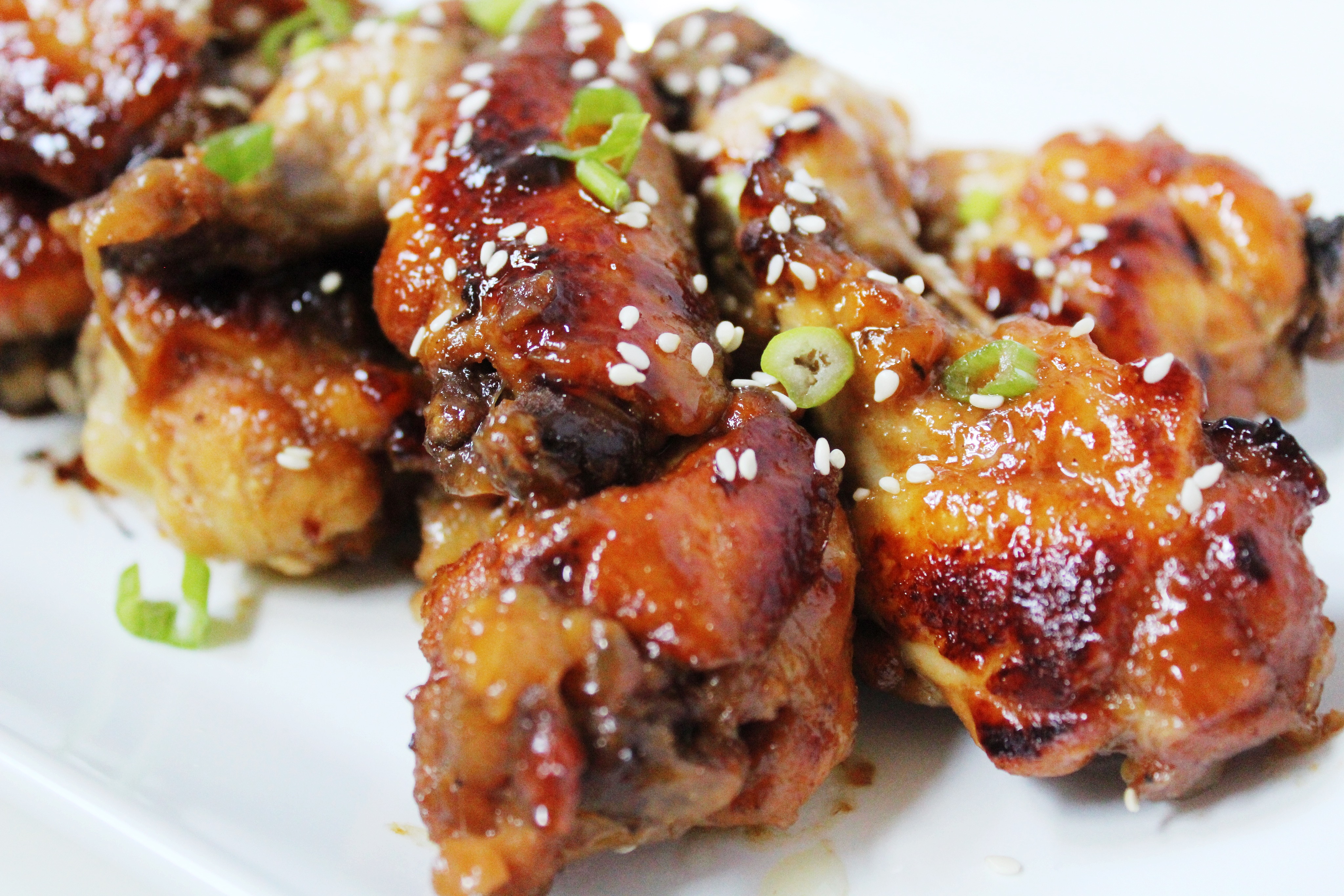 With these honey lime chicken wings, you'll use that sauté mode after the wings have cooked. You'll want to drain a majority of the excess liquid out and use the sauté mode for a few minutes to crisp them up. You can also, of course, take the wings out and put them into a fry pan over the stovetop too. If you do it this way, just make sure to add about a half cup of the liquid left in the Instant Pot to the fry pan.
Check out some other awesome wing recipes!
Print
Honey Lime Chicken Wings: Paleo Wings in Your Instant Pot
Prep Time: 5 minutes
Cook Time: 20 minutes
Total Time: 25 minutes
Yield: Serves 4-6 1x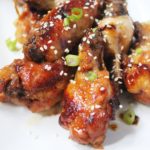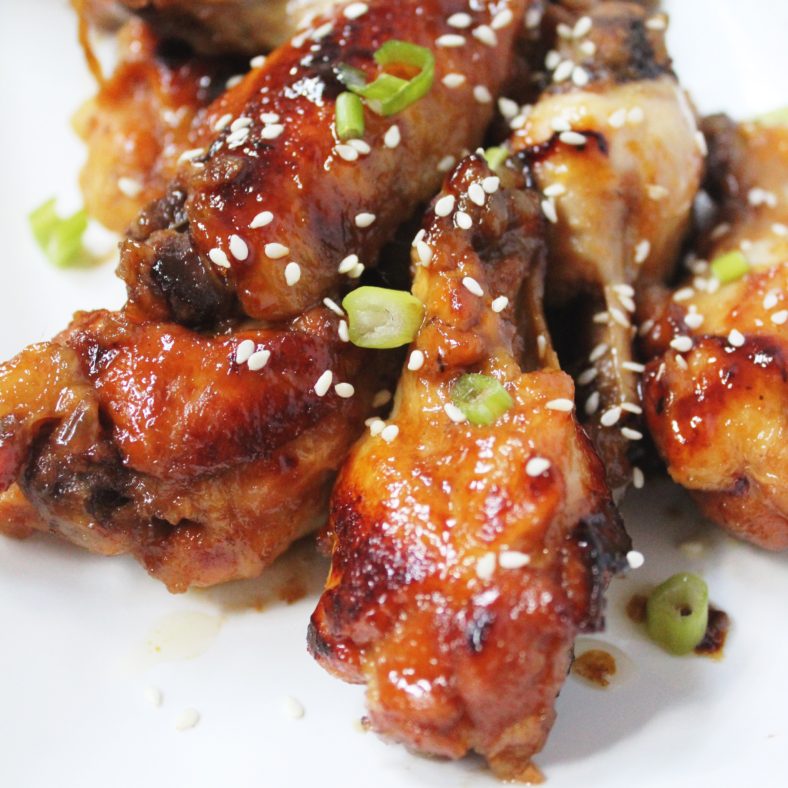 Ingredients
2 pounds chicken wings (I used a drumstick and wing mix)
3 tablespoons honey
2 tablespoons coconut aminos
Juice of 1 small lime or 1/2 large lime
1/2 teaspoon salt (or to taste)
Instructions
In a small bowl, mix together all ingredients except the chicken
In a large Ziploc bag, add chicken and marinade
Refrigerate for an hour, or overnight
Dump the contents of the Ziploc into your Instant Pot
Set to high pressure for 15 minutes
Close the lid and ensure the steam valve is closed
Once done, do a quick release
Drain excess liquid except for approximately 1/2 cup
Set Instant Pot to sauté mode and allow wings to crisp up for about 5 minutes
OR remove wings from Instant Pot and place in a large pan over medium heat
Add in 1/2 cup of the liquid from the Instant pot and crisp them over the stovetop
Remove from heat and serve!
If you make these honey lime chicken wings, make sure to tag me on Instagram!
This post may contain some links that are affiliate links, though products are ones I use personally and recommend. When you purchase anything using my links, it costs you absolutely nothing extra, but it does give wholekitchensink.com a little financial support which helps to keep this blog running. Thank you for your continued support, both with your dollars and your interest.