Air fryers are all the rage right now, and we think for good reason! Despite the word "fried", no extra oil is needed, and you can make healthy Paleo, Whole30 or low-carb meals, sides, or vegetables crispy AND quickly! These 30 Paleo Air Fryer recipes are easy, gluten free, Whole30, and family friendly ideas to get you cooking!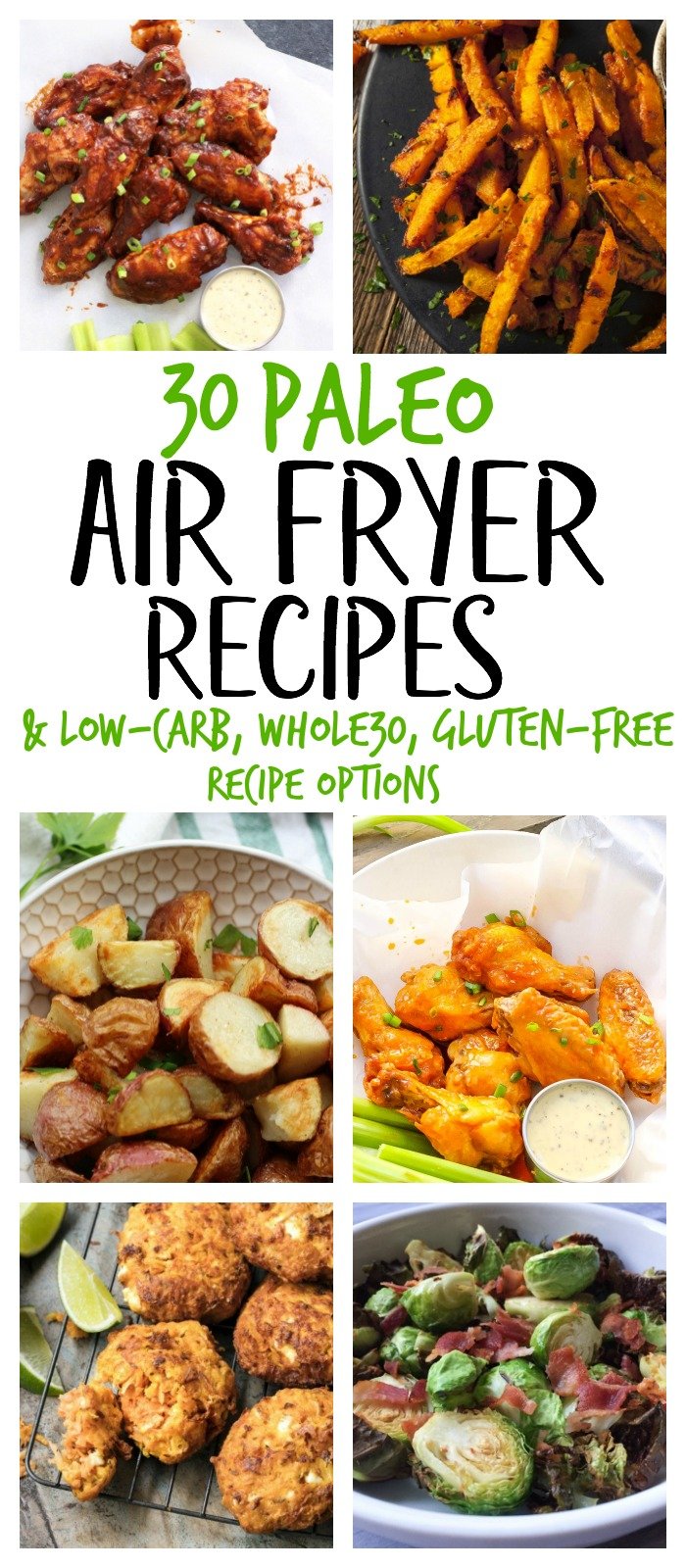 I LOVE my air fryer. It was a housewarming gift given to me by my wonderful friend Jen, the creator of some of the air fryer recipes you'll find here! I'm telling you, if you have a friend you need to buy a gift for, you'll be their new favorite person if you get them one of these magical appliances.
I know we're all just getting used to our instant pot, and you might not be totally sold on an air fryer just yet. However, once you DO get on the bandwagon, or if you already are like me(!), this post is for you! Aside from the best ever homemade fries, hash browns, crispy chicken nuggets, there's so many healthy Paleo foods you can make! It's seriously amazing.
This is the air fryer I have and love: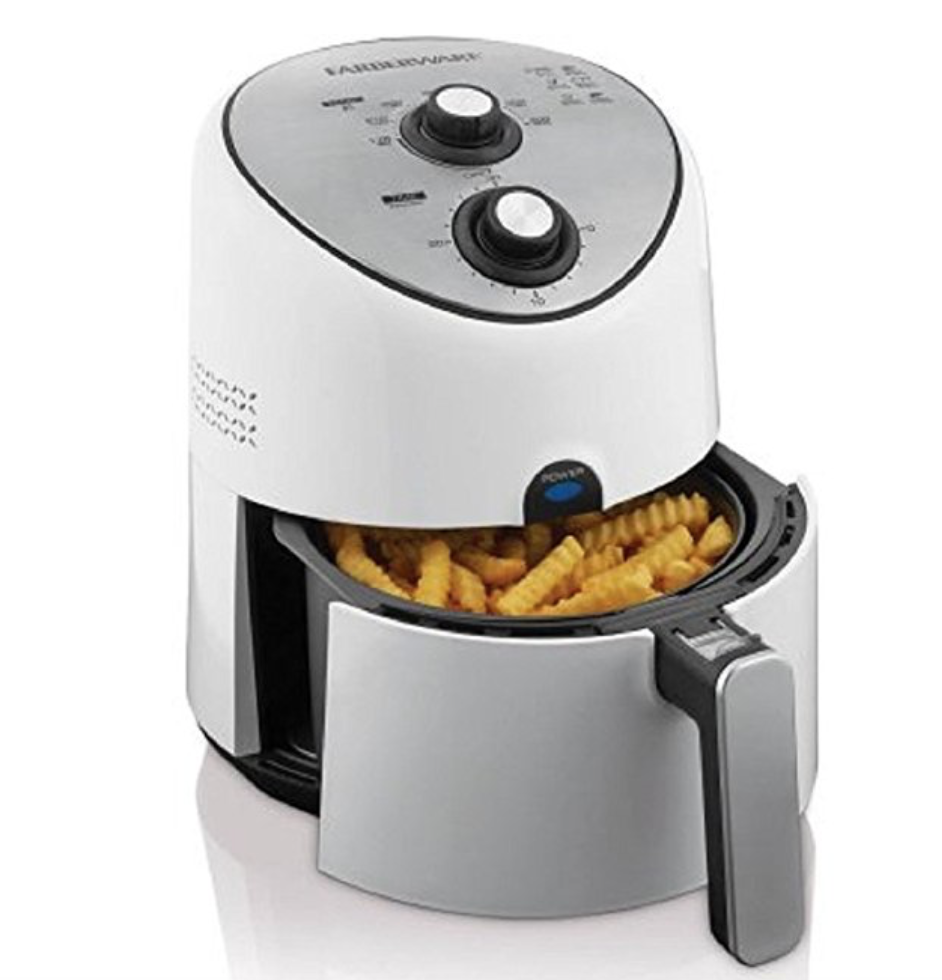 So, enough with the chit-chat, here's the 30 Whole30 air fryer recipes you came here for! Enjoy!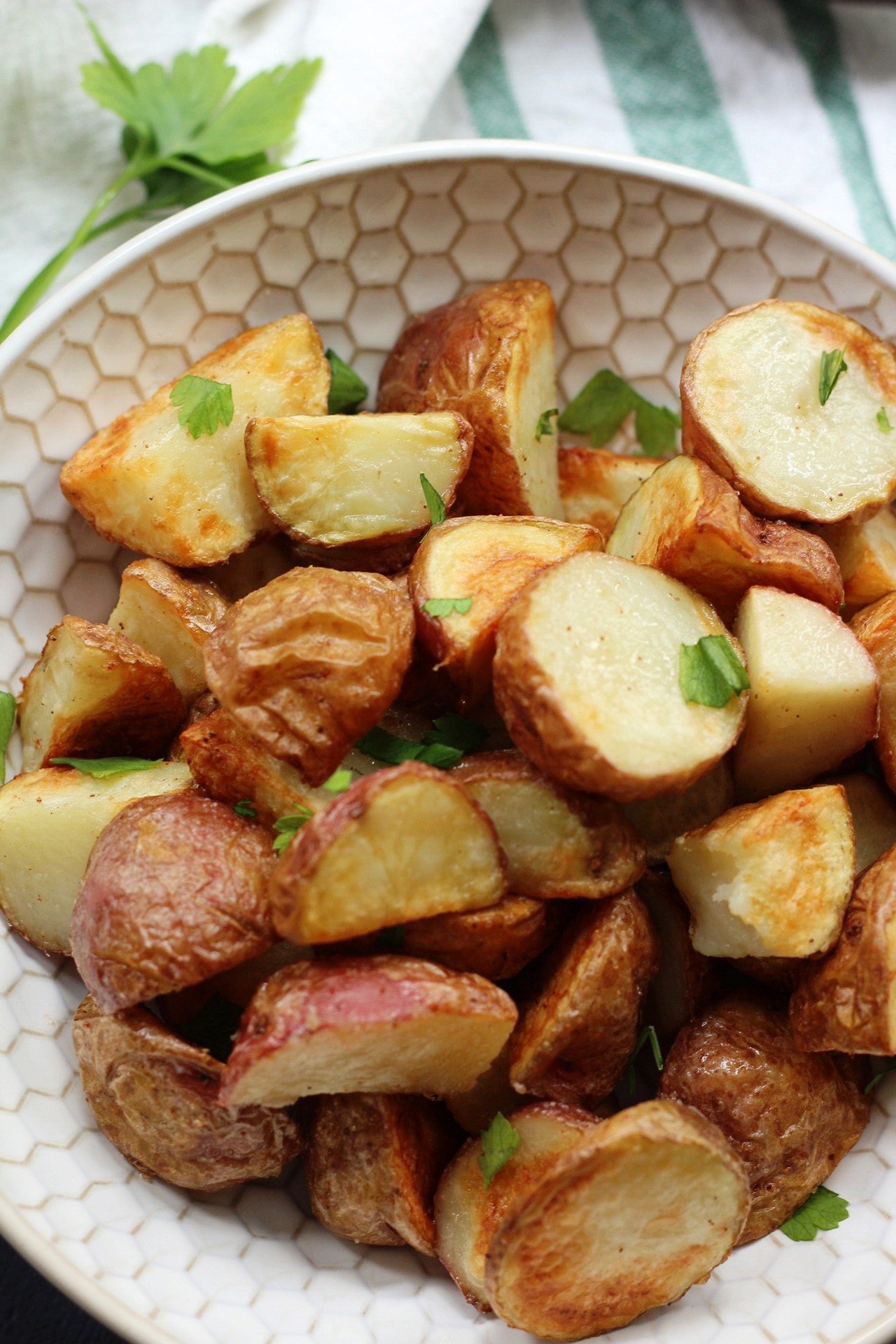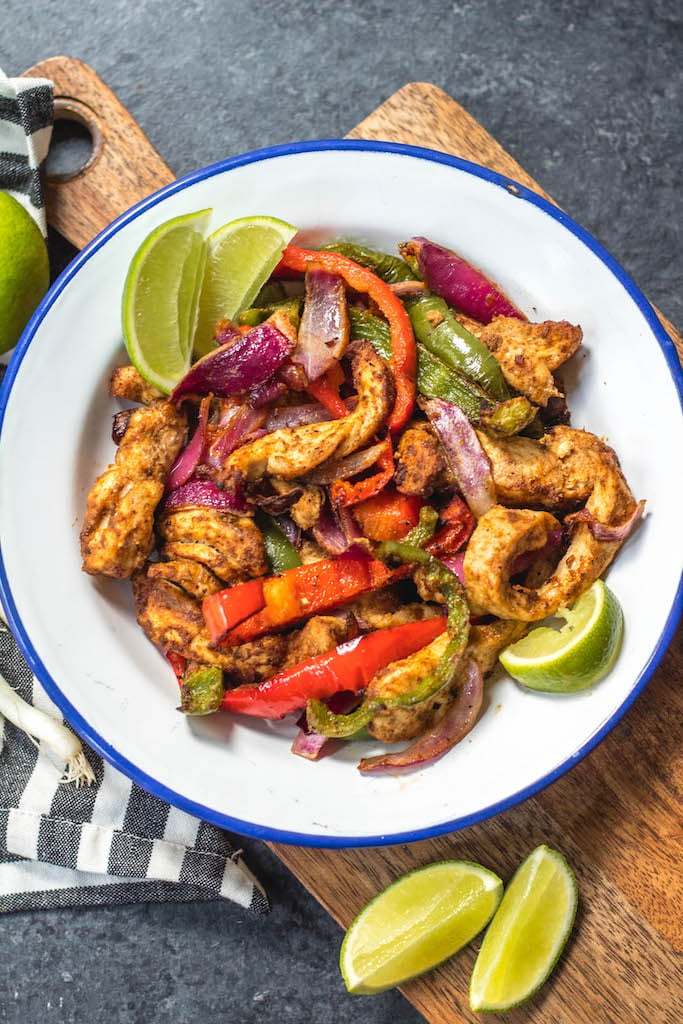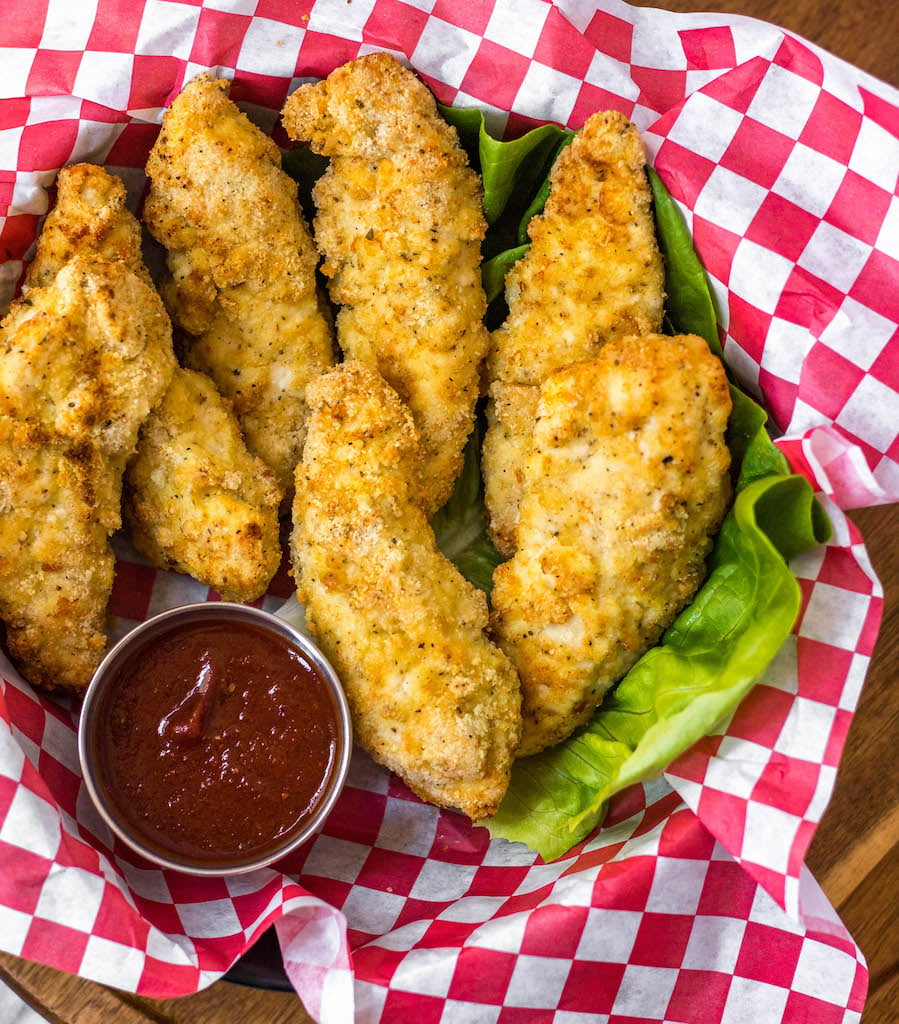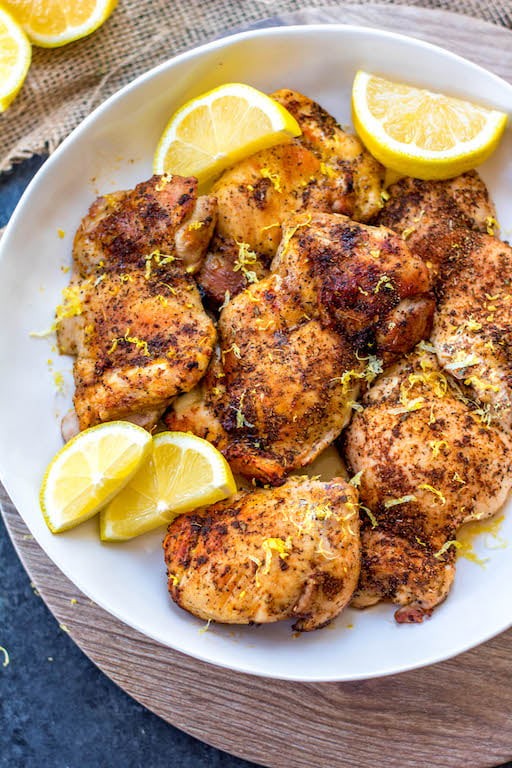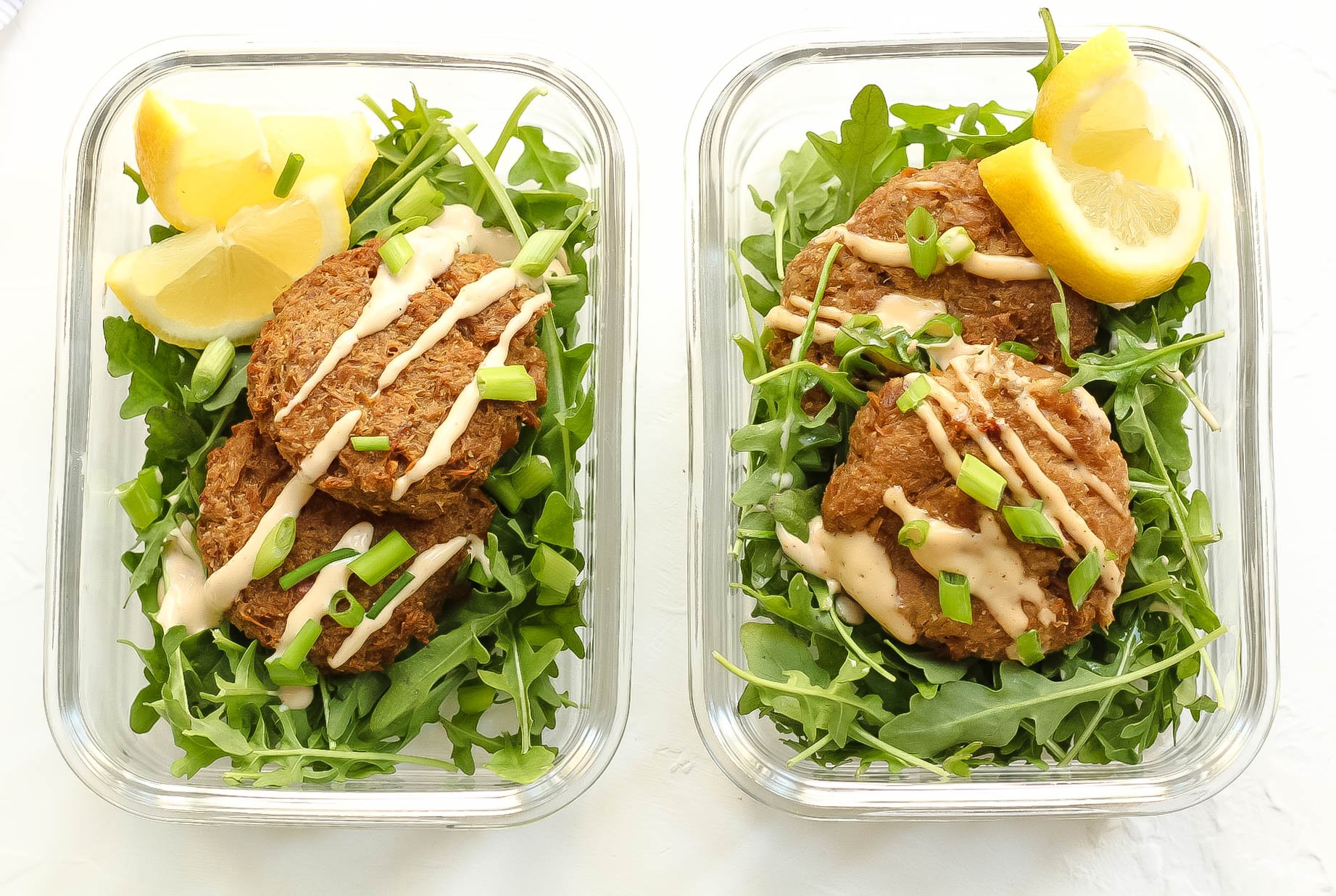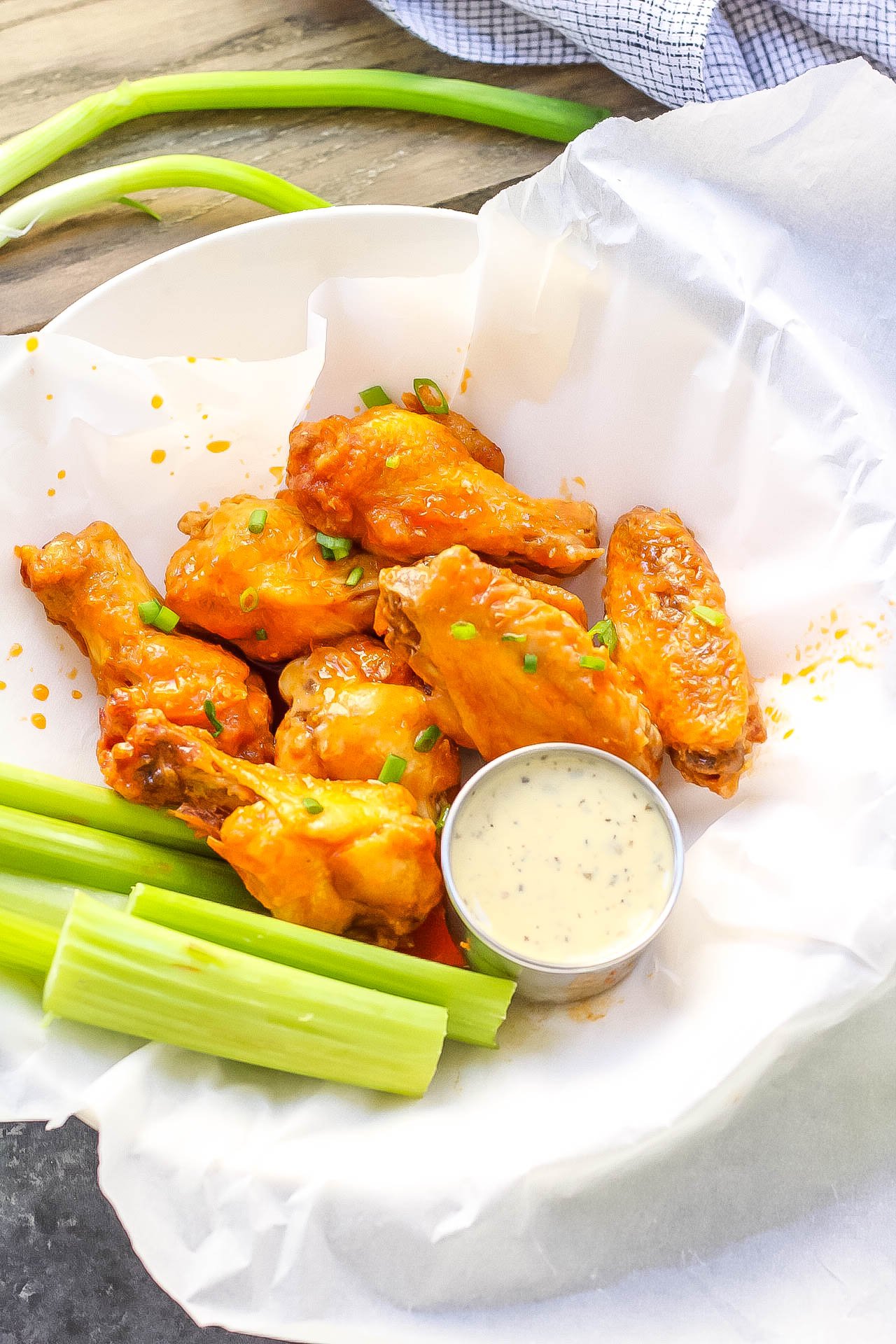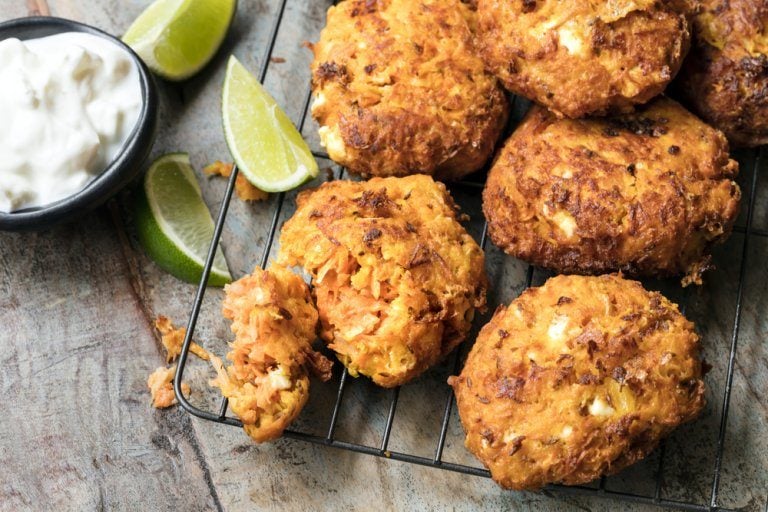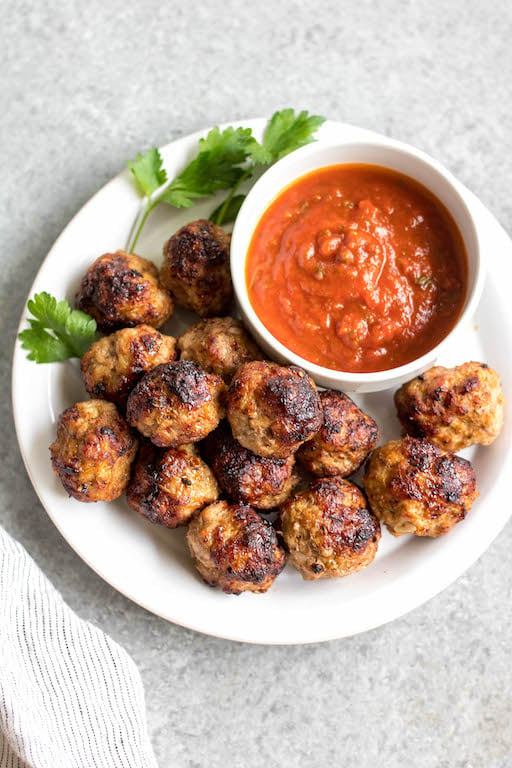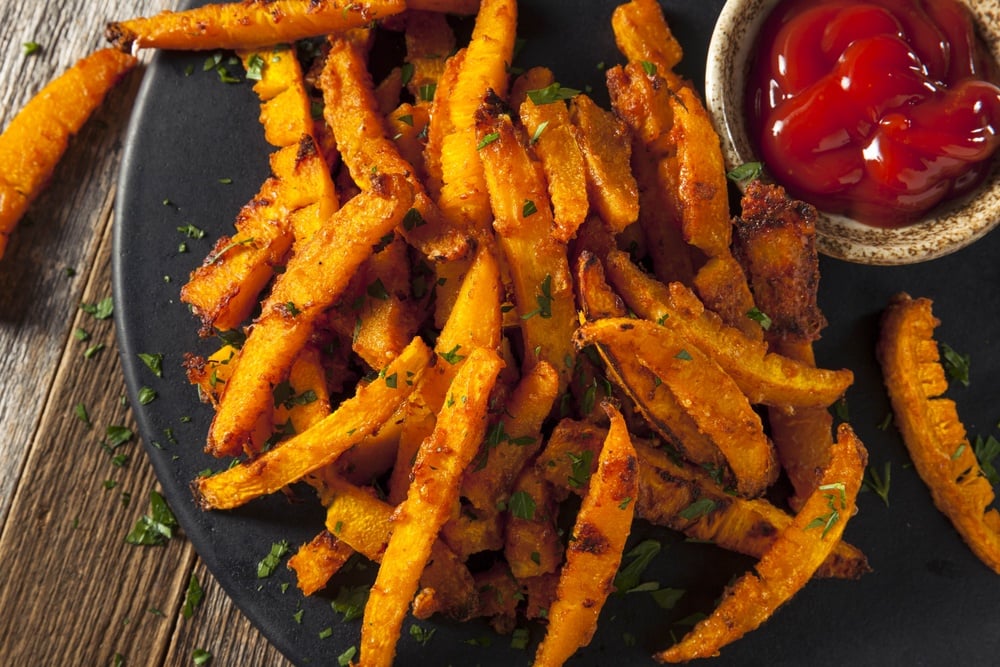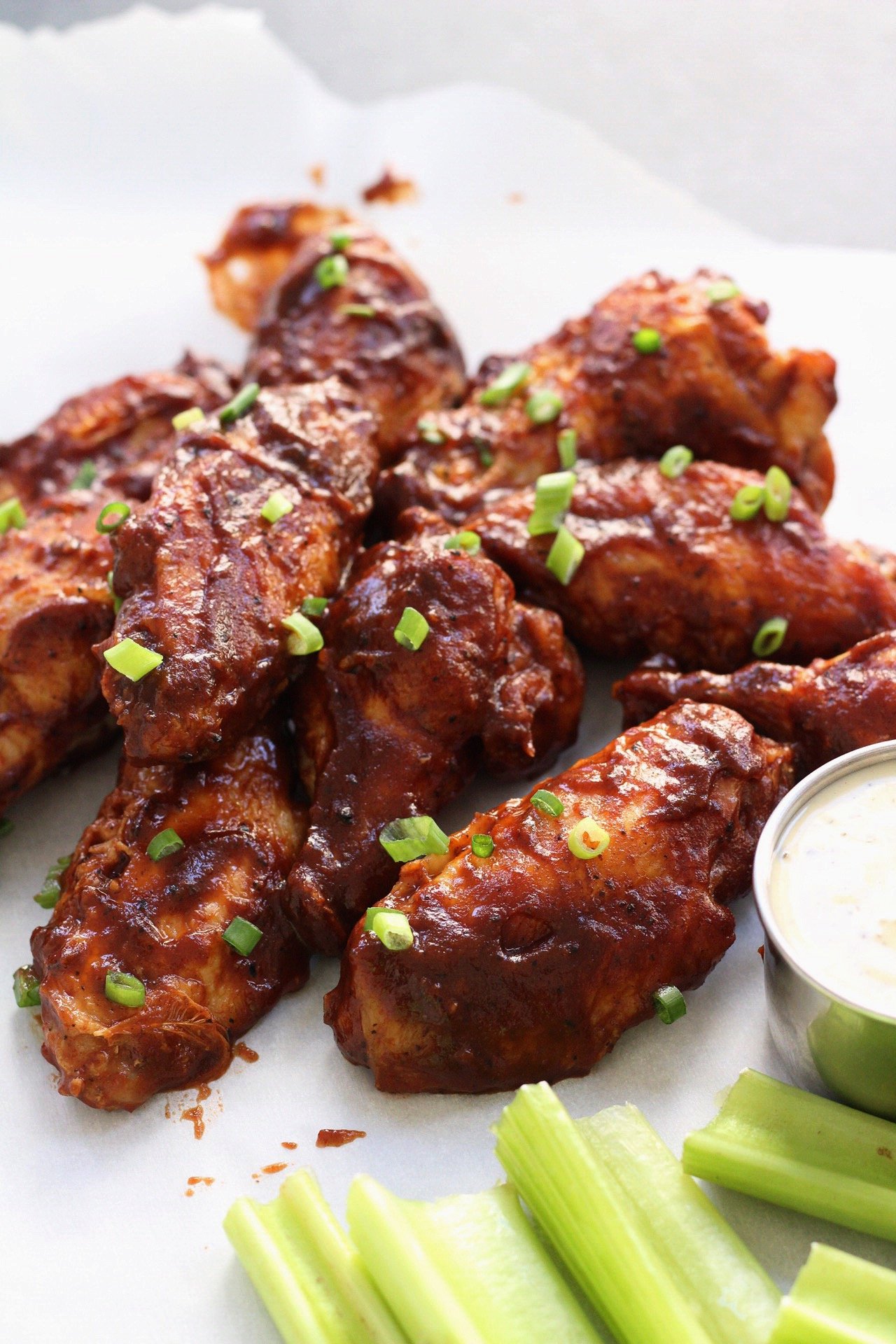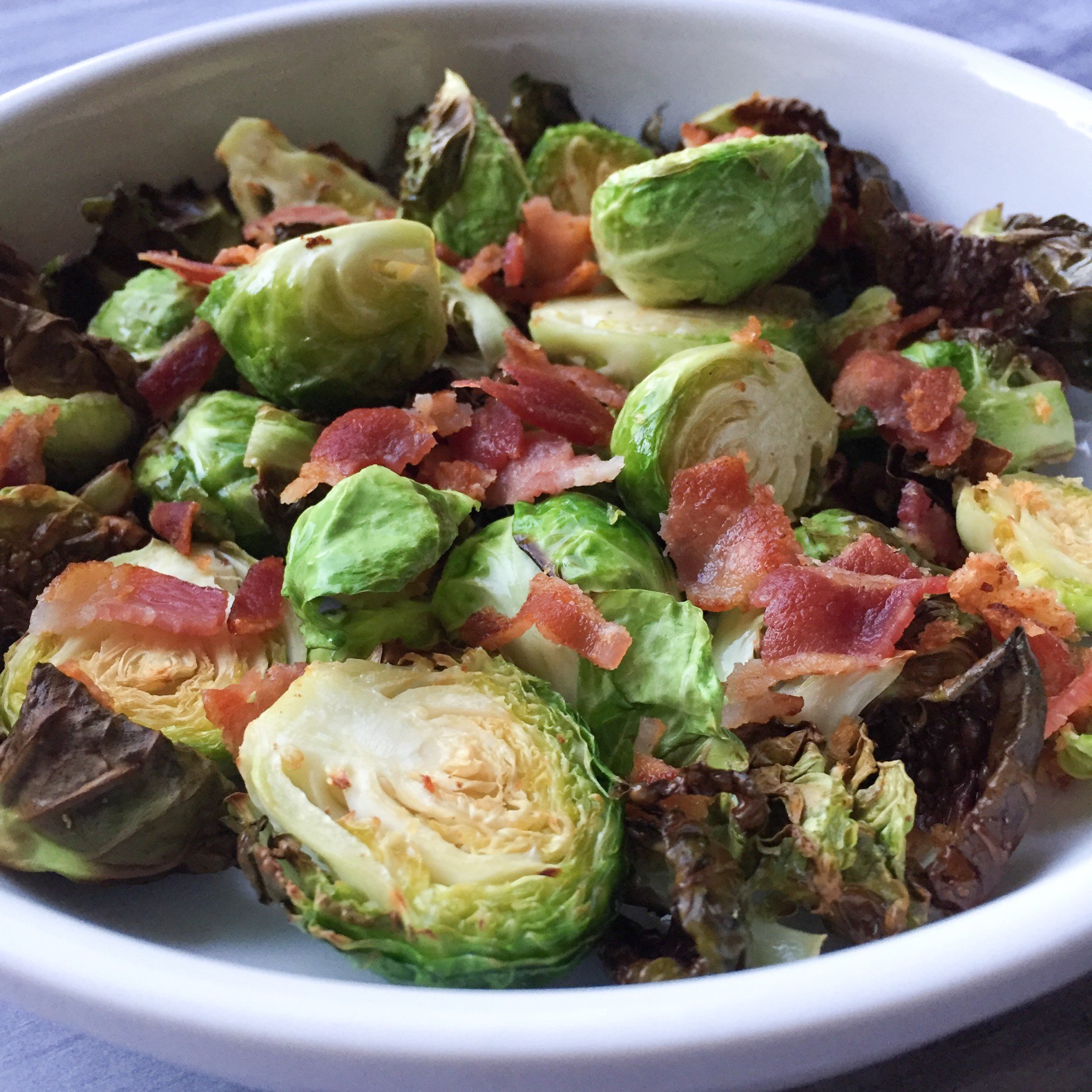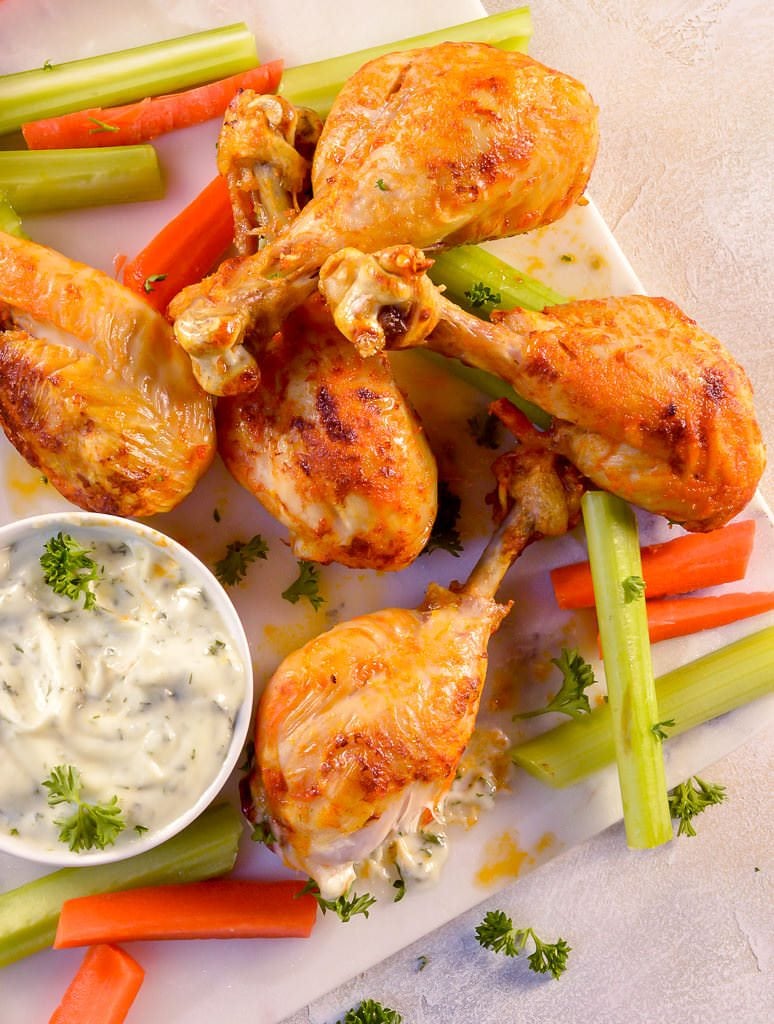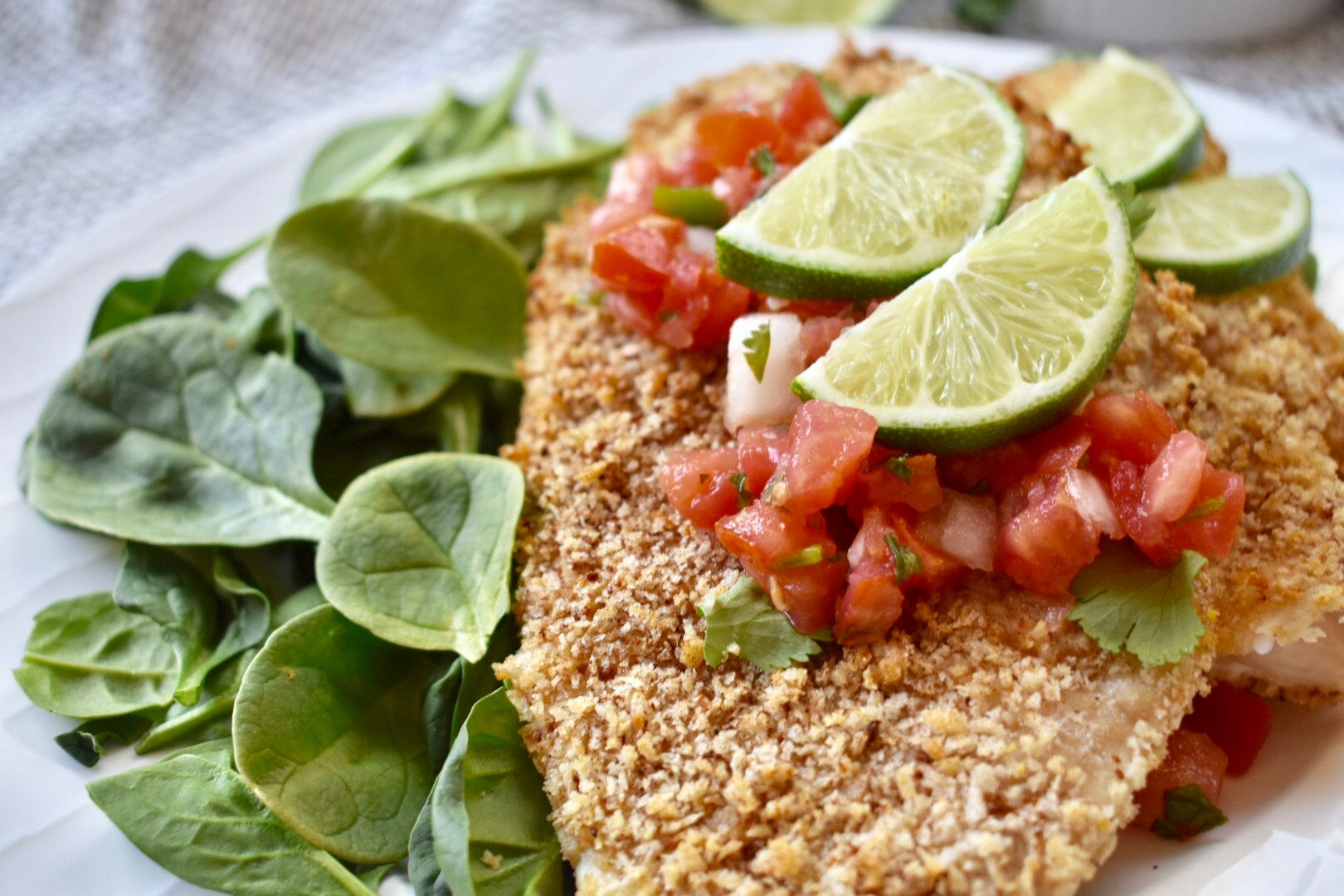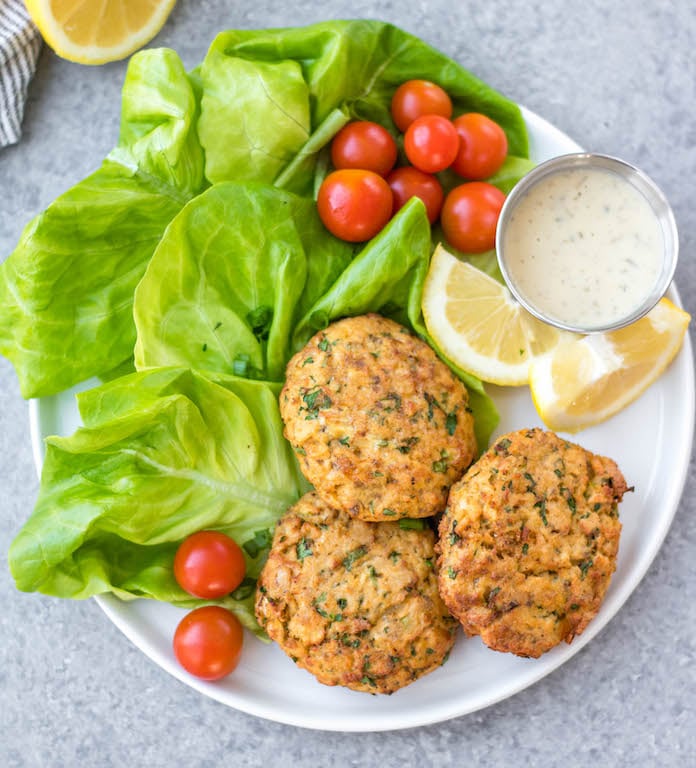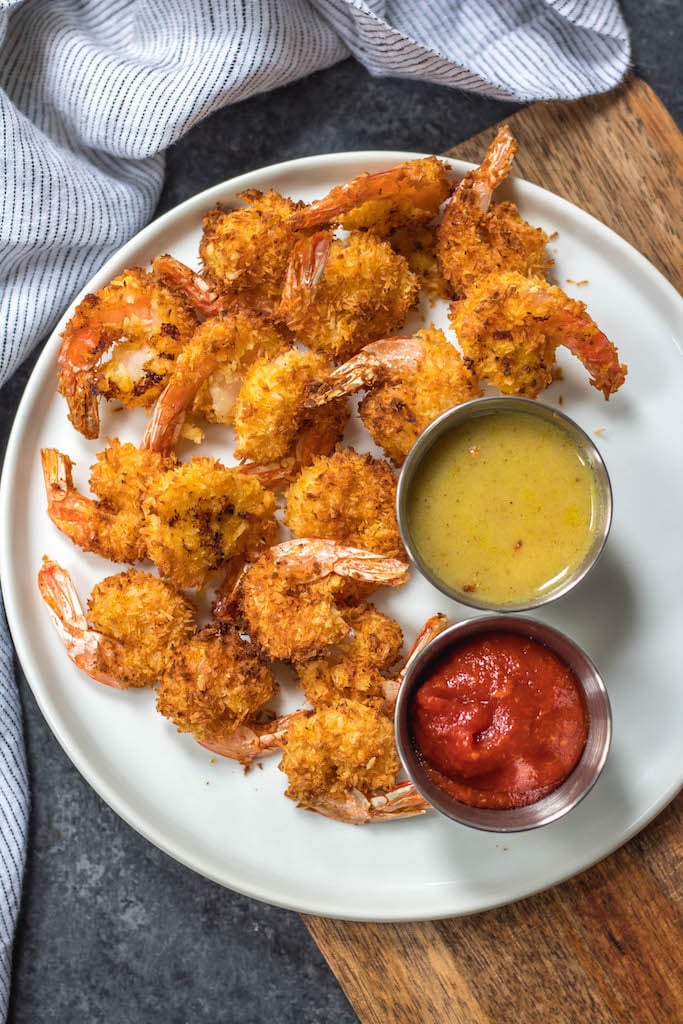 That rounds out the list of 30 Paleo air fryer recipes! I know there will be at least a few in there that you'll love and be making often! I mean, crispy BBQ wings.. who can argue THAT?!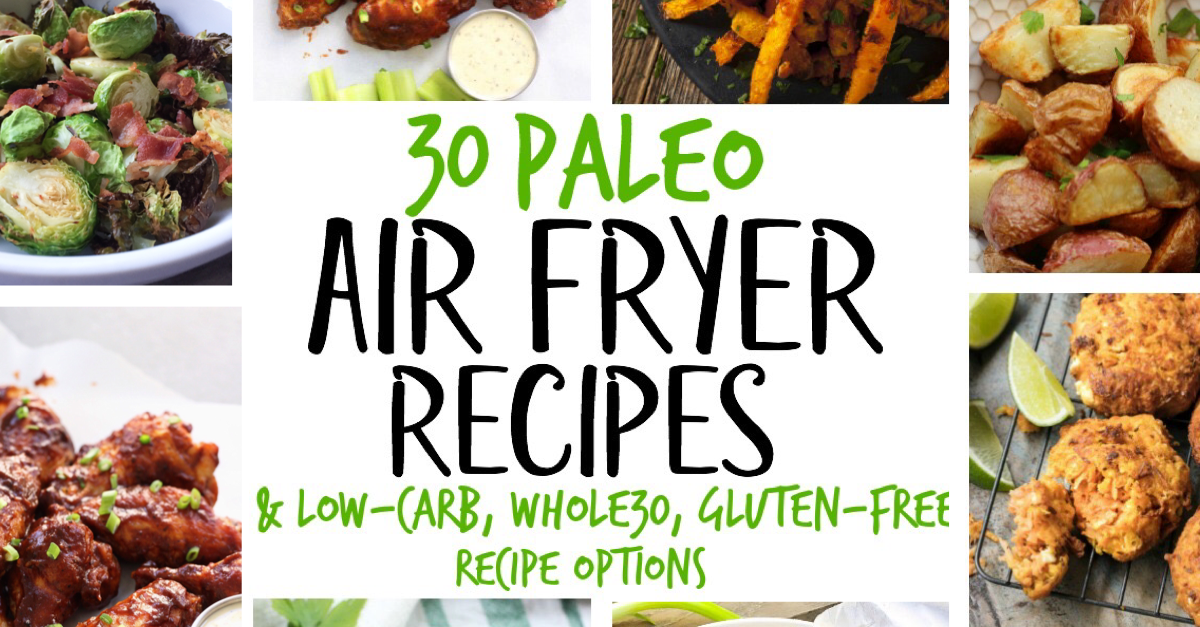 This Paleo and Whole30 air fryer recipes post may contain some links that are affiliate links, though products are ones I use personally and recommend. When you purchase anything using my links, it costs you absolutely nothing extra, but it does give Wholekitchensink.com a little financial support which helps to keep this blog running. Thank you for your continued support, both with your dollars and your interest. I promise I won't buy a pony.