Healthy living doesn't have to be complicated but sometimes it feels like it is when you read a food label. I was shocked when I realized how much sugar was in the spaghetti sauce I always bought and I was terrified when I learned about how vegetable oil harms your health. There's a few simple swaps you can make to start switching out foods that are making you sick from your kitchen and your diet. Even little changes, like these ones, will make a huge difference and dramatically reduce the harmful foods we all cook with or use daily.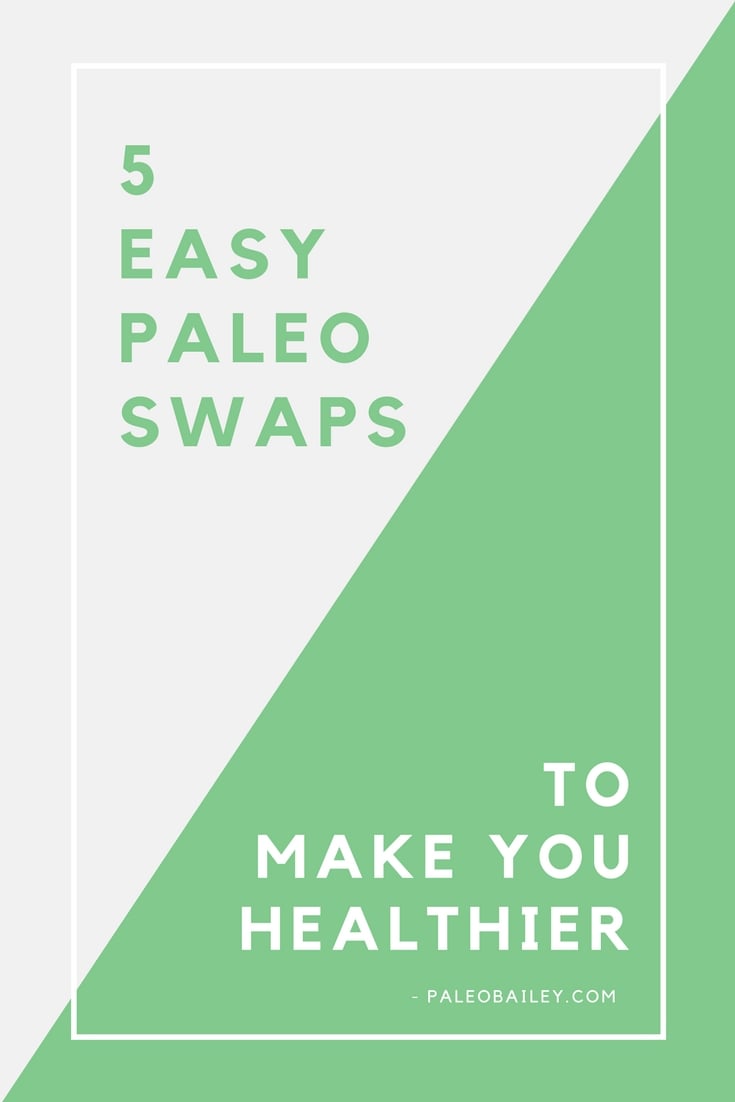 Replace White Flour
It shouldn't come to a surprise to anyone that flour, especially the way it's processed, is detrimental to long term health. It causes insulin resistance and type 2 diabetes as well as many other preventable lifestyle diseases while also increasing your risk for obesity exponentially. A recent study from the University of Michigan found that even if you're eating a mostly healthy diet, white flour is linked to troublesome addictive eating behaviors.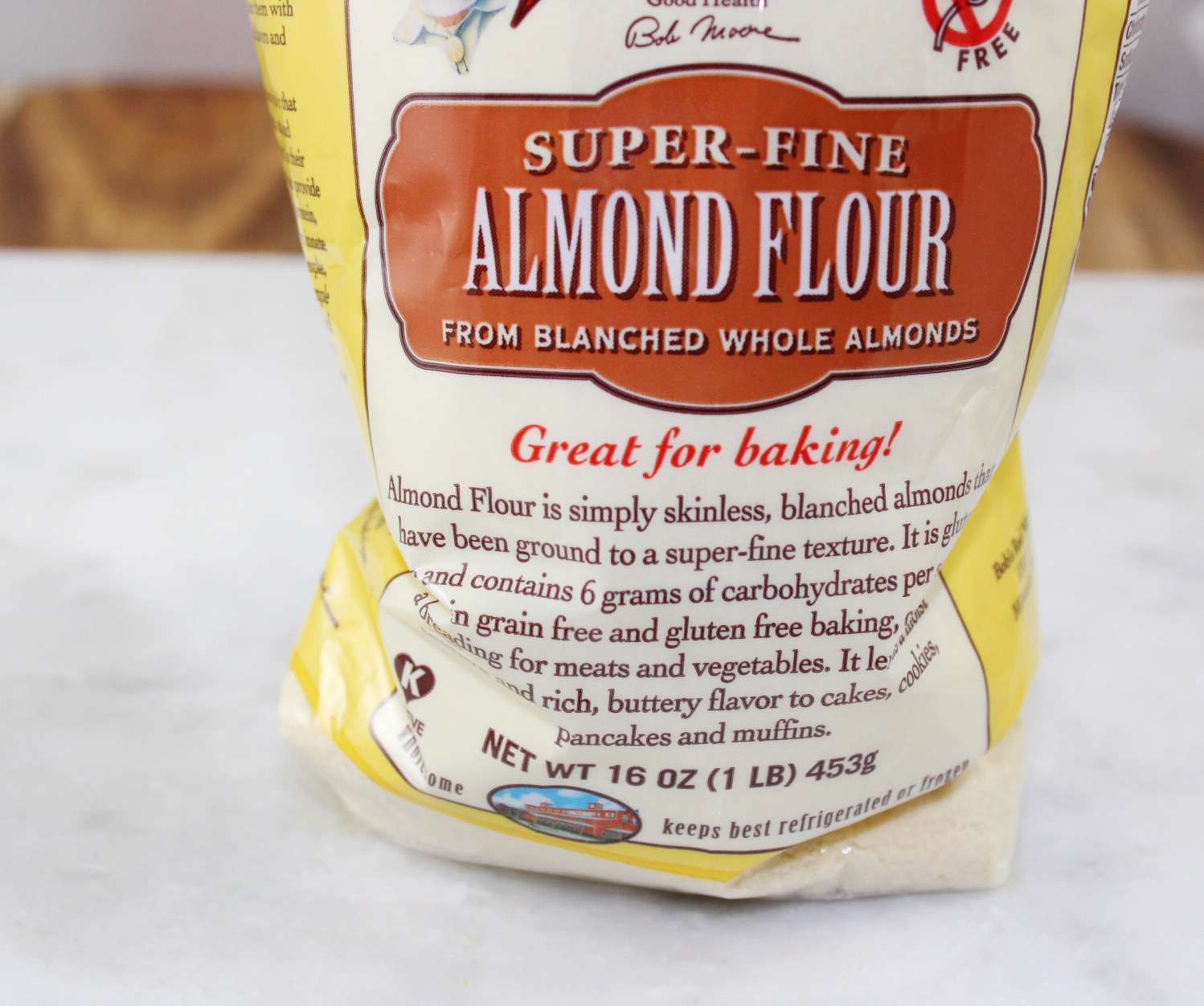 Replace the white flour in your kitchen with coconut flour, almond flour or cassava flour. The ratio for the swap isn't 1:1 but I've found the general replacement for coconut flour to be 1 cup white flour = 1/4 cup coconut flour. This swap is useful for baking, making pizza dough, breading things like chicken wings/tenders or pork chops and anything else you use flour for. Almost all of these products, and the ones listed below can be found on Thrive Market much cheaper than Amazon.
Dump the Vegetable Oils (Canola, Corn, Soybean Oil)
These oils are highly processed to the point of being unnatural. Vegetable oils contain high amounts of omega-6 fatty acids and are low in omega-3s (the type of healthy fats found in seafood). Before these oils were touted as a "heart healthy" option and became commonplace in the late 20th century, the ratio of Omega-6 fatty acids and Omega-3s that we were eating was about 1:1. Since the shift and advent of vegetable oil, we're now consuming way more processed Omega-6 fatty acids… at the expense of Omega-3s. This shift has led to the ratio being between 10:1 and 20:1 in average individuals, with 20% of daily calories coming from vegetable oils. This ratio is something that's concerning as it's a major risk factor in cardiovascular disease. Which we've also seen dramatically increase along with the usage of vegetable oils.
Besides cardiovascular disease, a ratio of Omega-6s to Omega-3s being 10 to 20 times what it should be is linked to:
obesity
type 2 diabetes
psychiatric disorders
IBS & inflammatory bowel disease
macular degeneration
rheumatoid arthritis
cancer
metabolic syndrome
autoimmune diseases
The good news is that there's a ton of good for you oils you can replace your vegetable oils with. Make a healthy swap and use saturated fats that haven't been highly processed and extremely altered. The best and easiest to get, besides olive oil, is avocado oil, coconut oil and extra virgin avocado oil. One of my favorite ways to quickly roast veggies is by using an avocado oil spray instead of a vegetable oil spray.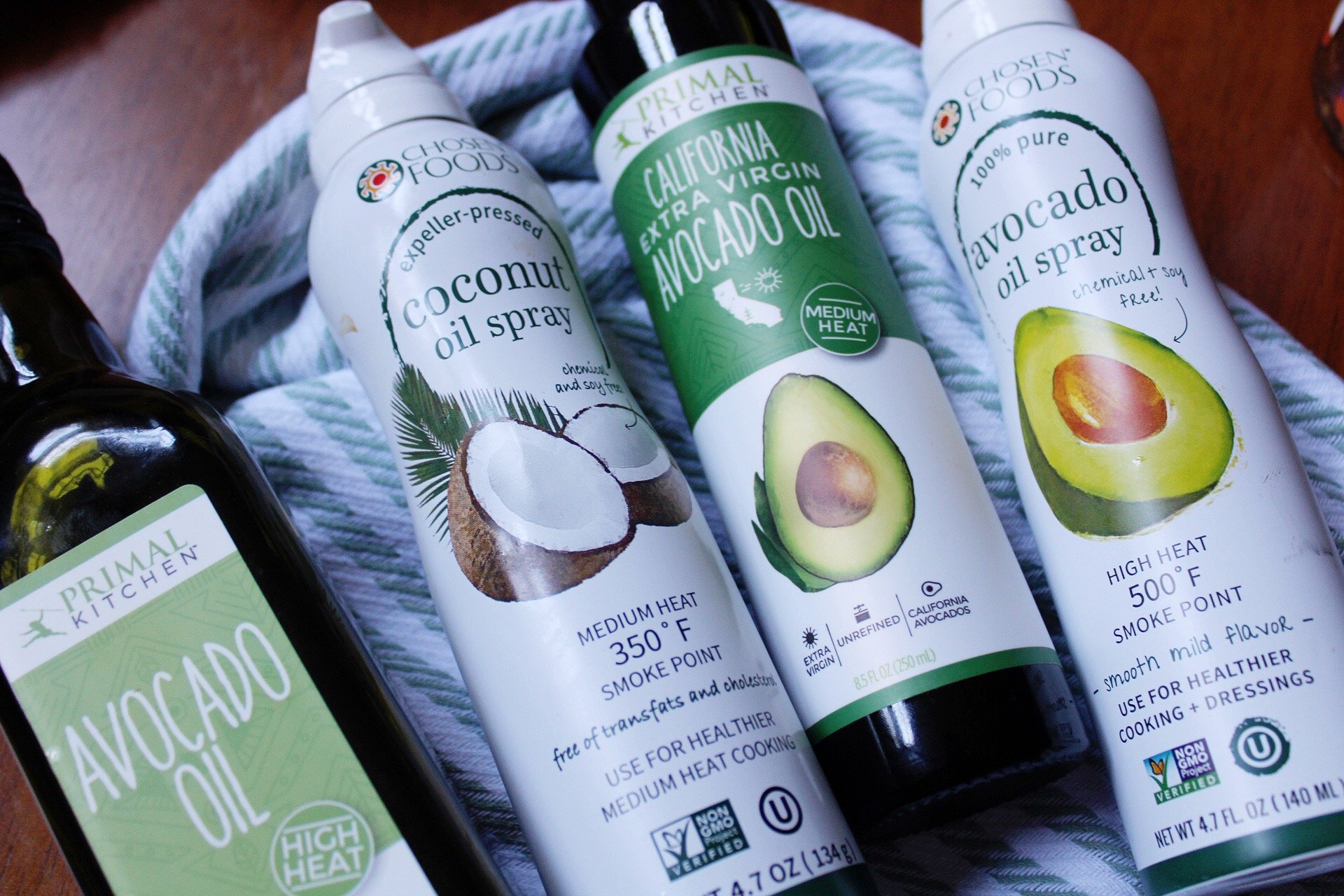 Ditch the Conventional Ranch and Mayo (and Other Condiments)
The first ingredient in Hidden Valley Ranch is vegetable oil, listed as 'vegetable oil (soybean and/or canola oil). The 4th ingredient listed is sugar. Those are two typical ingredients in your standard salad dressing. It was frustrating to me to think that even when I was eating a salad, I was still eating things that are known to be harmful to my health.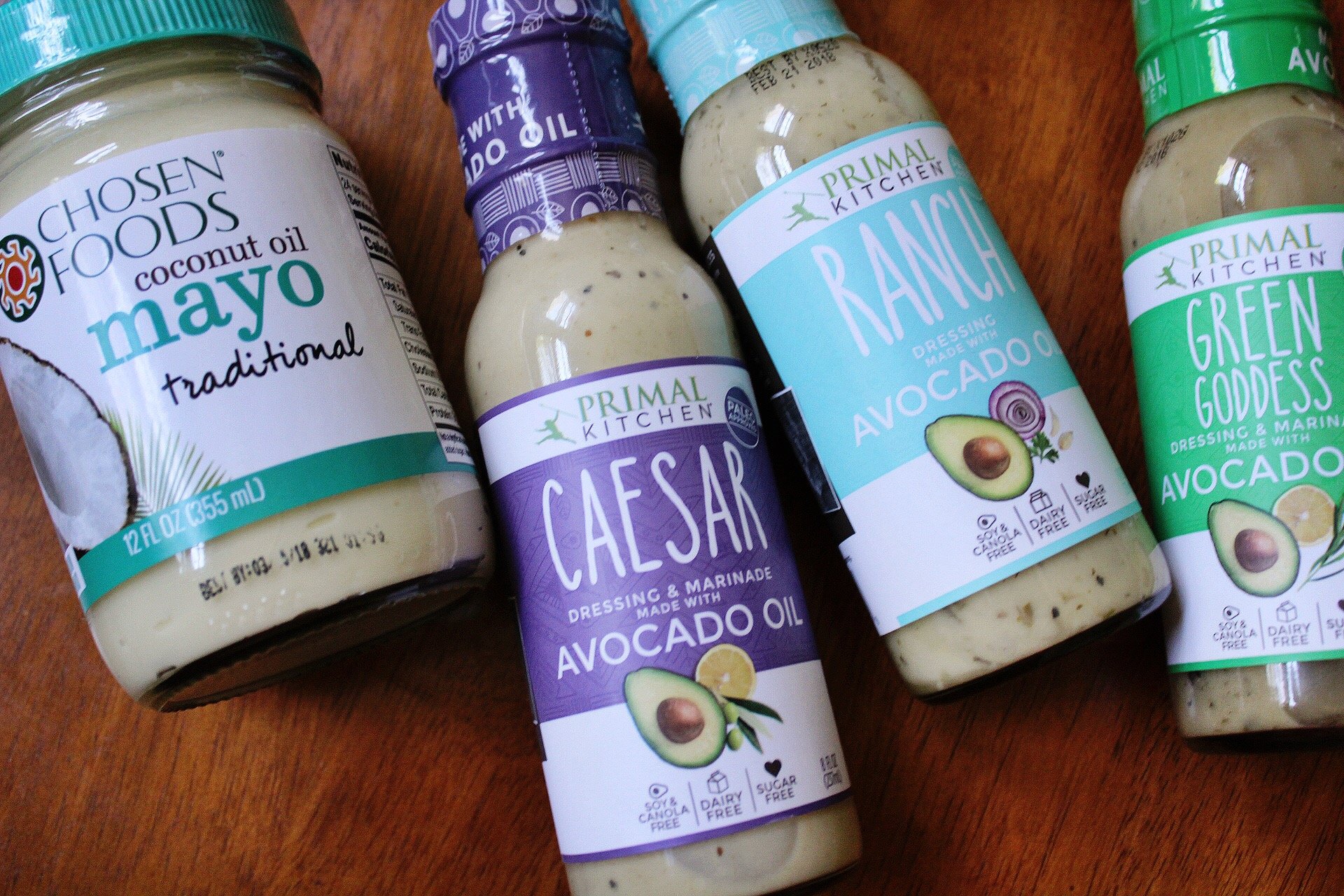 What to do instead: start slowly replacing your condiments and dressings with healthy versions. Whole Foods carries a few different brands and you can always find them online. Primal Kitchen and Tessemae's are great options that not only taste good, but are adding to your health too – not sneakily detracting from it. Primal Kitchen or Chosen Foods mayo is full of healthy fats and none of the bad stuff in conventional mayo.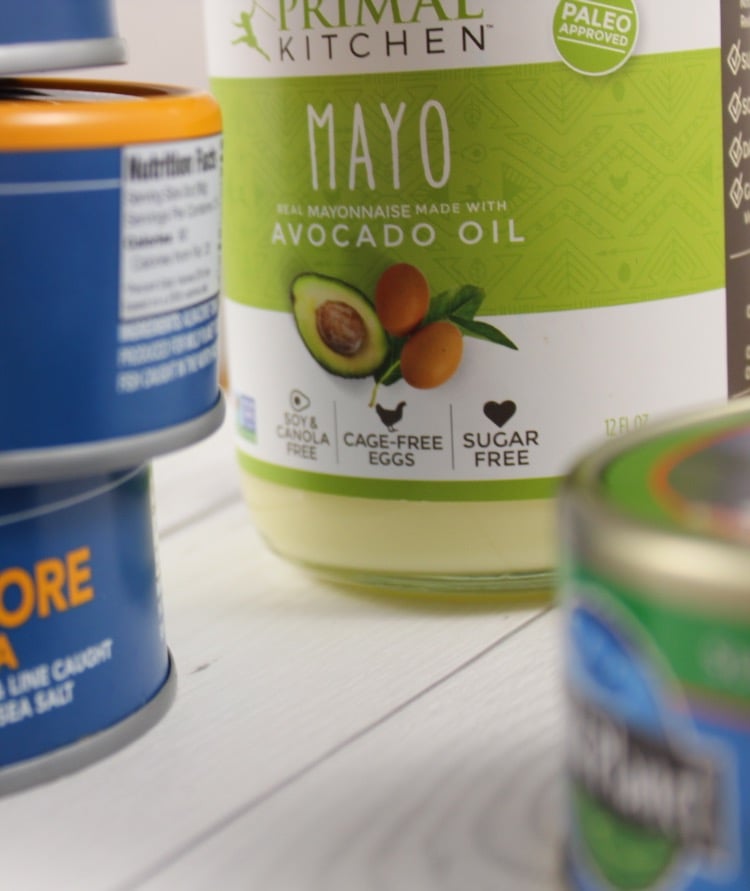 You can also make your own dressings. Dressings and condiments are super quick and easy to whip up and allow for tons of variation, too.
Check out how to make your own balsamic vinaigrette, ranch and mayo and do a little healthy DIY.
Use Ghee Instead of Butter
Ghee has been around for thousands of years but surprisingly not a lot of people know about it. Originating from northern India, ghee is clarified butter – meaning it was simmered longer than butter and the milk fats and water have been removed in the process. This leaves the ghee with a higher smoke point, a "butterier" flavor and rich in fat soluble vitamins A, D and E.
Ghee also contains a higher percentage of medium and short chain fatty acids than regular butter does. The body metabolizes these types of fatty acids differently and aren't linked to cardiovascular diseases like long chain fatty acids are. Ghee is also casein free.
Ghee can be used exactly the same way you use butter. On potatoes, cooking eggs, veggies, meat, etc. My favorite ghee brands are Thrive Market's brand, Organic Valley, Tin Star Ghee and Trader Joe's. It's also usually available in grocery stores in the ethnic food area or next to the oils.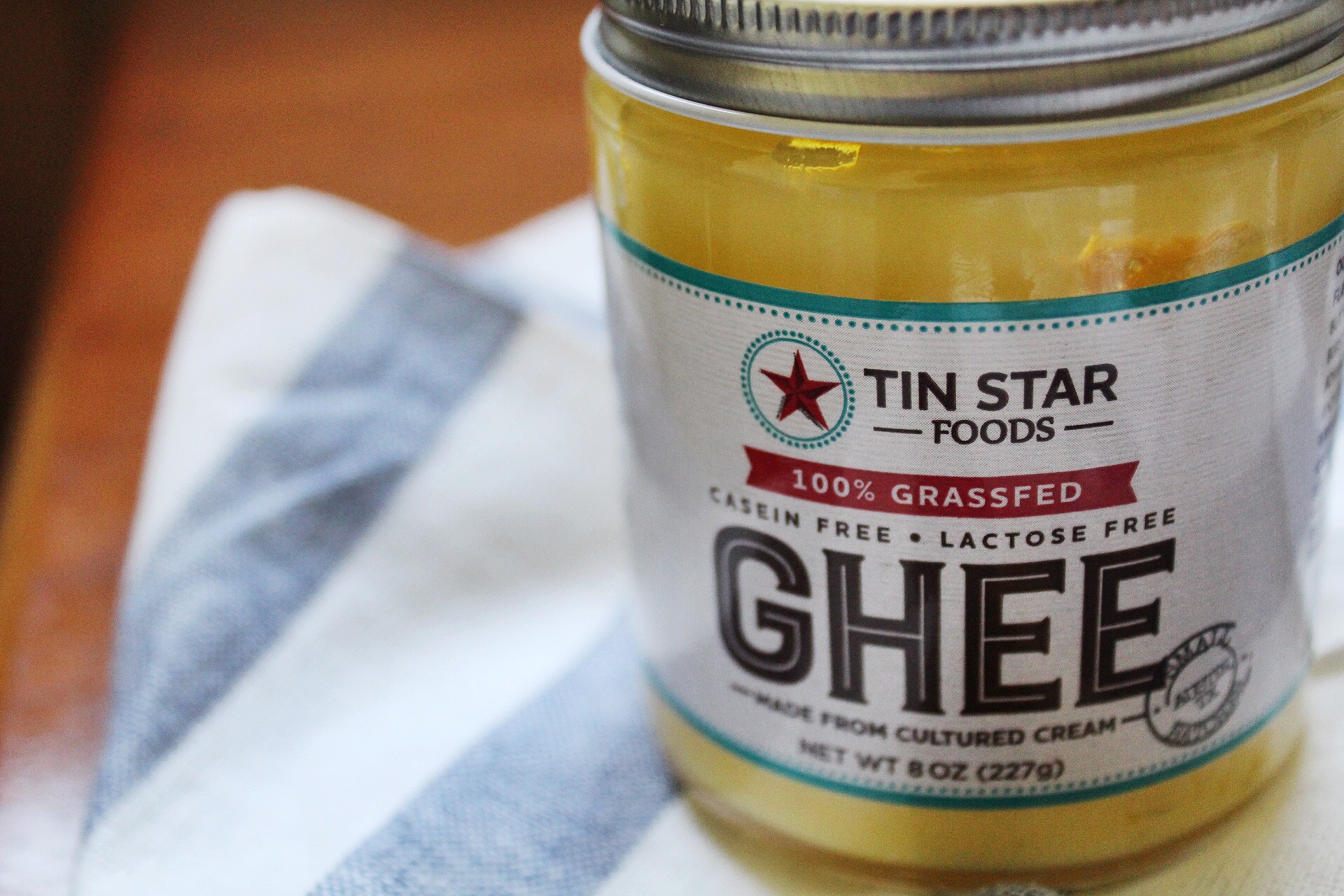 And there ya have it! A few easy swaps in your kitchen and you'll be cooking and eating healthier without sacrificing flavor! Eliminating some of those sneaky sugars, additives and harmful ingredients is a good start to creating a cleaner diet.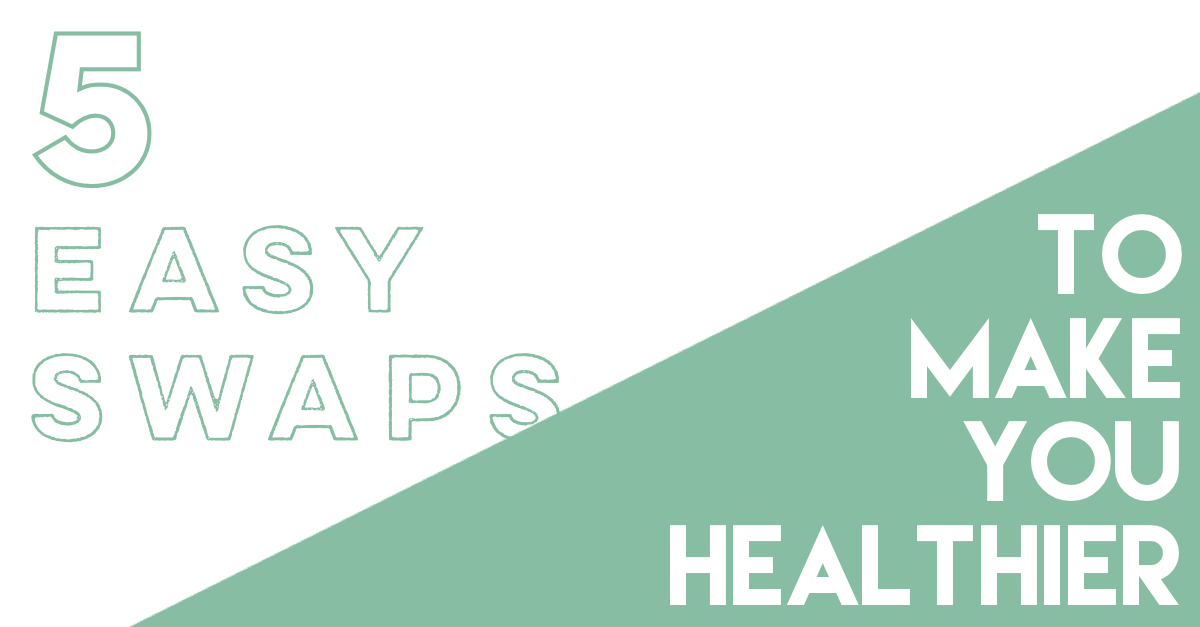 This post may contain some links that are affiliate links, though products are ones I use personally and recommend. When you purchase anything using my links, it costs you absolutely nothing extra, but it does give Paleobailey.com a little financial support which helps to keep this blog running. Thank you for your continued support, both with your dollars and your interest.