In case you haven't heard, there's a new one-stop-Paleo-shop in town: Paleo By Maileo. But it gets better. What's better than a new one-stop-Paleo-shop in town, you ask? Well, the fact that it's online and you don't have to leave your living room to go into town.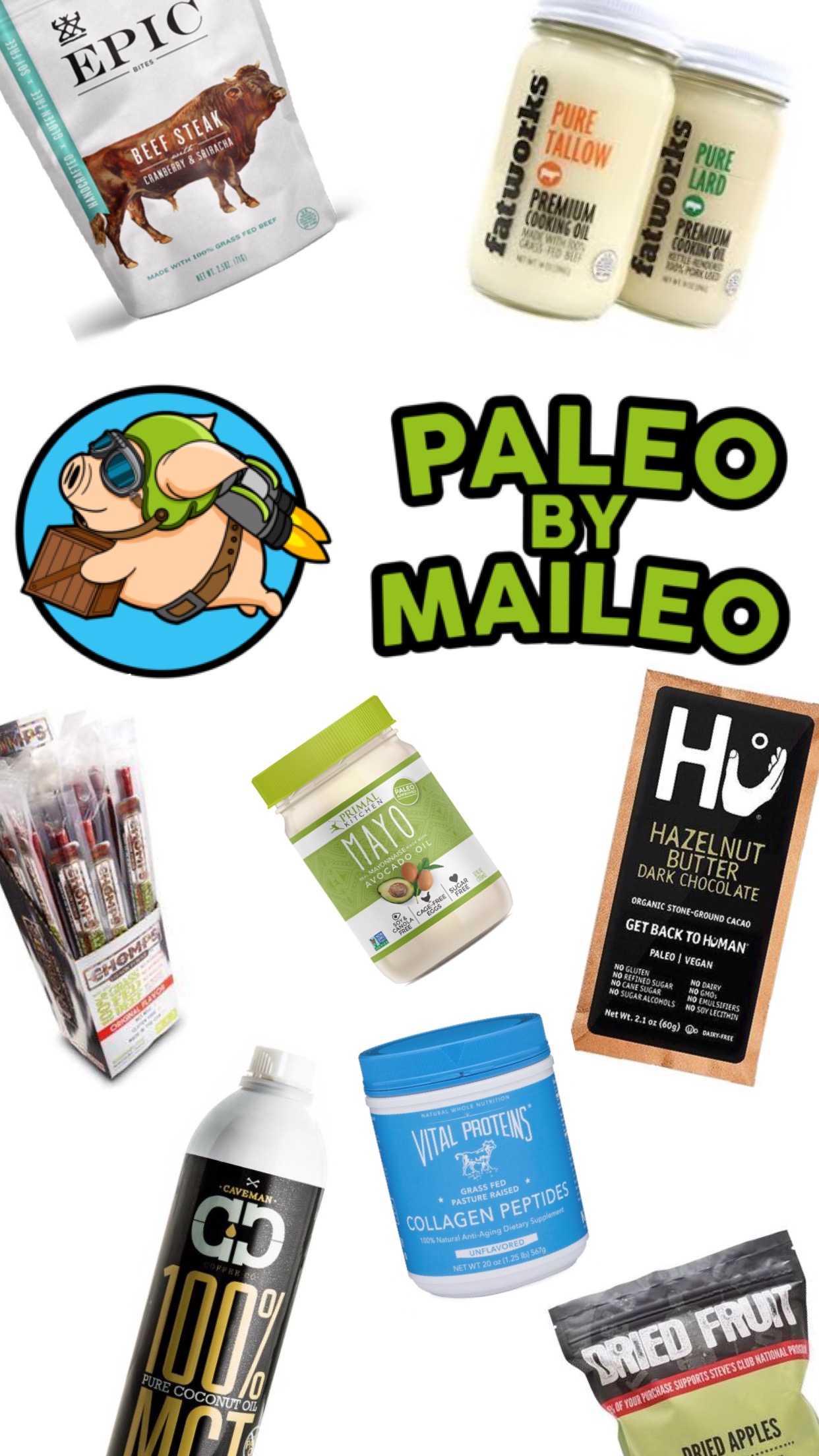 This post is in partnership with Paleo By Maileo. I'm thankful to work with amazing companies that I believe in and all opinions are my own. 
You'll find everything that you need here and nothing that you don't. Paleo By Maileo is a rockstar Paleo service that doesn't make you wade through hundreds of products that you know you don't want or need. Everything you'll find here is 100% Paleo.
They carry TONS of products, from supplements, snacks, baking goods to personal care. All of my favorite products are here and in one location. That was a huge selling point for me, who, after almost 2 years of living a Paleo lifestyle, was real sick and tired of spending more time than I wanted to trying to find what I needed.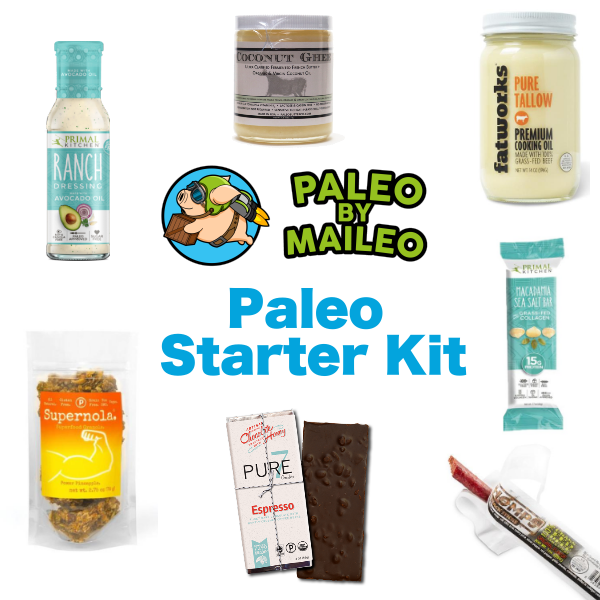 I'd either have to drive to multiple stores to get everything or place multiple online orders through the different companies or spend a ton of time going page by page at online retailers who didn't carry only Paleo products. Or, on a bad day, a combination of the three. The owners of Paleo By Maileo felt that struggle themselves when they began their journey into the Paleo way of eating. I'm sure their story will sound a lot like yours.
The products you'll find at the Paleo By Maileo site are held to extremely high standards in terms of quality. As Paleo has become more main stream, there's been an influx of products on the market that stretch the boundaries of what Paleo really is. This just adds even more confusion to shopping for what you need. I appreciate knowing that I won't find any products like that on Paleo By Maileo. Nothing you purchase will have cane sugar or cacao liquor and none of the bacon products will say "less than 2% cured" – it's all the real deal.
Another awesome thing I love about Paleo By Maileo are their subscription boxes. It's been so fun to receive a package at the beginning of the month with Paleo products in it. I found so many new favorites last month. You can buy them in one month, three months or six month increments. OR(!) you can buy them as a gift for your favorite Paleo bestie.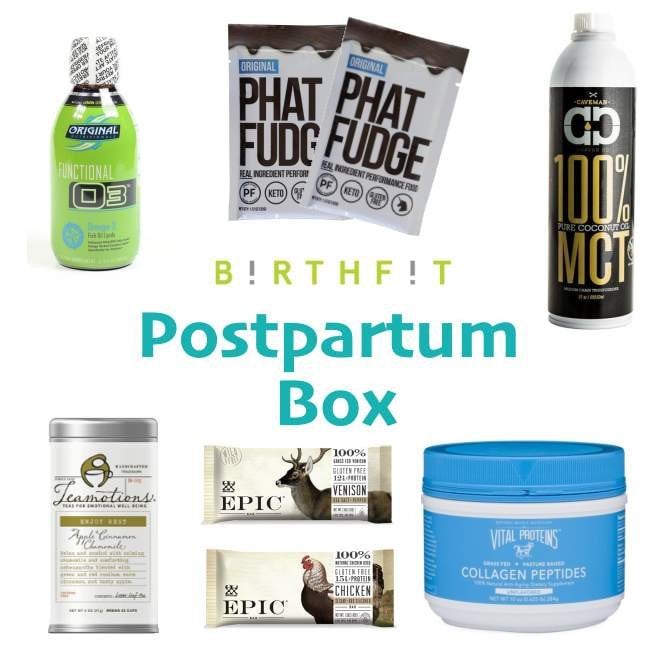 They also have prenatal and postpartum boxes which I think is a GENIUS idea. When my best friend was pregnant, she always commented to me about how much STUFF she got from people that she didn't really need. But, well, everyone needs healthy food amirite? These would be the perfect gifts for your wife, best friend, sister, you name it during or after their pregnancy.
The recipe blog they have is an awesome way to get some fresh inspiration for how to use the products in different ways than you may already do. They always link back to the exact ingredient that was used which also helps me get new ideas for products I want to add to my cupboard!
Also, it's worth mentioning that their customer service is FAN-freaking-TASTIC. I've had not only a positive experience but, dare I say it, an enjoyable one, whenever I've corresponded with Summer and Aleksey. They're so quick and responsive about any questions or concerns. You can tell they really take pride in the company and believe in the products by the way that they make an effort to make sure you're happy… and healthy.
Gone are the days of driving from store to store, paying shipping from multiple online retailers and straining my eyes from searching 100 pages of products online to find the 2 Paleo ones. Paleo By Maileo removes all of those issues and takes the guesswork out of Paleo for me. Plus free shipping over $75 (easy) and fun presents to myself every month don't hurt either 😉
So go ahead and hop on over – get your usual Paleo products and try some new ones you've been eyeing!