I love salads, don't get me wrong. They're a great quick lunch option and a dinner salad is sometimes just what I want. But other times, I'm just not feelin' it and I know I'm not the only one. Caesar dressing is one of my most favorite dressings so I love incorporating it into all of my meals, not just when the Caesar salad craving hits. I've finally compiled all of my favorite uses for Caesar that go beyond the typical salad!
This post is in partnership with Primal Kitchen. I'm happy to work with a company I love and believe in so much! Thanks for your support here on the blog and your support for Primal Kitchen!
Every once in a while I get stuck in a salad rut and it gets to the point that if I eat one more salad I'm going to lose it. I fall into that convenience mindset that salads give me and I often let it go on for far too long. If you're like me, and finding yourself all 'saladed-out", here's a few new ideas to keep your meals fresh and interesting!
If you haven't tried the Caesar dressing from Primal Kitchen yet well, you have to. Aside from being healthy, totally clean options, my favorite thing about the dressings from Primal Kitchen is that they're so multifunctional. I always have them stockpiled in my kitchen for bringing together quick and easy meals.
You can pick some up on their website (use code GROK15 to save 15% off of your order!), on Thrive Market or at Whole Foods.
Make sure to tag me on Instagram and show me your tasty creations!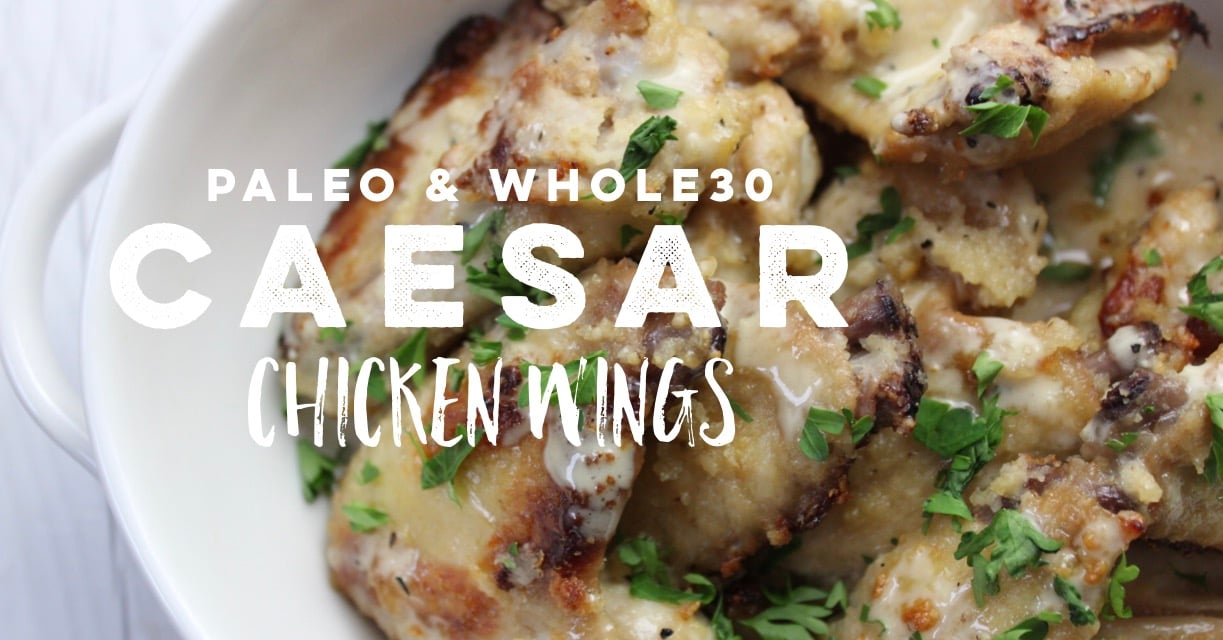 These are perfect because depending on how much time you have or your preference, you can grill them or bake them!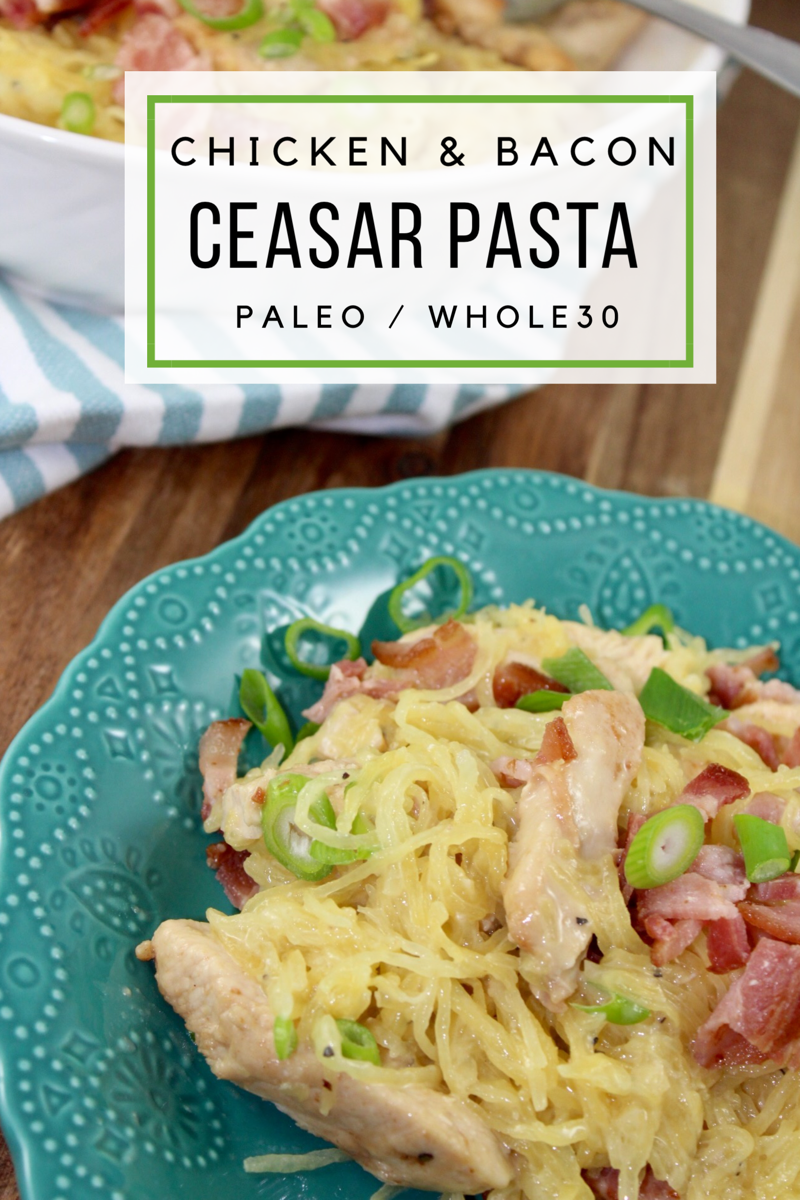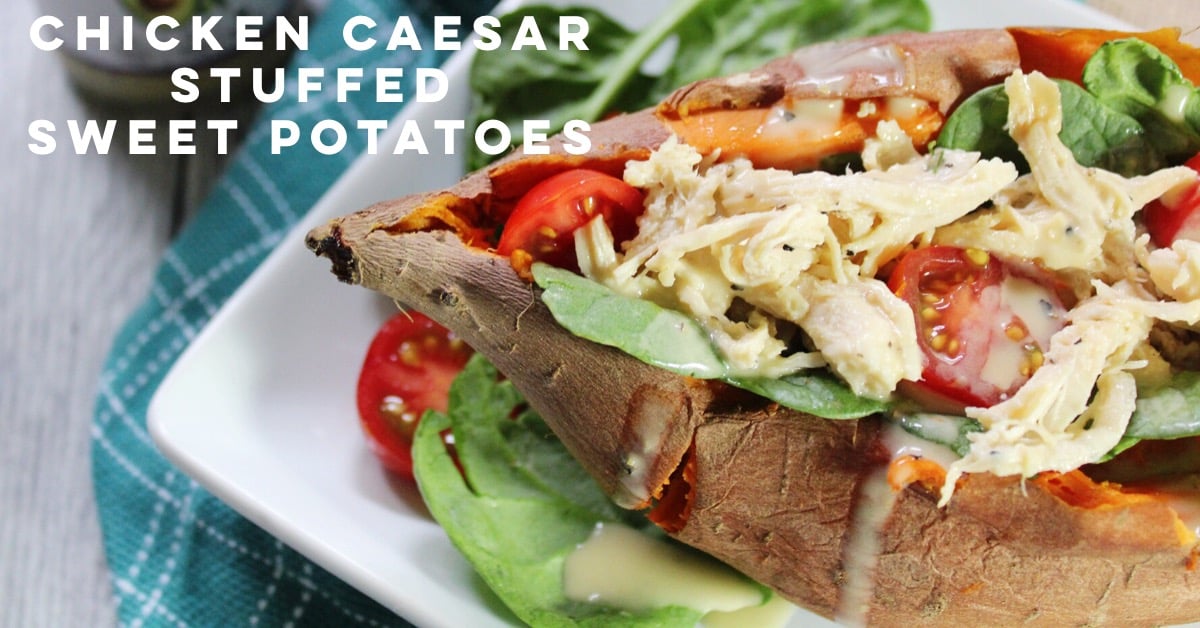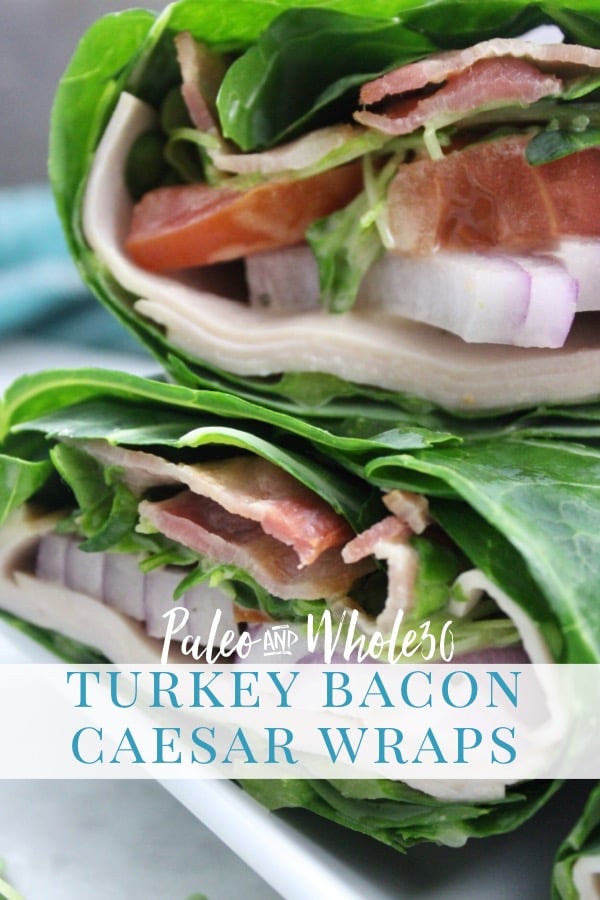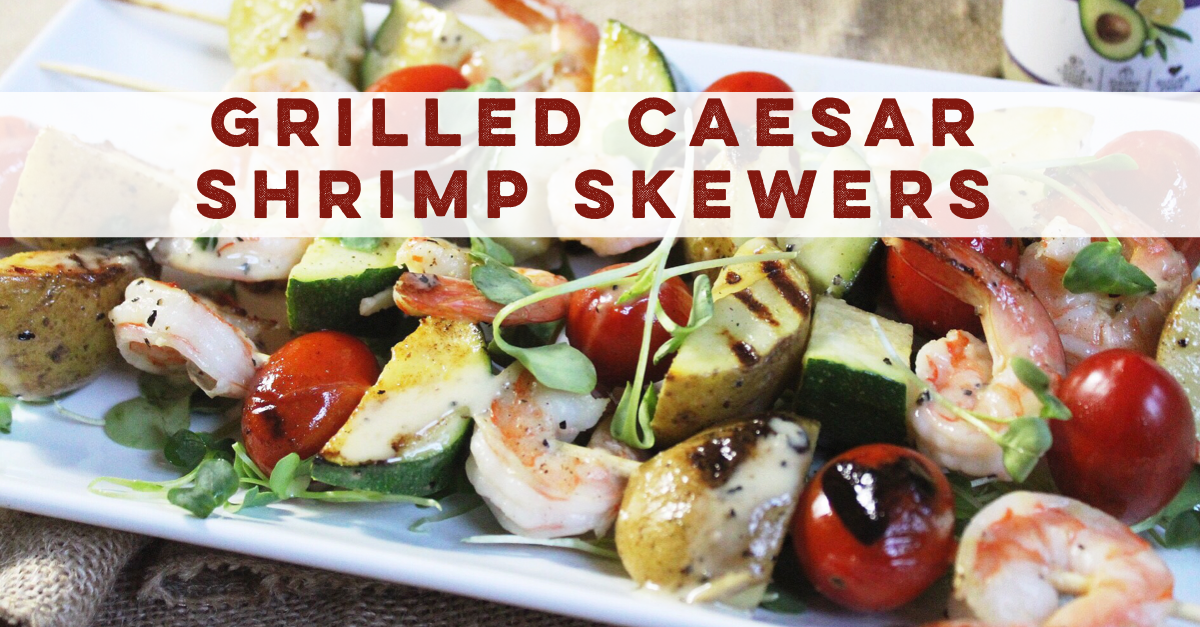 What are YOUR favorite ways to use Caesar dressing? Any ideas I'm missing?! Let me know!
This post may contain some links that are affiliate links, though products are ones I use personally and recommend. When you purchase anything using my links, it costs you absolutely nothing extra, but it does give Paleobailey.com a little financial support which helps to keep this blog running. Thank you for your continued support, both with your dollars and your interest.