In today's episode, Jen and Bailey discuss their very first Whole30 experience. Jen and Bailey have very different reasons for beginning their Whole30's, and came to it from different backgrounds. Bailey talks about how she had never really "dieted" before, and Jen explains her background in macro counting prior to her Whole30.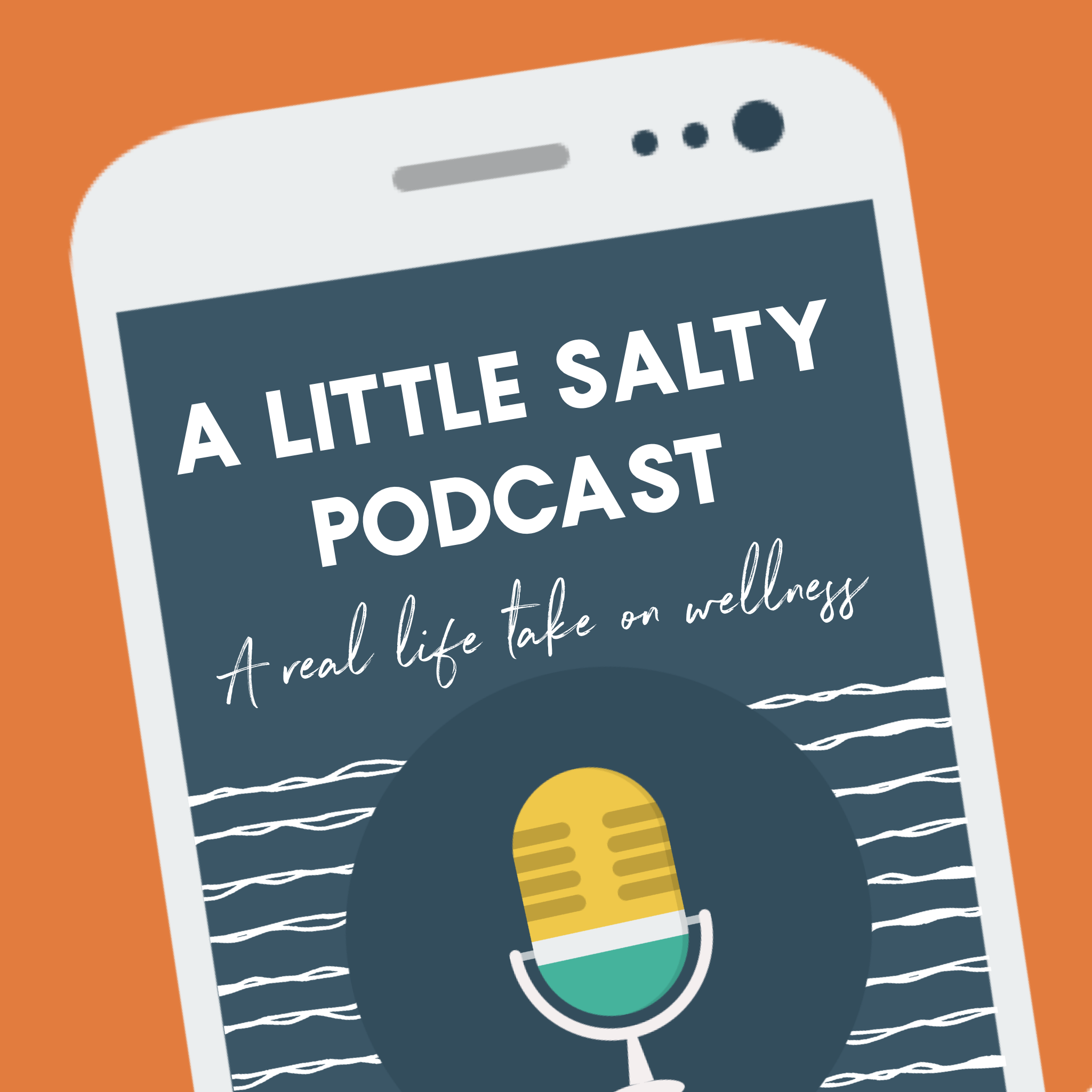 They both explore what their different first Whole30 experiences brought them, from both scale victories and non-scale victories. Jen and Bailey discuss what the benefits and the downfalls are, what they did to prepare, label reading, and also talk about what came next after their first Whole30, and their plans going forward.
RESOURCES:
Book mentioned: It Starts with Food – Melissa Hartwig & Dallas Hartwig
23 Steps to a Successful Whole30
Walmart Hashbrowns and other Whole30 Products
For more, follow us on @alittlesaltypodcast and subscribe to the podcast!
Hosted by: Jen Lopez, @beautyandthebenchpress & Bailey Ryan @wholekitchensink