I'm so excited to introduce you to the latest team member here at HQ! For the longest time I've been a one woman show, but I'm thrilled to have brought on some back up! My friend Janelle came on to start managing parts of the site that became a bigger work load than one person could handle, even though trust me, I tried for a while! I will say, it's so nice to have someone involved after missing having co-workers of my own for a long time.
Bringing on one of my very best friends has been one of the best "business" decisions I've made this far, and now that we're a couple months in, we both wanted you to meet her! We thought it would be fun to do a 21 questions sort of interview with her for you to get to know her! So, I'm happy to introduce you to Janelle, a larger-than-life, hysterical woman who, in real life, truly needs no introduction.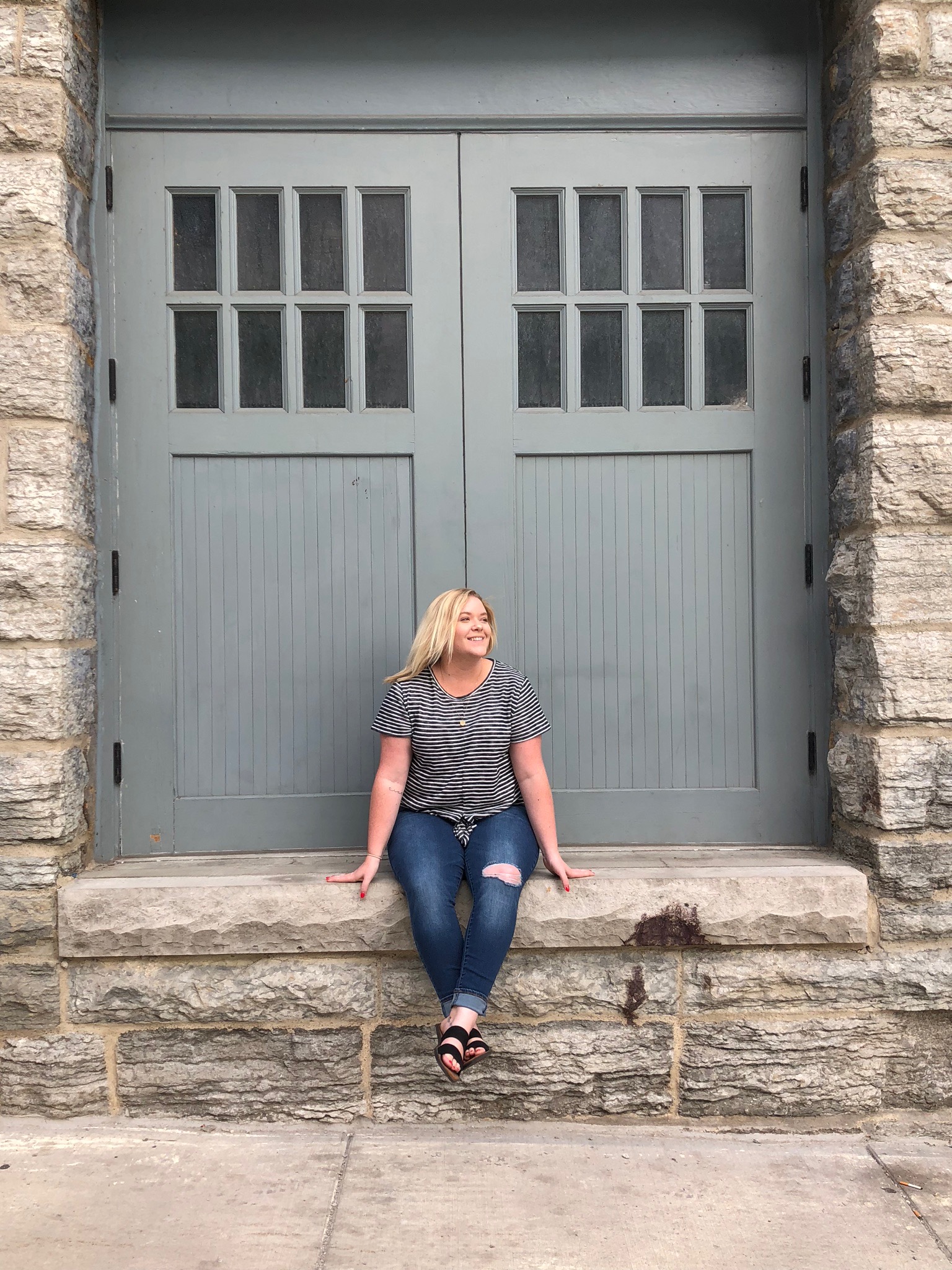 How did you meet Bailey?
6th grade and I'd like to publicly apologize to those teachers! Our middle school was so big, so the kids were separated into "teams" and we were both on the Math and Science Team. We quickly became friends and have been causin' trouble ever since!
Most embarrassing Bailey & Janelle story?
Ha! there're so many honestly, but on our trip to California are probably our most recent. We checked into a pretty quirky hotel in LA and when we got in there I thought I saw a bed bug so I bagged it up, we packed up our stuff and off to the front desk we go to call them out…well they all laughed in our faces and said it was a beetle (google search confirmation). We couldn't look them in the faces when we'd come and go. OR the time on that trip I asked for recommendations for seafood in a British accent and didn't really think it through so I had to perform a 15 minute conversation with some nice ladies while Bailey played the mute so she wouldn't blow my cover.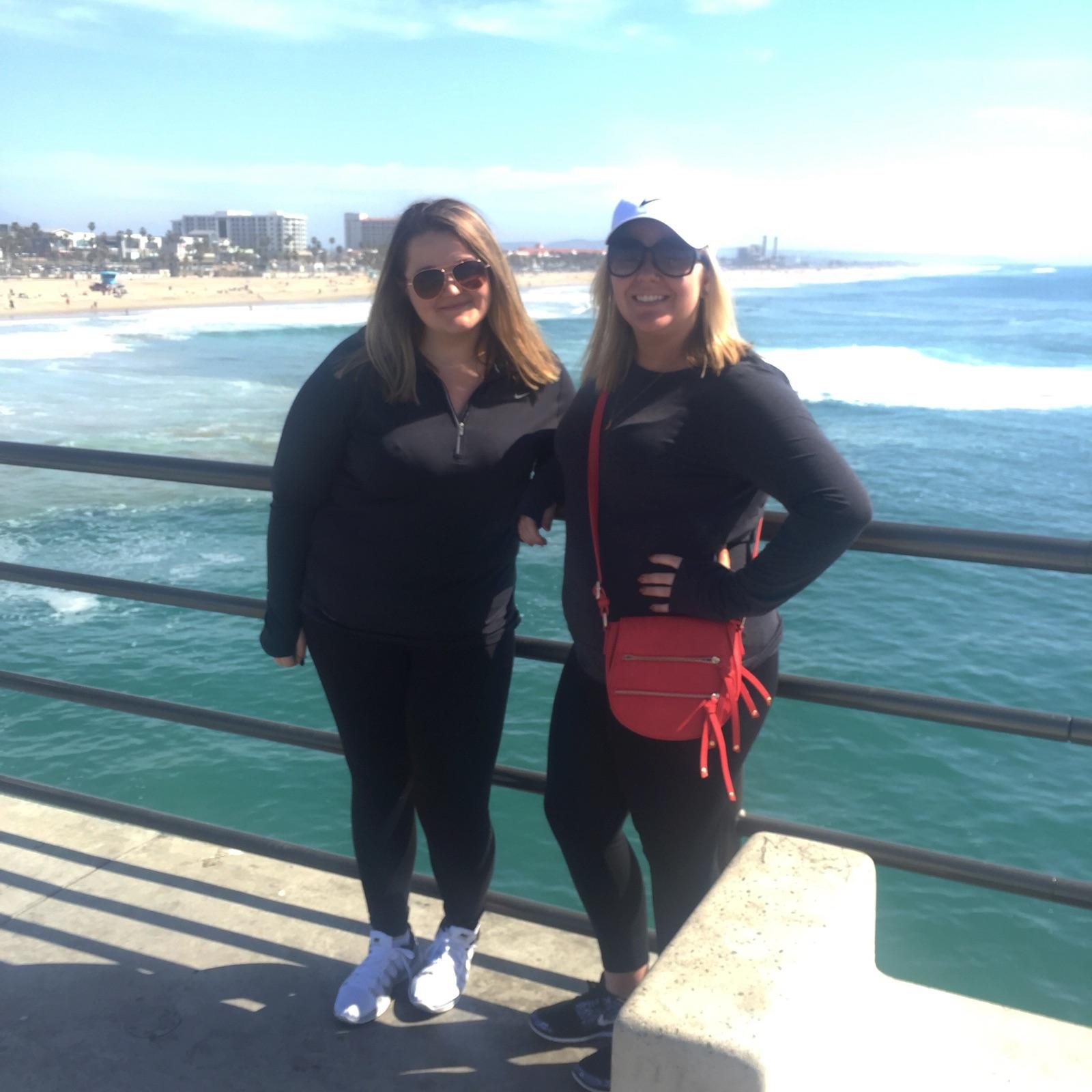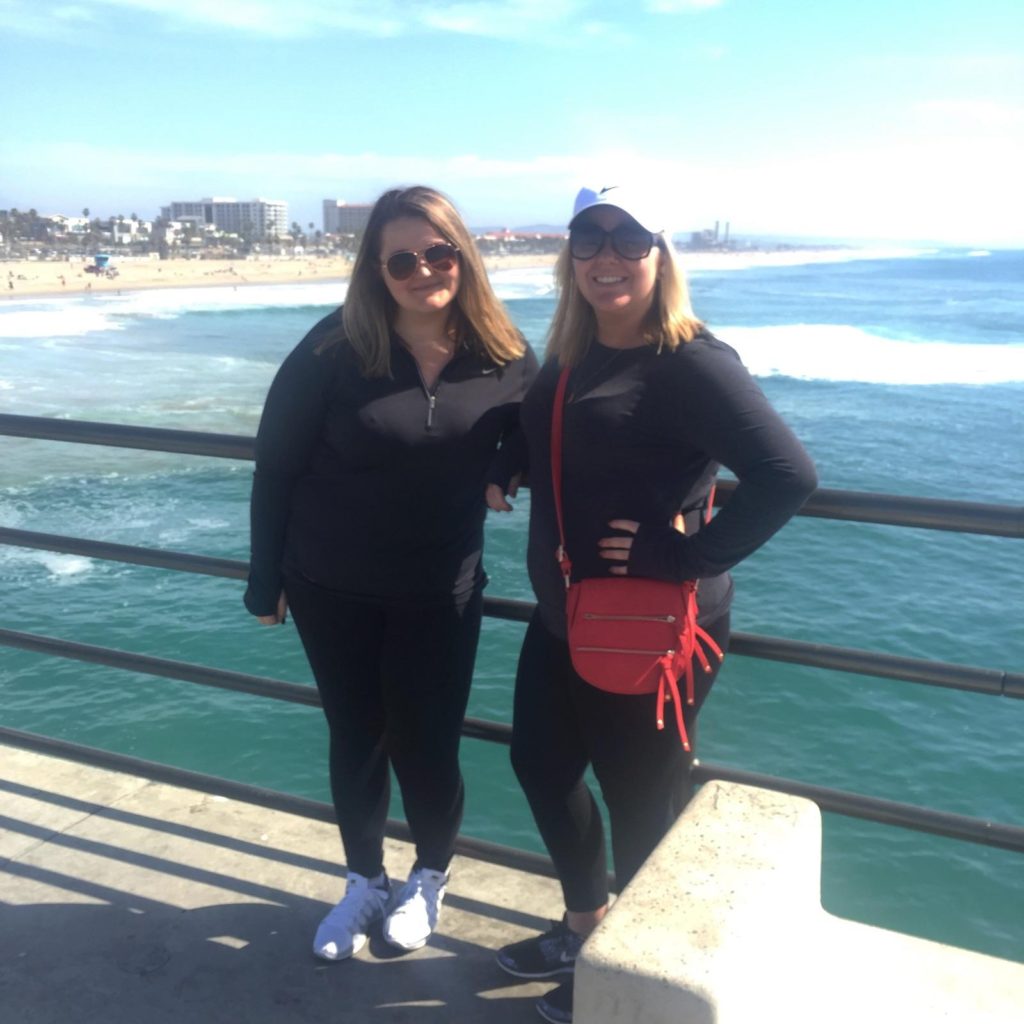 Which movie or book do you think is ridiculously overrated?
Twilight was a thing and I'm pretty thankful it's not anymore.
Who would you most like to sit next to on a 10 hour flight and why?
Can I sandwich between Meghan McCarthy and Amy Schumer with Will Ferrell a row ahead of us? Those 3 would make the 10 hours fly by.. No pun intended.
What are two things you know you should how to do but don't?
Taxes, my moms been doing mine since forever and how to start a law mower or snow blower despite my Dads best efforts.
What is something you've done that you wish you could do over?
I wish I tried harder in high school and took it A LOT more seriously. We partied a lot. Besides meeting my friends, I also wish I went to private school and not public school.
What inscription do you want on your gravestone?
Janelle Marie Rannals aka Long Island Girl. Beloved Aunt and Poutine Connoisseur.
What is something that can't be taught and can only be learned with age?
It's ok to drop friends, boys, even family if they don't put the time, effort, or respect into your relationship like you do. Focus on the ones that are there for the long haul.
If you could go anywhere in the world, where would you go and what would you do there?
Italy! Stuff my face full of pasta, drink some wine, and eat so many olives. Obviously take some Instagram worthy pics as well.
How different was your life one year ago?
A year ago, I was in a "what's my plan" rut. I finally left a job I was unhappy with and kind of just coasted for awhile. By summer I was drinking and spending crazy amounts of money while out with friends, living my best summer life. I know what you're thinking "some rut" but I assure you, this time was challenging for me because I knew I had to find out who I wanted to be/what I wanted. I also decided to do it without the help of my long time therapist. SO that was scary having to navigate those thoughts and feelings on my own for once.  Come September my life kind of just started falling into place and it's going pretty great!
What weird food combinations do you really enjoy?
IF I ate Dominos pizza anymore I would with yellow mustard. I actually prefer this over ranch.
What is the ugliest vegetable and why?
Cauliflower – it doesn't look like it has any flavor at all.
What's your cure for hiccups?
My boyfriend is sitting next to me as I type this and he says "Don't you lie to the people, you've got nothing". Which is true. I don't know how to really laugh really hard properly and I always end up with the hiccups and he yells at me to get rid of them and nothing helps.
What invention doesn't get a lot of love, but has greatly improved the world?
Apps in general. The whole "there's an app for that" is a really cool concept. Sure they're advertised but we definitely take this type of technology for granted. Some of my favorites are Venmo, Digit, Bumble, Uber, and Noonlight just to name a few of the ones that make my life a lot easier!
What's something you really resent paying for?
Besides bills and car stuff, sulfate free shampoo and conditioner. It's expensive to get your hair on a healthy routine.
What product would you seriously stockpile if you found out they weren't going to sell it anymore?
I think about this often because I know this is actually coming. But my only two nail polish colors I wear during the year from OPI . It's a reddish orange and a deep, dark purple that I have EXTENSIVELY searched for.
What job would you be absolutely terrible at?
Anything where I have to be nice to really rude people.
What would your perfect Saturday be like?
Either back to back activities with my boyfriend and good friends + food and long islands mixed in. Or watching my nephews and niece play with each other (I could do this all day).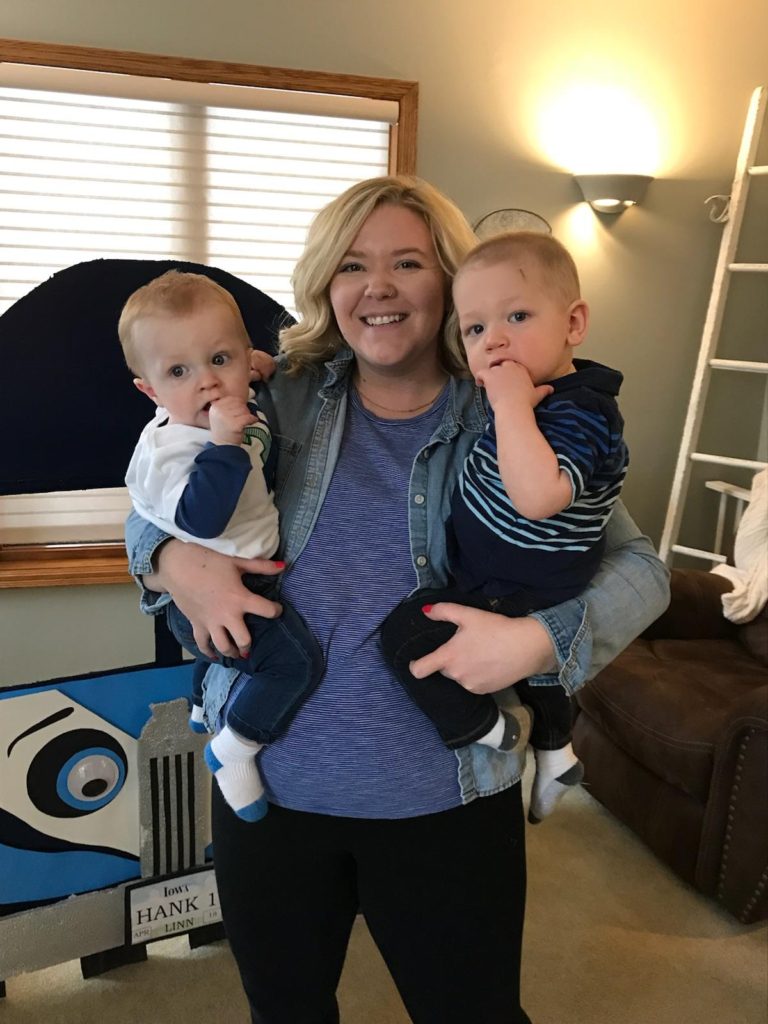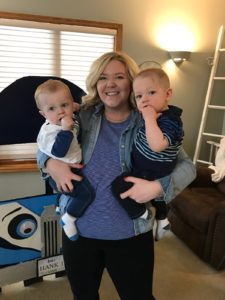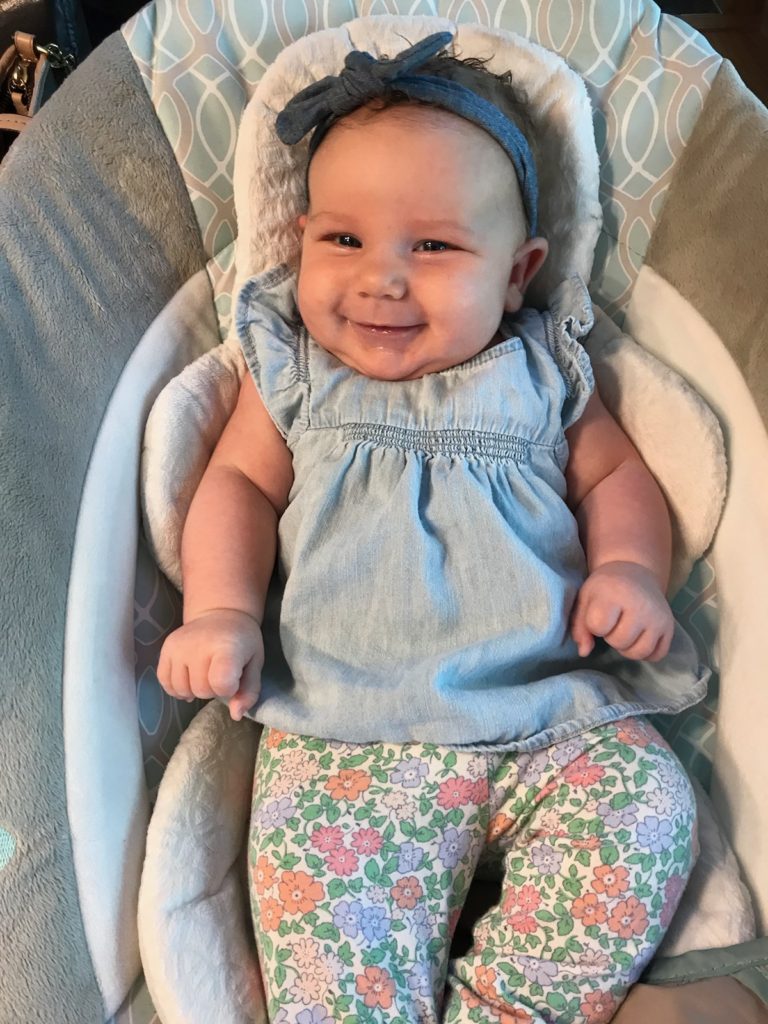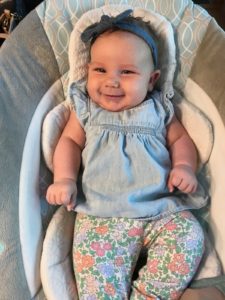 What mildly annoying curse do you wish you could curse people with?
I don't know if it's a curse or if people would be into it but I wish people didn't require so much sleep. I'd make sure everyone could function on little sleep because that's what I need.
If your life had a mascot, what would the mascot be?
A bee. A very busy bee.
What easy thing do you most often screw up?
Another thing my boyfriend would change about me. I don't know my left and right while giving directions while driving.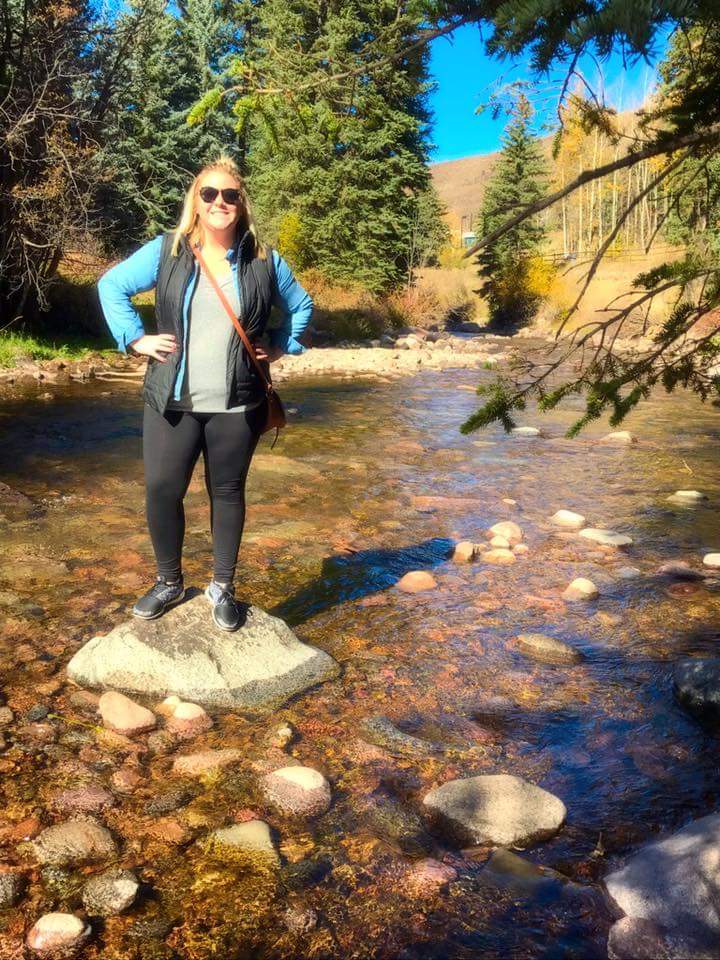 Bailey here again! We'd love to hear from you, so if you have any questions for Janelle, or for me on how this works, let us know! Thank you again for the support and encouragement from you all. It's because of you that my dreams on the other side of this screen are coming true and I get to keep creating ways to support you. LOVE ya!