There's so much excitement leading up to the holidays. I look forward to this time of the year for months before it comes. But, when you're actually going through the holiday season, it's easy to become overwhelmed with the rushing around, overstimulated by all the places you're going, people you're seeing and things you're juggling, and unmotivated with your health goals because you're thrown out of your routine. The happiest time of the year can easily leave you drained and lacking the dedication you had to end the year strong.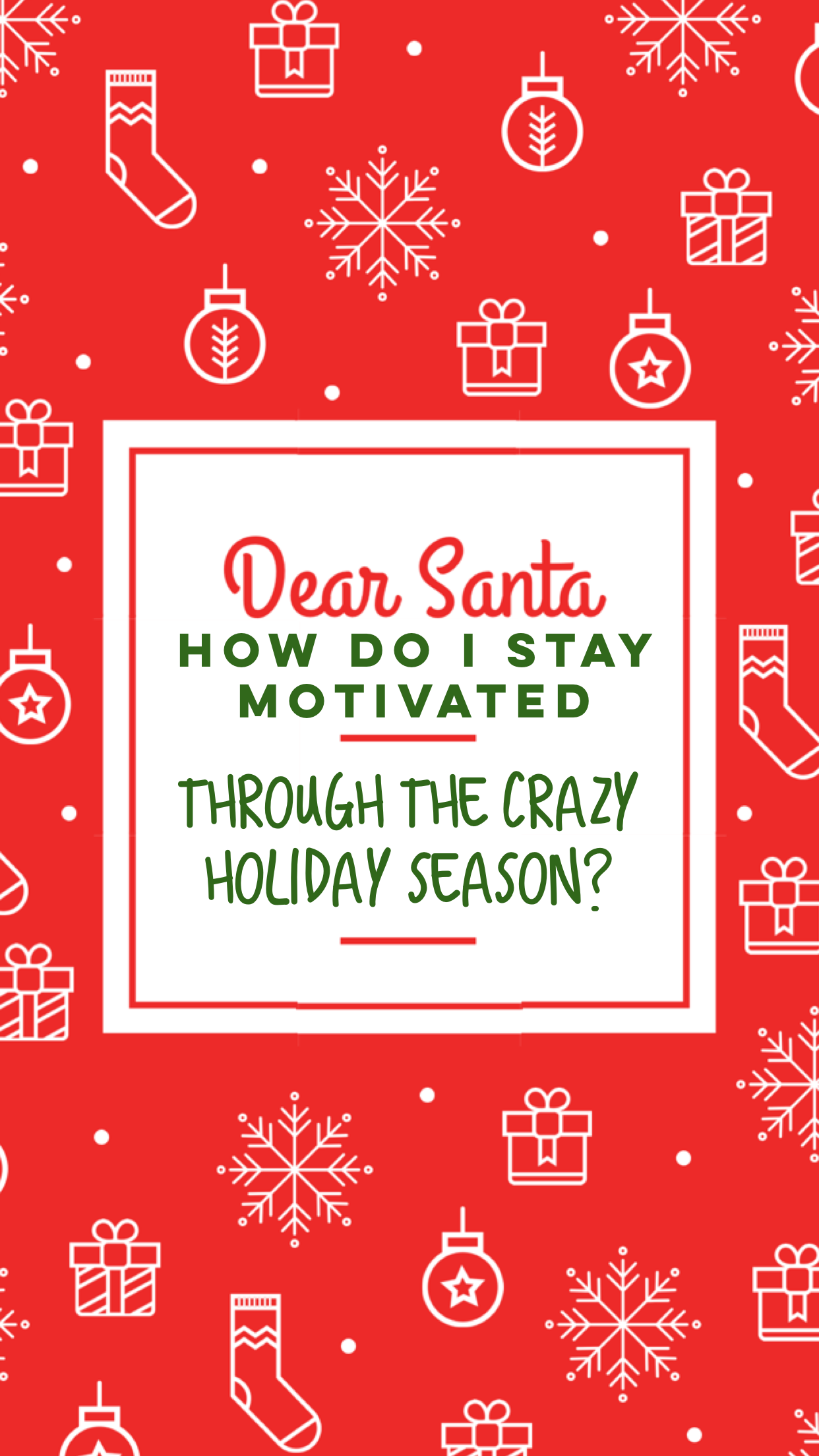 This post is sponsored by Vital Proteins. I'm happy to work with a company I love, use and believe in so much! Thanks for your support here on the blog and your support for Vital Proteins!
There's a few things I've learned to do to stay motivated through the holidays. While I love spending time with my family and friends this time of year, it's important to me to not let my health and wellness suffer as a result. With all of the holiday traveling, cooking in places that aren't your own kitchen and schedules that don't look anything like a normal work week, sometimes you have to find the calm in the craziness.
The first way that I stay motivated to keep working on my health goals is by trying to keep my usual routine even when I'm away from home and my morning rituals intact even when I don't have to be up for work. This really helps keep some structure to my days, and starts them off with my health in mind.
In order to do this, I make sure my morning routine is portable. Meaning I have everything I need no matter where I am to make my healthy coffee the way I'm used to so I'm not using Aunt Cheryl's sugar-loaded peppermint creamer and starting the day with a healthy, real-food breakfast. Even if that means going to the store when I'm out of town to grab my favorite chicken sausages that I normally have every single day for breakfast at home.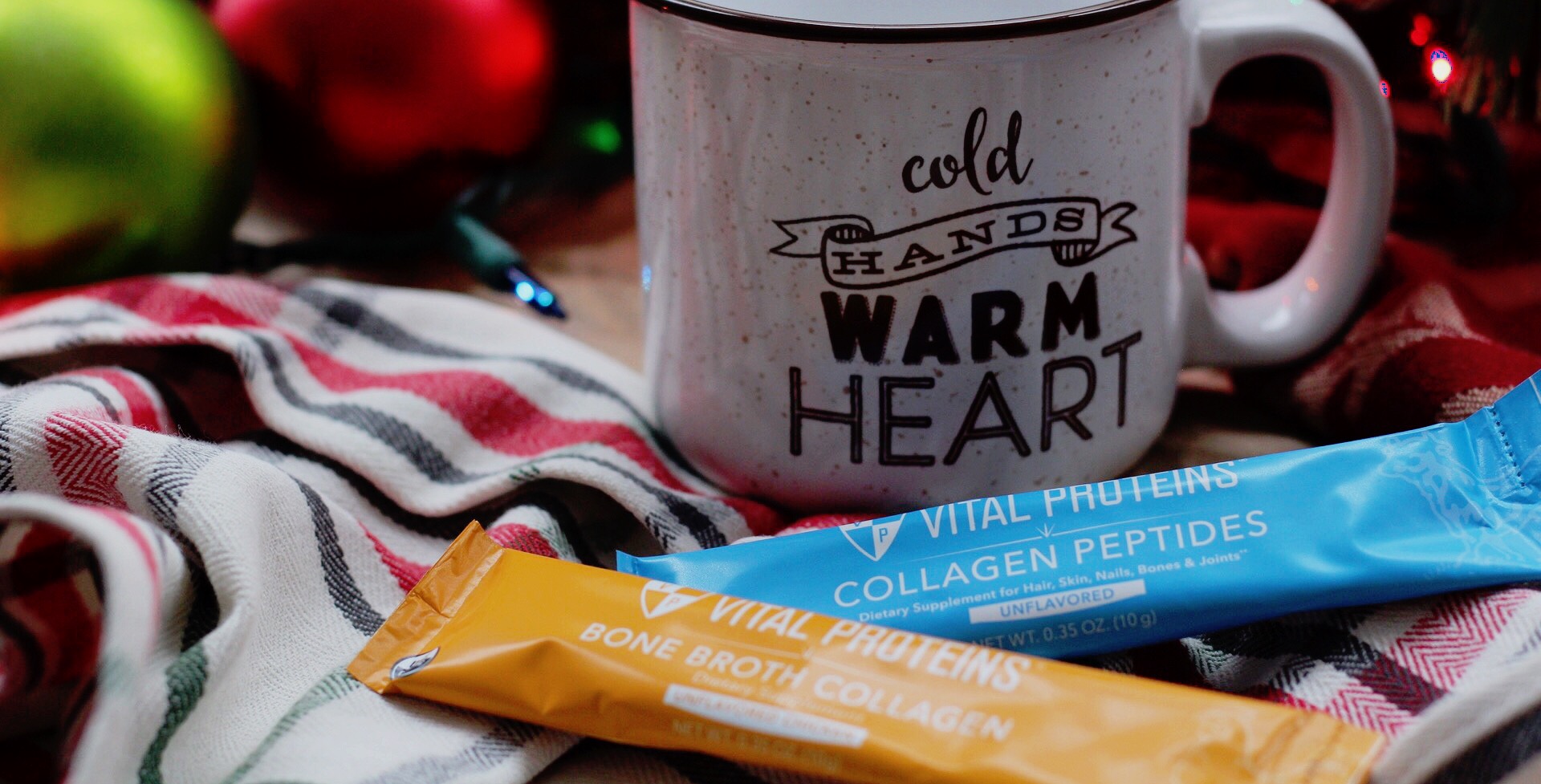 Staying on track and motivated during the holiday season means I'm bringing my Vital Protein's Collagen Peptides with me. I grab my on-the-go stick packs and don't worry about missing this part of my routine that I've been doing for months now.
Another great option for your morning coffee if you need a healthy creamer without all the junk is Vanilla Collegen Creamer. Or the Gingerbread Collagen Creamer, if you're feelin' extra festive. And no, I'm not sharing with Aunt Cheryl.
Another essential element to my daily routine is healthy activity. Even if it's a long walk enjoying the fresh winter air, put on those boots and get out there! It doesn't have to be a hardcore workout everyday, or even driving to the gym. Moving my body during the holidays, especially because it's a stressful time of year, is SO important for keeping my motivation up. Even things like taking your little cousins or nephews sledding counts as a workout and healthy movement! Just do something.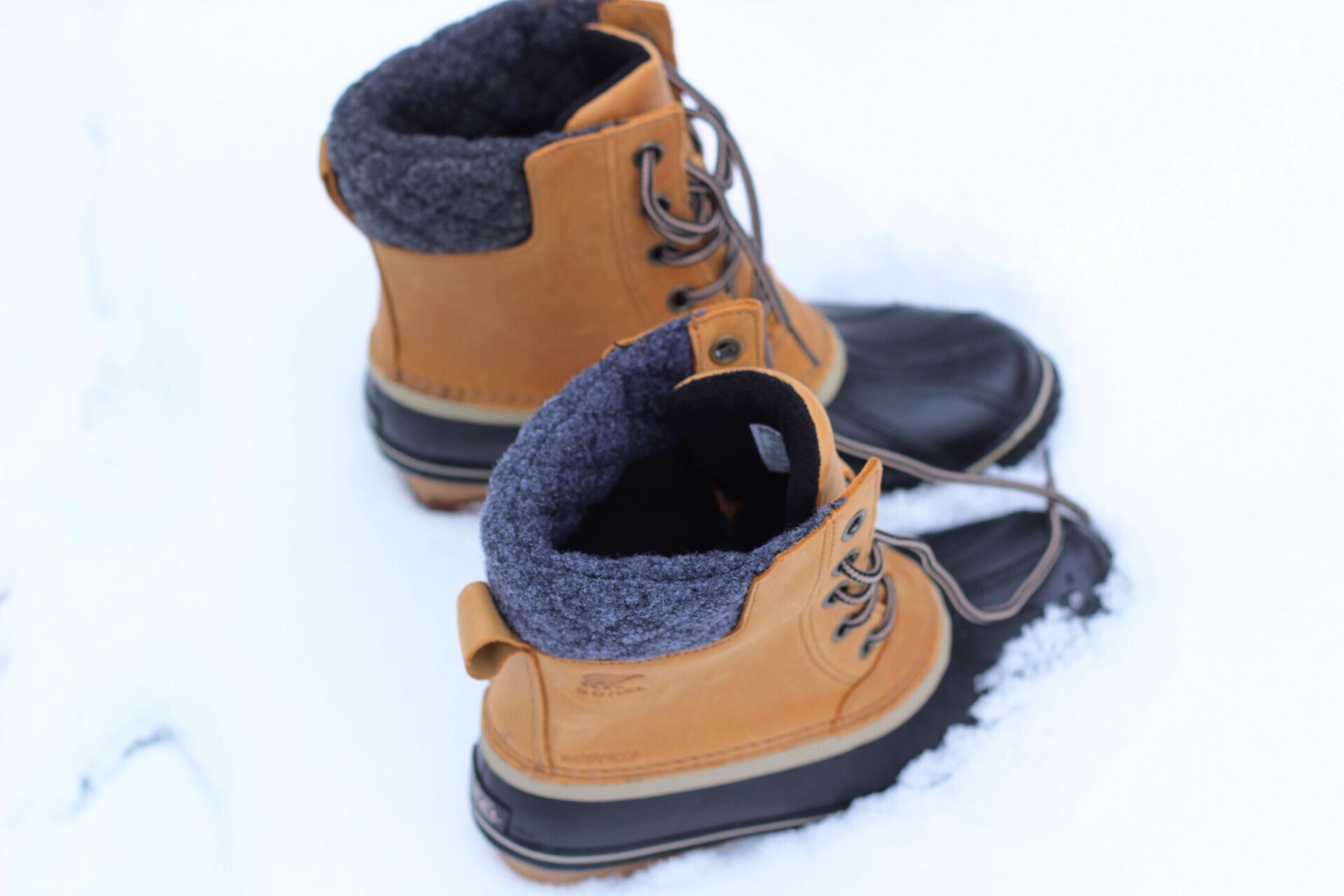 When I stop moving for days on end, that's when we run into trouble. Move around a bit every day so that after the holidays, you don't have to get "back" into that routine or "find" your motivation again – because you've had it the whole time!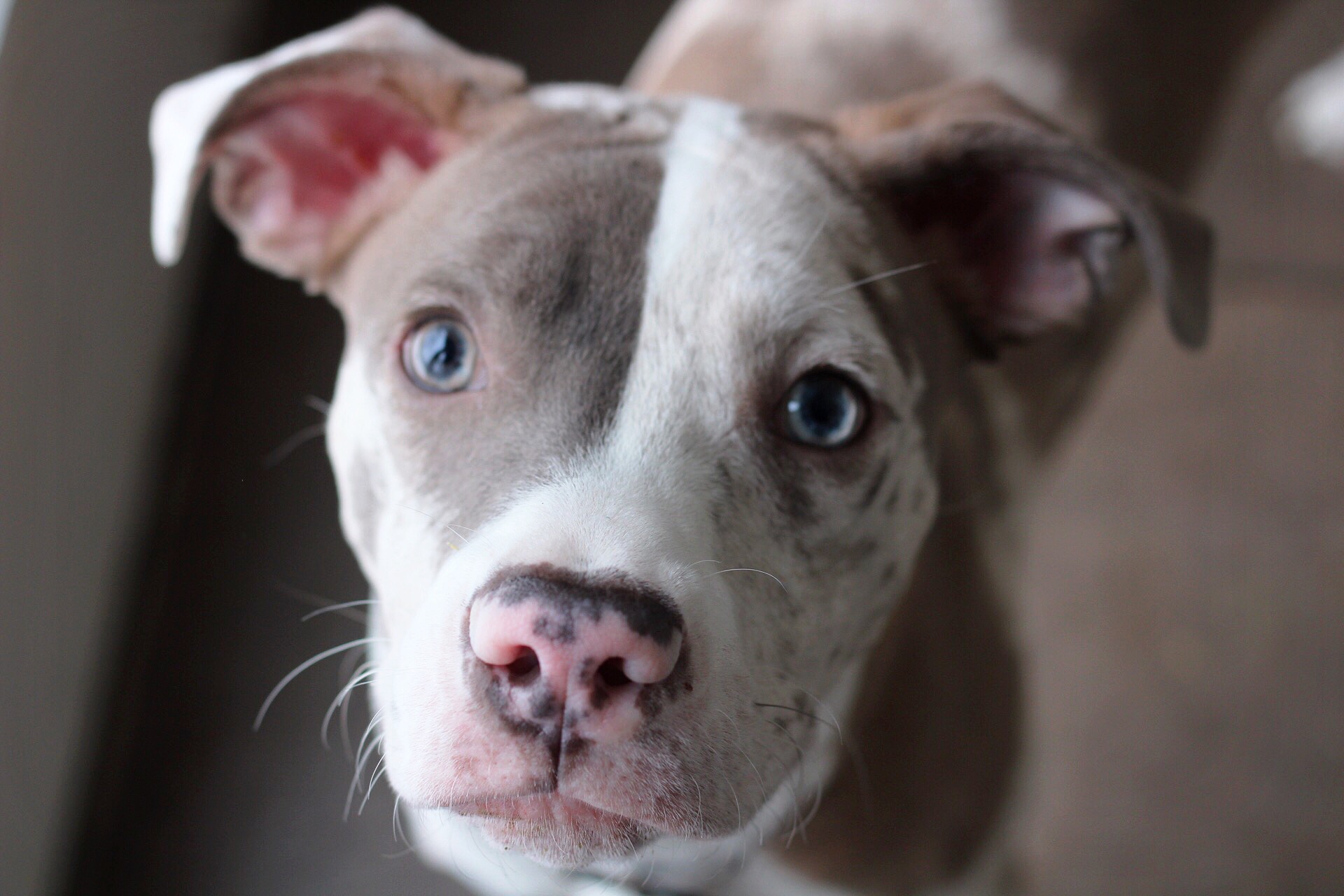 Another way I stay on track and don't let the stress of the holidays overwhelm me and throw me off is by taking time for myself and doing nice things for myself. I know this is the season of giving, but it's important to give to yourself too. This can look different for everyone. It could mean saying "no" to things that overextend you or don't make you feel good, it could mean taking a long bath, or it could mean getting yourself that new workout outfit you wouldn't ever normally buy for yourself.
For me it looks like dedicating time for myself each night by shutting of the TV, silencing my phone, finding a room I can snuggle up in alone and read a book I've been wanting to get to for a while. This gives me scheduled time to just be with myself after long days of being "on" around friends and family. It helps me refuel for the next day of festivities without wearing myself down too much.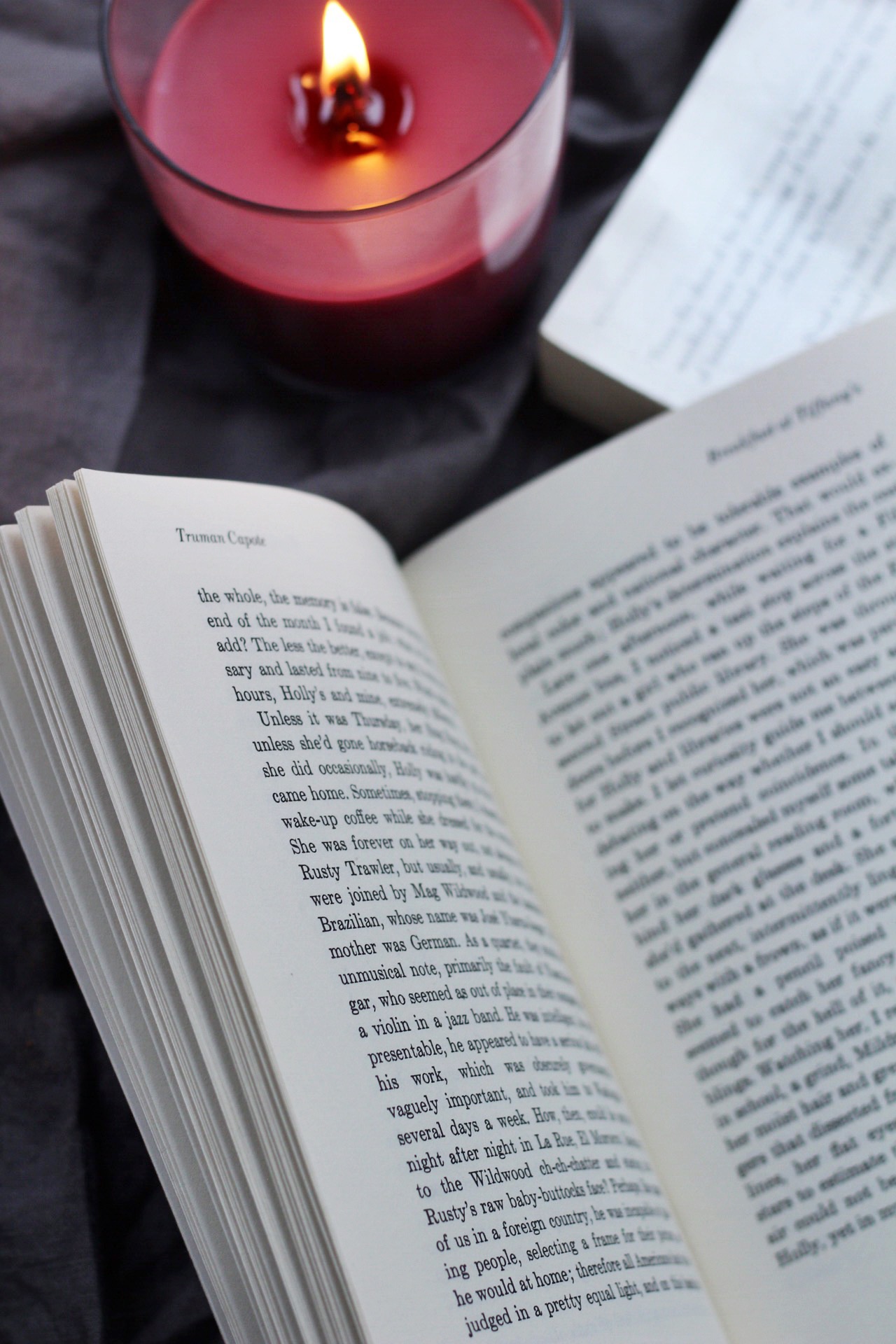 I also like to use this time of year to incorporate some healthy meals to show my family and friends that eating well doesn't have to mean chicken and roasted broccoli 5 times a week. Not only does this help open the dialog on health, but it also really helps keep me motivated because I can keep some of my meals full of real foods and not spend two weeks eating complete junk 24/7.
You can even turn it into a fun family activity on a cold night by making a healthy meal together instead of you just bringing a dish to your parent's house. Although, either works! Everyone loves good food, especially if it doesn't taste like they thought "health food" would. A great way to find some real-food holiday meal ideas is to download the Paleo Holiday E-book for free from Vital Proteins.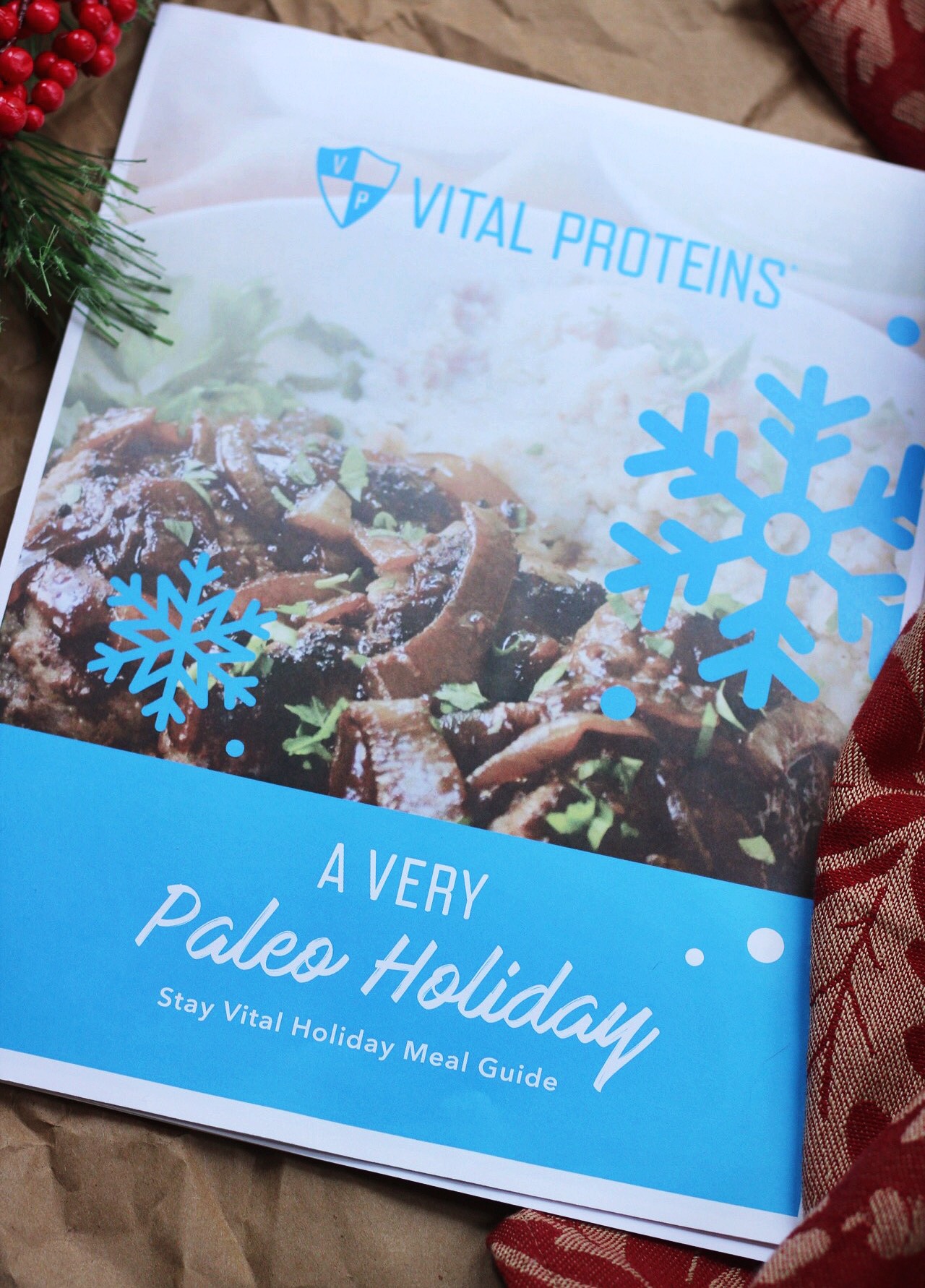 The Paleo Holiday E-book has 15+ recipes that help me make the holidays healthy and delicious. Paleo meals intermixed with the holiday indulgences keep me motivated because I've never 100% deviated from my health routine, making it easier to get back to normal when the holiday craziness ends.
Speaking of the end of the holidays, 2018 is right around the corner.
While I think New Years resolutions are often pointless, I do like to set my 2018 intentions now, before the holidays and before January 1st. It's another way to keep my goals in focus and remind myself that I don't have to let the last 2 weeks of December equal throwing caution to the wind. Deciding what I want my 2018 to be like helps me get through the holidays in the right mindset that promotes my health. Instead of having to get back to a routine and figure out how to dig myself out of the rut I created during the holidays, I'll already be on top of my game because I've already been thinking about it!
Use the next few weeks to set your intentions for 2018 before we flip the calendar to January 1st and start working on them now. I promise ya', this will help you not feel like you're back to square one at the start of the new year. I really don't like waking up January 1st feeling like I wasted the last 2 weeks and being stressed out by "New Years resolutions" I have to hold myself to the very first day of a new year. It just feels like punishment, and a new fresh start shouldn't be!
A few of my 2018 intentions are to keep working on repairing my gut health. It's been an ongoing goal and to set myself up for success this year, I've already restocked on my probiotic and signed up for beef gelatin (AWESOME for digestion and gut health!) and collagen peptides subscription. This way I'm taking the first step in making that happen because it's already planned out, in motion and will basically arrive at my door next month.
Another intention I'm working on beginning already for 2018 is not letting activity and exercise be the first thing to go when I'm stressed or busy. I often can keep eating well, but kick exercise to the curb when I've got a lot on my plate. It's how I know that I'm not dedicating enough time to myself and my health. Even if it's just an extra walk each day with my dogs, I want to make sure that I'm not putting everyone else needs above my own in 2018.
The last one is to be more mindful and present as I go through the year. I want to keep working on not just going through the motions. Since losing weight, I've gotten to finally play an active role in my life and I want to keep experiencing things that help me learn and grow. I never want to start taking the things I can do now for granted.
Happiest, happiest of holidays from me and the puppies!
This post contains affiliate links, though all products are ones I use personally and recommend. When you purchase anything using my links, it costs you absolutely nothing extra, but it does give Paleobailey.com a little financial support which helps to keep this blog running. Thank you for your continued support, both with your dollars and your interest.