In today's A Little Salty Podcast episode, hosts Jen and Bailey discuss why it seems to be so hard for women to celebrate their accomplishments and the things they're proud of in our culture and society.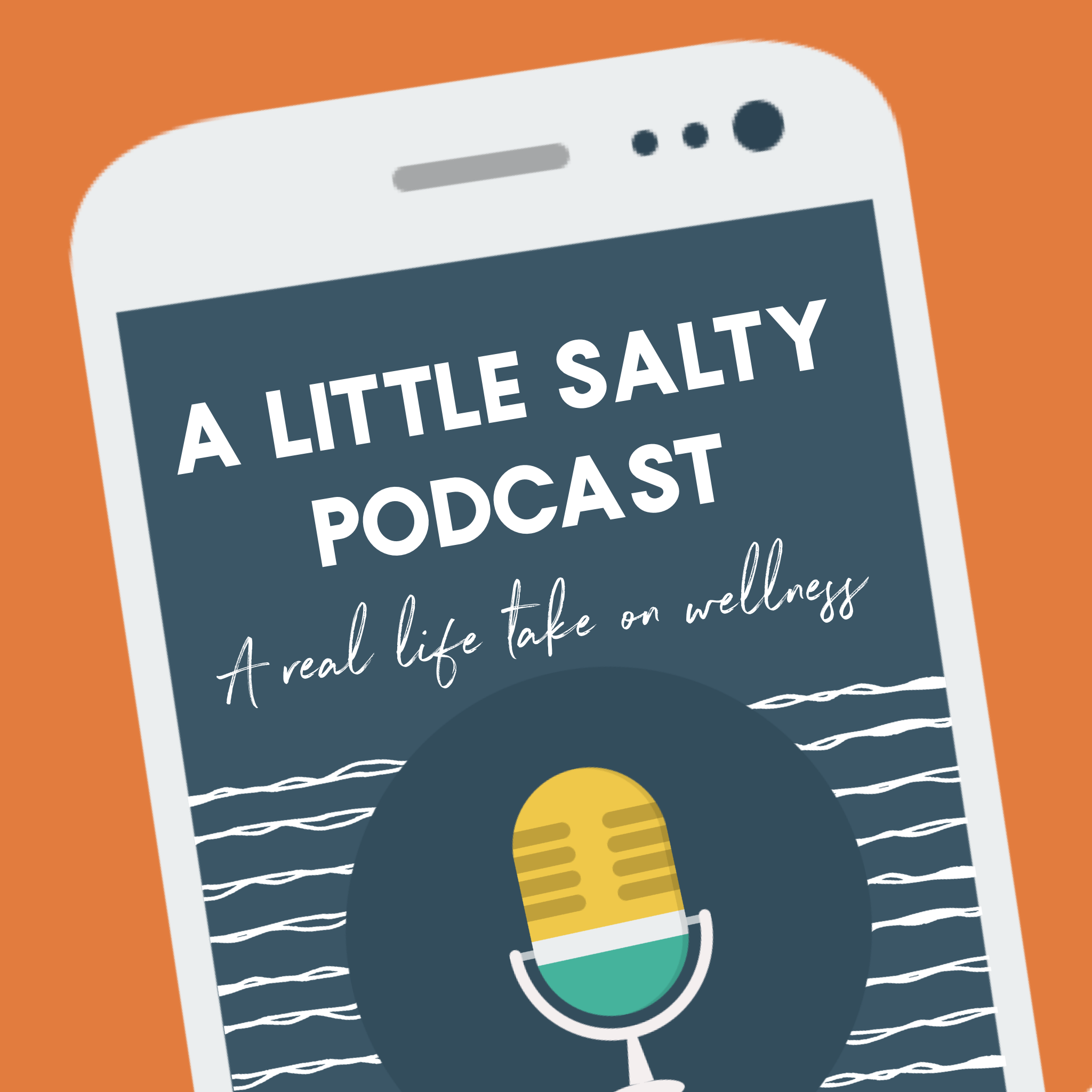 They share their own experiences with what this has looked and felt like over the course of their lives with their own achievements, along with discussing some of the key differences that appear between men and women on this topic. Jen and Bailey also give some key takeaways to start to implement in your own life the next time you have reason to brag (no #humblebrag necessary).
For more, follow us on @alittlesaltypodcast and subscribe to the podcast!
Hosted by: Jen Lopez, @beautyandthebenchpress & Bailey Ryan @wholekitchensink
Podcast: Play in new window | Download
Subscribe: Apple Podcasts | Spotify | Email | RSS