On the latest A Little Salty podcast episode, we have Cristina Curp from thecastawaykitchen.com. Cristina has such an inspirational story and shares with us about her past, and how that led her to find the Whole30. From there Cristina has taken quite the journey to Paleo, AIP, to keto. She breaks down what has led her down those paths, and how she's found healing from her autoimmune disorders through real food.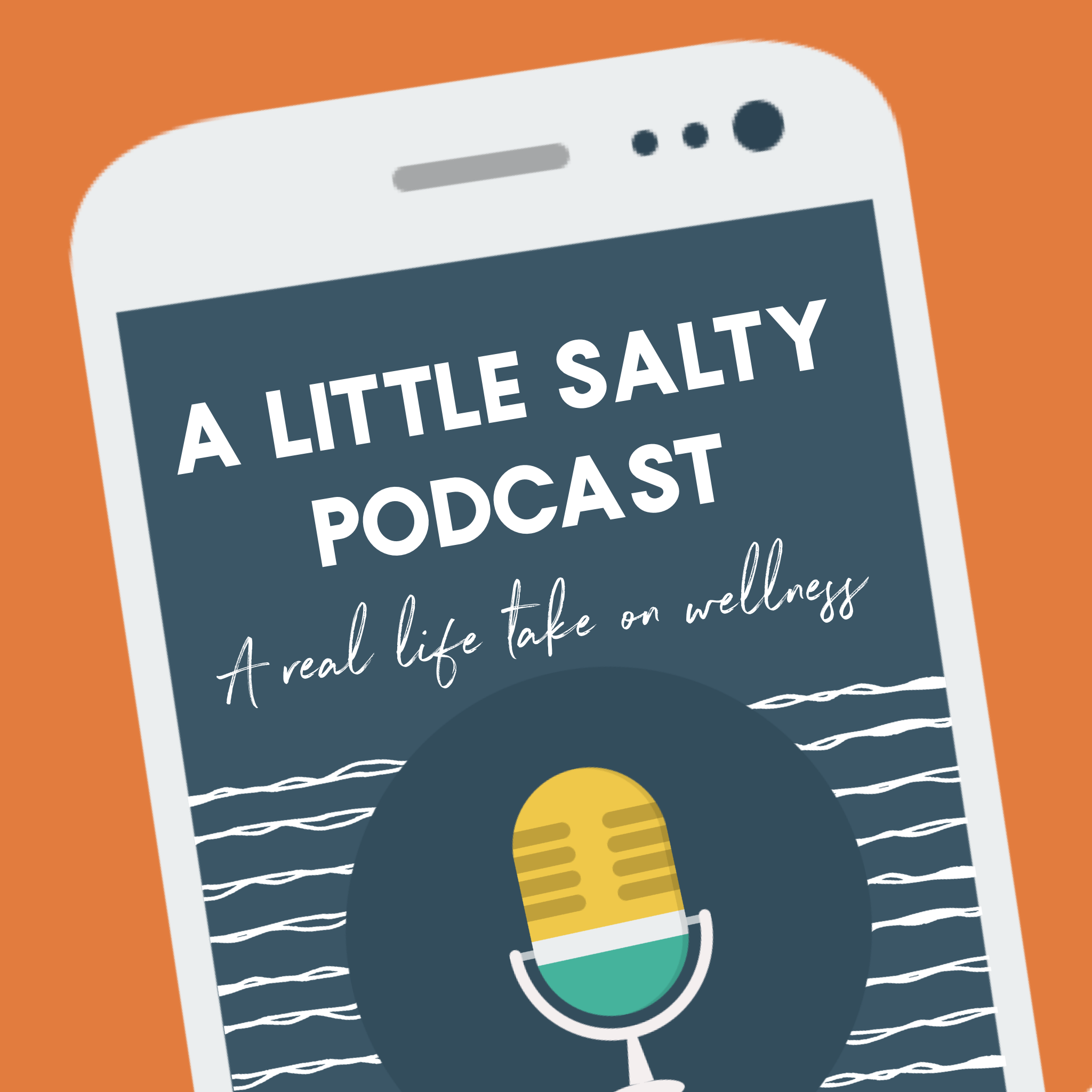 She's overcome so much and we dive into how her healing has been cataloged on her website, and grown into her wellness instagram account and now into a cookbook. Cristina has so much light and positivity to share, and truly thinks that even with all of the diet labels, we should be using those to help us craft our own personal and individualized diet. She's known for telling it like it is, and we're all about that here! Enjoy this episode with our good friend Cristina!
Resources:
Cristina's blog
Cristina's book, Made Whole
Find Cristina on Instagram
For more, follow us on @alittlesaltypodcast and subscribe to the podcast!
Hosted by: Jen Lopez, @beautyandthebenchpress & Bailey Ryan @wholekitchensink
Podcast: Play in new window | Download
Subscribe: Apple Podcasts | Spotify | Email | RSS