Today on A Little Salty, hosts Jen and Bailey welcome their first guest, Cassidy Ceresa from @cassidyeats. Cassidy has lost over 40 pounds and shares about her life on Instagram. She started with Weight Watchers in college and has since completed a Whole30 and dabbled with keto. She's giving us the down low and honest thoughts on all of them.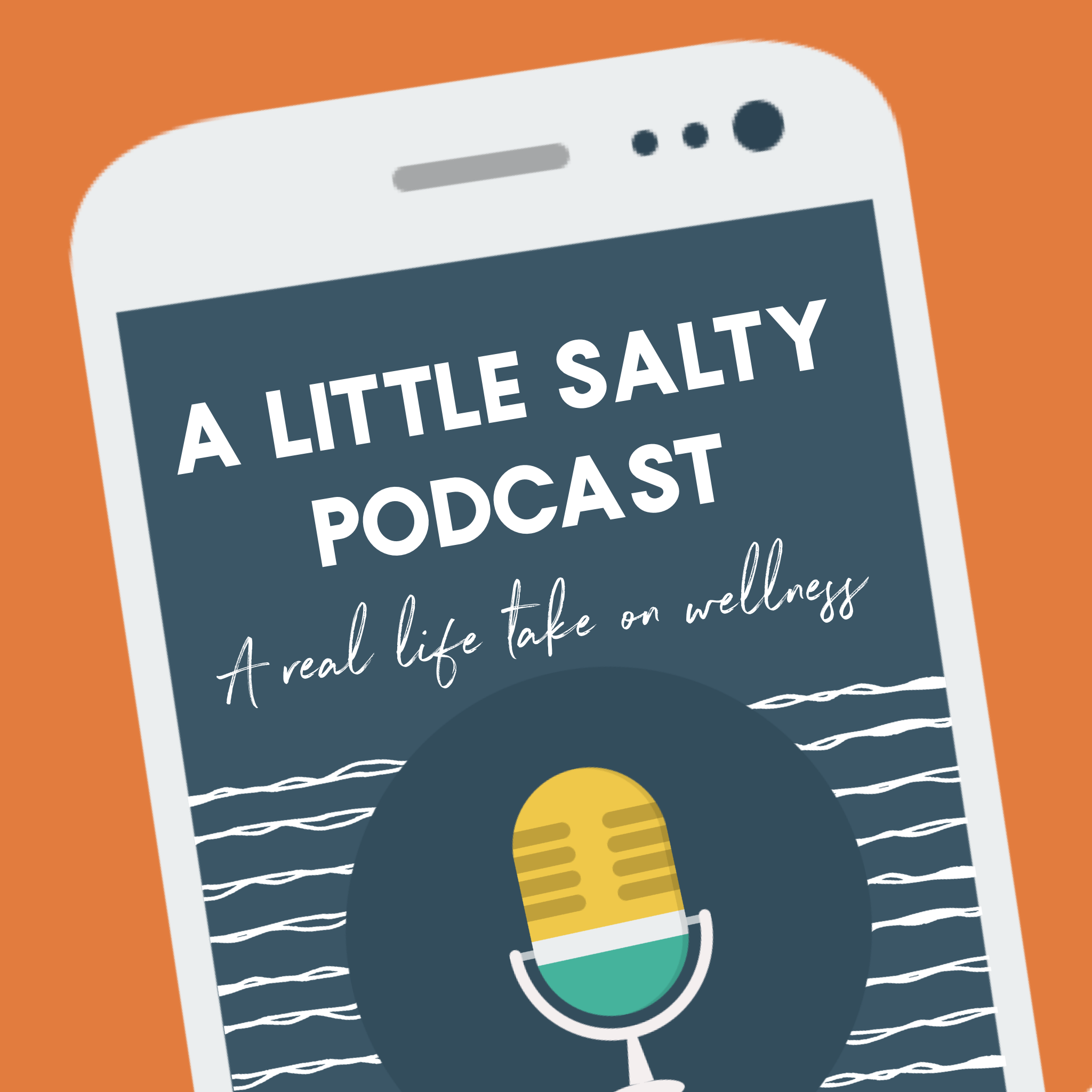 We talk to Cassidy about balance – how she achieves it or if it really even exists. Cassidy details what realizations she's had throughout her whole journey that's led her to her food philosophy now.
Find Cassidy:
Instagram: @cassidyeats
YouTube: Cassidyeats
For more, follow us on @alittlesaltypodcast and subscribe to the podcast!
Hosted by: Jen Lopez, @beautyandthebenchpress & Bailey Ryan @wholekitchensink
A big thank you to our sponsor, RXBAR, for making today's show happen and offering a 25% discount to our listeners using the code "a little salty" by going to the URL rxbar.com/alittlesalty
Podcast: Play in new window | Download
Subscribe: Apple Podcasts | Spotify | Email | RSS