Today hosts Jen and Bailey talk all about blogging. Whether you're in the blogging world, or curious about how it all works, you'll find this episode entertaining! Bailey talks about how she overcame her fear of starting before she launched her website, what the differences between Instagram and the blog are, and how she started looking at Pinterest as a search platform instead of a social platform.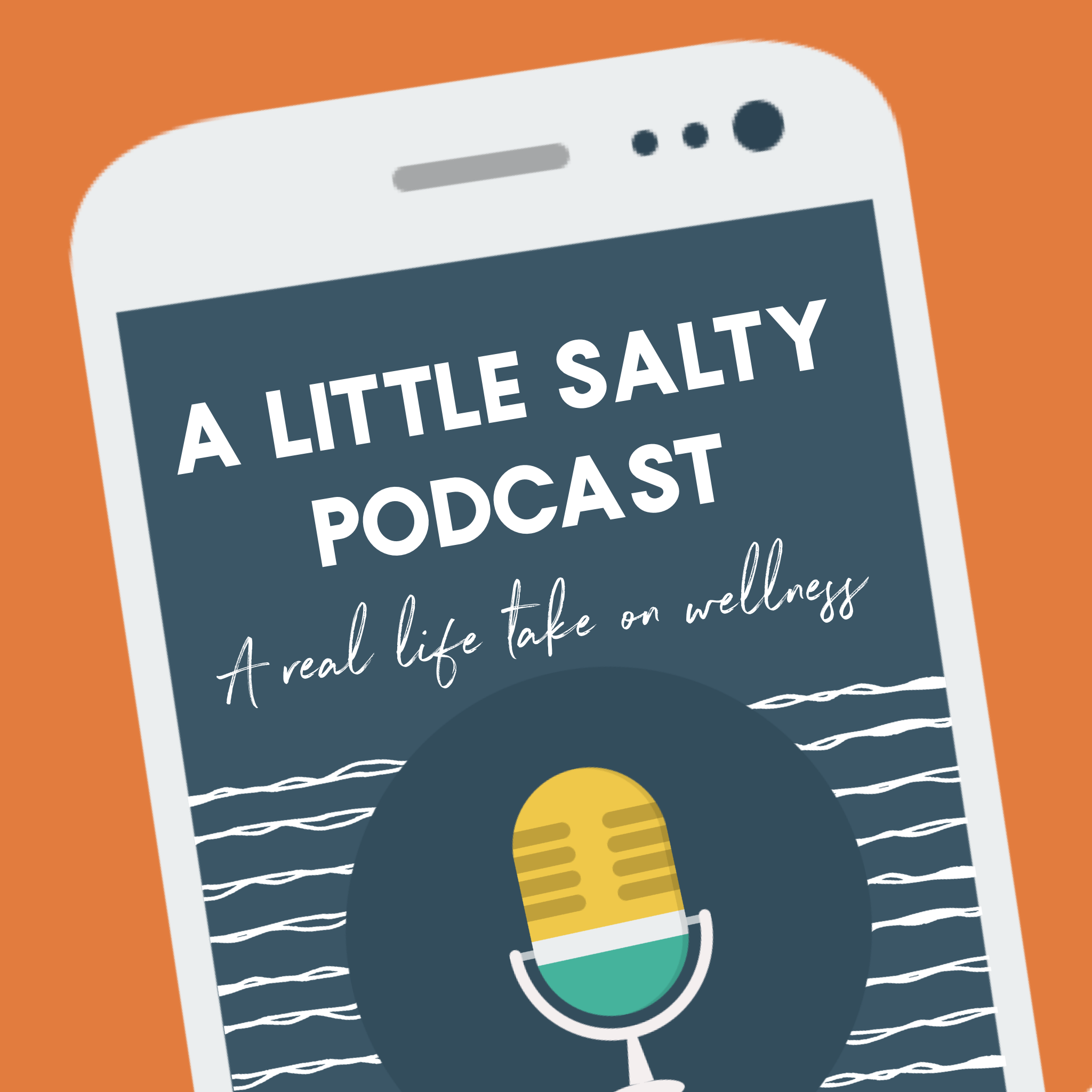 On this blogging podcast episode, they dive into how Jen and Bailey both monetized their blogs, what surprised them about the blogging world, dealing with imposter syndrome, and how Bailey made the leap to fulltime blogging. In a world where it might be easy to push every product, Bailey speaks about how she remains authentic, chooses who to work with based on her commitment to protecting and serving her community first. Bailey talks about what the parallels from her old job and her new job being her own boss are and how caring for people is still what "fills her cup".
"Trust is something you don't get back. I'd rather have zero dollars than have my community think they can't trust me anymore" – Bailey on remaining authentic
Resources:
Bailey's Guide on How to Start a Blog
For more, follow us on @alittlesaltypodcast and subscribe to the podcast!
Hosted by: Jen Lopez, @beautyandthebenchpress & Bailey Ryan @wholekitchensink
Podcast: Play in new window | Download
Subscribe: Apple Podcasts | Spotify | Email | RSS